In the News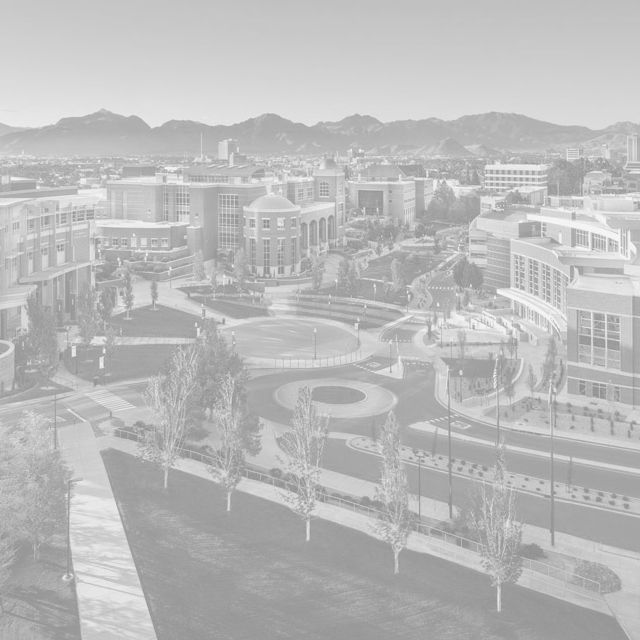 Passion drives a renewed vision for teaching and research in the forest
From students to citizen-scientists – new environmental and forest management activities take hold in the University's forested, living laboratory, the Whittell Forest & Wildlife Area.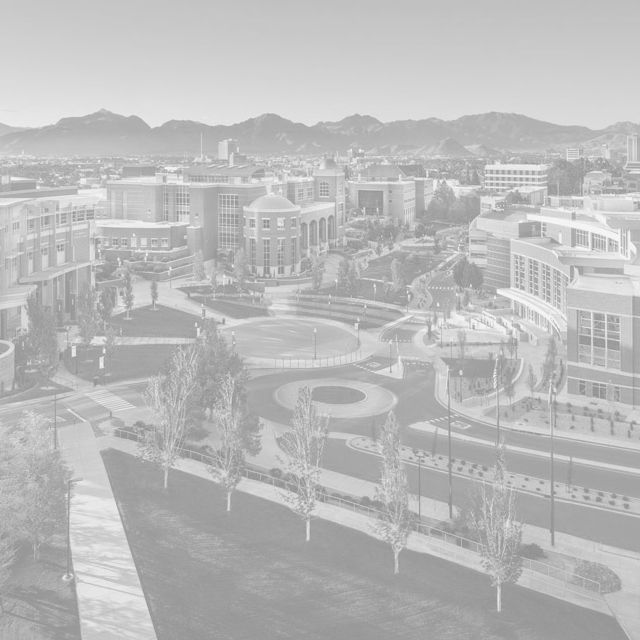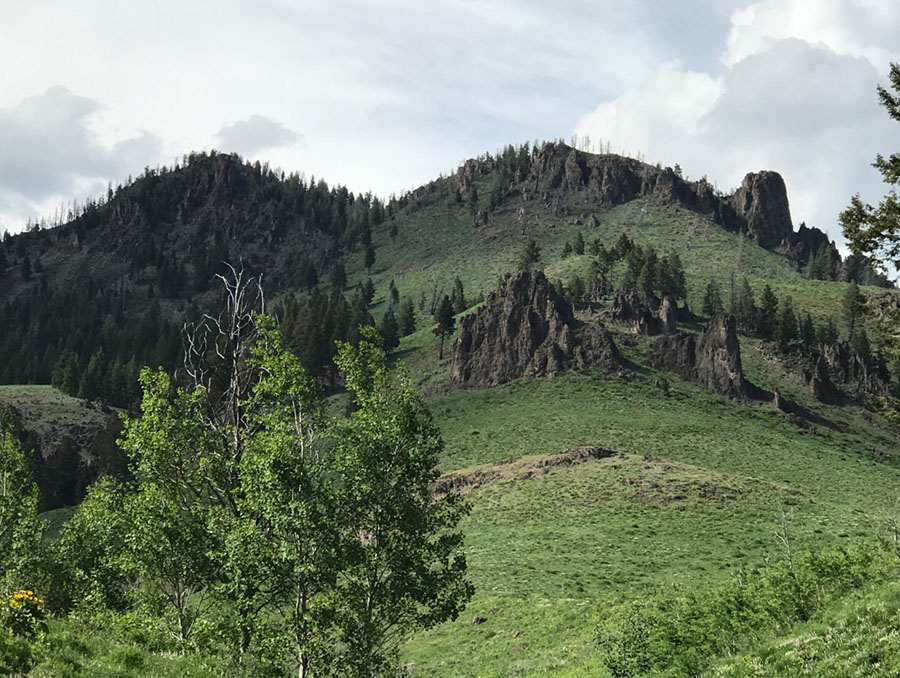 Complex modeling by Erin Hanan predicts wildfires may decline, eventually
Researchers attempting to help predict how the wildfire hazard will change due to various factors over the next several decades have some good news, and some bad news.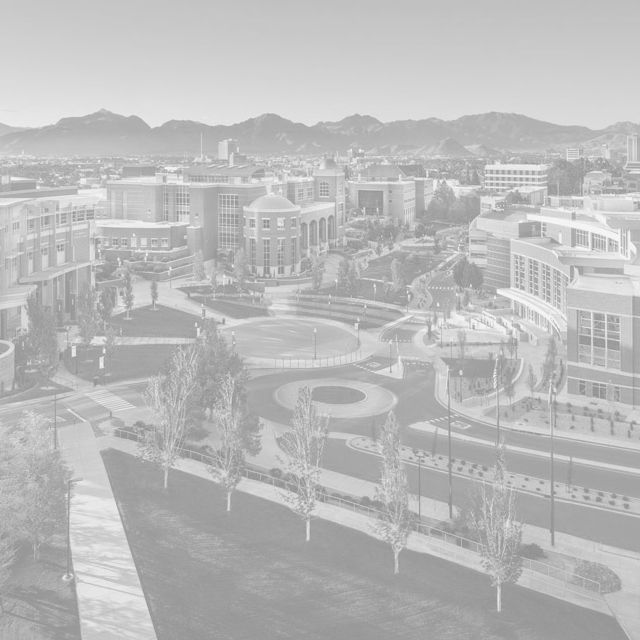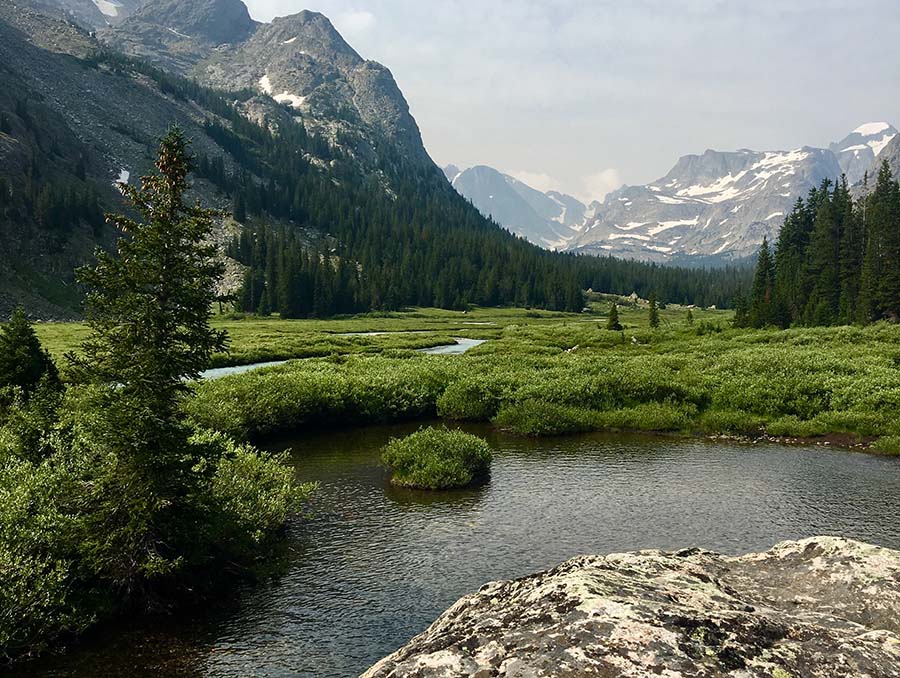 Study sheds light on what influences water supplied by snowmelt
Relying on 30-plus years of previous research, the research found three factors can be used to better predict how climate change will impact critical snowmelt driven water supplies.