In the News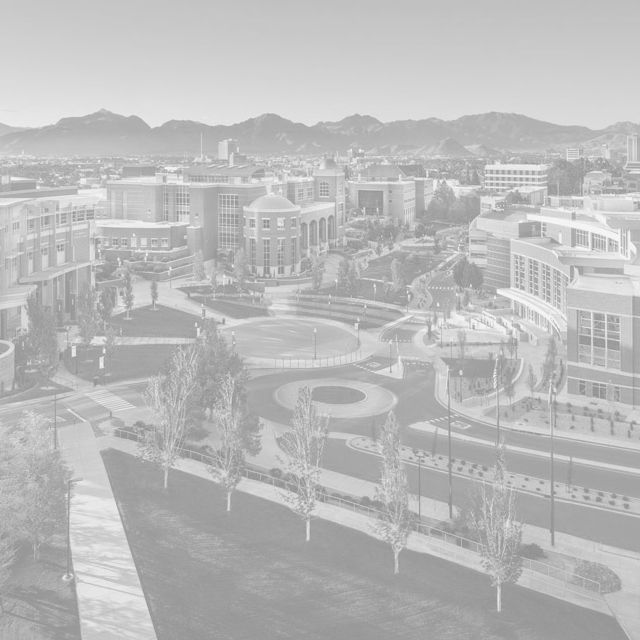 Forest management in an age of megafires: Sierra Nevada AMEX study demonstrates forest & research resilience
NRES ecologist Sarah Bisbing continues critical, collaborative research into more effective forest management techniques despite setbacks.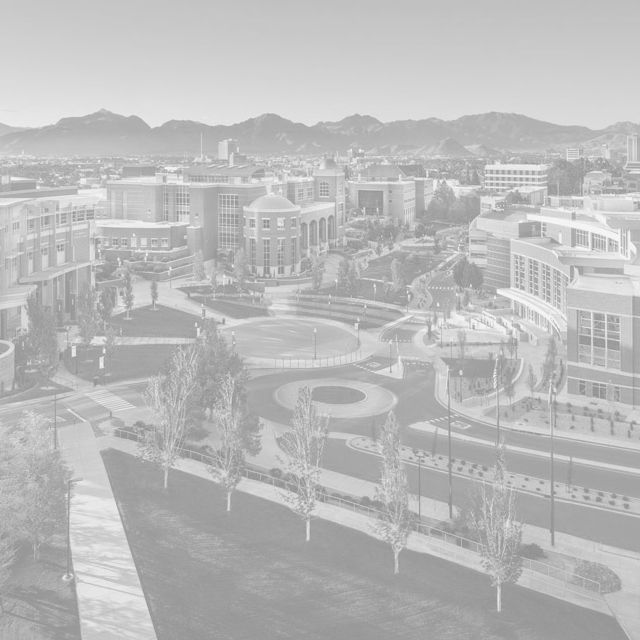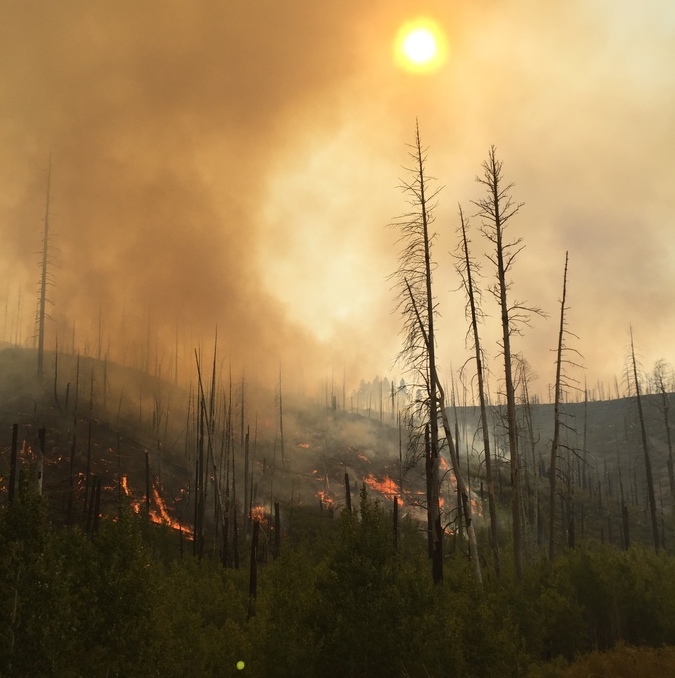 Catastrophic wildfires' severity could be reduced with remote sensing of forests
Associate Professor, Jonathan Greenberg runs the University's Global Environmental Analysis and Remote Sensing lab using LiDAR technology to transform the understanding of forest ground coverage.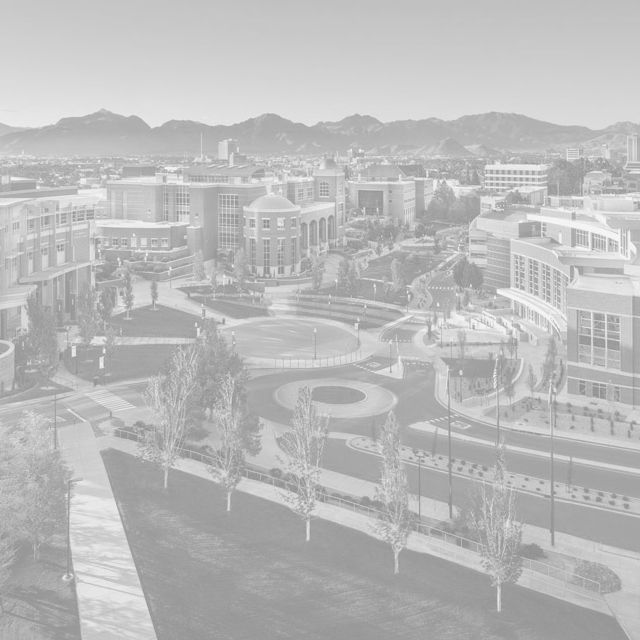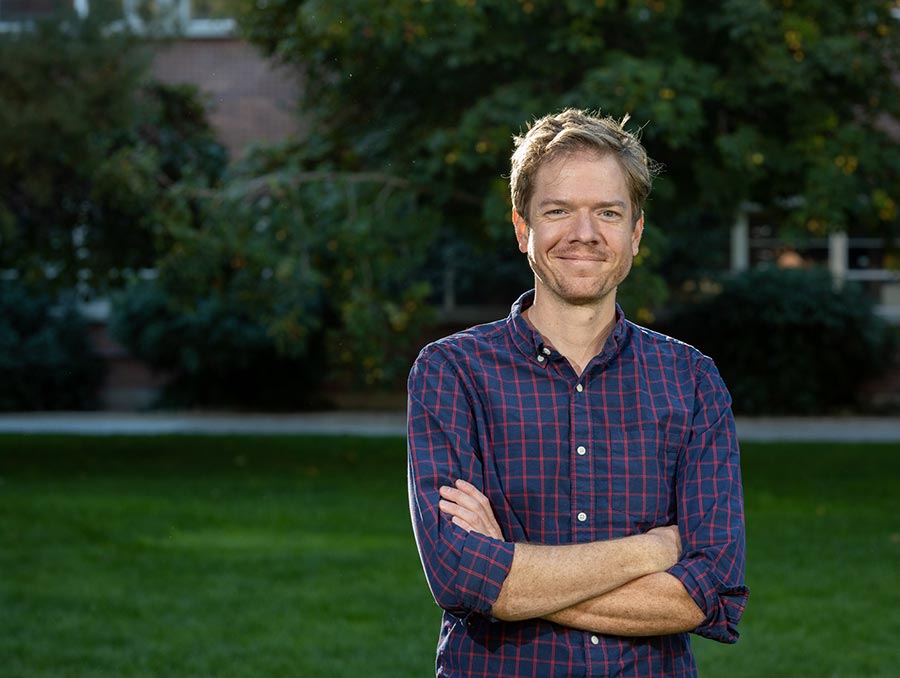 Bob Shriver focuses on restoring disturbed ecosystems
He is focused on understanding and predicting how local plant populations' demographic traits, such as survival and growth rates, respond to climate, disturbance and human management.