In the News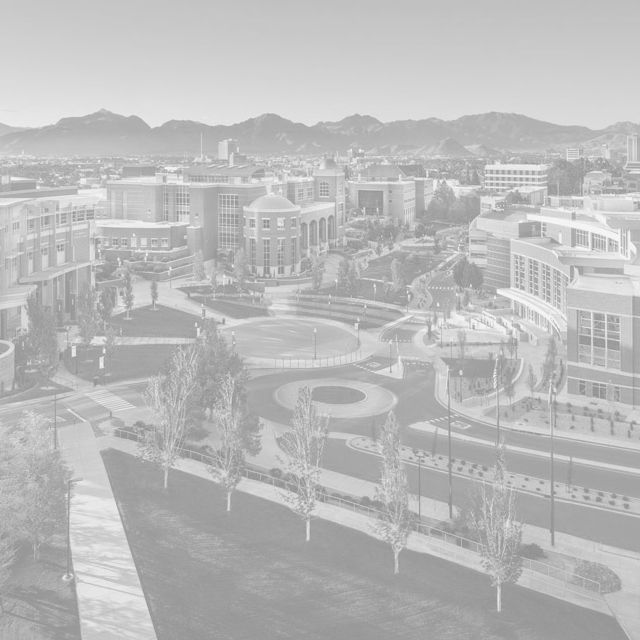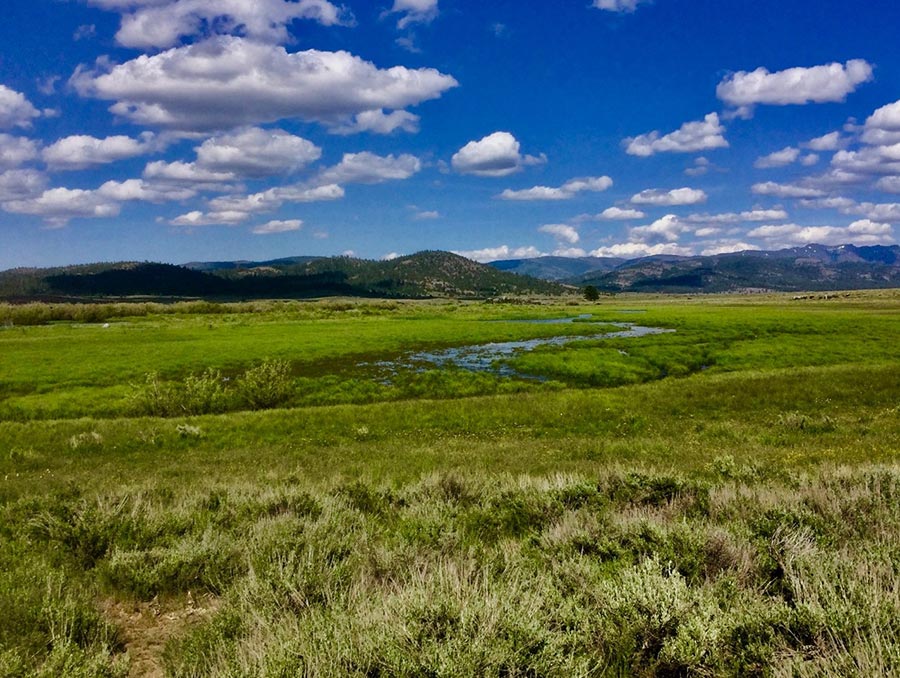 Meadow restoration efforts yield long-term climate change mitigation benefits
New study shows restored meadows capture and store large amounts of carbon.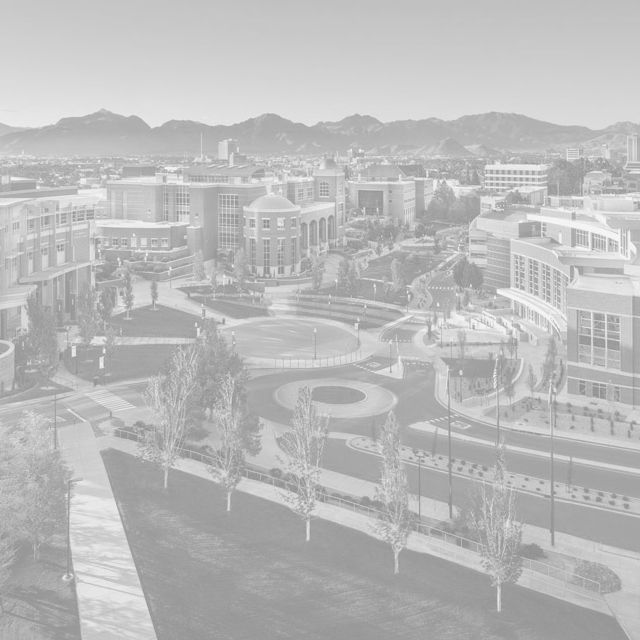 Passion drives a renewed vision for teaching and research in the forest
From students to citizen-scientists – new environmental and forest management activities take hold in the University's forested, living laboratory, the Whittell Forest & Wildlife Area.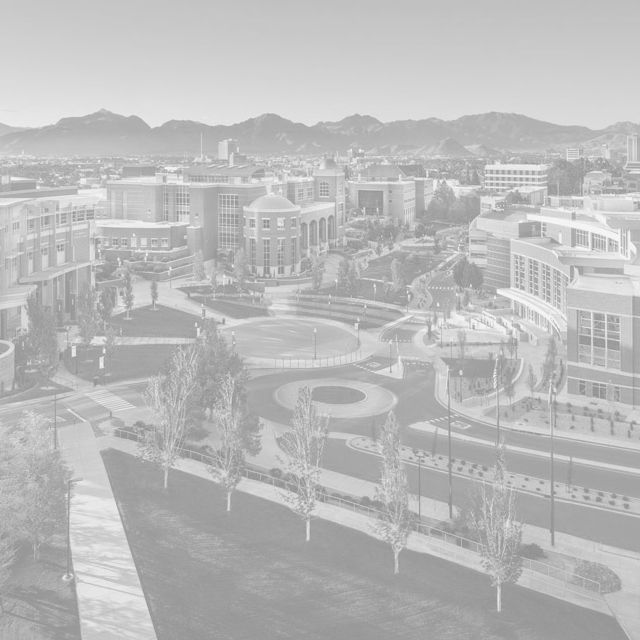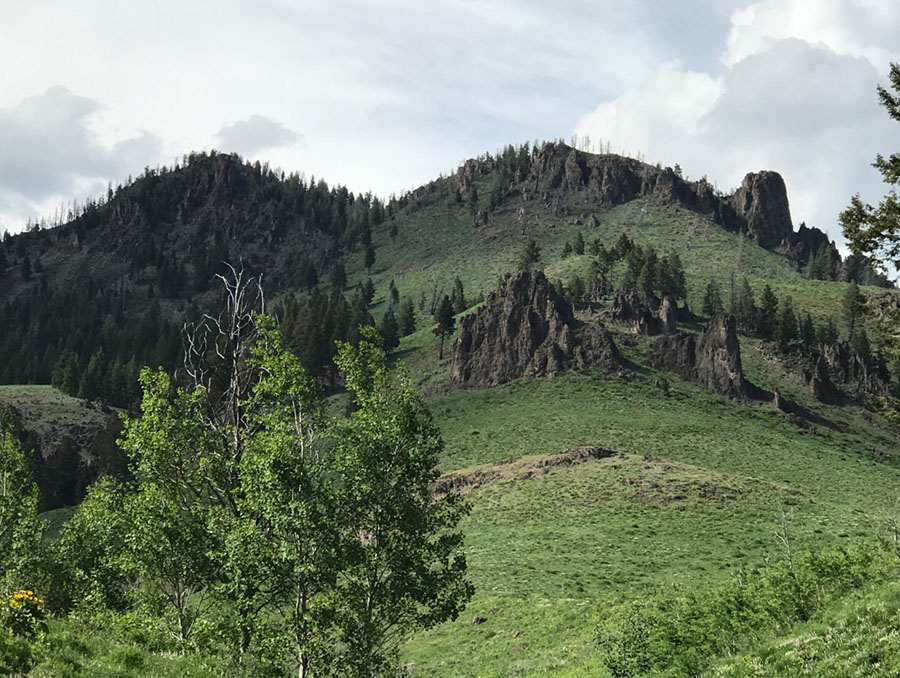 Complex modeling by Erin Hanan predicts wildfires may decline, eventually
Researchers attempting to help predict how the wildfire hazard will change due to various factors over the next several decades have some good news, and some bad news.