Air
Understanding our atmosphere is critical to the health and function of people and ecosystems. Here, you'll learn to solve problems related to the atmosphere.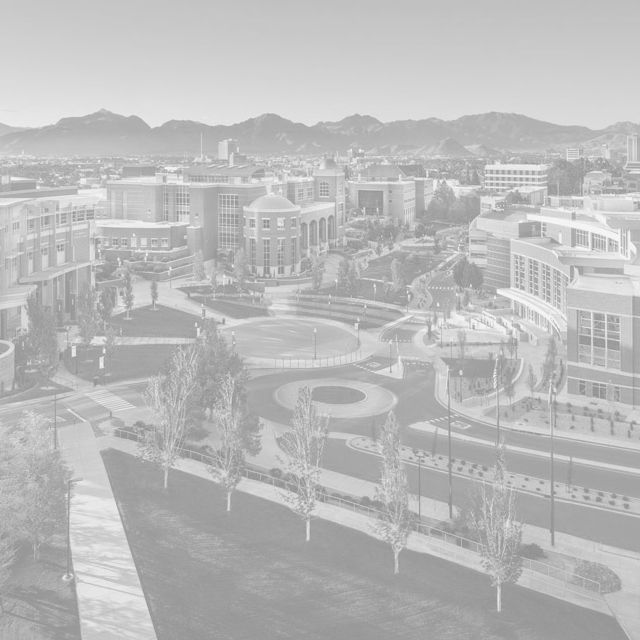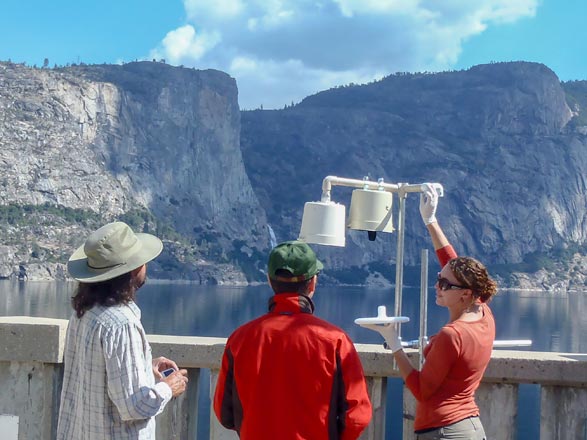 Interested in air? Study with researchers working to:
Understand the influence of climate change on fine particulate matter and other air pollutions.
Understand the interactions between naturally emitted compounds and man-made pollutants in the atmosphere.
Identify co-benefits of reducing air pollutants that also reduce the impacts of climate change.
Develop adaptation and mitigation options to reduce carbon dioxide, a greenhouse gas.
Start your application today
Learn to solve a wide variety of atmosphere related problems with science. Or, explore other areas of interest below.
Faculty working in the fields of atmosphere, air pollution, climate and weather