Wildlife
Plants
Understand spatial and temporal linkages between soils, hydrologic regimes, community dynamics and ecosystem processes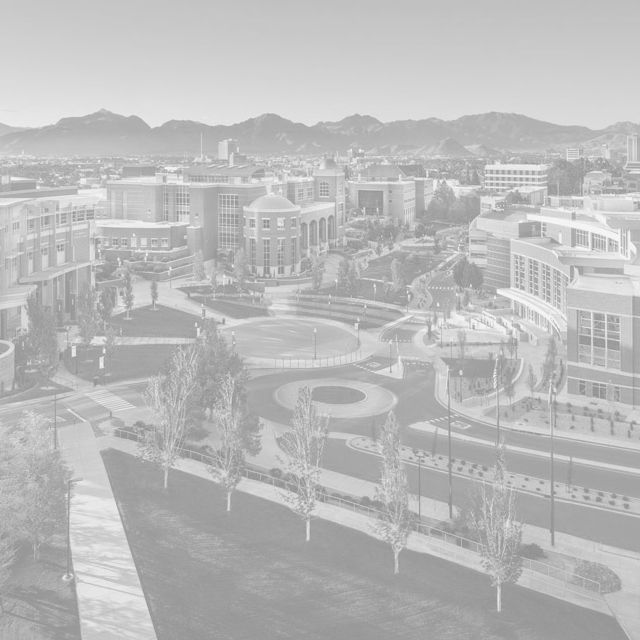 Study with researchers working in:
Landscape genetics and ecology
Remote sensing of vegetation and land-cover change
Spatially-explicit modeling of forest and rangeland dynamics
Dendrochronology (the scientific method of dating tree rings)
Disease, mortality and regeneration of forest, riparians and rangeland
Restoration ecology
Invasive species
Faculty working with plants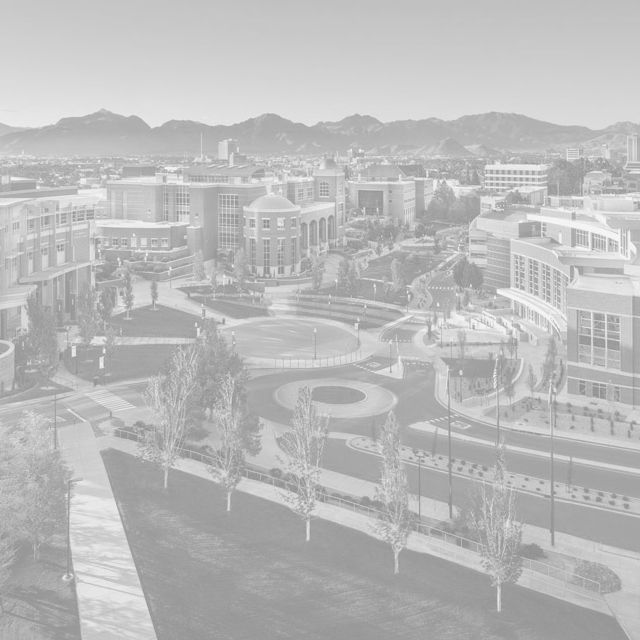 Expertise: application of tree-ring science to the study of climate, forest, and landscape dynamics, with interest in spatial processes and environmental change.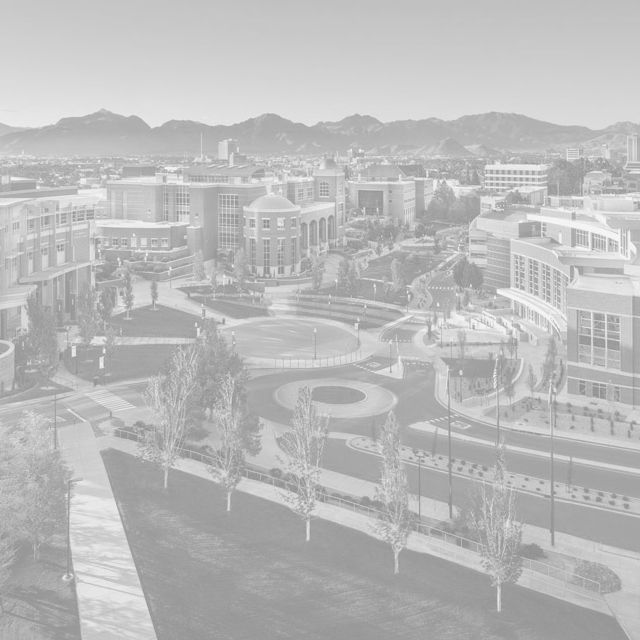 Expertise: forest ecology and silviculture in support of management and conservation that increases the sustainability and resiliency of forest ecosystems.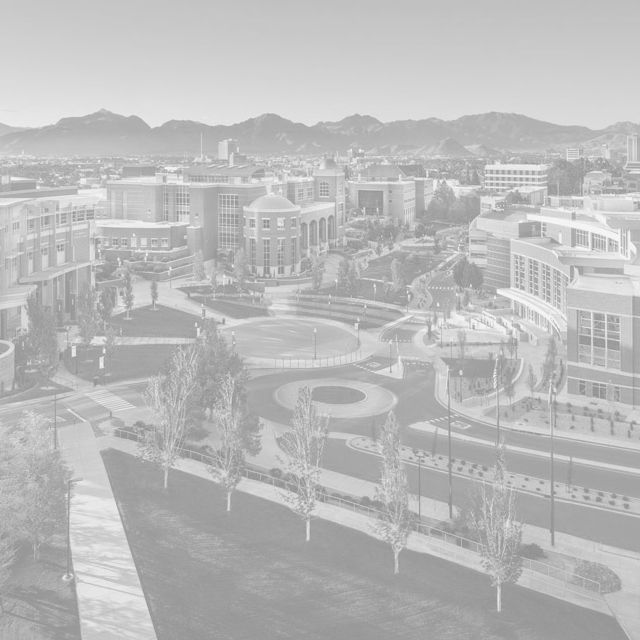 Expertise: population, community and ecosystem ecology, with particularly interested in the dynamics of plant invasions, plant-herbivore interactions and woody plants as ecosystem engineers and community facilitators.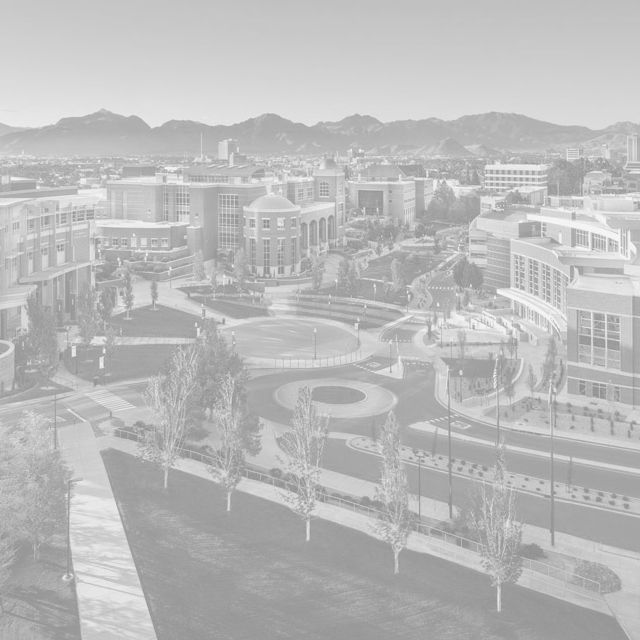 Expertise: impacts of climate change and land use/land cover change on vegetated ecosystems using remote sensing data, ranging across scales from individual plants to the globe, across many terrestrial and aquatic ecosystems.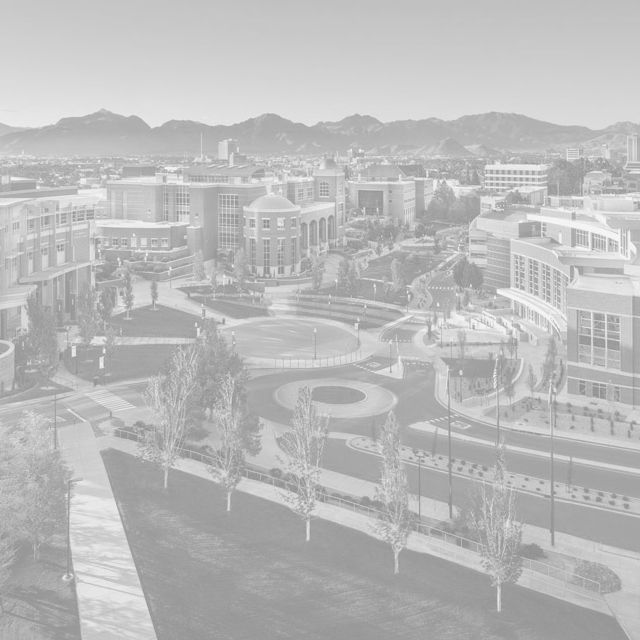 Expertise: interactions between plant, soil, and hydrologic processes in terrestrial systems and how disturbances such as wildfire, insect outbreaks, and forest clearing, play an role in these dynamics.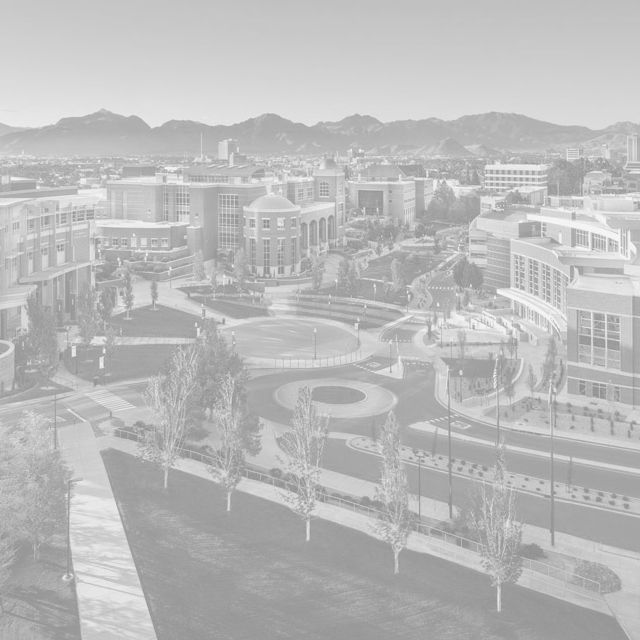 Expertise: local adaptation and rapid evolution of native and invasive species, and how genetic variation affects the distribution and abundance of species. Also gather basic ecological data about rare species, natural communities, and invasive species control.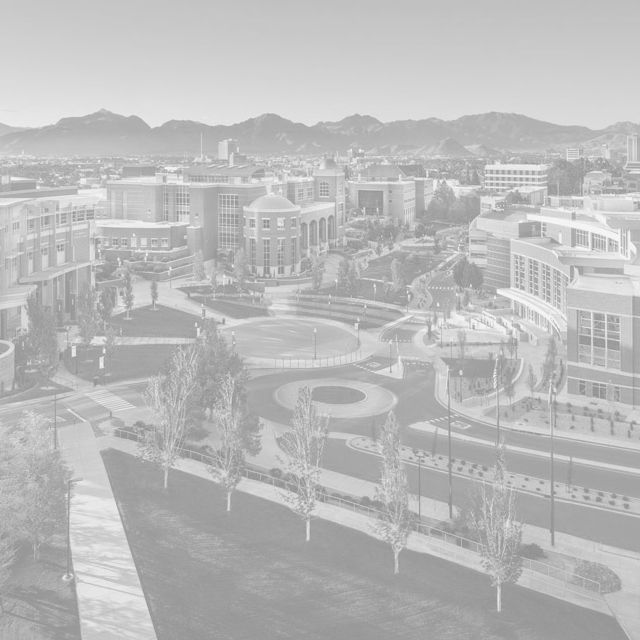 Expertise: soil carbon and greenhouse gases in restored mountain meadows, soil methane dynamics in arid environments, and piñon-juniper fuels management.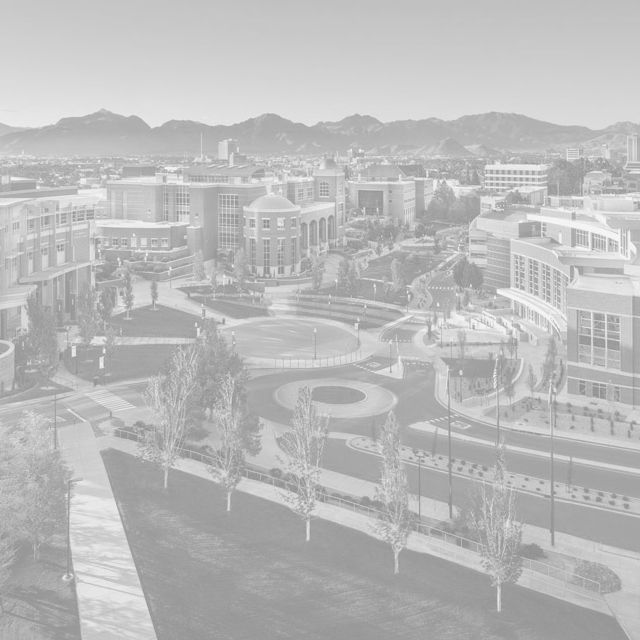 Expertise: causes and consequences of landscape change, including natural disturbances, effects of anthropogenic land use, ungulate-landscape interactions, and invasive species.
Start your application today
To learn to solve a wide variety of plant related issues with science. Or, explore other areas of interest below.
Department Contact Information
Follow us on social media: