Water
Increasing water demand and reduced supplies are stressing communities and ecosystems. We train the next generation of talented, diverse students to solve challenges at the interface of water and ecology, or "ecohydrology". Our faculty and classes prepare students with cutting-edge skills and scientific knowledge needed to solve the most pressing water issues in Nevada and beyond.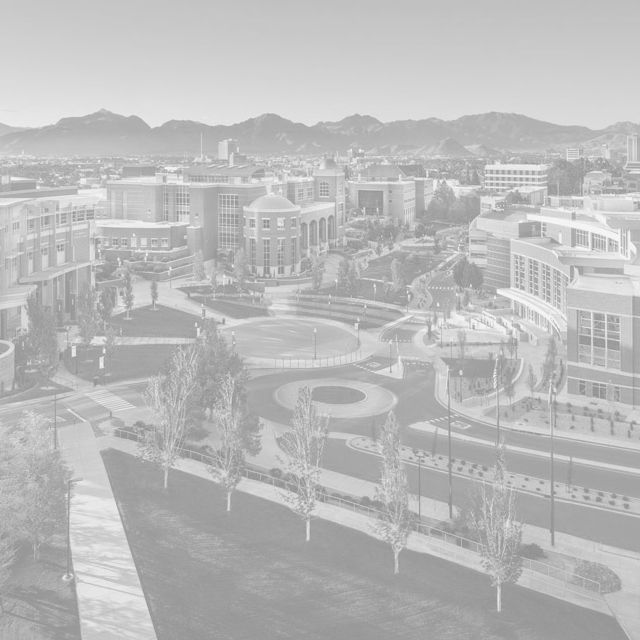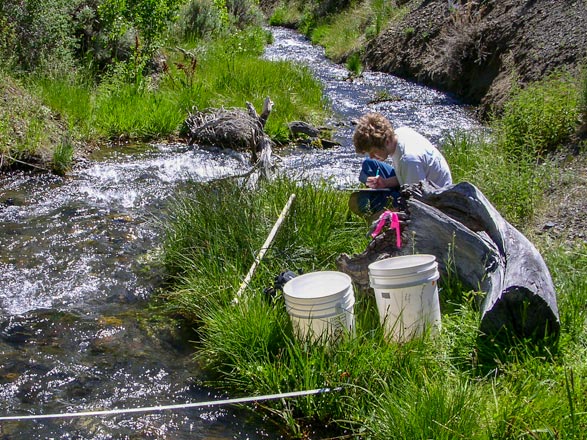 Interested in water? Study with researchers who:
have strong research interest and expertise in the interconnectedness of physical hydrology and how ecosystems function.

have expertise in mountain hydrology, isotopic tracing of water and nutrients, and plant-soil water interactions.

conduct research to both advance scientific understanding and solve water management challenges.
Start your application today
To learn to solve a wide variety of water problems with science. Or, explore other areas of interest below.
Faculty with expertise in water: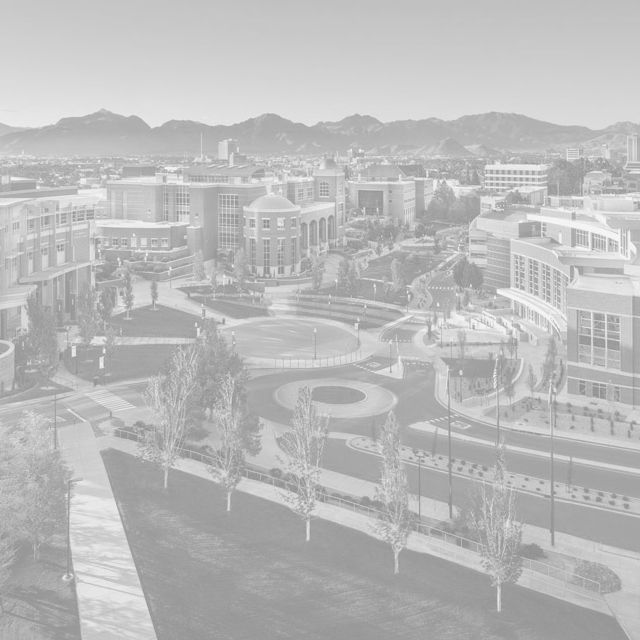 Scott Allen
Assistant Professor, Ecohydrology & Physiological Ecology
7079 scott, ecohydrology, hydrology, environment, forestry, ecology, ecophysiology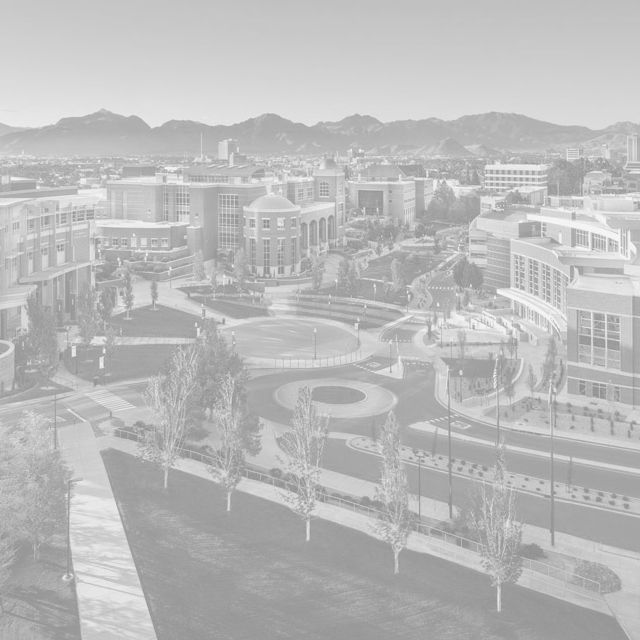 Erin Hanan
Assistant Professor, Fire & Ecosystem Ecology
7079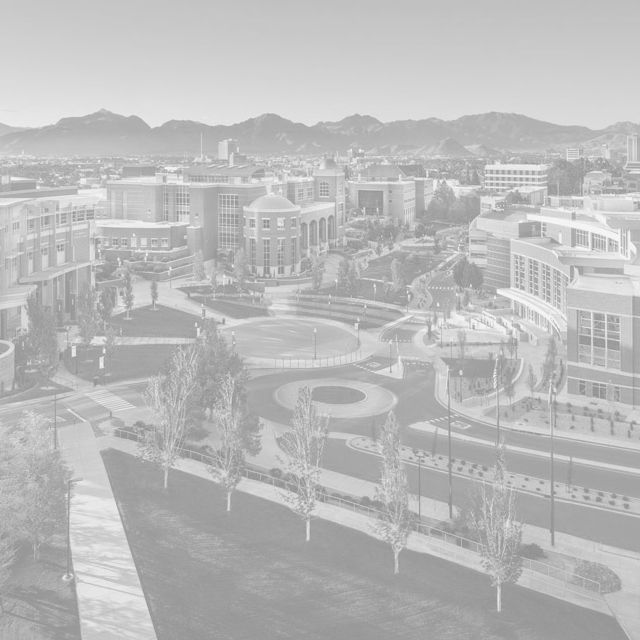 Adrian Harpold
Associate Professor, Mountain Ecohydrology
7079