Bachelor of Science degrees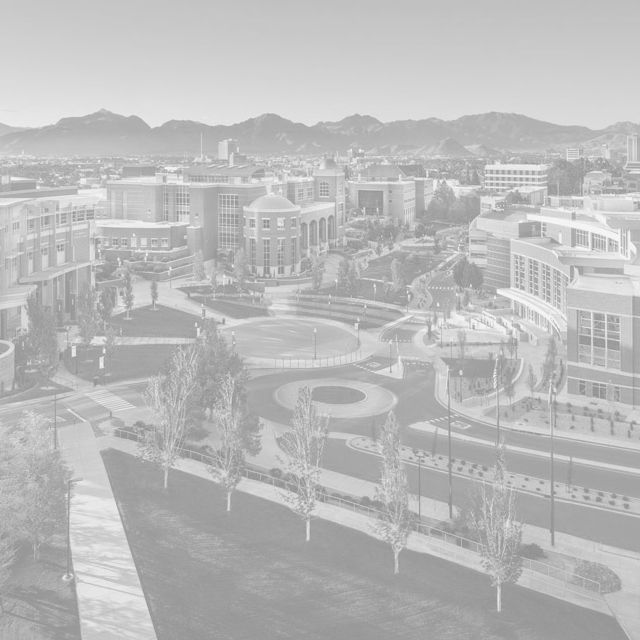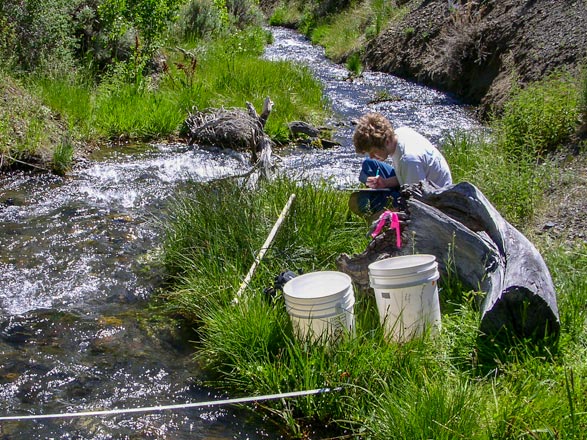 Ecohydrology
This major combines the biological and ecological sciences with hydrology (the study of water quality, quantity and distribution). Water is one of our most important global resources, and as climate change continues, increased water scarcity and shifting precipitation patterns will create more demand for water resource professionals.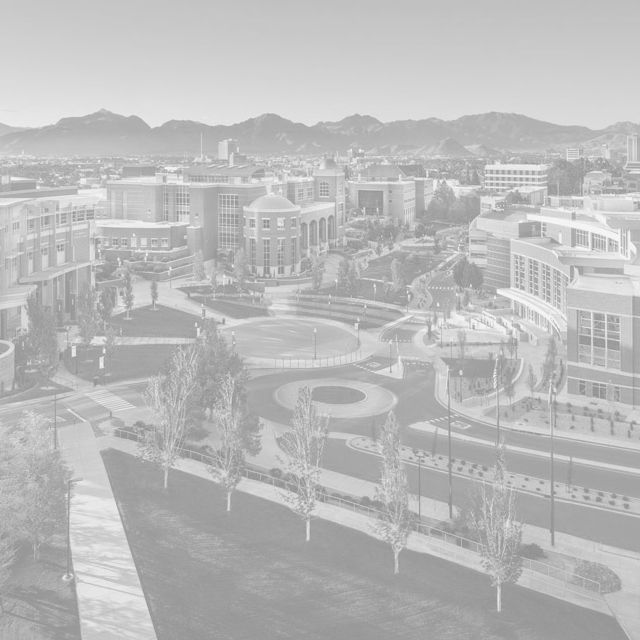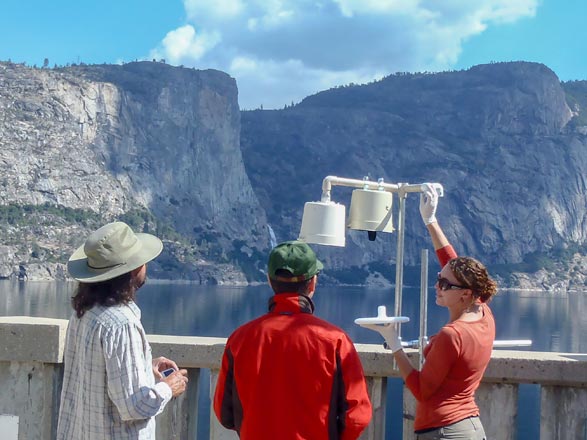 Environmental science
This major prepares students to solve a wide variety of environmental problems using a sound scientific approach. Students develop a strong background in the basic sciences (e.g. chemistry, biology, geology). This highly interdisciplinary major encourages students to focus in areas such as environmental pollution, policy, ecological restoration & conservation, and soil science and biogeochemistry.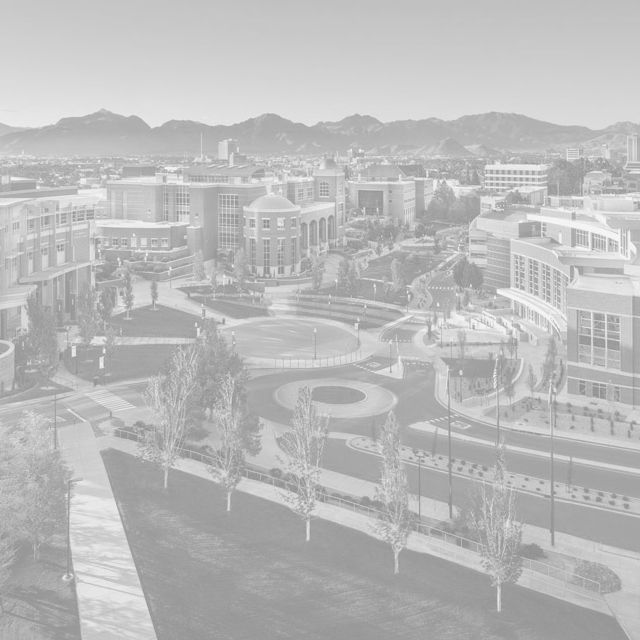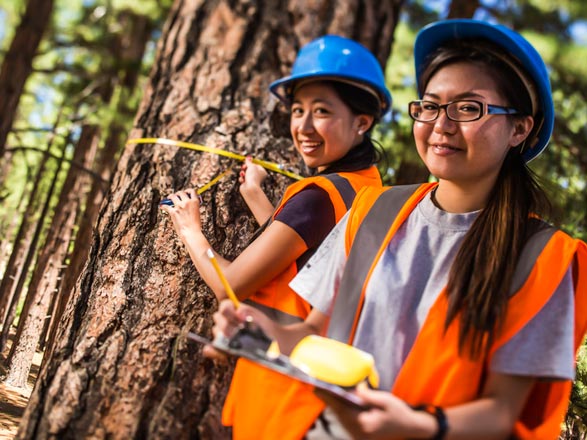 Forest management & ecology
This major prepares students for careers in forest ecology, management and conservation, including with federal and state agencies, private industrial timber companies, environmental consulting firms and academia. Students are trained in complex, interacting ecological, biological and physical processes to support forest ecosystem management and conservation. Coursework emphasizes experiential, field-based learning to help students connect abstract concepts with patterns and processes that occur in natural ecosystems.