In the News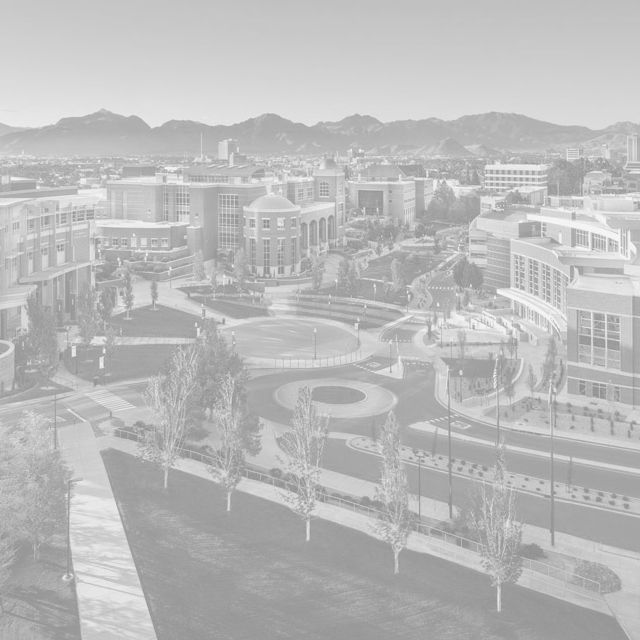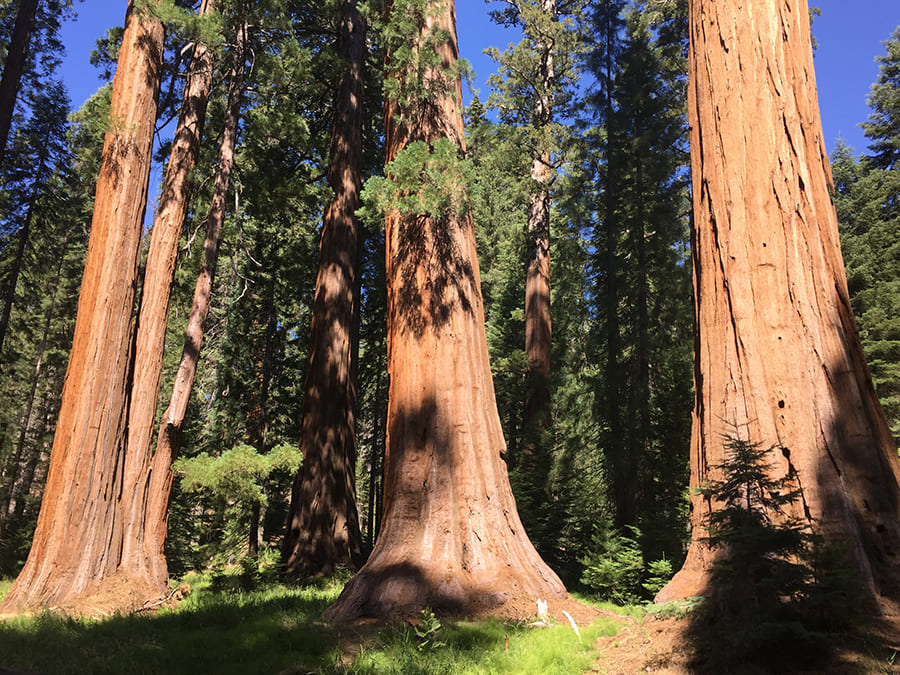 Research suggests some trees have the potential for immortality
Franco Biondi (dendrochronologist) suggests that trees do not die because of genetically programmed age deterioration, but rather are killed by an external agent or a disturbance event.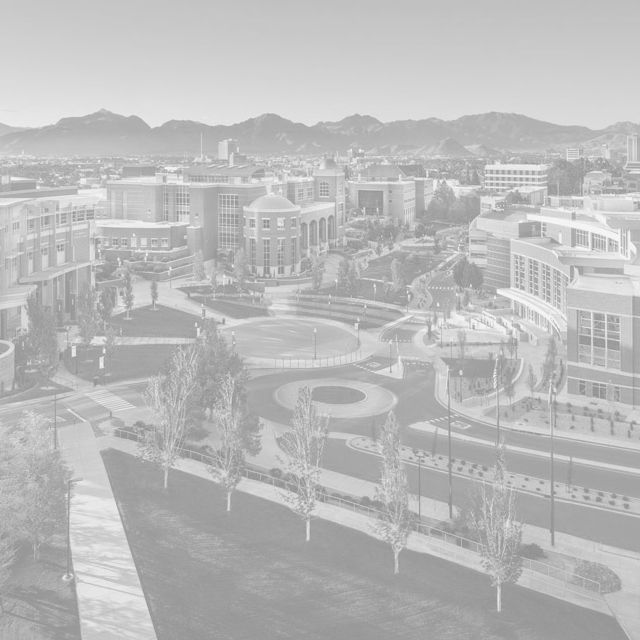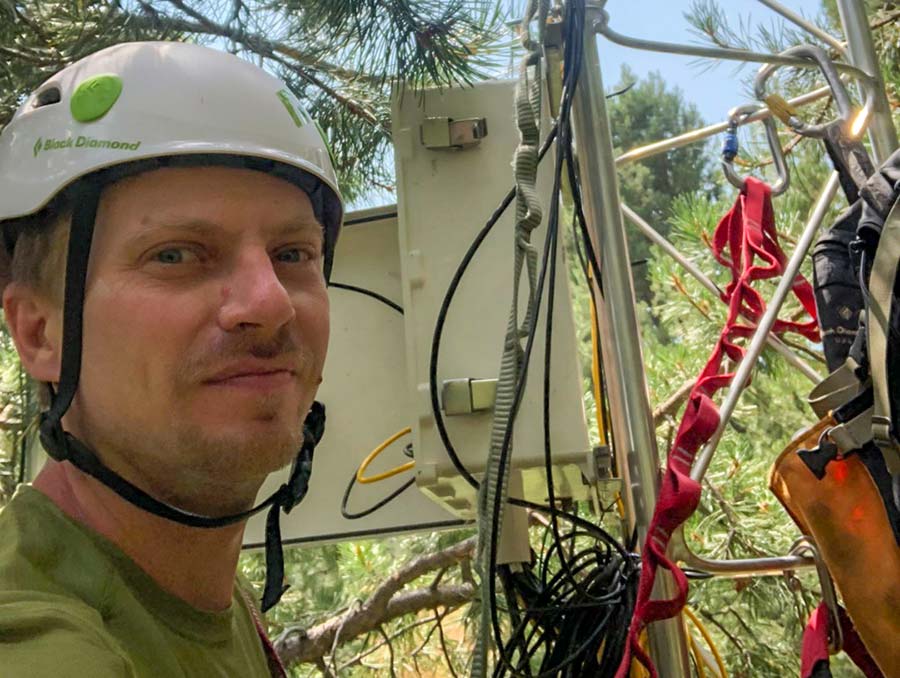 Researcher Adrian Harpold honored by premier earth science society
Harpold's research on snow droughts, snowmelt, and how climate change is impacting our forests and water resources has earned him the honor of being selected to receive the 2021 Hydrologic Sciences Early Career Award.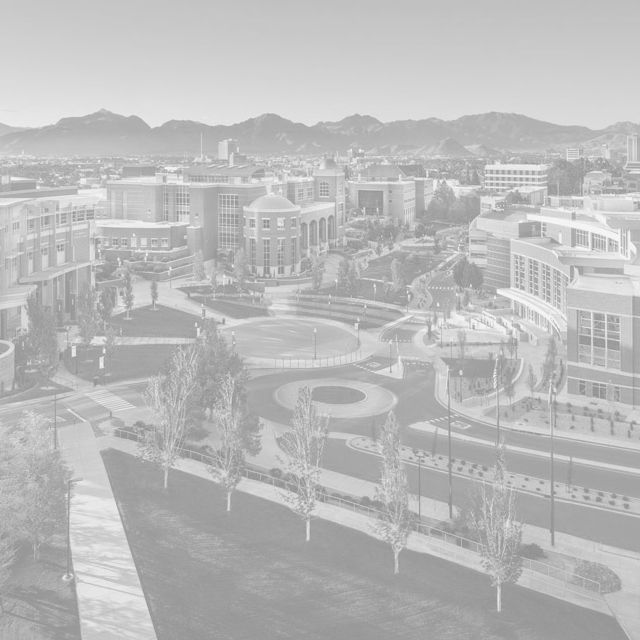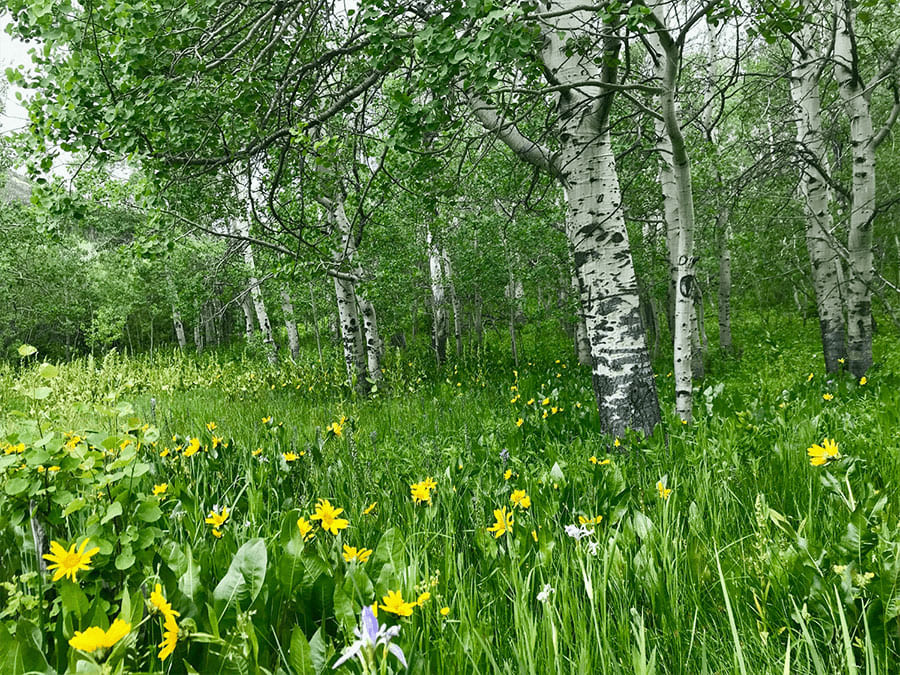 Continent wide decline of aspen driven by climate change
Hall Cushman and Tyler Resfsland used long-term data from the USFS forest inventory program where individual trees can be followed, and actual death rates and tree biomass can be seen.