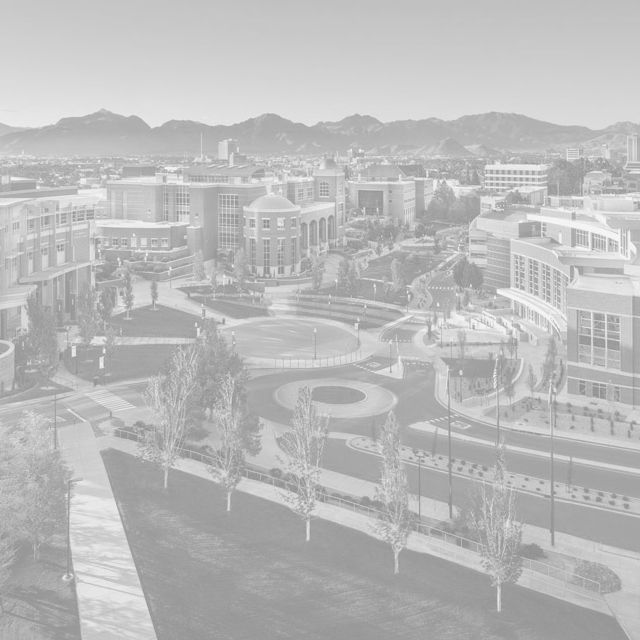 Jun Zhang
Assistant Professor
Biography
Dr. Zhang joined the Department of Mechanical Engineering at the University of Nevada, Reno as an assistant professor in August 2018. His research interests lie in the intersection of control theory, robotics, smart materials and artificial muscles. In particular, he is interested in design, modeling, and control of smart materials and artificial muscles with applications to biomimetic soft robots, assistive robots and microelectromechanical systems.

He worked as a postdoctoral scholar at the University of California, San Diego from January 2016 to August 2018. He received the Ph.D. degree in electrical and computer engineering from Michigan State University in 2015, and the B.S. degree in automation from the University of Science and Technology of China, Hefei, China, in 2011. He was the recipient of the Student Best Paper Competition Award at the ASME Conference on Smart Materials, Adaptive Structures, and Intelligent Systems (SMASIS 2012), and the Best Conference Paper in Application Award at the ASME Dynamic Systems and Control Conference (DSCC 2013), and was named the Electrical Engineering Outstanding Graduate Student at Michigan State University for 2014-2015.
Education
Ph.D., Electrical and Computer Engineering, Michigan State University, 2015
B.Sc., Automation, University of Science and Technology of China, 2011
Professional certifications & memberships
Member, American Society of Mechanical Engineers (ASME) 2016 - present
Member, Institute of Electrical and Electronics Engineers (IEEE) 2016 - present
Member, IEEE Robotics and Automation Society (RAS) 2017 - present
Prospective graduate students
Undergraduate students and master's students currently at the University of Nevada, Reno are encouraged to contact Dr. Zhang for potential research assistantship opportunities. We are interested in students who can dedicate 12+ hours per week on projects for at least two semesters or the whole summer. Please attach your CV, transcripts, and a statement about your interests.
Research interests
Control systems
Robotics
Smart materials
Artificial muscles
Smart Robotics Lab
The Smart Robotics Lab is directed by Dr. Jun Zhang and located at the University of Nevada Reno's Mechanical Engineering Department.
The Smart Robotics Lab's current research is mainly focused on smart material and artificial muscle technologies and applying them to biomimetic robots, soft robots, and assistive robots.
Visit our website: Smart Robotics Lab
Courses taught
ME410: Introduction to System Control
ME422/622: Introduction to Robotics