Letter from the chair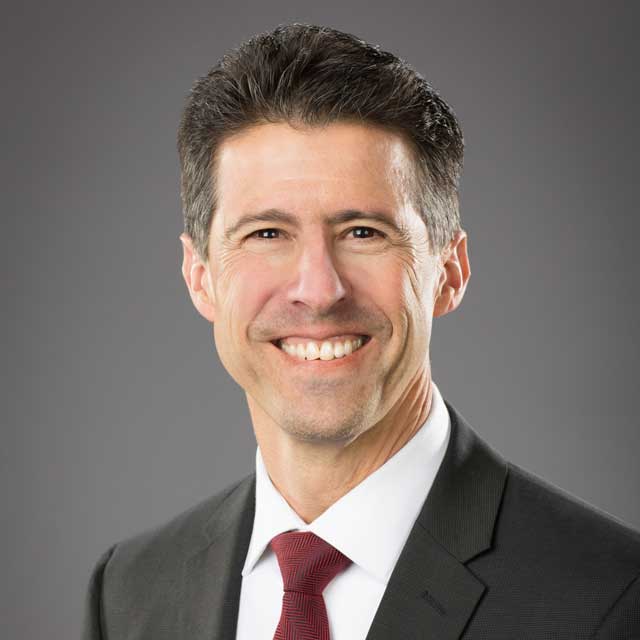 Dear Mechanical Engineering Community,
Thank you for your interest in the University of Nevada, Reno Mechanical Engineering Department. The following achievements show the department is experiencing unprecedented growth and university/community support:
Our enrollments and faculty size have doubled over the past ten years, and our facilities have significantly improved. We hope you will consider developing research, educational and professional collaborations with our many outstanding faculty and students.
Please contact me at greiner@unr.edu if you would like more information.
Go Wolf Pack!
Miles Greiner