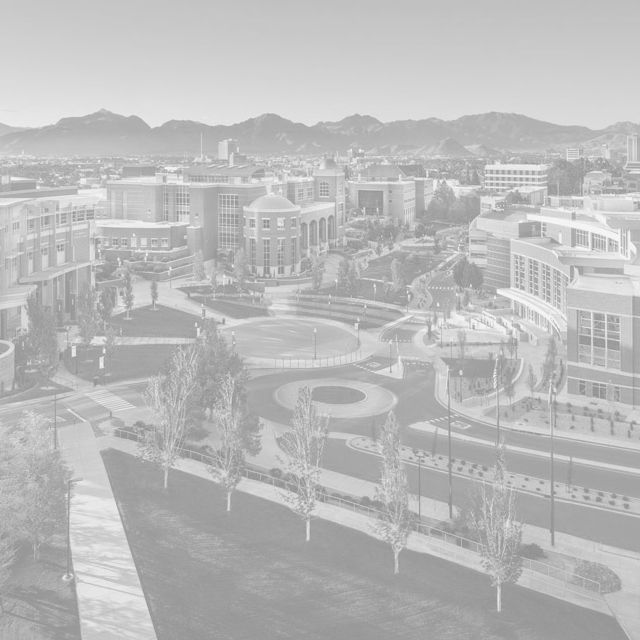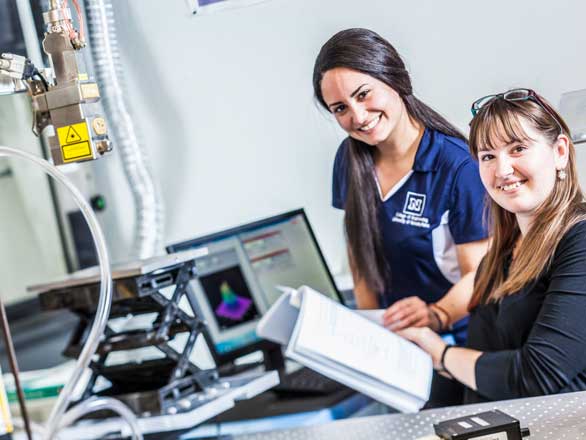 Major in mechanical engineering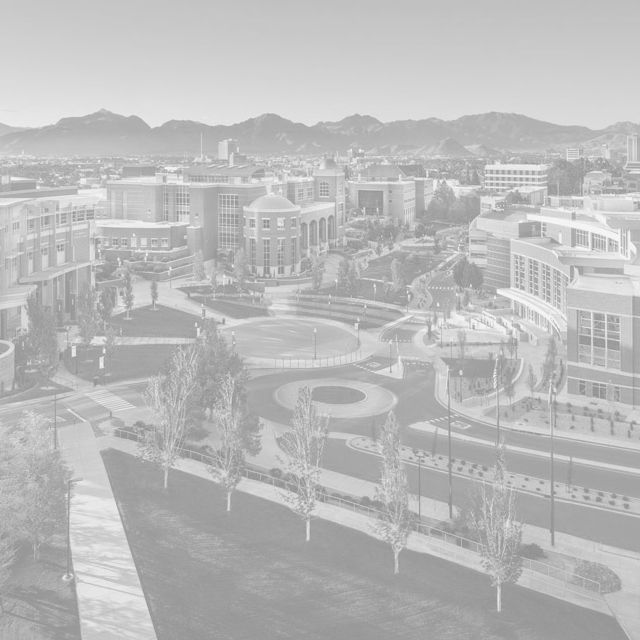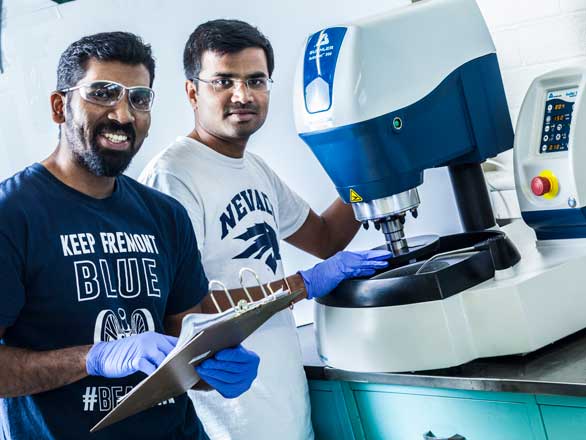 Graduate degrees in mechanical engineering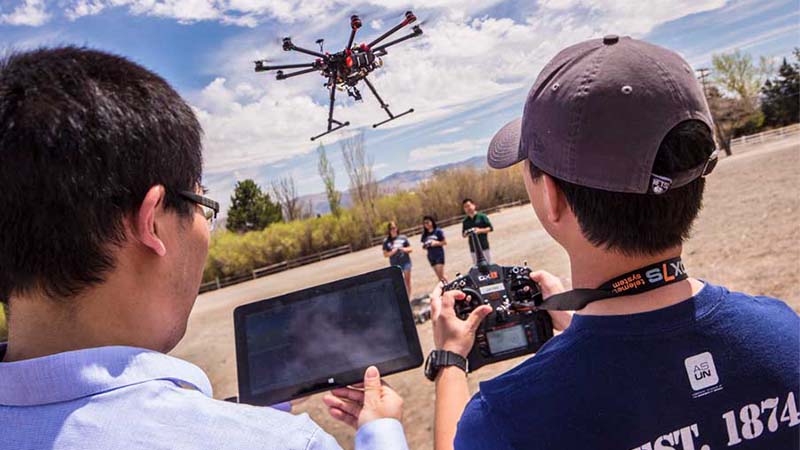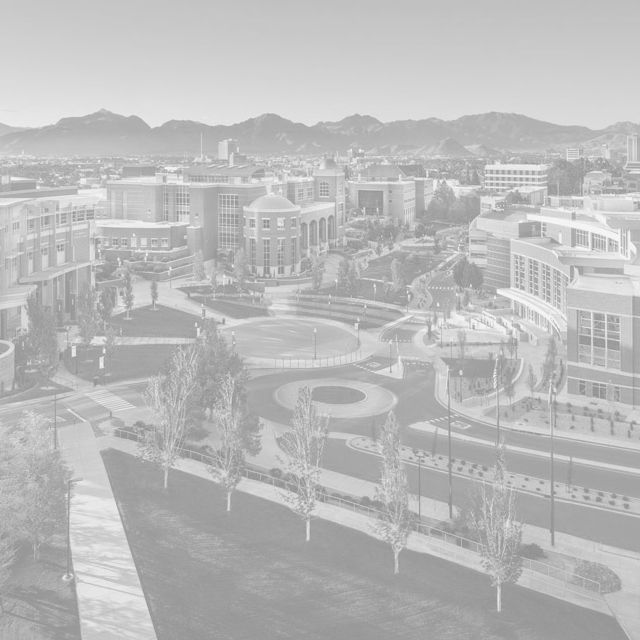 Our research
We're active in a wide range of research areas and have expertise in theoretical, computational and experimental research.
Highlights and announcements
Professor Miles Greiner shared his insights on the University's partnership with Argonne National Laboratory and other Department of Energy labs on training and certifying the next generation of leaders and professionals within this niche field. See Pioneering partnership opens doors to a new generation of engineers.

Assistant Professor Aditya Nair has received a U.S. Department of Energy Early Career Research Program award for his project "Network-based simulations of coupled multi-physics systems," as reported in this

DOE news release on FY2022 awards.

The $750,000 award will be distributed over five years.

Professor Yifei Jin's Ph.D. student, Kellen Mitchell, attended the

2022 Nevada NASA Programs Virtual Poster Competition

and won first place in the graduate student poster session.
Grad students David Bombara and Revanth Konda, along with Professor Jun Zhang have won a 2021 IEEE Robotics and Automation Letters Best Paper Award for their paper "Experimental Characterization and Modeling of the Self-Sensing Property in Compliant Twisted String Actuators," in IEEE Robotics and Automation Letters, vol. 6, no. 2, pp. 974-981, April 2021. The award will be announced at the ICRA 2022 Award Ceremony, May 26 in Philadelphia, and the authors will receive a certificate and award from the Robotics and Automation Society.
Upcoming events
Join us for seminars, connect with colleagues and more.
There are currently no events
Mechanical engineering news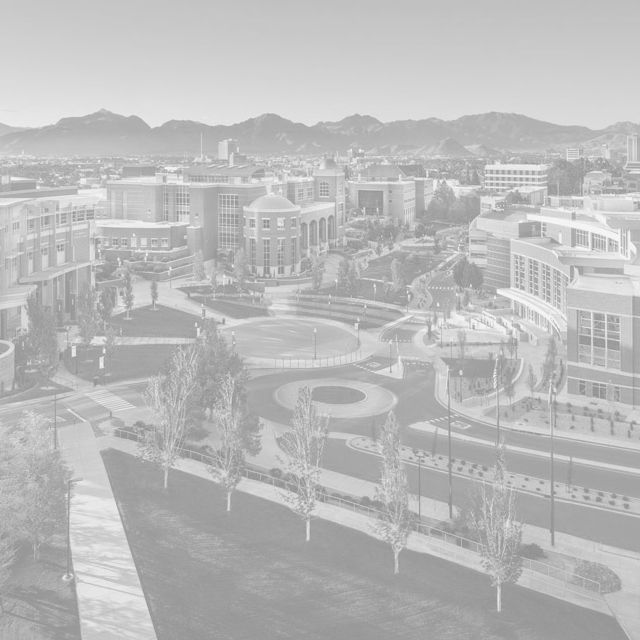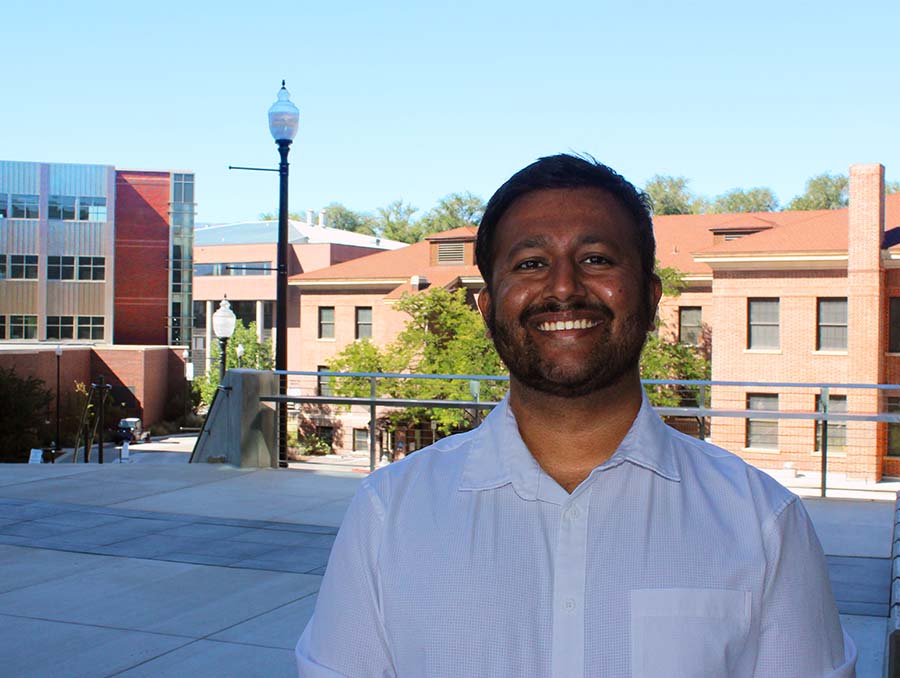 Mechanical Engineering Assistant Professor wins DOE Early Career Award
Aditya Nair's network project receives an Early Career Research Program grant.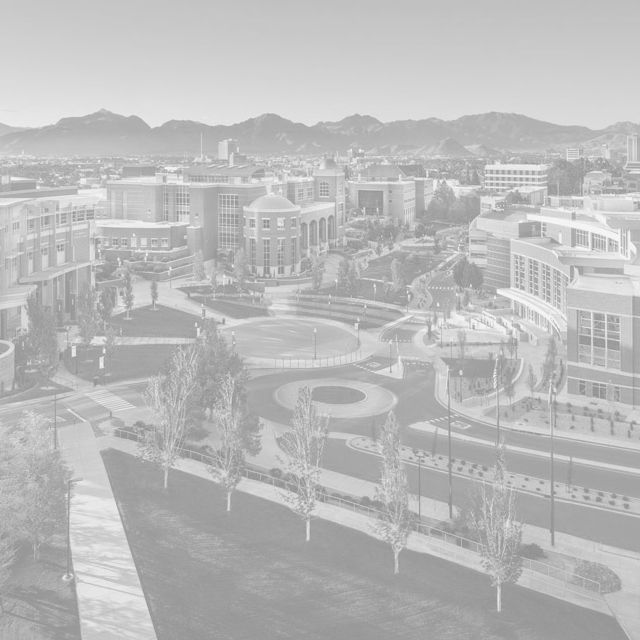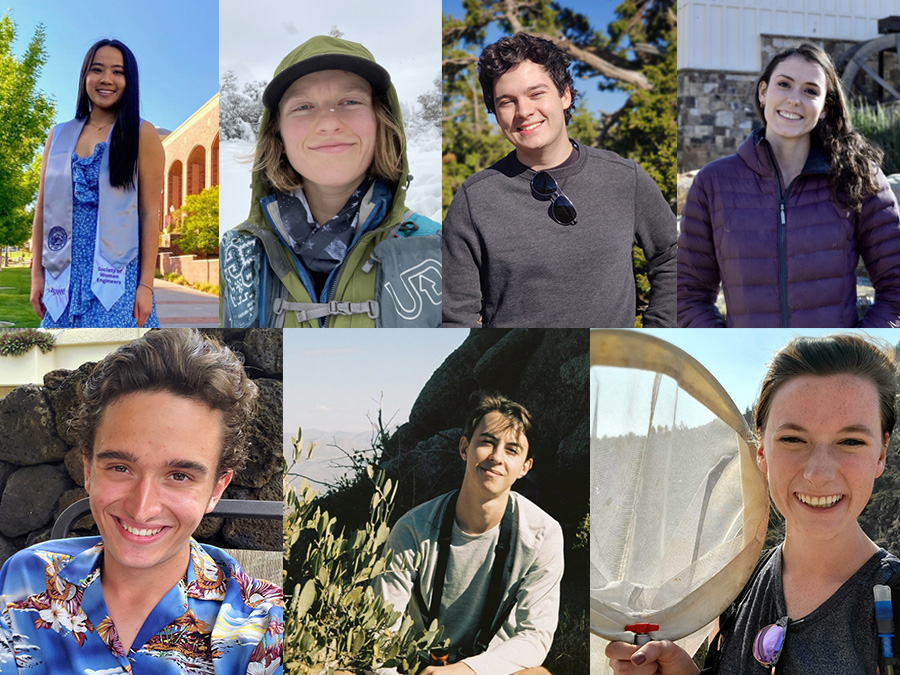 Banner year for NSF Graduate Research Fellowship Program awards
An all-time high of 13 student-awardees affiliated with the University of Nevada, Reno receive the prestigious NSF fellowship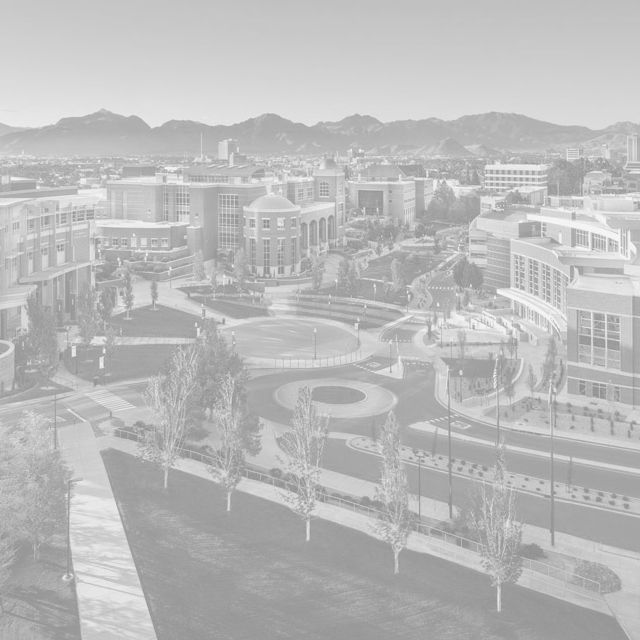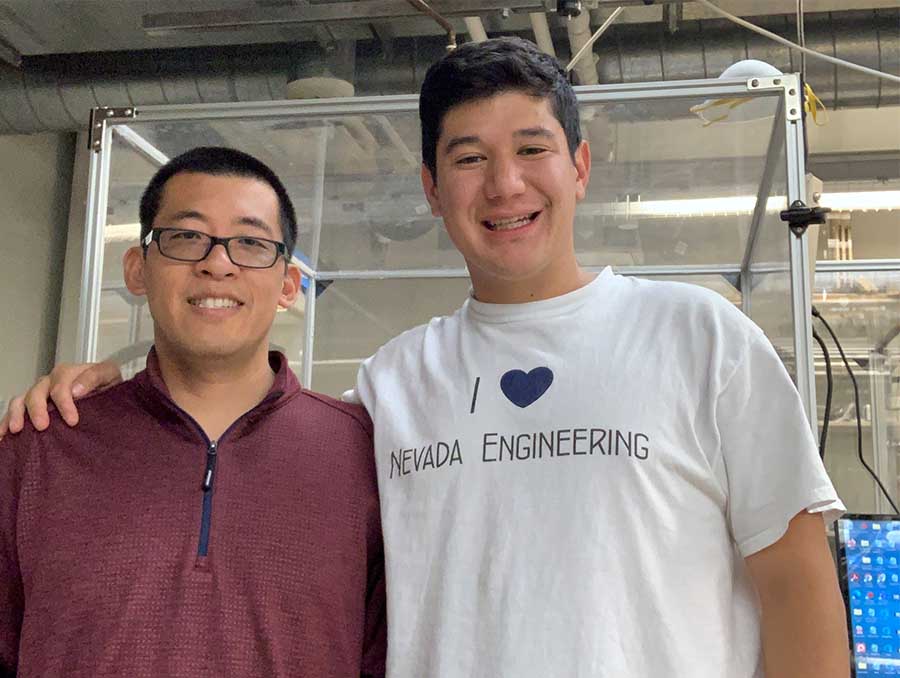 Engineering student Erick Bandala wins speech competition with presentation about 3D bioprinting.
Are you ready to make a world of difference?
Join the College of Engineering students, faculty and alumni who are developing the ideas, techniques and technologies that change the world.