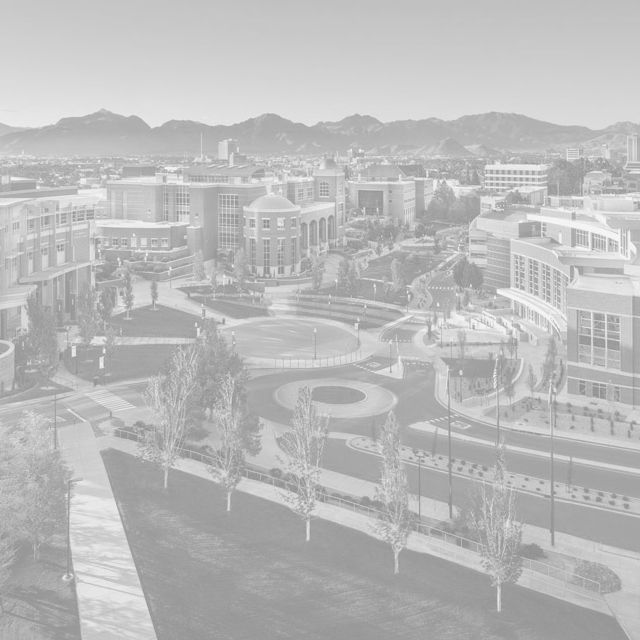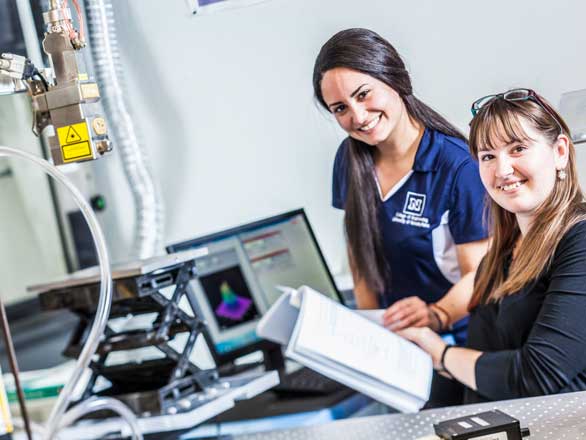 Major in mechanical engineering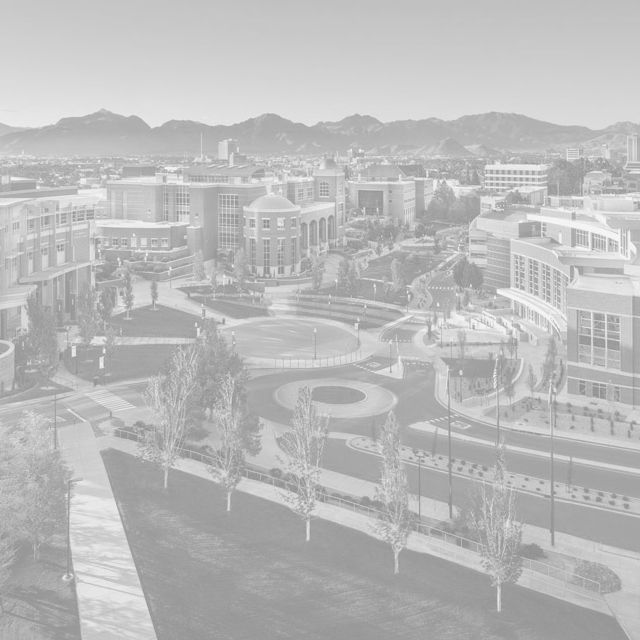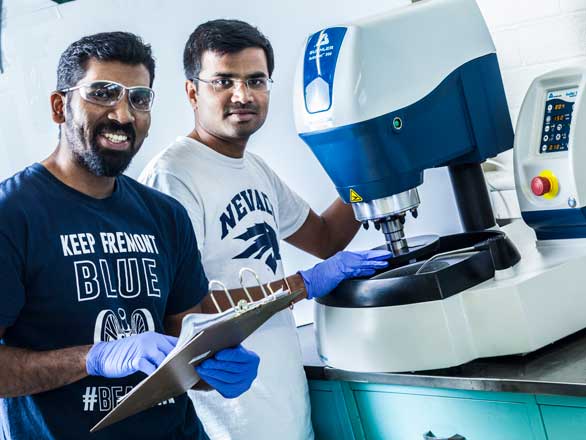 Graduate degrees in mechanical engineering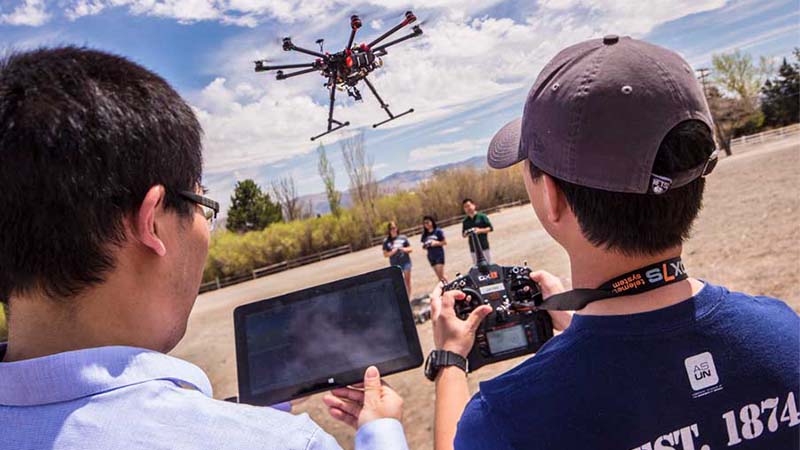 Mechanical Engineering Highlights
Teddy Maranets, a Ph.D. student co-advised by Mechanical Engineering faculty Yan Wang, Mustafa Hadj-Nacer and Miles Greiner, won a best presentation award at the American Society for Mechanical Engineers (ASME) International Mechanical Engineering Congress & Exposition (IMECE), Oct. 29, 2023, in New Orleans. Maranet's talk was titled "Thermal Transport in Embedded Nanoparticle Composites: A Molecular Dynamics Study of the Optimized Size Distribution."

The University's Aerospace Club worked with the Women in Aviation Sierra Battle Born chapter to offer a Girls in Aviation event Sept. 23 at Reno-Tahoe International Airport. To see coverage on KTVN-Channel 2 News, see Girls in Aviation Day.

Mechanical engineering news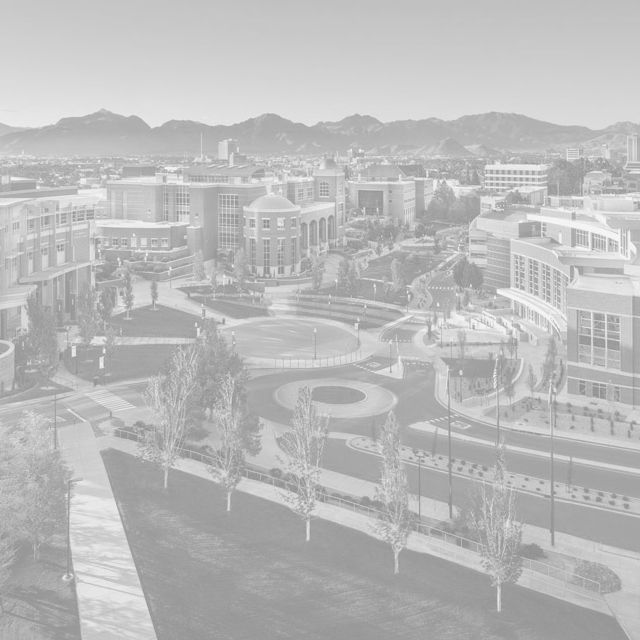 Engineering international exchange programs offer opportunity to connect to a global community
Student Robert Gillespy shares his experiences in Germany and Mexico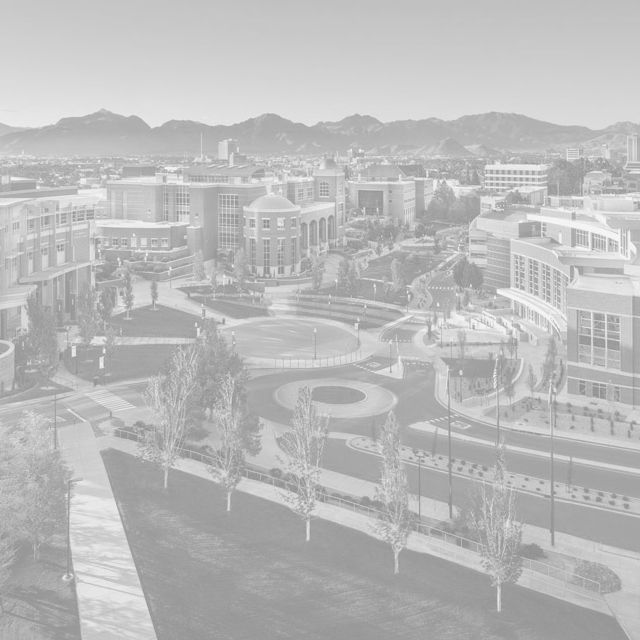 Fruit flies could hold the key to building resiliency in autonomous robots
Mechanical Engineering professor awarded $2 million grant to apply emerging knowledge in insect neuroscience to the development of autonomous robotic systems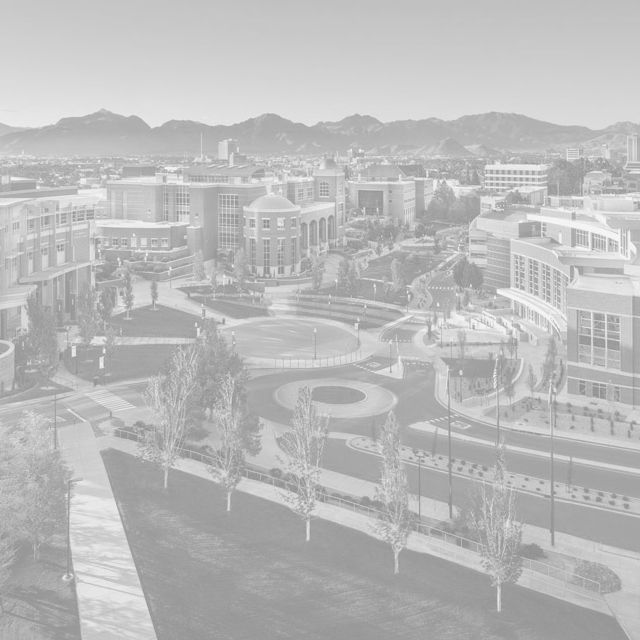 Mechanical Engineering students gather footage from high-altitude balloon during Annular Eclipse
Project was part of NASA's Nationwide Eclipse Balloon Project
Upcoming events
Join us for seminars, connect with colleagues and more.
There are currently no events
Are you ready to make a world of difference?
Join the College of Engineering students, faculty and alumni who are developing the ideas, techniques and technologies that change the world.