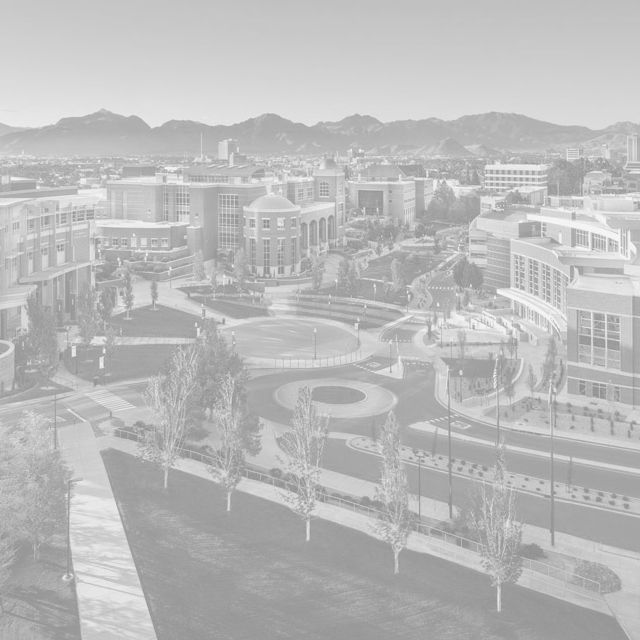 Aditya G. Nair
Assistant Professor, Aerospace Engineering
Aditya G. Nair joined the Department of Mechanical Engineering at University of Nevada, Reno in August 2020. His research interests are in the areas of computational fluid dynamics, unsteady aerodynamics, high-performance computing, data science and control theory focused on modeling and control of high-dimensional fluid flow physics.
Aditya G. Nair received his Ph.D. in mechanical engineering from the Florida State University (Tallahassee) in 2018. Prior to this, he completed his M.S. in mechanical engineering from University of Michigan (Ann Arbor) in 2013 and B.E in mechanical engineering from University of Mumbai in 2011. Following his Ph.D., he served as a post-doctoral research associate in the mechanical engineering department at University of Washington (Seattle) till July 2020.
Ph.D. in ME, July 2018, Florida State University
M.S. in ME, April 2013, University of Michigan
B.E. in ME, June 2011, University of Mumbai
Research interests
Computational fluid dynamics,
Unsteady aerodynamics,
Fluid-structure interaction,
Data-driven modeling and control.
Courses taught
ME 482.682.1001 Combined (ME) Sections: Aerodynamics, Fall 2020