Need-based services
The Graduate Students Association and the University of Nevada, Reno provides loans and scholarships and has a donation programs available to assist students based on need.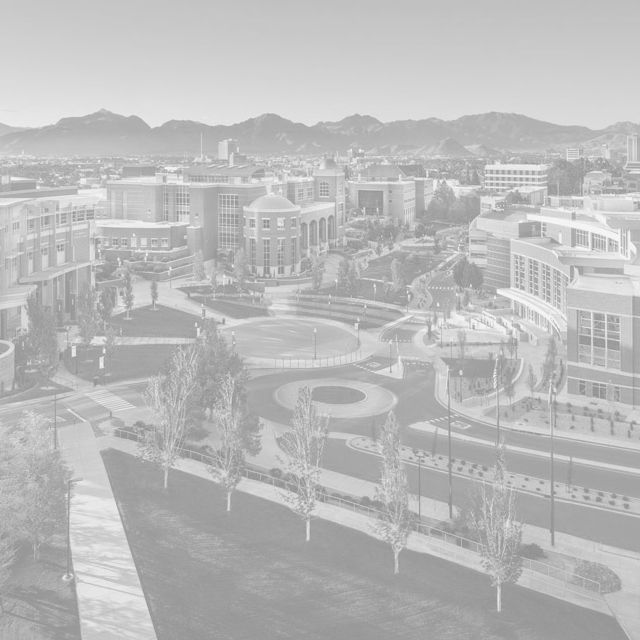 Children's Assistance Program
This program provides supplemental assistance designed to help promote new applicants, graduation rates, and retention rates for graduate students who have children.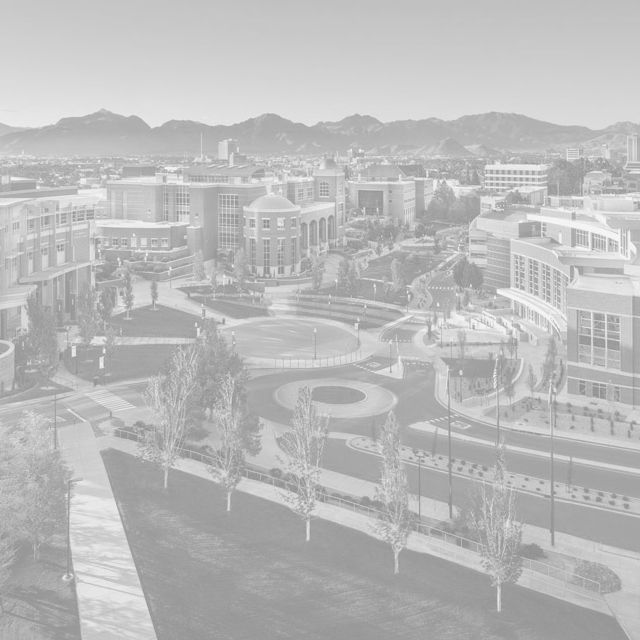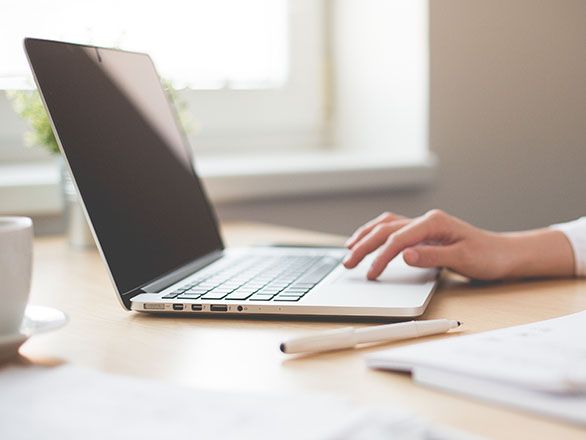 Computer loans
The computer loan program offers loans from $500 to $1500 dollars for graduate students to purchase computer equipment from the Computer Den in the ASUN Bookstore.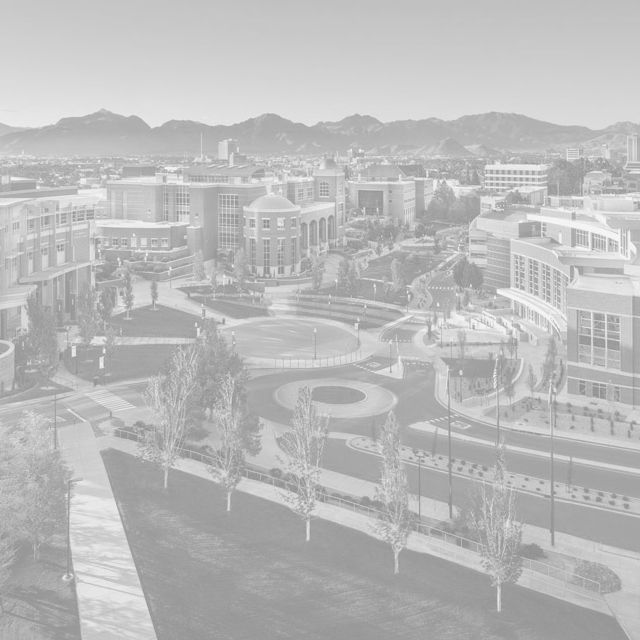 Financial crisis
The Financial Crisis Grant Program offers financial relief to University graduate students experiencing a sudden and unexpected financial crisis for which no other sources of assistance are available.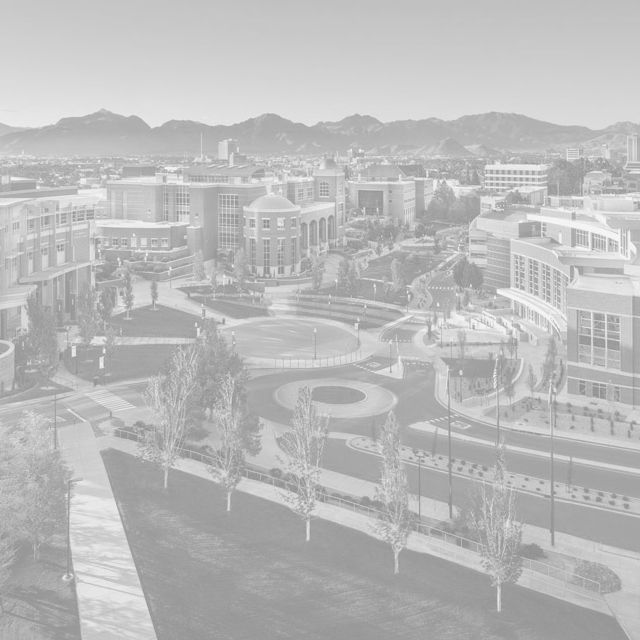 International student support
This loan program is to provide assistance for incoming international graduate students to make the transition from their home countries to living in Reno.