Benefits and perks
Graduate student representation
The GSA Council advocates for the welfare and interests of the graduate student population.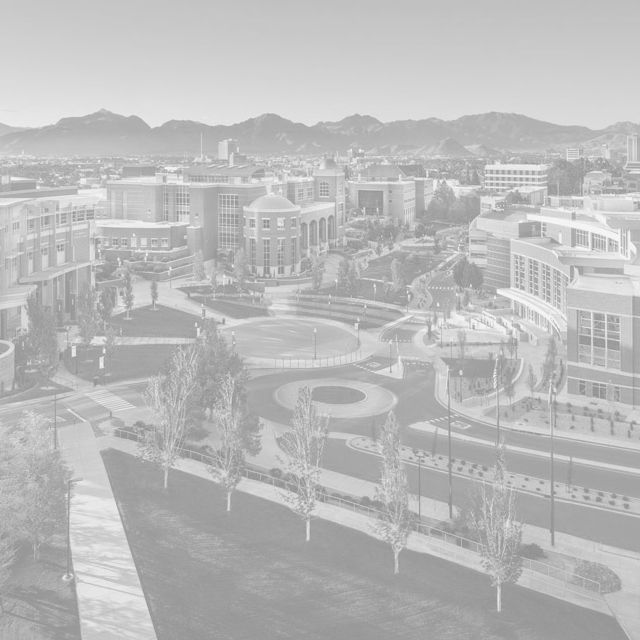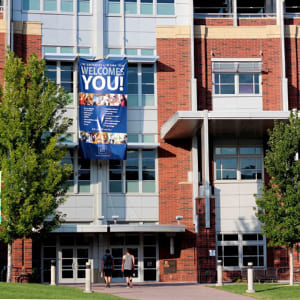 NAGPS membership
The GSA's membership in the National Association of Graduate and Professional Students offers student leadership conferences and political advocacy.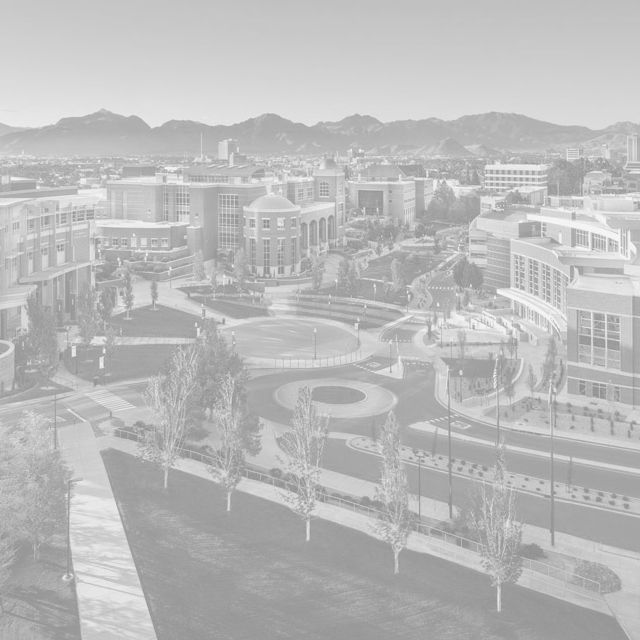 Clubs and organizations
Connect with fellow graduate students in one of 30+ clubs, or start your own.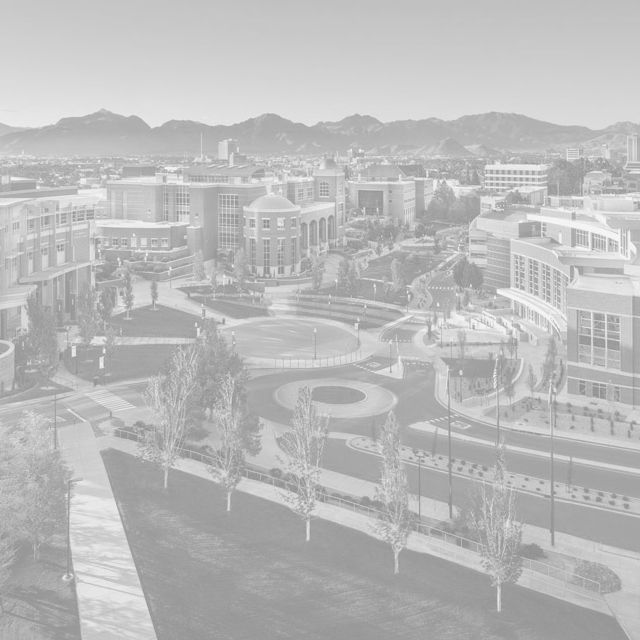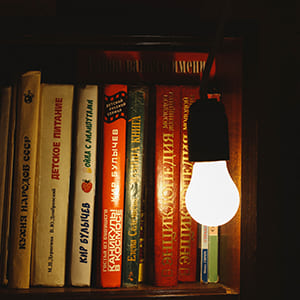 Social events
The Graduate Student Association offers on- and off-campus socials, Unity in Diversity, and regular coffee breaks and breakfasts (when safe to do so). Follow us on social media for upcoming events.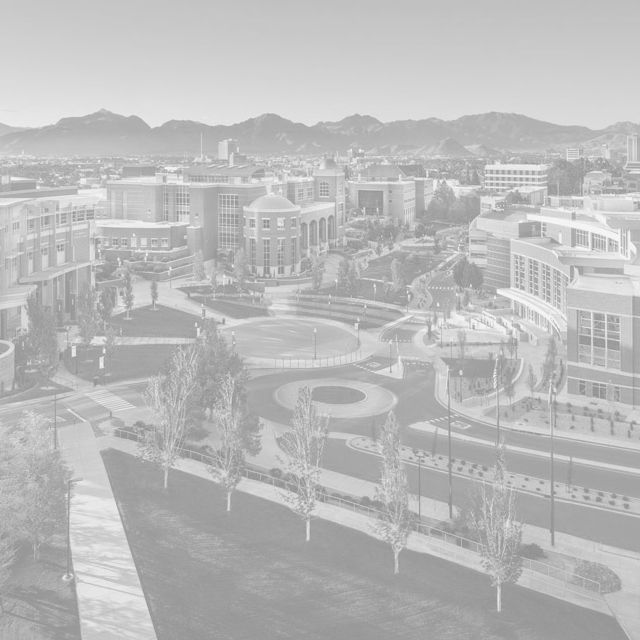 Free printing
The GSA office offers two computer workstations (normally six when social-distancing is not required) with free unlimited black and white printing.