A message from Dean Easton-Brooks in response to the killing of George Floyd: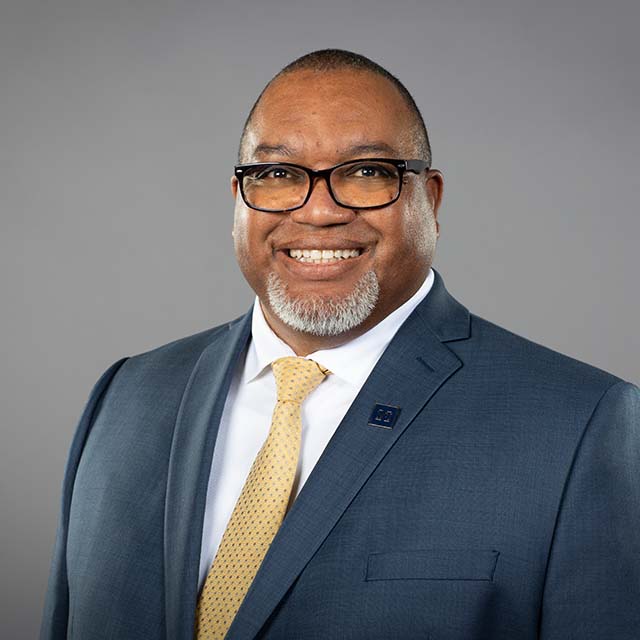 We must honor and recognize the language and cultural death of many of our First Nations communities. Despite what was taken from First Nations communities, our country is built on the foundation of pluralism, which embraces a diversity of thoughts, beliefs, and way of life. Sadly, for years, those from cultural groups not reflective of mainstream society have not felt this foundational principle working for them and have fought for opportunities to engage in the pursuit of happiness, equity and inclusion. Before the 1960s, many were denied access to particular opportunities to engage in the "American Dream". We have opened up access to many opportunities, yet not enough. There are more voices to be heard, included and to be a part of systems of change.

Alarmingly, the death of Mr. George Floyd has woken many up to the fact that there is much work to be done. The death that was seen worldwide reflects the pain many generations have witnessed first-hand. The only option that stands before us is to change our course of action and create systems where all citizens feel that we can live safely.

The College of Education & Human Development holds the value that diversity, equity and inclusion are key components of everything we do in our college and should reflect how citizens of our country should embrace one another. We want you to know that we value the richness of a diverse community. We stand for equity and justice and promote these values. We believe that standing for these values does not have to be a competition between groups. We can live in a diverse country that values the lives of its citizens. Before All Lives can Matter, Black Lives also have to matter.