Department of Computer Science & Engineering
High-impact research
Our research has been supported by major agencies and industry partners including the National Science Foundation, NASA, Google and Microsoft.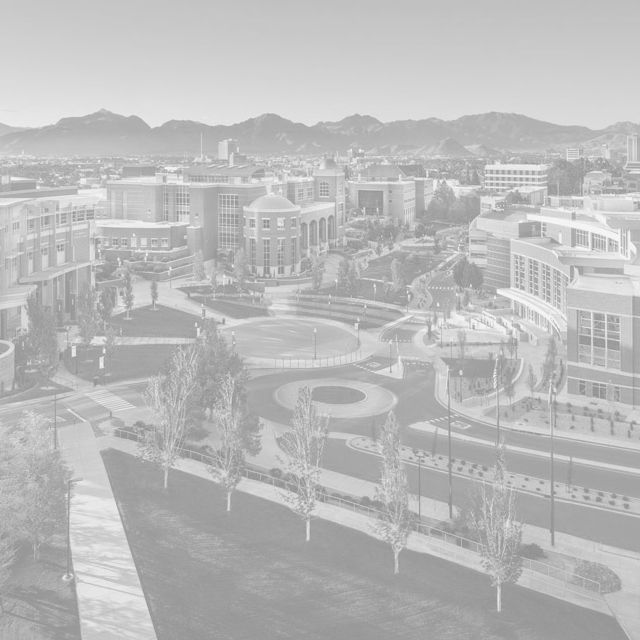 Versatile graduate programs
Graduate students are the heart of our department. We offer both industry-oriented master's degree programs and a research intensive Ph.D. degree.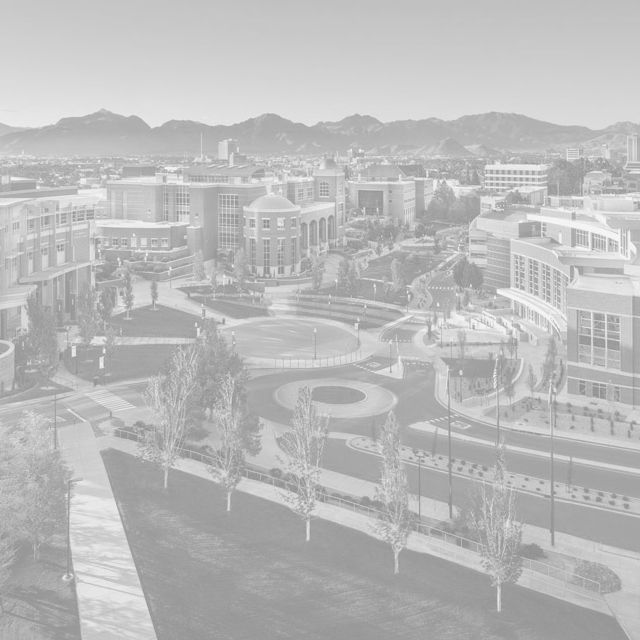 Industry-oriented undergraduate degrees
Our rapidly growing undergraduate program includes a combined computer science & engineering degree as well as a number of interdisciplinary minors in emerging areas of computing.