Computer Science & Engineering
At the University of Nevada, Reno, we train aspiring computing professionals to use technology to solve important societal problems.
Whether we're working to help robots better understand human intentions or harnessing the power of big data to help researchers study climate change, we're excited about all the ways technology is changing our world.
Department of Computer Science & Engineering
High-impact research
Our research has been supported by major agencies and industry partners including the National Science Foundation, NASA, Google and Microsoft.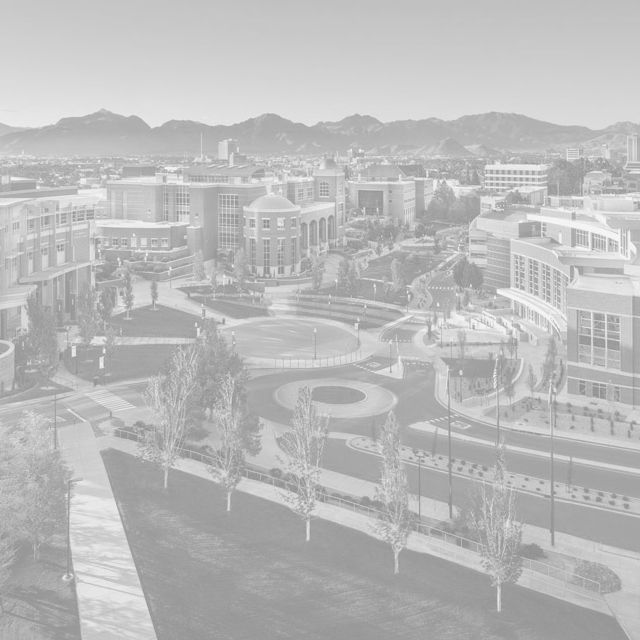 Versatile graduate programs
Graduate students are the heart of our department. We offer both industry-oriented master's degree programs and a research intensive Ph.D. degree.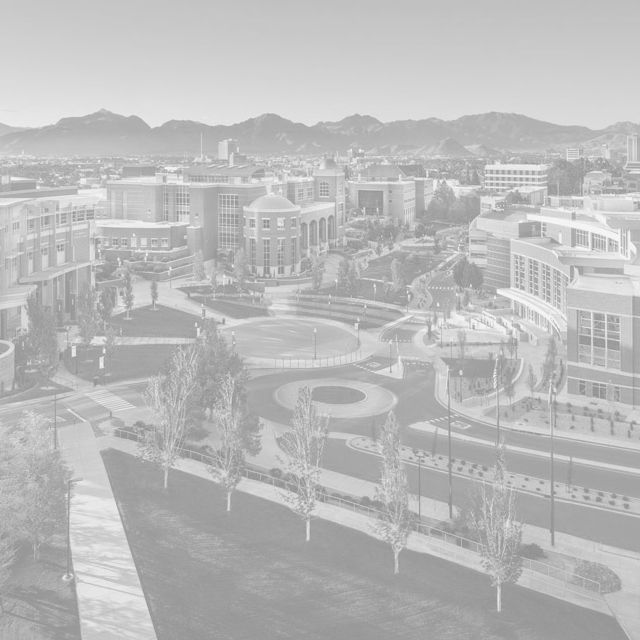 Industry-oriented undergraduate degrees
Our rapidly growing undergraduate program includes a combined computer science & engineering degree as well as a number of interdisciplinary minors in emerging areas of computing.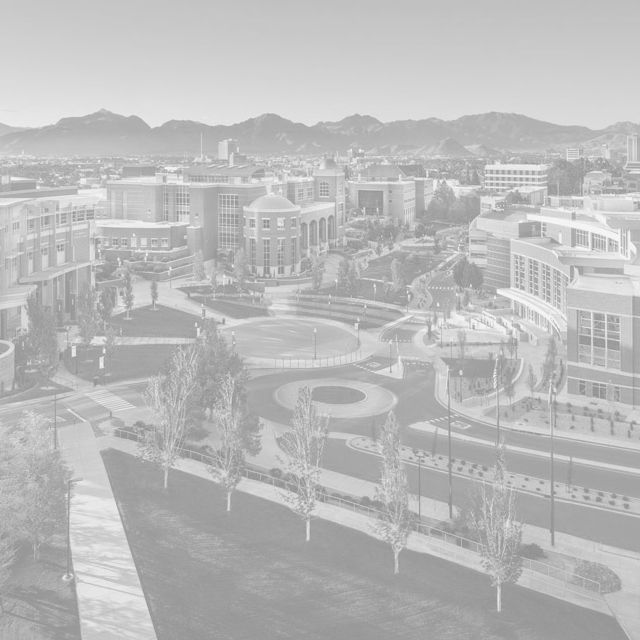 Department news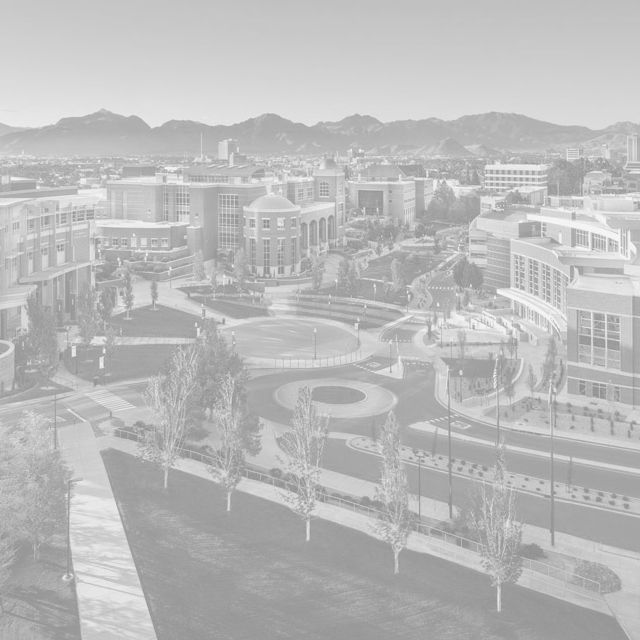 Big data brings new era for tracking wildfire smoke and predicting air quality
The interdisciplinary research is between University researchers in the College of Engineering and the College of Science, along with associates at the College of William and Mary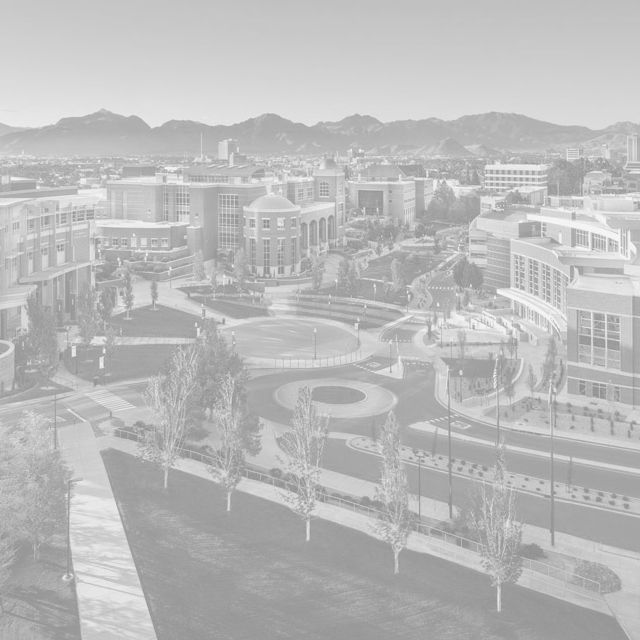 Hard work and dedication pays off for seniors during Engineering Innovation Day
The open showcase features a wide variety of projects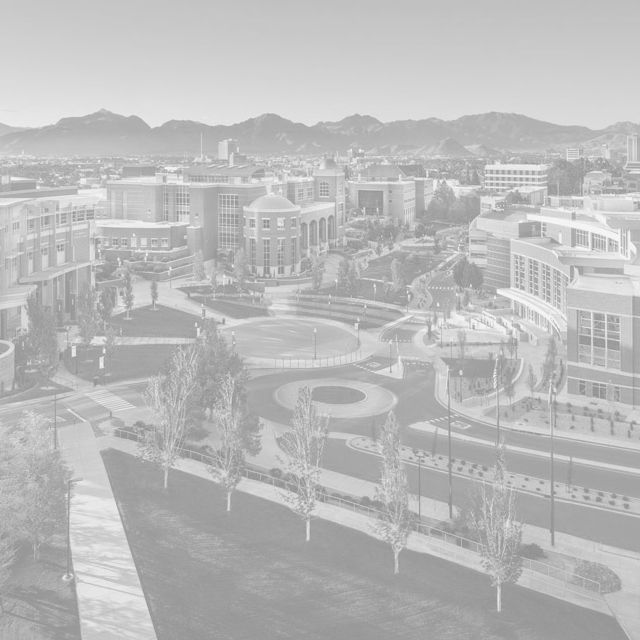 New Robotics Academy of Nevada to offer K-12 teacher trainings
University joins with DRI and UNLV to announce new Tesla-supported programs to advance STEM interest and education
There are currently no events
Department Contact Information