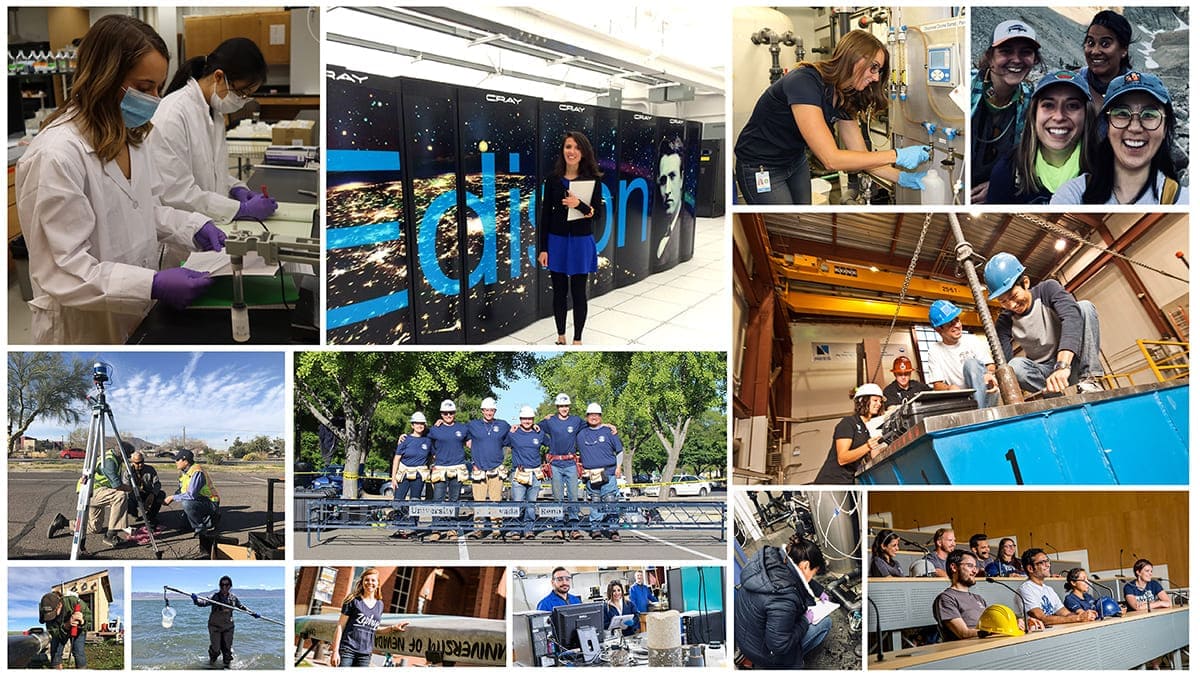 Building Nevada's infrastructure
For over 120 years, we've been helping Nevada design safe and sustainable communities.
Degrees in civil & environmental engineering
Bachelor's degree in civil & environmental engineering
If you want to apply your scientific and mathematical expertise to important problems like clean drinking water, safe and sustainable buildings, and modern infrastructure, then civil and environmental engineering is the career for you.
M.S. and Ph.D. in civil & environmental engineering
Our graduate programs in civil & environmental engineering can help you take the next step in your career, whether you are looking for an industry-ready M.S. or want to conduct research as part of your Ph.D.
Our faculty
Our growing department has more than 20 academic faculty as well as professional and research support staff. Recent hires have expanded our department expertise in areas such as advanced manufacturing and simulation and modeling.
Learn more about our faculty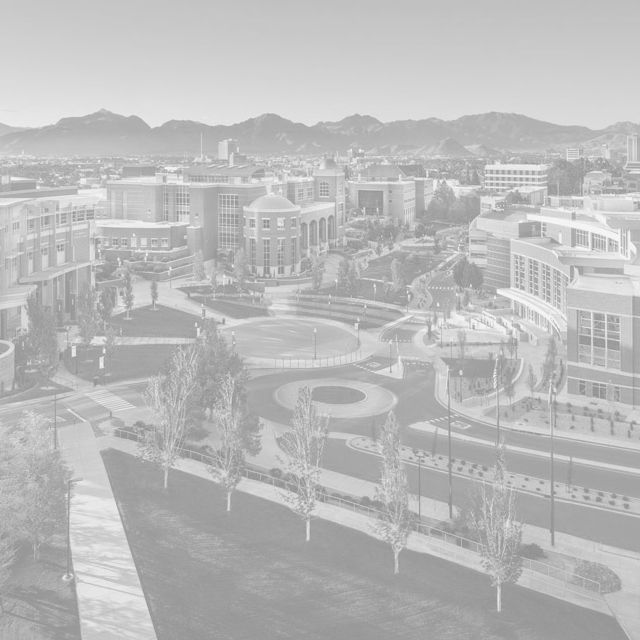 Department research
Our research tackles critical problems, from earthquake engineering to providing quality drinking water to safe and sustainable roadways.
Civil & environmental engineering news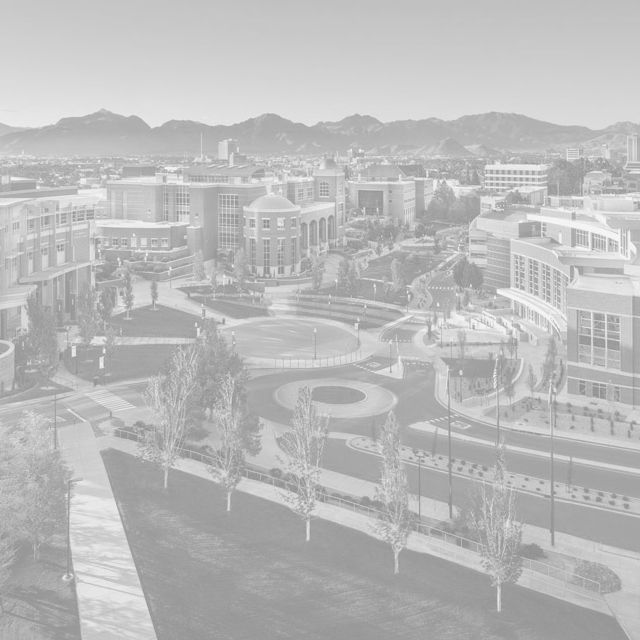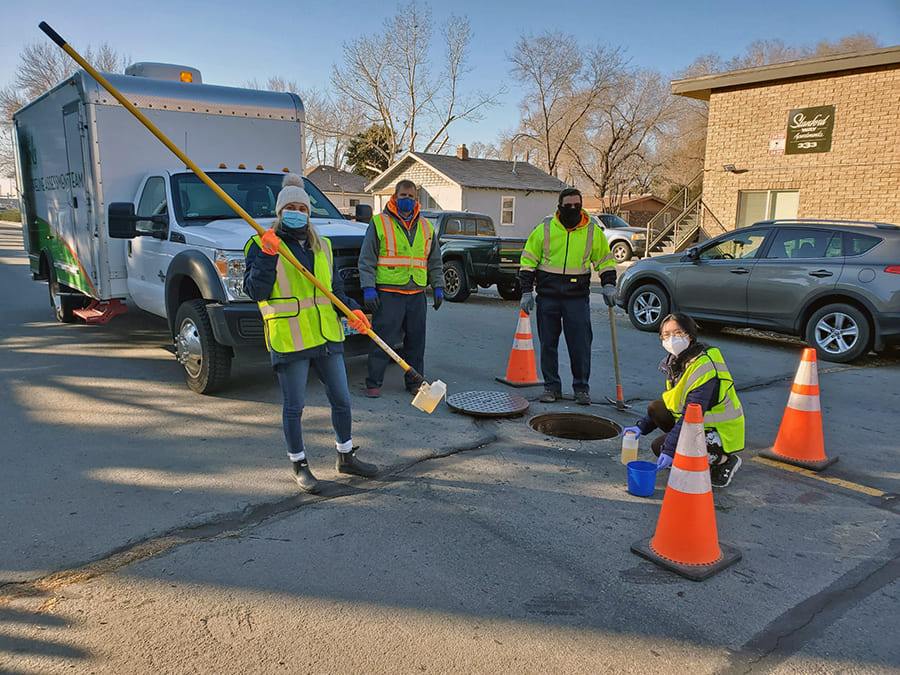 Wastewater testing finds SARS-CoV-2 in Truckee Meadows wastewater
University partners with cities, county for wastewater environmental surveillance during pandemic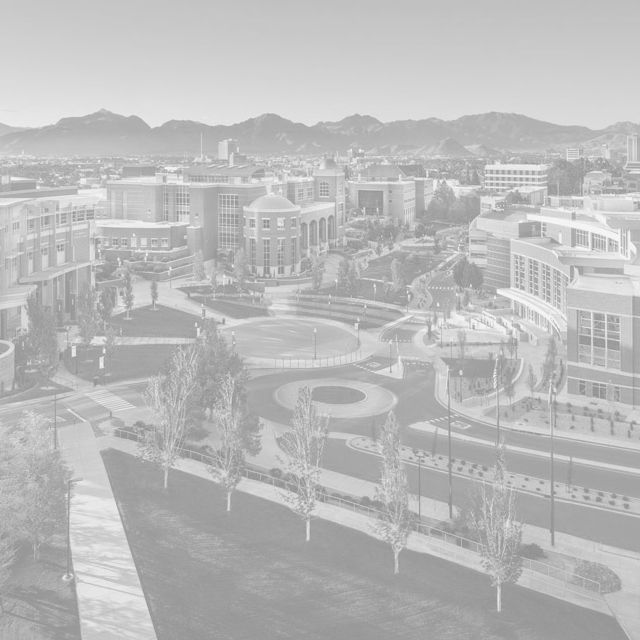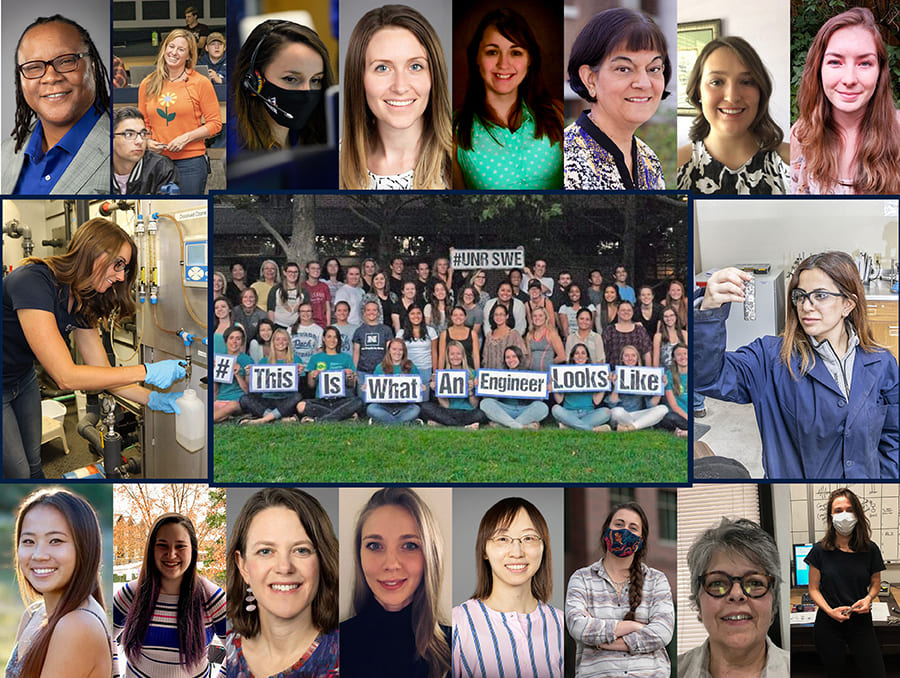 Women in engineering continue tradition of excellence
In honor of International Women's Day, we celebrate the recent successes (and headlines) of the women in the College of Engineering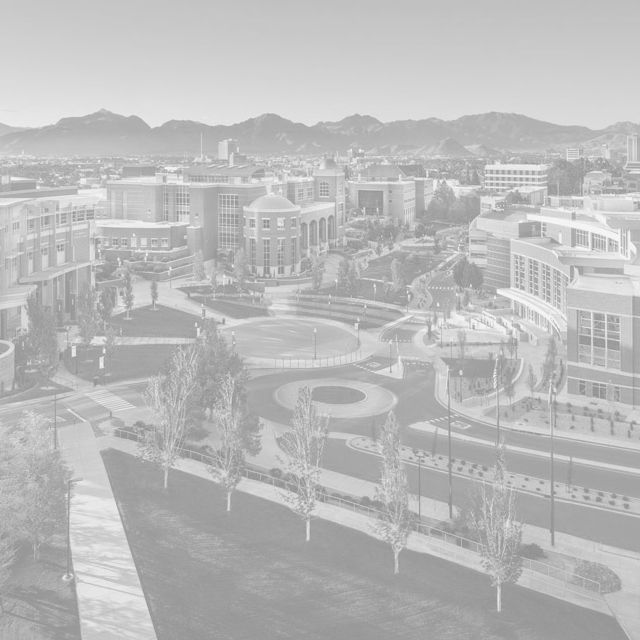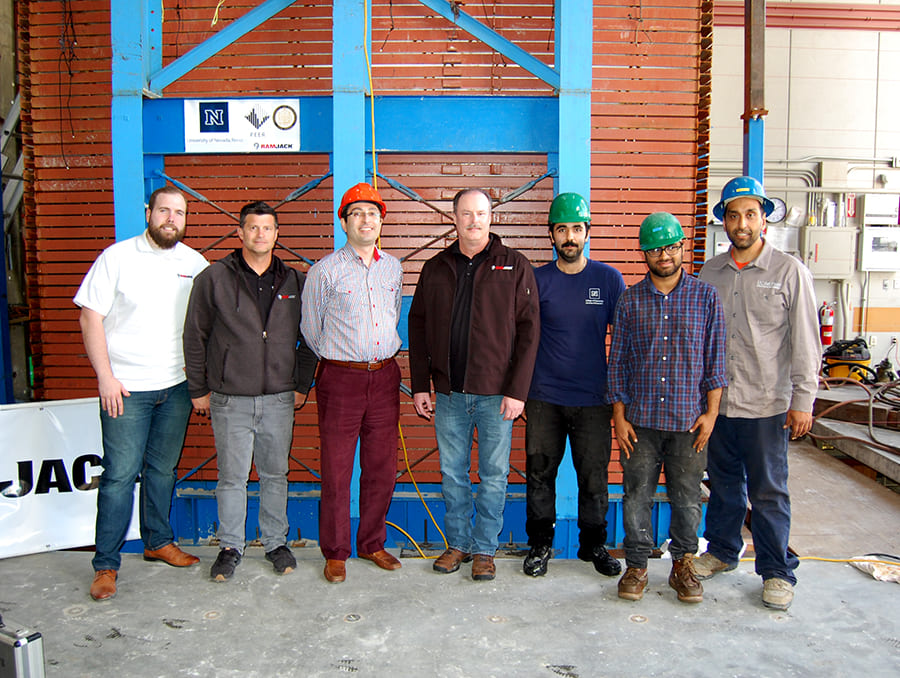 A firm foundation when the ground is shaky
Researchers demonstrate the benefits of helical piles in withstanding soil liquefaction during earthquakes.
"Large-Scale Shake Table Testing for the Assessment of Soil-Foundation-Structure System Response for Seismic Safety of DOE Facilities"
A virtual workshop, funded by the U.S. Department of Energy (DOE) and PEER
Hosted by the Department of Civil Engineering in the College of Engineering at the University of Nevada, Reno
May 17-18, 2021
Are you ready to make a world of difference?
Join the College of Engineering students, faculty and alumni who are developing the ideas, techniques and technologies that change the world.