About our College
A founding college of the University, we have a long tradition of excellence in teaching, research and engagement programs that benefit the health and economic vitality of Nevada. We offer programs in:
agriculture, horticulture, rangeland and veterinary sciences
biochemistry and molecular biology
children, youth and families
community and economic development
health and nutrition
natural resources and environmental science
Seeds of Hope | An Edible Reno-Tahoe story
Featuring tribal-College partnerships to advance food security and sovereignty
Barbara Twitchell, Edible Reno-Tahoe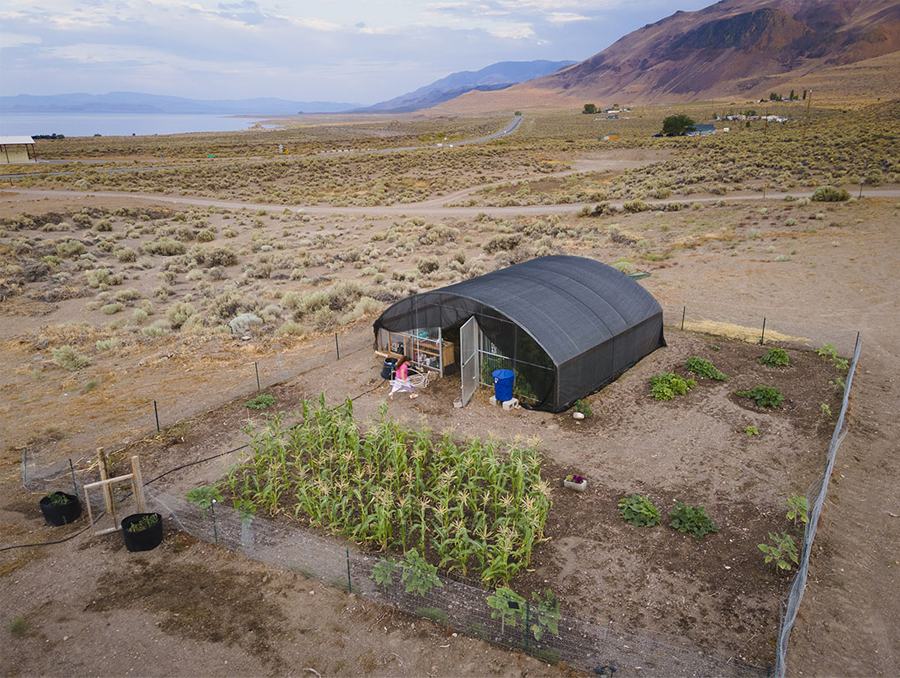 A hoop house and garden in Sutcliffe near Pyramid Lake. Photo by Asa Gilmore, Edible Reno-Tahoe.
Food insecurity is a serious and complex problem that's rooted in our country's history of forced colonization and exacerbated by the pandemic. Local tribes and community partners are making efforts to not only address the immediate problem of food insecurity, but also to devise long-term pathways toward tribal food sovereignty.
Tribal-College partnerships highlighted in the story include
Hooping it up
Extension partners with tribes to fund and build hoop houses and raised garden beds on or near home sites of Native landowners, and helps people to grow food in them through workshops and supplies.
Early education
Yerington Paiute Nation member and Extension Educator Staci Emm, the principal link between the University, the residents of Mineral County and Nevada tribes, offers Extension's Veggies for Kids Program at three reservation elementary schools. The program promotes healthy eating among kindergarteners through education and gardening, and with tribal elders, traditions and languages.
You are what you eat
Extension Master Gardener Randy Robison helped develop the Center for Healthy Aging's Intergenerational Garden and Indigenous Food Program. The program provides people with the knowledge and supplies to grow, harvest and prepare fresh, healthy food.
Tribal sovereignty
The Desert Farming Initiative, part of the College's Experiment Station, is engaged in an Indigenous student-led Food Sovereignty Project. The goal is to find ways to propagate traditional plants so they are more accessible, and to promote seed sovereignty through a nationwide program to sprout and cultivate ancient seeds.
Growing a movement
College junior Lance Owyhee works at the Desert Farming Initiative, with funding from the Intertribal Agriculture Council, to reconnect to his roots. He's not alone. This fall, 21 Indigenous freshmen are joining the College. "I'm excited about that," Owyhee said. "Just having more Indigenous students on campus is really great because there's all these programs that really need Indigenous voices."
Partnering to advance food sovereignty
"Our Food Sovereignty Project is primarily a student-driven program. I would describe it as a University-maintained effort to advance tribal food sovereignty, by supporting students with their interests in this regard, but also by drawing on the expertise that exists in tribal communities." -Desert Farming Initiative Director Jill Moe
Four of five pinyon-juniper tree species declining in their ranges in the West
University study shows warmer, drier conditions taking toll on pinyon-juniper woodlands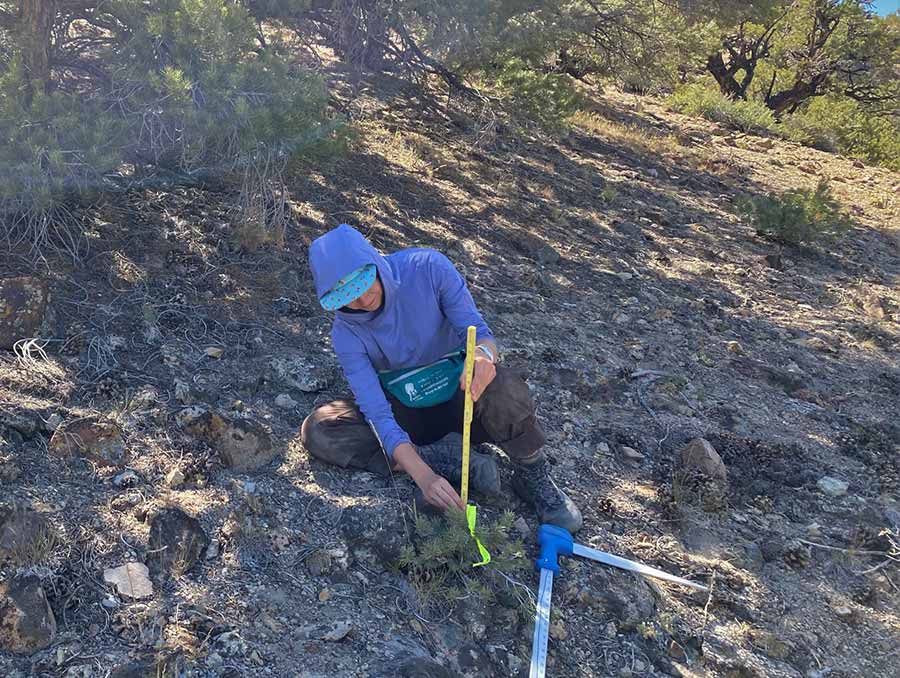 University doctoral student Elise Pletcher measures a single-leaf pinyon sapling as part of ongoing research to track the trends on pinyon-juniper woodlands. Photo by Robert Shriver.

Pinyon-juniper woodlands host unique wildlife and wildlife habitat, as well as areas for hiking and outdoor recreation. They are also part of a web of healthy ecosystems that, together, help to balance water availability, storage and runoff; and prevent erosion. A new study by Assistant Professor in the College Robert Shriver sheds new light on what is happening in pinyon-juniper woodlands across the West. And, the news isn't necessarily good.
"We found that four of the five species were declining," Shriver said. "And, in the driest, warmest locations, up to about 50% of populations are declining."
This could be significant, as:
Pinyon-juniper woodlands provide recreational value
Pinyons and pine nut harvesting are culturally important
Pinion jay, mule deer and other wildlife could be affected
Pinyon-juniper woodlands affect water and soil retention
It could create an opportunity for native shrubs or for less beneficial vegetation, such as cheatgrass
Shriver said, "We are likely to see pretty big changes in where we find forests in the Great Basin and the Southwest over the next few decades."
His research can help anticipate the vulnerability of woodlands and forecast coming range shifts, so that we might be able to sway the outcomes to be more positive ones.
Creating more positive outcomes
"If we know where this is likely to happen, we can do the best we can to influence what might happen next. We might be able to direct these into ecosystems that might support native plants and animals, and fit into our watersheds in a beneficial way." - Assistant Professor Robert Shriver
Nevada hunters generate millions in economic impact for rural communities
New study reveals spending on big game and upland game hunting
Kristen Hackbarth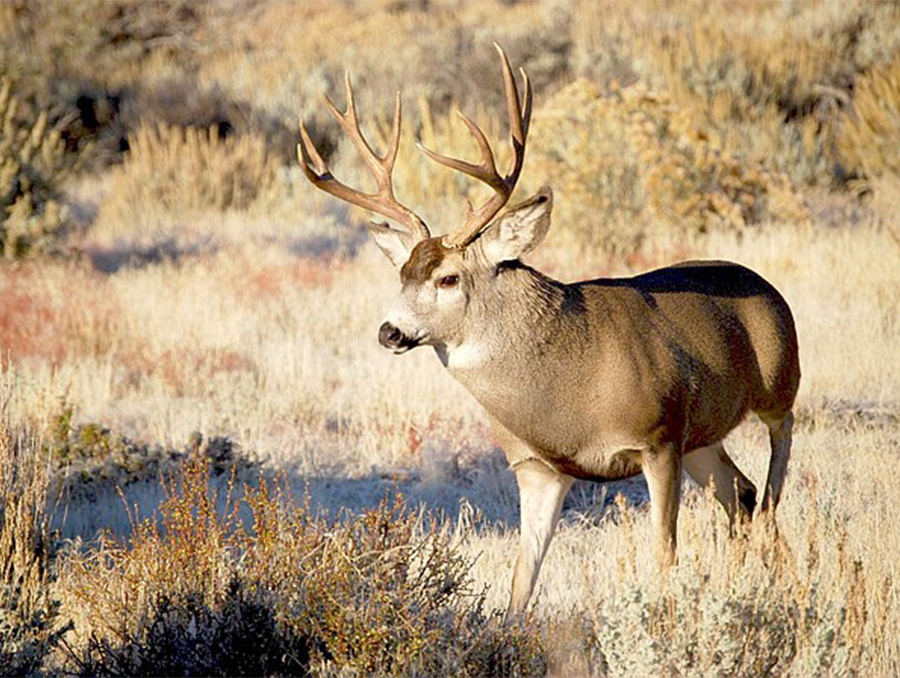 Mule deer are one of the big game animals that attract hunters to Nevada's rural communities, generating millions of dollars in economic impact, according to a report by researchers at the University. Photo by Nevada Department of Wildlife.

A new study by researchers at the University documents that hunting generates millions of dollars in economic impact in Nevada, especially in rural communities where wildlife is plentiful, including Elko, White Pine and Lincoln counties.
The study, led by researchers in the University's Department of Economics, Extension and Experiment Station, found that hunters spent about $380 million in 2020 on hunting in Nevada. Spending in 2020 was almost identical to spending in 2019, despite the COVID-19 pandemic.
Researchers worked with the Nevada Department of Wildlife (NDOW) and produced two companion reports in partnership with Extension's Nevada Economic Assessment Project (NEAP). NEAP aims to provide county, state and federal agencies and their partners with data and analyses to better understand trends in each county.
There wasn't much information on the economic impacts of hunting in the state before this research, and there is a need for additional surveys.
"In comparison to this report, most national survey data severely underestimate hunter spending in Nevada," Bobby Jones, outdoor connection coordinator for NDOW, said. "Knowing this, are fishing or wildlife viewing bigger economic drivers than we realize? We can't know for sure without moving forward with a similar effort."
Empowering Nevada communities
"Our goal is to simply share this information broadly so Nevadans can make more informed decisions that best serve their communities when it comes to conservation, outdoor recreation and hunting," -NDOW Outdoor Connection Coordinator Bobby Jones
University launches new agricultural communication minor
Students will learn how to communicate effectively about important agriculture-related issues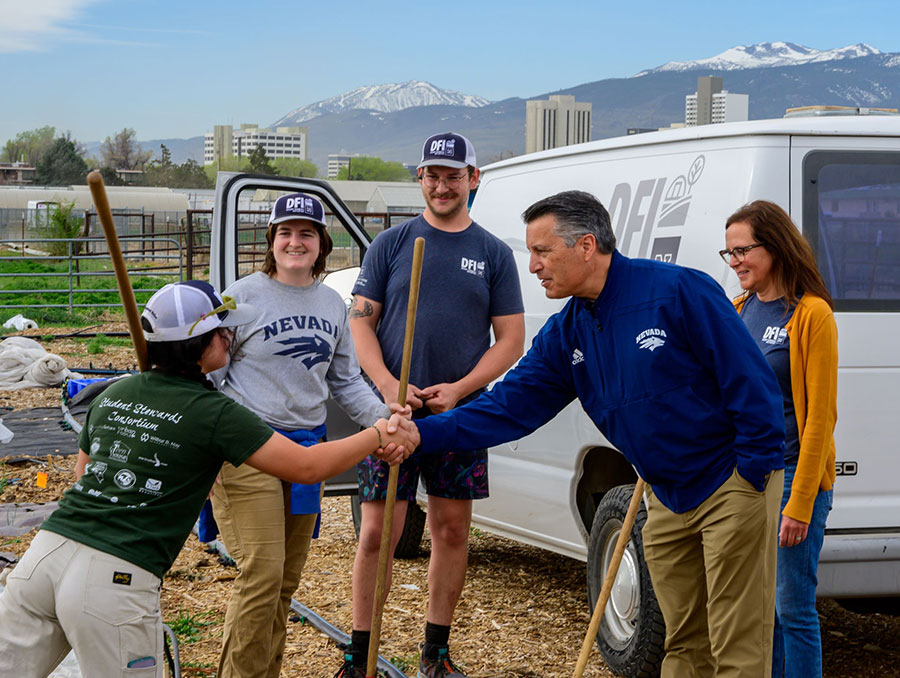 University President Brian Sandoval meets Desert Farming Initiative student intern Noelle Tegano at the University's Experiment Station Valley Road Field Lab. Looking on, left to right: Americorps service member Alison Bunyan, student intern Everett Cook and Desert Farming Initiative Director Jill Moe. Photo by Robert Moore.

With issues such as those concerning land use, food production and natural resource management becoming increasingly important to understand in today's world, the College has launched a new minor in agricultural communication to help students effectively understand and communicate about issues related to agriculture, biotechnology, natural resources and environmental science. The program provides a minor degree for students interested in careers in the diverse agricultural and environmental science communication industry, including as journalists, multi-media producers, advocates or public relations professionals.
The minor is designed to help students tackle conveying accurate information and emerging research. The courses cover reporting and public relations fundamentals, as well as how students can leverage technology to become more effective communicators.
Working with communication professionals and scholars, four new courses were developed for the 18-credit program. Students can choose from more than 20 courses offered by the College, the School of Journalism and Department of Communication Studies to complete the minor, depending on their career goals.
Preparing the future
"There are a host of topics and issues that we teach about and conduct research on in our College that present communication challenges. It's important that we prepare students to communicate effectively and ethically about these topics of study and research that affect our everyday lives and our future." -College Dean Bill Payne
Making desert ambrosia
An Atypical Crush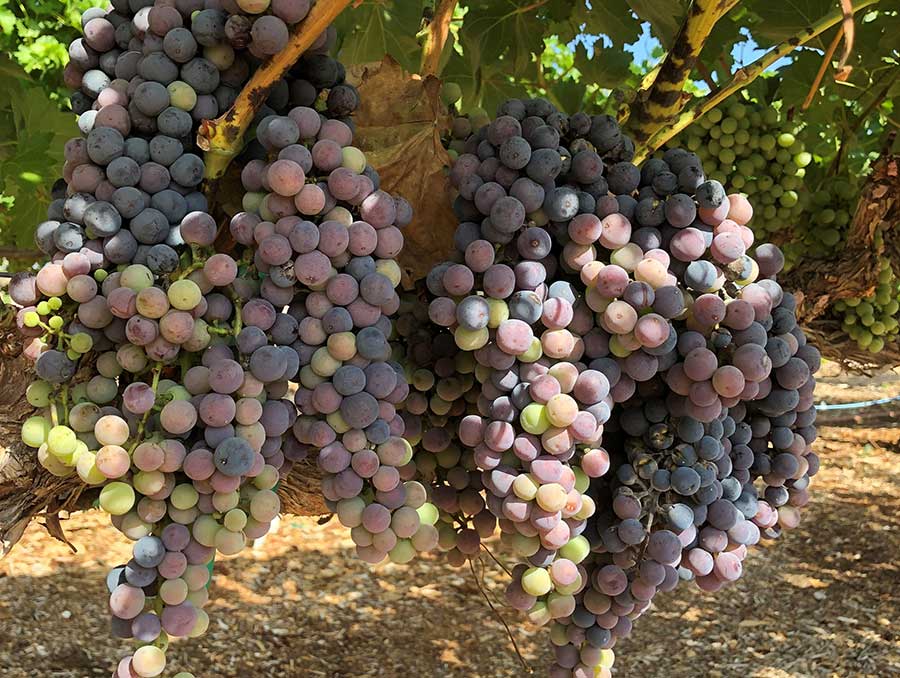 Red wine grapes grow at the Research Center & Demonstration Orchard in North Las Vegas. Photo by Louise Ruskamp.

Wine grapes can grow in Nevada – trust me – I saw them.
I'm an intern at the College's Desert Farming Initiative, and I've been working with Riesling grapes. My first wine crush started when Initiative Director Jill Moe asked if I wanted to drive to Extension's vineyards in Las Vegas for some grapes to make a couple of wines for the University with Nevada Sunset Winery.
It was an atypical experience. Highlights include:
5 tons of grapes on dry ice
14 hours and 900 miles in a U-Haul
5 weeks, stripping down the berries, unlocking their hidden flavors

With a crusher the size and shape of a Shetland pony, metal and able to crush and destem you.
With a presser, which I accidentally turned into a hydraulic bomb against which we stood no chance.
Then, concentrating and manipulating the berries into a drink any Nevadan of age would be proud to stain their lips with: desert ambrosia, made from 100% Nevada grapes. I learned a lot, crafting an elegant expression of Nevada's unique terroir and agriculture.
Plotting in partnership to advance Nevada wine
"We picked up the grapes from Extension in Las Vegas — an assortment of red and white varieties. Extension has several vineyards, including a research plot sponsored by U.C. Davis. I enjoyed seeing the ways they plotted their lots and how big some of the varietals trunks are." -Intern Benjamin Peters
Our programs work together to make an impact
Our teaching, research and engagement programs are intertwined and complement one another. Faculty who teach on campus also conduct research as part of our Experiment Station, allowing students to learn about and participate in research. Extension faculty engaging with communities identify research needs, as well as join Experiment Station faculty to conduct research. Faculty on campus help to develop Extension programs in communities.
Researching critical issues
Experiment Station faculty conduct research at experiment stations, labs and research facilities across the state, as well as teach classes and share and conduct research with students. The state-federal partnership tackles issues affecting Nevada's citizens, communities and economy.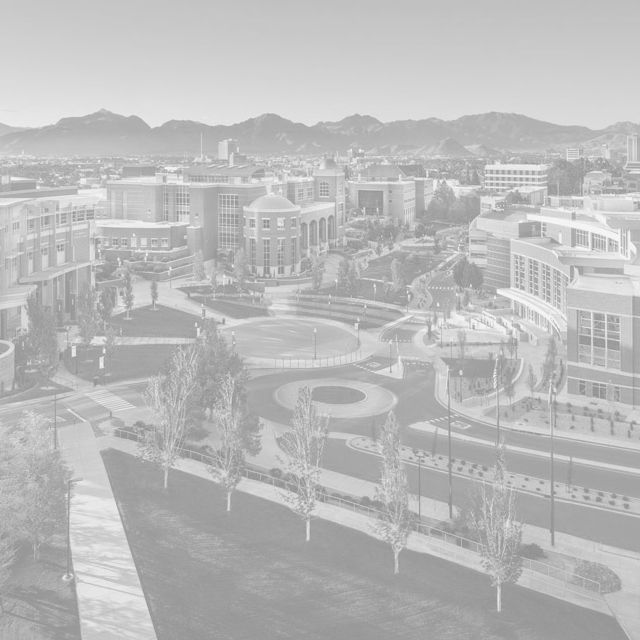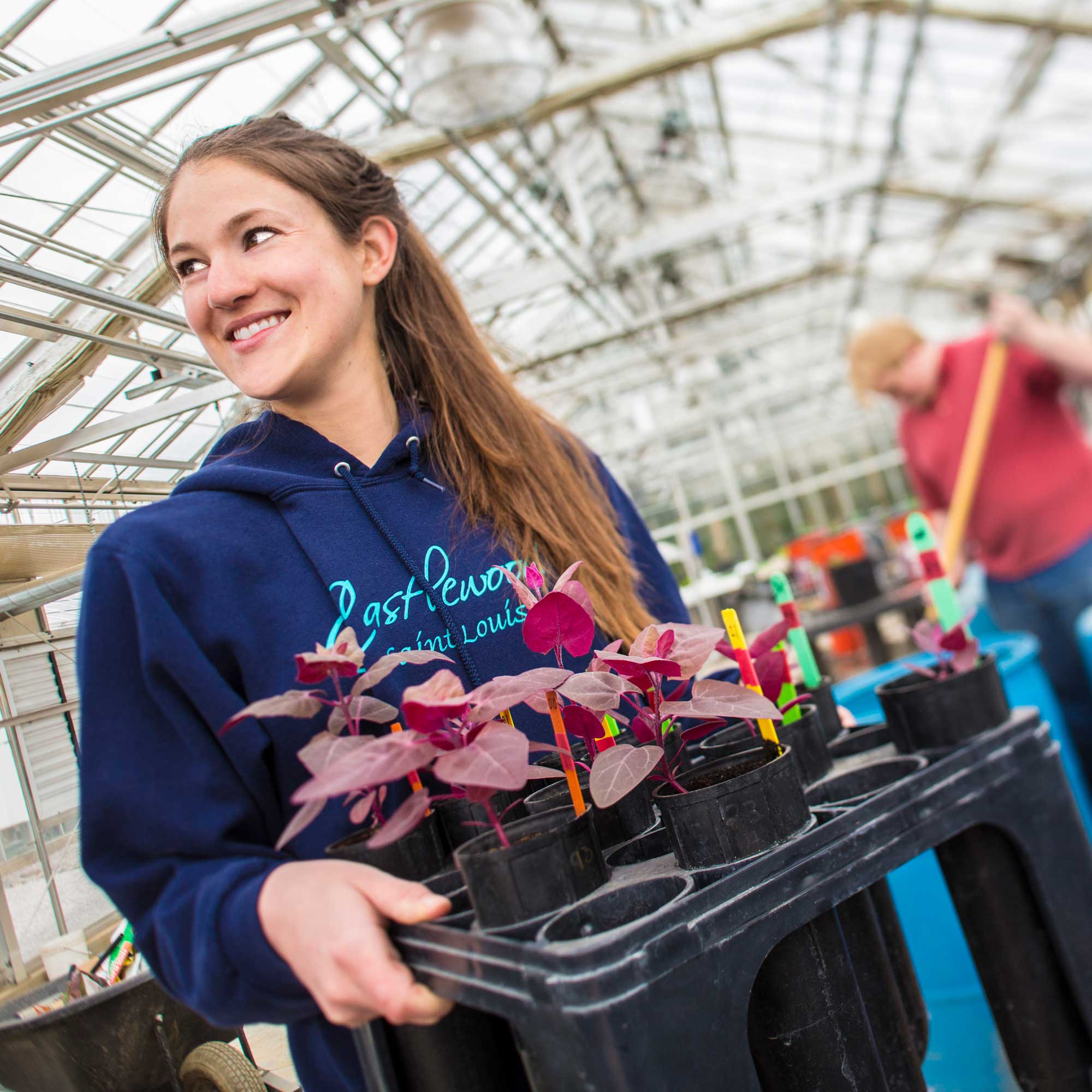 Teaching University students
We offer 17 undergraduate and graduate degrees to prepare students for high-paying, in-demand careers in agriculture, rangeland & veterinary sciences; biochemistry & molecular biology; natural resources & environmental science; and nutrition.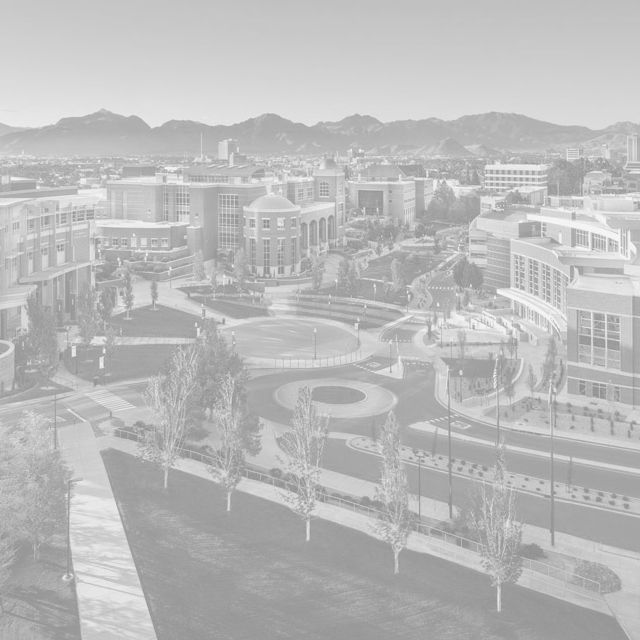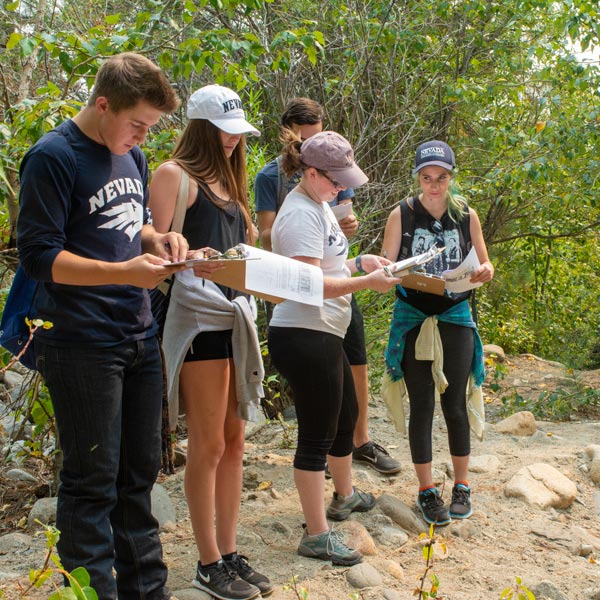 Engaging Nevada communities
Extension is engaged in Nevada communities, presenting research-based knowledge to address critical community needs. The county-state-federal partnership provides practical education to people, businesses and communities, fulfilling the University's land-grant mission.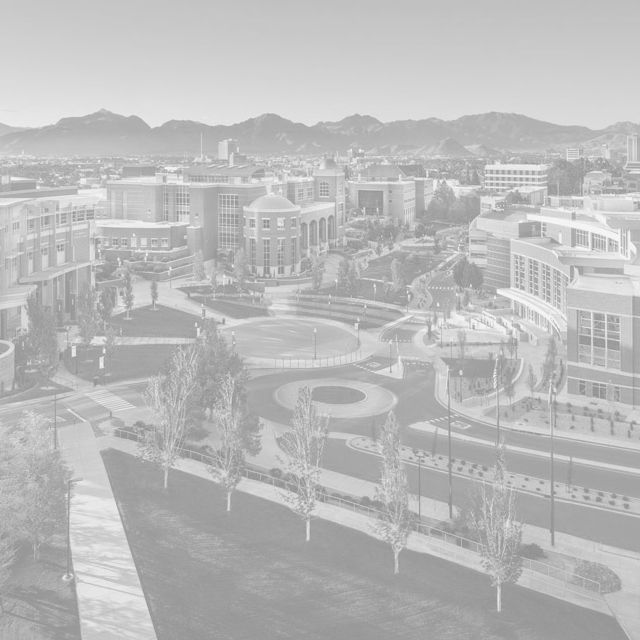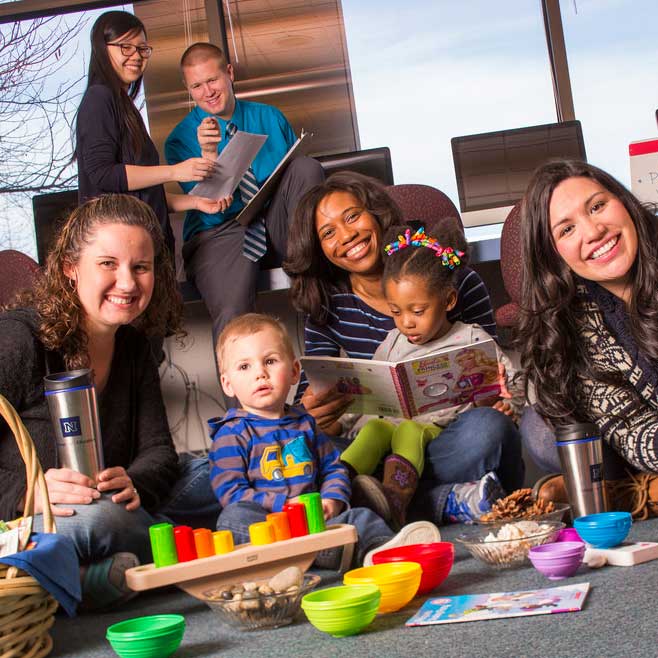 Want to help innovate for Nevada?
Consider making a contribution in support of classroom, lab or office space; graduate assistantships; student scholarships; or upgrades to Nevada 4-H Camp. To learn more, please contact Executive Director of Development Zack Madonick.