About our College
A founding college of the University, we have a long tradition of excellence in teaching, research and engagement programs that benefit the health and economic vitality of Nevada. We offer programs in:
agriculture, horticulture, rangeland & veterinary sciences
biochemistry & molecular biology
children, youth & families
community & economic development
health & nutrition
natural resources & environmental science
Celebrating the Class of 2020
Graduates can experience virtual celebration and select from two in-person commencement ceremonies
Dear Spring 2020 Graduates and Families,
You have been looking forward to a great celebration of your achievements for several years. Commencement is the highlight of our year, too. Cancelling it was a difficult decision to make, but it was your health and the health of your loved ones that were the driving force in making our decision. Nevertheless, you deserve to have a unique time to share the joy of your achievement and the bonds of this trying experience.
You will have the choice to celebrate your achievements coinciding with, but separate from, either the December 2020 graduation ceremonies or spring 2021 ceremonies. Your feedback will help us determine the details of planning a memorable in-person experience for you. Please complete the Preliminary Spring 2020 Commencement Survey.
Until we can come together for commencement, we would like to celebrate your achievements with an online graduation celebration that you can share with your friends and family. To join in the celebration, submit up to four photos and a personal message by May 6, 2020, for your celebration page on the Class of 2020 website.
We hope you are well and staying safe, and we look forward to honoring you online and in person.
You deserve a unique time to share the joy of your achievement
We'd like to celebrate your achievements with an online graduation celebration that you can share with your friends and family. We recognize this kind of celebration isn't what you'd prefer, but it will provide recognition for you and your hard work until we can come together for commencement.
Extension offers weekly online town halls and webinars to help small businesses
Discussions aim to help small businesses connect, pivot and adapt amid COVID-19
Besides needing funds available for small businesses during the COVID-19 crisis, small-business owners need additional support and guidance, as well as opportunities to talk with other small-business owners. University of Nevada, Reno Extension is offering virtual question-and-answer "Coping With COVID-19 Town Halls" for small businesses every Wednesday, and webinars on specific topics for small businesses every Friday. The town halls and the webinars will be offered in Spanish and English and are aimed at helping small businesses "pivot and adapt" during this challenging time.
Both the town halls and the webinars usually run about an hour.
During the town halls, there is usually a short presentation on a given topic or a preview of the Friday webinar during the first 10 minutes. Then, the participants network with one another and drive the discussion, with a panel of professionals and educators helping them troubleshoot challenges they are encountering. The Friday webinars provide information on specific topics to help businesses plan strategically, adapt and succeed.
"Ultimately, our goal is that when things begin to return to normal, our state's small businesses will be even stronger."
-Buddy Borden, economic development specialist
Extension honors 4-H leaders during National Volunteer Week
Appreciation campaign features volunteers who make a difference in the lives of Nevada's youth
4-H is a community of young people across America learning leadership, citizenship and life skills
Members learn life skills, make new friends, enhance self-esteem, achieve personal goals, develop positive relationships with peers and volunteers, and have fun learning and sharing as a family and a club
Meeting COVID-19 challenges: Understand dates on food labels before discarding
With some items becoming harder to come by, University of Nevada, Reno nutritionist offers clarification
Amid COVID-19, many people are stocking up on various items, including food. Yet, the U.S. Department of Agriculture estimates that as much as 30 percent of the food supply is lost or wasted after it reaches stores or homes. Frequently, this is due to consumers disposing of food because of "the date" that appears on it.
However, the dates placed on food items differ significantly in meaning. Labels such as "best if used by," "sell by," "use by" and "freeze by" are all dates determined by food manufacturers. These labels are the manufacturers' best guess as to when there is a loss in food quality, and do not indicate a loss in food safety. Rather, such labels indicate how long a food maker will warranty their product to still be at peak quality for enjoyment.
So, how do you know how long you can keep and consume various foods, depending upon how they are labeled? It can be confusing, but here is some general guidance.
Nutrition knowledge brings clarity during coronavirus
With health and nutrition claims flourishing amid the COVID-19 pandemic, we provide science-based information to help you find the truth
STEAM coordinator advocates for student success and workforce readiness
Sarah Monique Somma joins Extension to develop STEAM curriculum for underrepresented students
Sarah Monique Somma has joined the University of Nevada, Reno Extension as Clark County's 4-H STEAM coordinator.
As the STEAM coordinator, Somma is working with the Clark County 4-H Program to create curriculum to educate students in STEAM (science, technology, engineering, art and math) topics and help them develop workforce skills, including communication, creativity and collaboration. Her primary goal is to offer these services to under-represented populations who may otherwise be lacking in such educational opportunities.
One of the lessons created by Somma, called "Got Bars?," incorporates skill development in music and technology. Using open source computer applications such as the GarageBand music creation studio, students must work together to research the properties of matter, then compose original songs that can teach the subject to other students. The concept stemmed from the ABC song, which uses a catchy tune to teach kids a basic lesson. By doing this exercise, students use art as a medium for learning, researching and teaching complicated concepts in chemistry.
"She brings a diverse background working with youth, and they will benefit from her experience and enthusiasm. She is delivering 4-H online STEM to youth during the COVID-19 pandemic."
- Eric Killian, Extension southern area director
Growing a stronger Nevada
Our programs work together to make an impact
Our teaching, research and engagement programs are intertwined and complement one another. Faculty who teach on campus also conduct research as part of the Experiment Station, allowing students to learn about and participate in research. Extension faculty engaging with communities identify research needs, as well as join Experiment Station faculty to conduct research. Faculty on campus help to develop Extension programs in communities.
Researching critical issues
Experiment Station faculty conduct research at experiment stations, labs and research facilities across the state, as well as teach classes and share and conduct research with students. The state-federal partnership tackles issues affecting Nevada's citizens, communities and economy.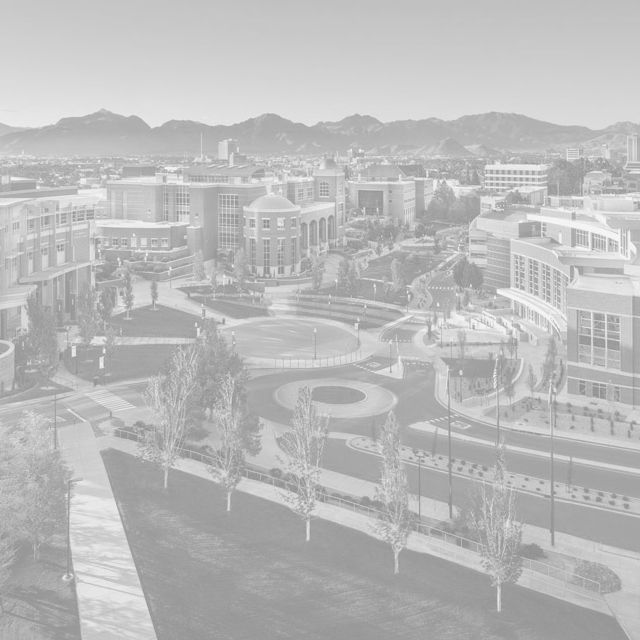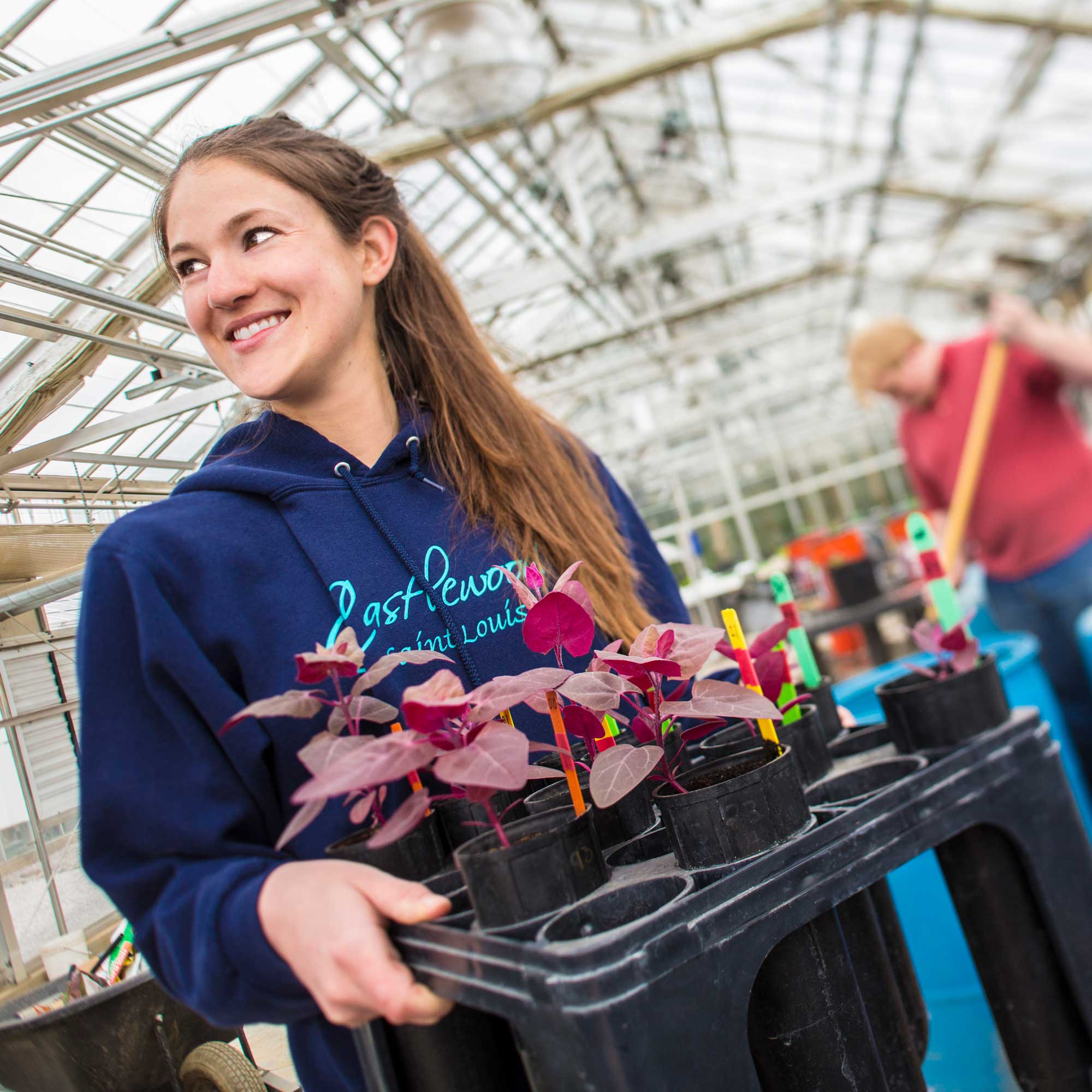 Teaching University students
We offer 17 undergraduate and graduate degrees to prepare students for high-paying, in-demand careers in agriculture, rangeland & veterinary sciences; biochemistry & molecular biology; natural resources & environmental science; and nutrition.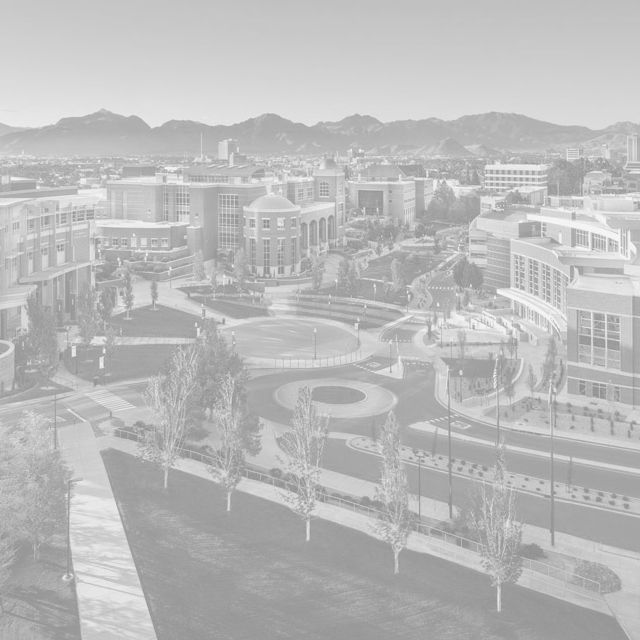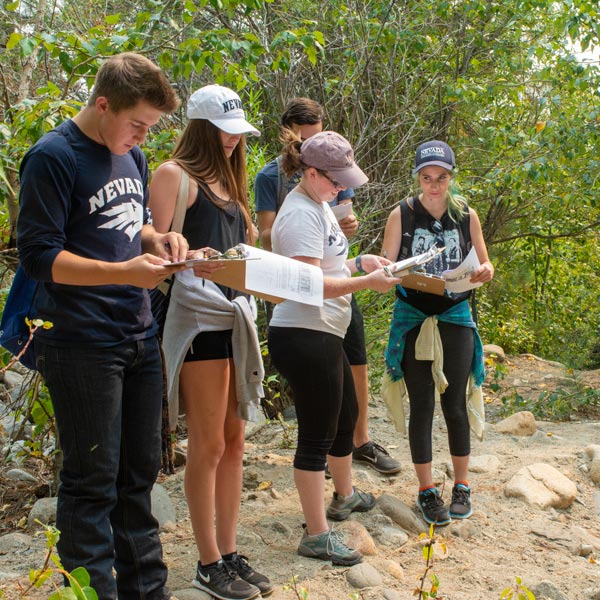 Engaging Nevada communities
Extension is engaged in Nevada communities, presenting research-based knowledge to address critical community needs. The county-state-federal partnership provides practical education to people, businesses and communities, fulfilling the University's land-grant mission.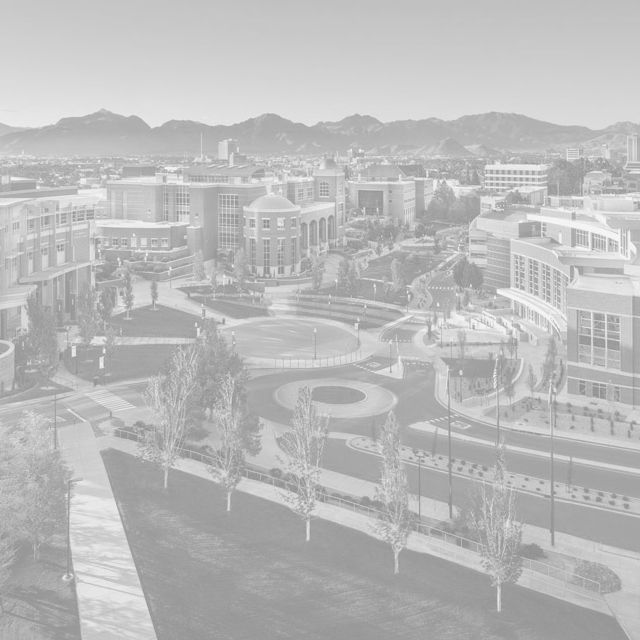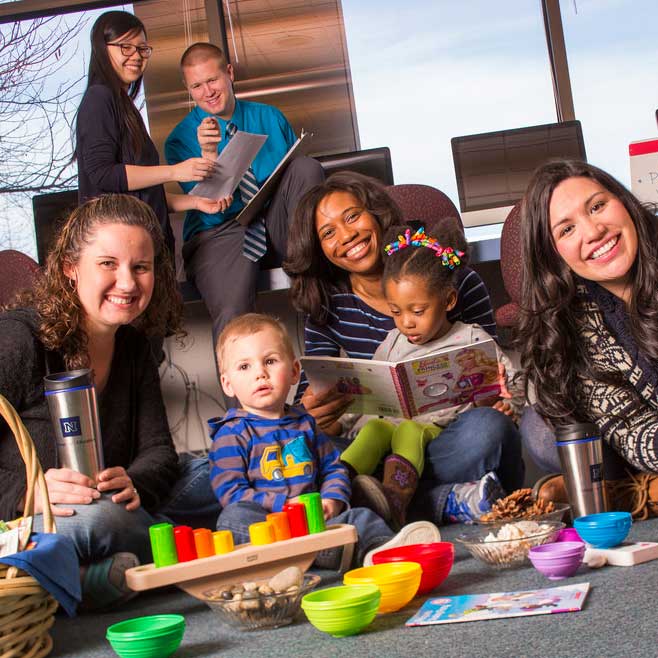 Want to help grow Nevada?
Consider making a contribution in support of classroom, lab or office space; graduate assistantships; student scholarships; or upgrades to the Nevada 4-H Camp. To learn more, please contact Mitch Klaich '02, director of development, at 775-682-6490.