About our College
A founding college of the University, we have a long tradition of excellence in teaching, research and engagement programs that benefit the health and economic vitality of Nevada. We offer programs in:
agriculture, horticulture, rangeland & veterinary sciences
biochemistry & molecular biology
children, youth & families
community & economic development
health & nutrition
natural resources & environmental science
University implementing immediate procedures in response to Coronavirus
Students told to stay home, non-essential employees cease operations
There will be no campus access to the general public. University services are available online or remotely with in-person essential services limited. Access to campus is available to faculty, staff and students attending to critical functions. Online delivery of all for-credit courses to start by March 23.
Questions about the University's response to COVID-19?
Call the University's monitored information line | 775-682-9900
Fernley STEM Festival highlights local career opportunities
College joins representatives from other colleges, community colleges, trade schools and local businesses to show kids that STEM jobs are fun
Hundreds of students participated in the Fernley STEM Festival at Fernley High School March 5. Started in 2013, the event highlights ways science, technology, engineering and math influence daily life. This year's event also focused on STEM careers — particularly those in demand in northern Nevada, said event coordinator Marjorie Mauk.
"We want kids to know that jobs in STEM fields are fun," said Mauk, a seventh-grade science teacher at Silverland Middle School. "We want (attendees) to know that STEM is not (just a) lab coat with a pocket protector. The jobs are fun; they're really cool."
Also on hand were representatives from the University, community colleges and trade schools.
"There are a lot of FFA students here that could consider an ag science major," said Michaela Cano, an academic advisor for the College of Agriculture, Biotechnology & Natural Resources. "[The College] offers majors in agriculture science, biochemistry and molecular biology, biotechnology, forest management and ecohydrology, among others. Those types of programs prepare students for jobs in demand in northern Nevada, including water management, pollution prevention and wildlife preservation," she said.
"We want (attendees) to know that STEM is not (just a) lab coat with a pocket protector."
- Marjorie Mauk, event coordinator and seventh-grade science teacher at Silverland Middle School
New Extension educator focuses on Lincoln County community involvement
Donald Deever joins Extension office in Lincoln County to work on economic development
The College is excited to welcome Donald Deever to the Extension office in Lincoln County as the Extension educator.
As Extension educator, Deever has specific goals he plans to focus on, the first of which is helping to improve the economic vitality of the county. Another objective is to help the community enhance their healthy lifestyles, all while making sure that the values of Lincoln County continue to be supported.
"I'm so passionate about this job, and I understand how rural communities work, which I think helps with connecting with the residents in Lincoln."
- Donald Deever
Nevada 4-H response to COVID-19
Response and resources to use at club to prevent the spread of germs
Dealing with the constant change seems to be the new normal (or at least in the past two weeks). Tough decisions are being made on an hourly basis. For the Nevada 4-H Youth Development Program, the decision was made to suspend all 4-H activities, including all 4-H club meetings, until further notice. The Extension administrative team continues to monitor the situation and will keep everyone updated as to the status of Nevada 4-H programming.
We understand this is a major disruption to the normal way traditional 4-H programs are delivered. However, we believe 4-H can still be an excellent way for Nevada youth to grow and learn during these unique and challenging times. The way we connect with each other may change but the mission of 4-H will not. We are strong and will continue to provide high quality positive youth development opportunities for the youth of Nevada.
The 4-H Club Guidance for COVID-19 Publication was put together by University of California 4-H and adapted for Nevada 4-H. While it was designed to help clubs with social distancing within their club meetings, there are practices that should be adopted even after this pandemic is over to help stop the spread of germs.
Thank you to 4-H professionals, 4-H volunteer leaders and 4-H families for staying flexible, asking good questions, making recommendations, stating facts, being patient, and helping to keep our families and our communities safe and healthy.
4-H is a community of young people across America learning leadership, citizenship and life skills
Members learn life skills, make new friends, enhance self-esteem, achieve personal goals, develop positive relationships with peers and volunteers, and have fun learning and sharing as a family and a club
The time for this water-saving grain in Nevada is now
College Professor John Cushman discusses teff
Nevada's agricultural producers often contend with drought, and there is an increasing demand for water for uses other than crops.
Researchers with the University of Nevada, Reno, have been working to evaluate and commercialize crops that use less water.
Professor John Cushman and his team think they've found an alternative. It's called teff.
The grain can be grown as hay for livestock and as a gluten-free grain. Cushman says Nevada's scarce water supplies mean now would be a good time for northern Nevada farmers to start using the grain for livestock and to grow sprouts for salad bars.
Drought and nonagricultural water demands leave agriculture producers in a tight spot
Teff requires less water than alfalfa and can be more profitable
Growing a stronger Nevada
Our programs work together to make an impact
Our teaching, research and engagement programs are intertwined and complement one another. Faculty who teach on campus also conduct research as part of the Experiment Station, allowing students to learn about and participate in research. Extension faculty engaging with communities identify research needs, as well as join Experiment Station faculty to conduct research. Faculty on campus help to develop Extension programs in communities.
Researching critical issues
Experiment Station faculty conduct research at experiment stations, labs and research facilities across the state, as well as teach classes and share and conduct research with students. The state-federal partnership tackles issues affecting Nevada's citizens, communities and economy.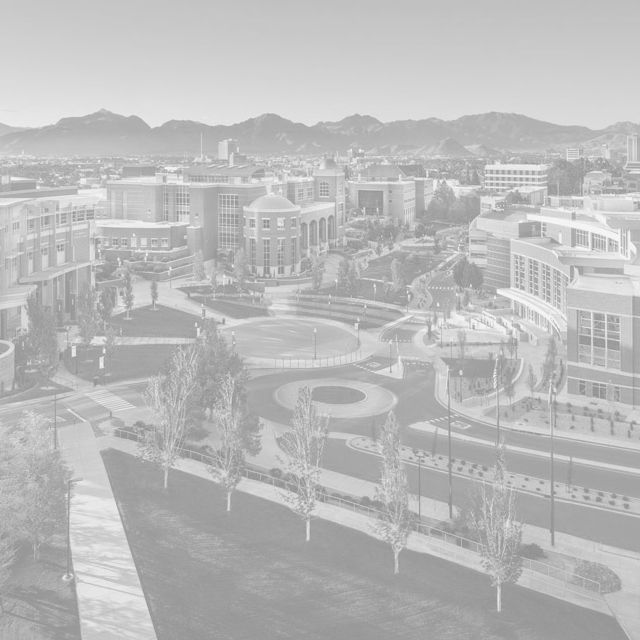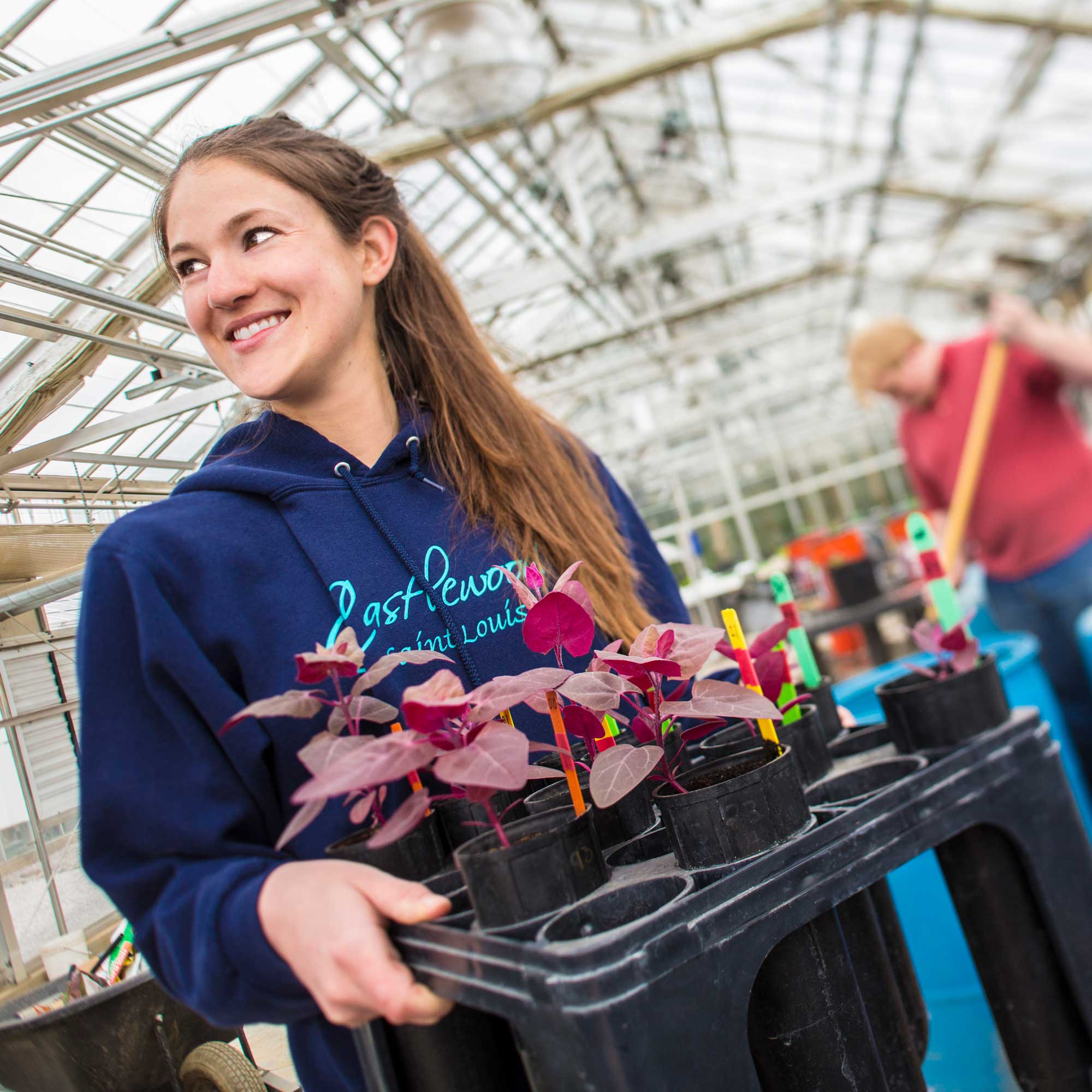 Teaching University students
We offer 17 undergraduate and graduate degrees to prepare students for high-paying, in-demand careers in agriculture, rangeland & veterinary sciences; biochemistry & molecular biology; natural resources & environmental science; and nutrition.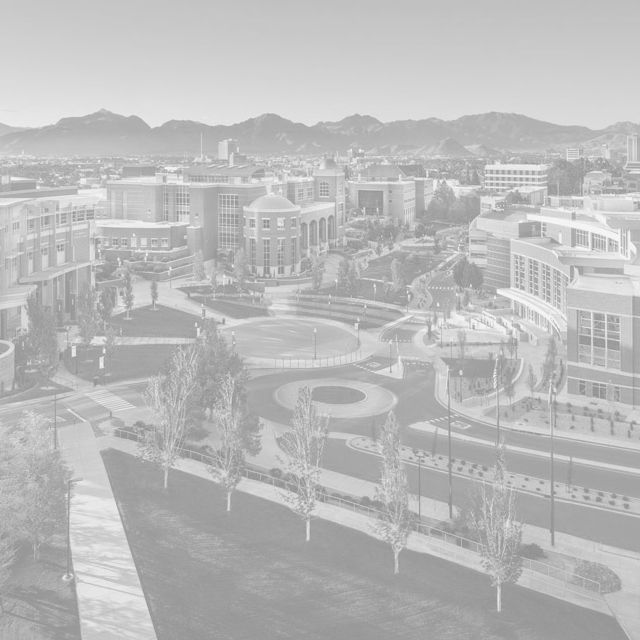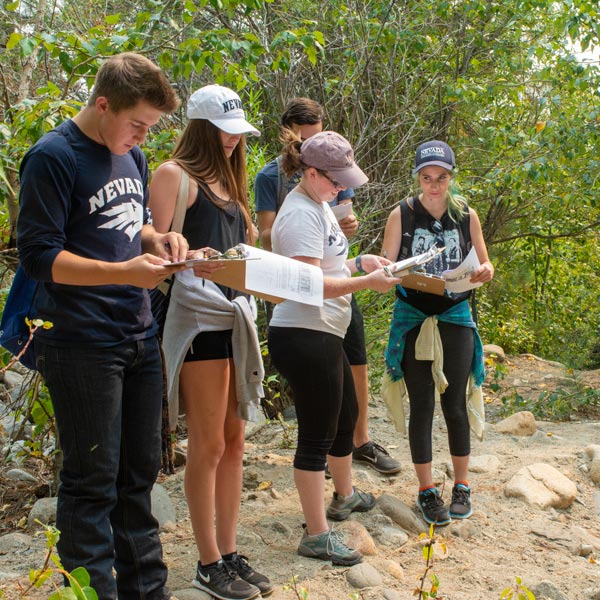 Engaging Nevada communities
Extension is engaged in Nevada communities, presenting research-based knowledge to address critical community needs. The county-state-federal partnership provides practical education to people, businesses and communities, fulfilling the University's land-grant mission.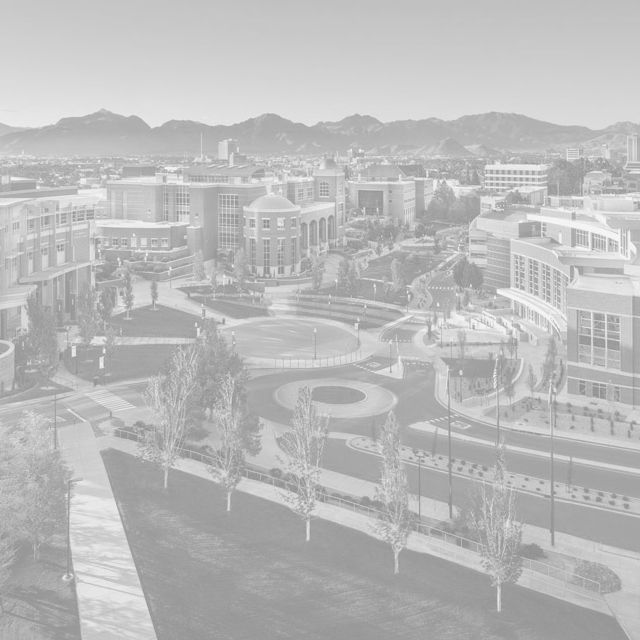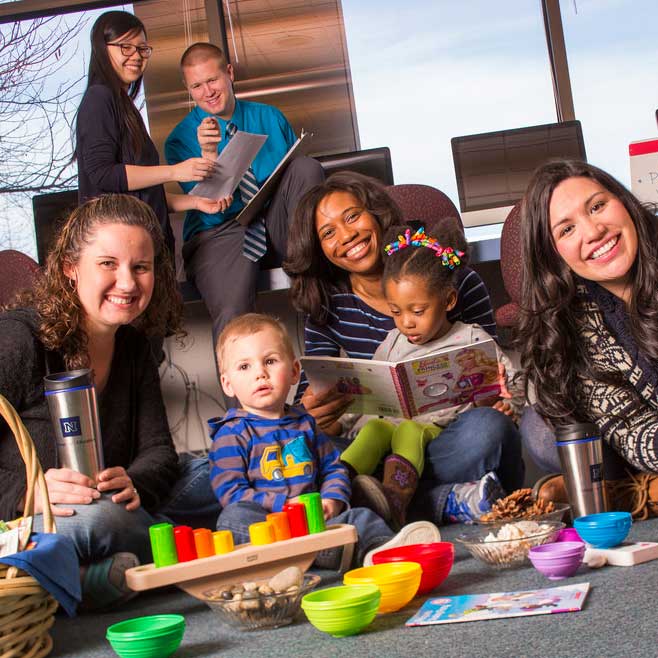 Want to help grow Nevada?
Consider making a contribution in support of classroom, lab or office space; graduate assistantships; student scholarships; or upgrades to the Nevada 4-H Camp. To learn more, please contact Mitch Klaich '02, director of development, at 775-682-6490.