Arid Land Research Fund
Improving the effectiveness of rehabilitation techniques at multiple scales!
Research and Development Fund
West Vault Mining, in collaboration with the University of Nevada, Reno Foundation and the Dept. of Agriculture, Veterinary, and Rangeland Sciences, has established the Arid Land Research Fund. The purpose of the Fund is to advance research and development of cost-effective methodologies for restoration of degraded arid lands and riparian areas within arid lands. The team assembled by lead researcher Tamzen Stringham includes esteemed colleagues from the University and other institutions with diverse backgrounds in soil science, plant community ecology, natural resource economics, native seed ecology and landscape ecology. The diversity of experts will combine to engineer efficient, technology-driven solutions to arid land and riparian rehabilitation.
Benefit
Arid land research focuses on areas with less than eight inches of annual precipitation. Such landscapes prove difficult to restore and nearly 40% of the planet consists of semi-arid or arid land therefore, this research has significant global impacts, particularly for the Middle East, sub-Sahara Africa, Asia, North and South America, and Australia. The knowledge gained through this research will benefit arid land rehabilitation efforts, worldwide, by improving the effectiveness of rehabilitation techniques at multiple scales. The Fund intends to share and spread knowledge through workshops, technical reports, peer-reviewed publications and conferences. Mine operators, resource managers, conservationists, and ranchers can then deploy gained knowledge to maximize returns on rehabilitation investment.
More Funding is Needed
West Vault Mining has provided the seed funding to kick-start two key priorities. First, research focused on advanced seed technology, with the intent to improve native seed germination and plant establishment efficacy and second, quantification of soil carbon storage in riparian areas under varying management regimes. However, the research objectives that the Fund intends to explore is more expansive, and includes, for example, predictive rehabilitation modeling, advanced plant community mapping and condition quantification using remote sensing and ground-based data, and other pragmatic solutions that are aimed to improve the return on arid land rehabilitation investments. The Fund needs more funding to advance these research opportunities.
The Fund has a view to rapidly grow and advance the knowledge base related to arid land restoration. We intend to engage local communities, including underserved populations, through citizen science and outreach activities. We encourage partners with a shared interest and vision to participate in this mission.
Donors
---
Gold Partners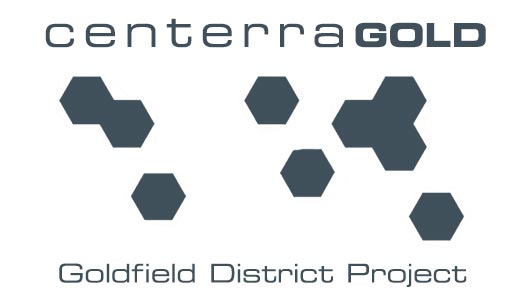 ---
Invitation To Participate
In order to spread the cost of this vital work and to ensure their continuity to completion, we propose creating a sponsoring partnership.
Website Landing Page Opportunities for Supporting Partners
Platinum: $50,000 or greater
Gold: $20,000-$50,000
Silver: $10,001-$20,000
Bronze: $1-$10,000
To make a donation to the fund
Please contact Zack Madonick
The University of Nevada, Reno Foundation is a nonprofit 501(c)(3) organization (TIN: 94-2781749) separate from the University of Nevada, Reno. The Foundation was incorporated in 1981 to provide a mechanism for private individuals, corporations and foundations to make charitable gifts to the University.