Share your bike story!
Whether you're a rain-or-shine bike commuter, a frequenter of the downhill mountain bike trails north of campus or you enjoy a mellow ride on a sunny day, we want to hear your story! Answer a few of the questions below and you could be featured as one of our Wolves on Wheels featured cyclists!
Read our community's bike stories
Read past bike stories shared with us and get to know other members of our campus bike community.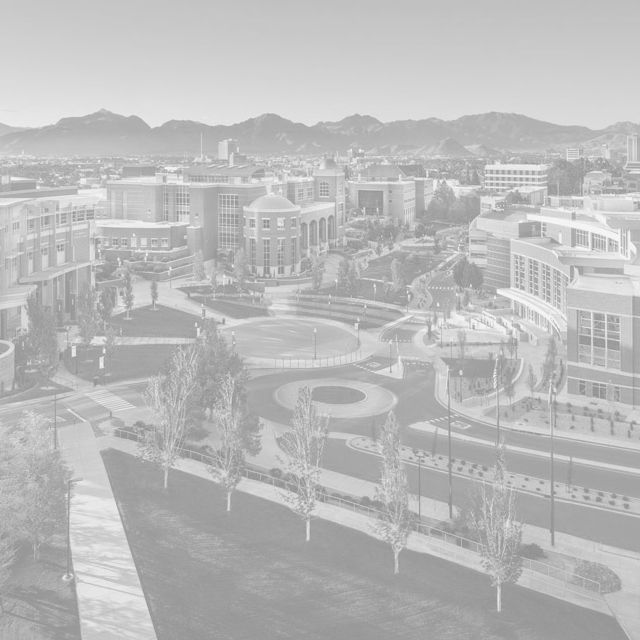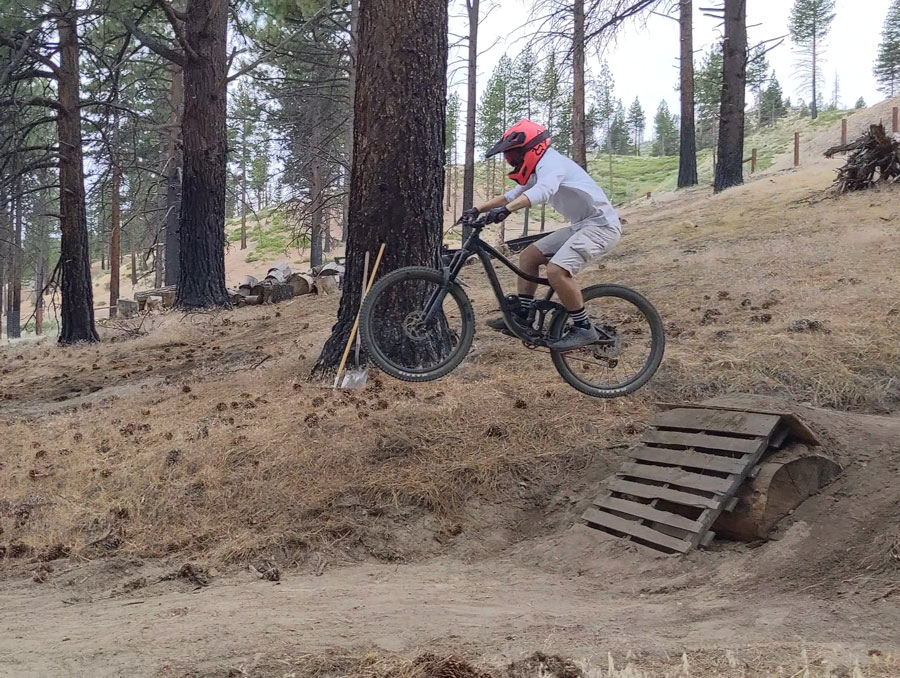 Wolves on Wheels: Nathan Jones
Marketing student Nathan Jones takes the fun of biking into his own hands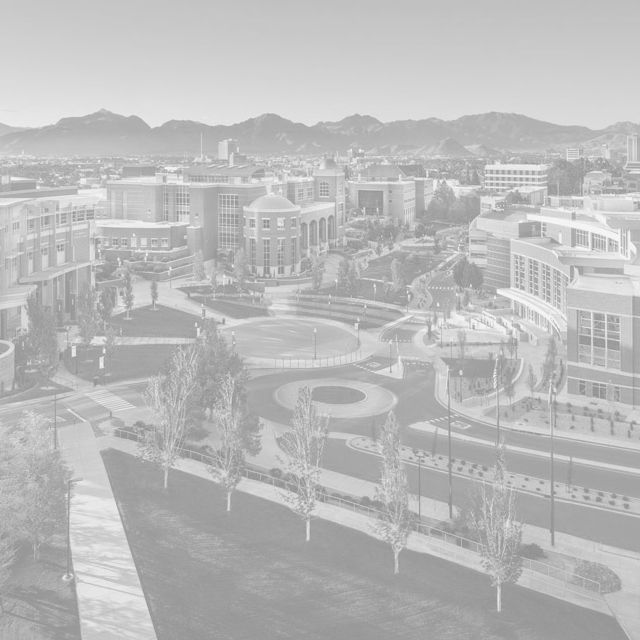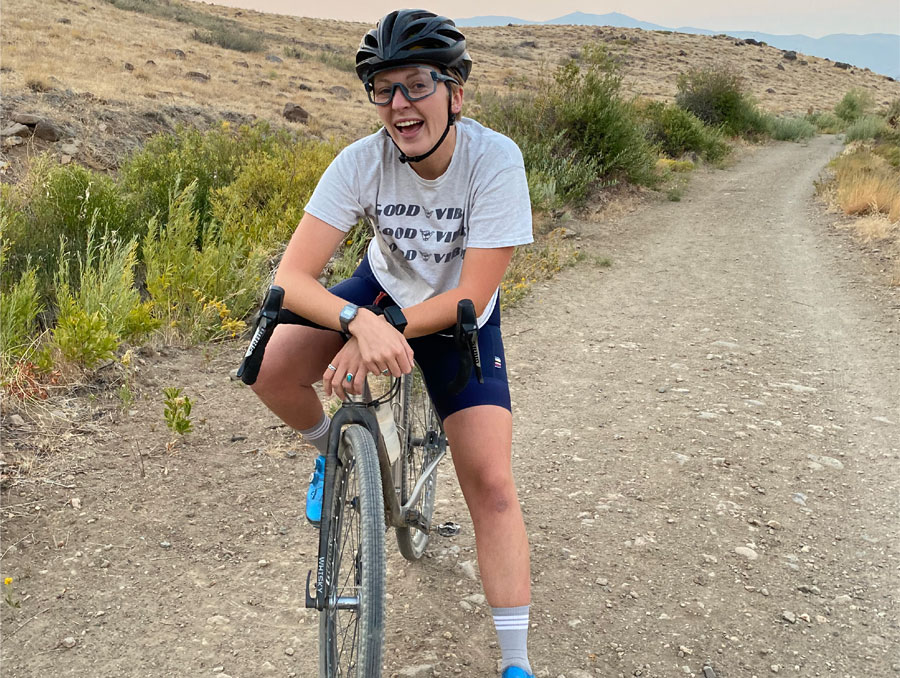 Wolves on Wheels: Johanne Albrightson
Ph.D. student Johanne Albrightson on how a bike can be a vehicle for joy. Got your own bike story? Share it with us!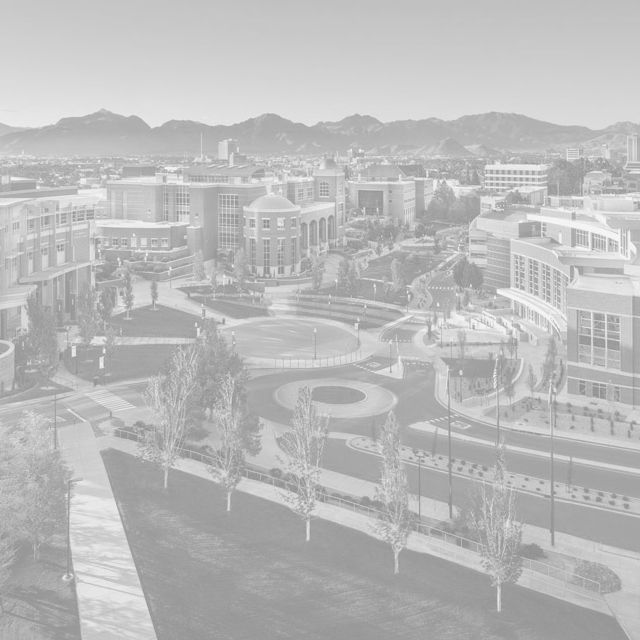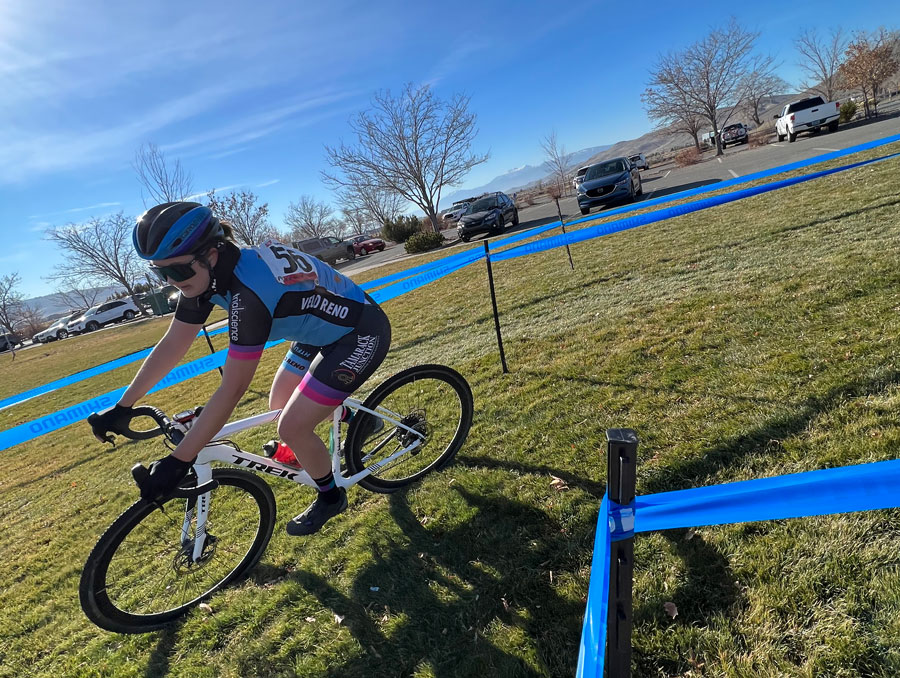 Wolves on Wheels: Elizabeth Koebele
Associate Professor Elizabeth Koebele on bike commuting, racing and expanding gender and racial equity in cycling.