At this time, access to Whittell is limited to a four-wheel drive road. The trip takes roughly 1.5 hours from the University's main campus. Approvals will be limited to groups with four-wheel drive vehicles and a history of backcountry driving experience.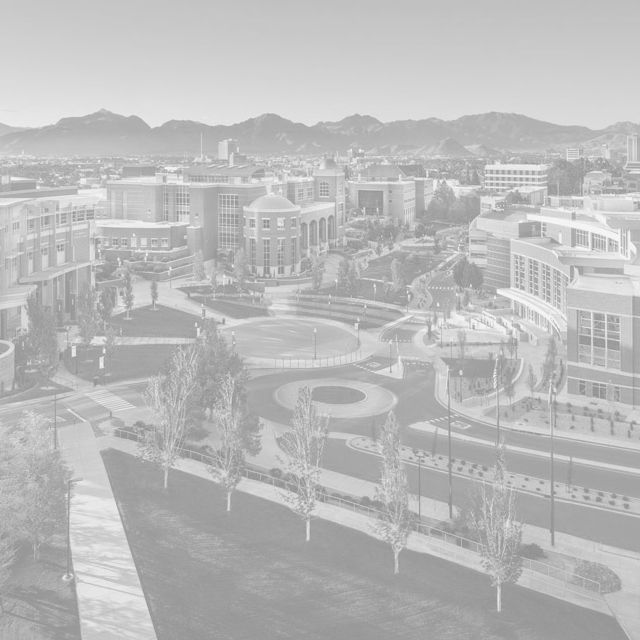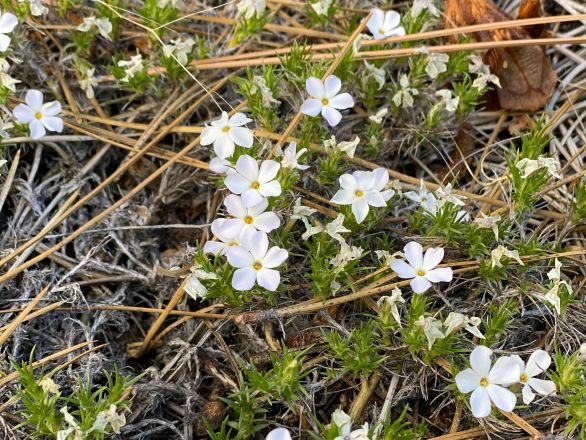 Online reservation system
Submit your project or event details (contact info, project abstract, methods and permits) and your request dates.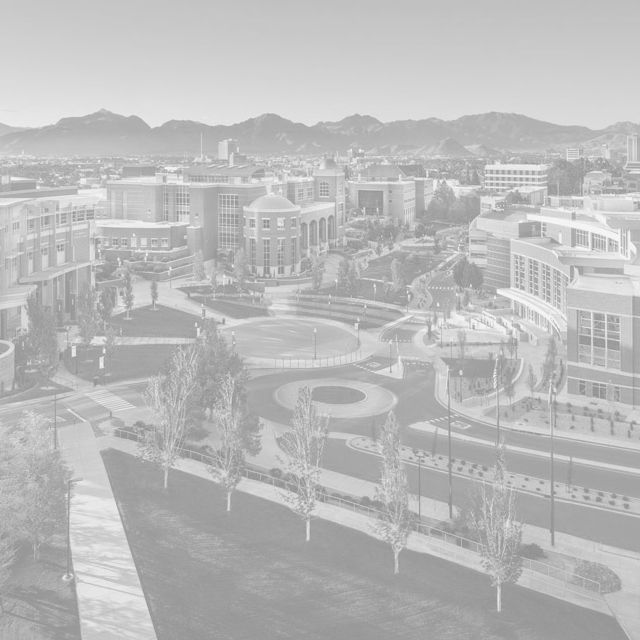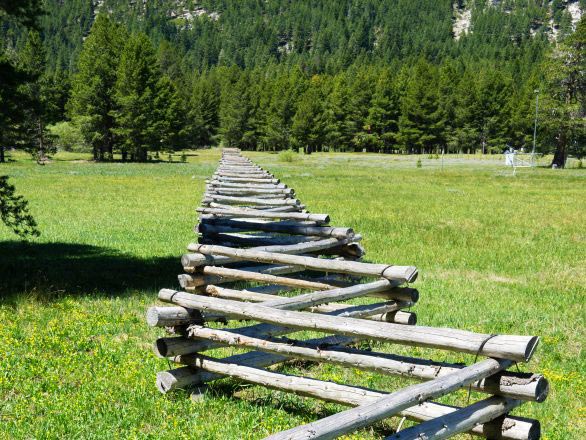 Map & directions
Due to access limitations, maps with marked routes and driving directions will be made available upon approval of reservation requests.