At this time, access to Whittell is limited to a four-wheel drive road. The trip takes roughly 1.5 hours from the University's main campus. Approvals will be limited to groups with four-wheel drive vehicles and a history of backcountry driving experience.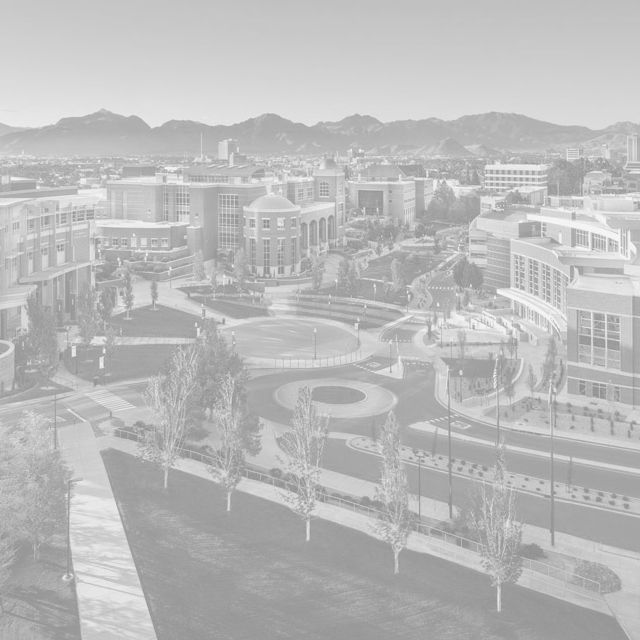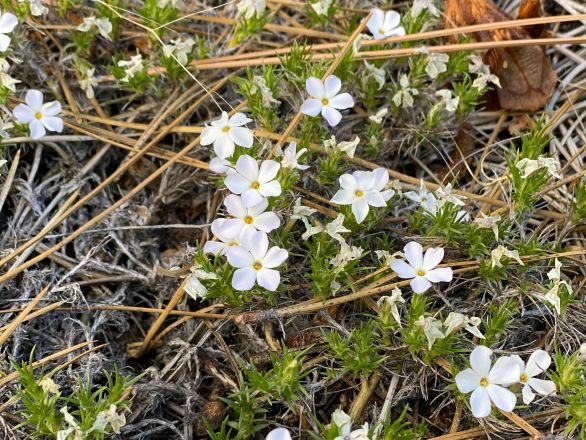 Online reservation system
Submit your project or event details (contact info, project abstract, methods and permits) and your request dates.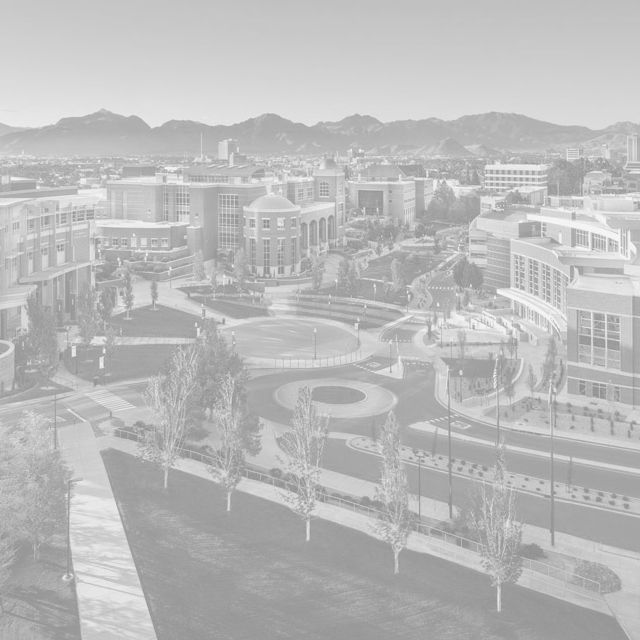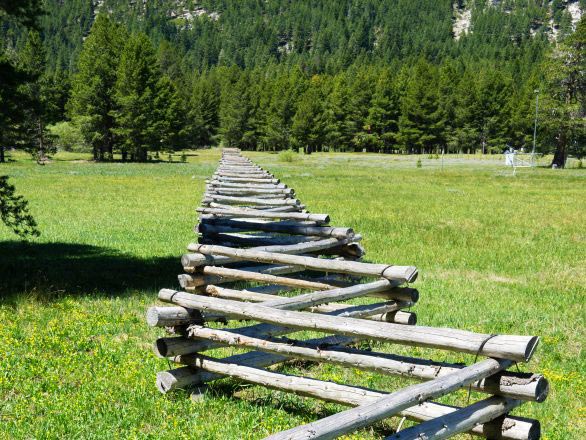 Map & directions
Due to access limitations, maps with marked routes and driving directions will be made available upon approval of reservation requests.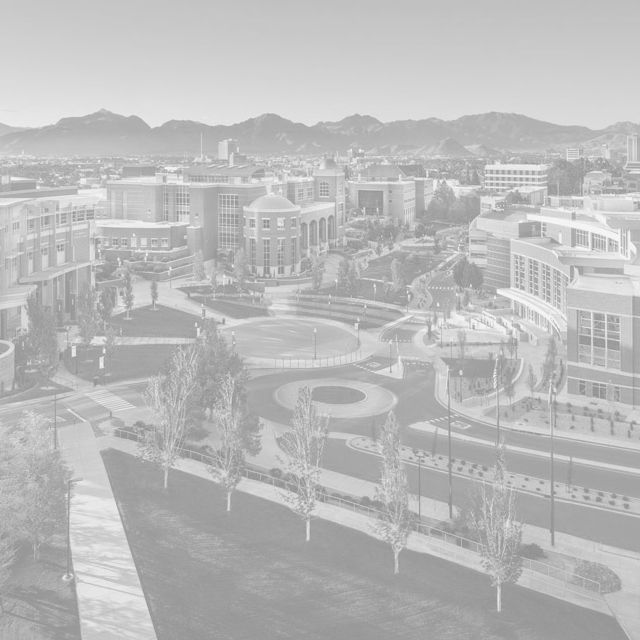 Policies & regulations
Please review the policies and regulations of Whittell prior to your visit.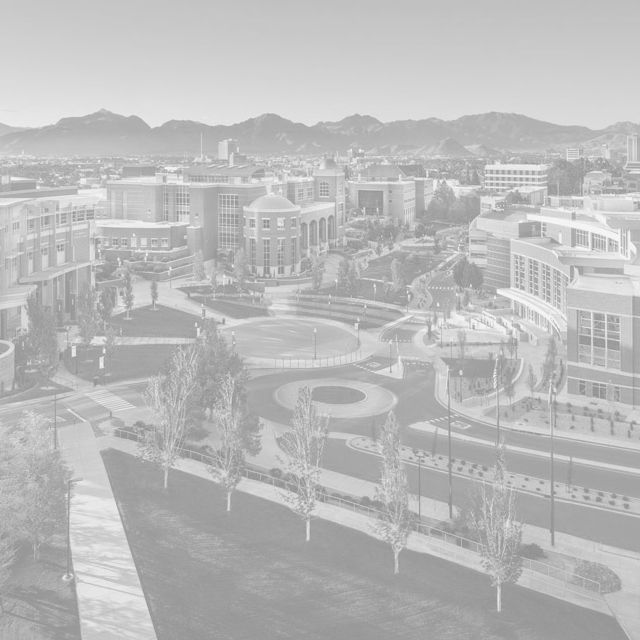 Little Valley Fall Forest Festival
Sept. 8-9, 2023: Join us for an interactive open house to learn about the range of research and creative activities happening in the forest, and to participate in science! You can camp overnight on Friday, or come Saturday for a day of fun and education.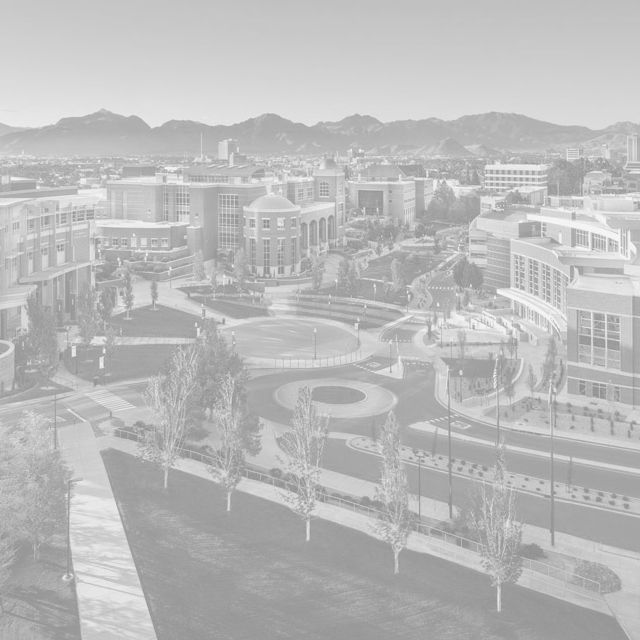 Little Valley Bioblitz
Annual spring event: Calling all local wildland enthusiasts, nature lovers, scientists and explorers! Join us for a weekend of biological surveys and camping within the Little Valley at the University of Nevada, Reno's Whittell Forest & Wildlife Area.