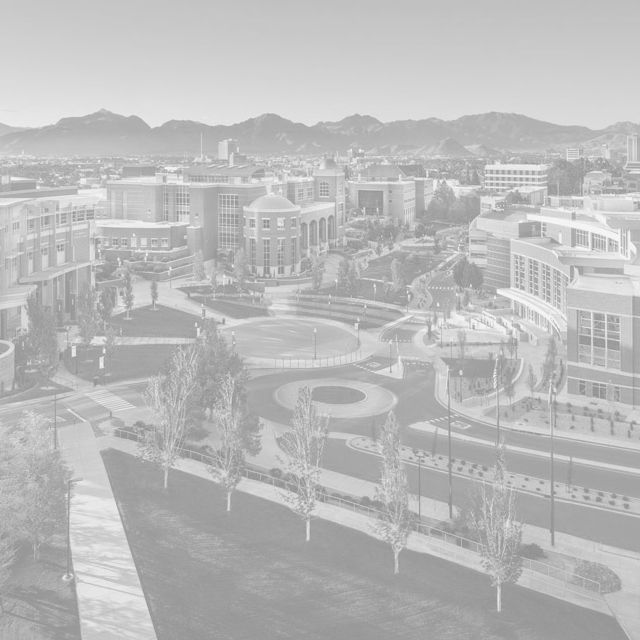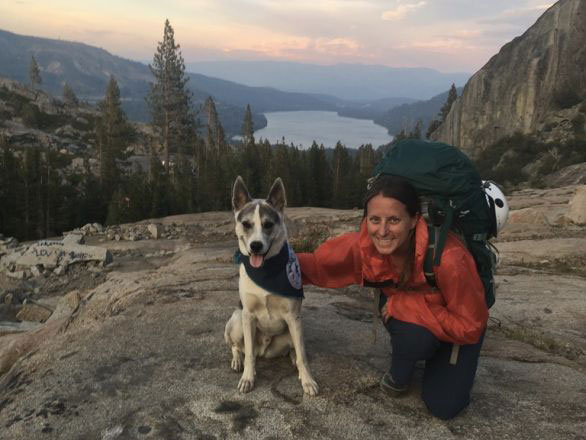 Sarah Bisbing, an associate professor in the College of Agriculture, Biotechnology and Natural Resources' Department of Natural Resources and Environmental Science, serves as the Director of the Whittell Forest & Wildlife Area, a part-time role that administratively reports to Research & Innovation. Bisbing has in-depth knowledge of forest ecology, forest management, fire ecology, and related sciences to support forestry activities, field research and a learn-by-doing approach to education. She also has extensive experience with cultural and regulatory requirements relative to field stations and remote sites.
Bisbing envisions the land being utilized by a broad range of disciplines across campus and throughout the Nevada System of Higher Education for experiential learning opportunities, research, and creative activities. The unique mountain system offers the region and the State of Nevada a vital habitat to study natural resources, contribute to environmentally based education and perpetuate the vision of protecting land.
The Whittell Forest Advisory Committee, chaired by Bisbing, assists in the establishment of procedures and practices to make the forest available as a core academic and research facility. The advisory committee currently includes members from the Washoe Valley community, the Nevada Division of Forestry, the USDA Forest Service and the University of Nevada, Reno.