Academic departments within the College of Science
Explore faculty profiles, meet graduate students, learn about individual program application processes and more by exploring our eight academic departments and our two state-wide programs.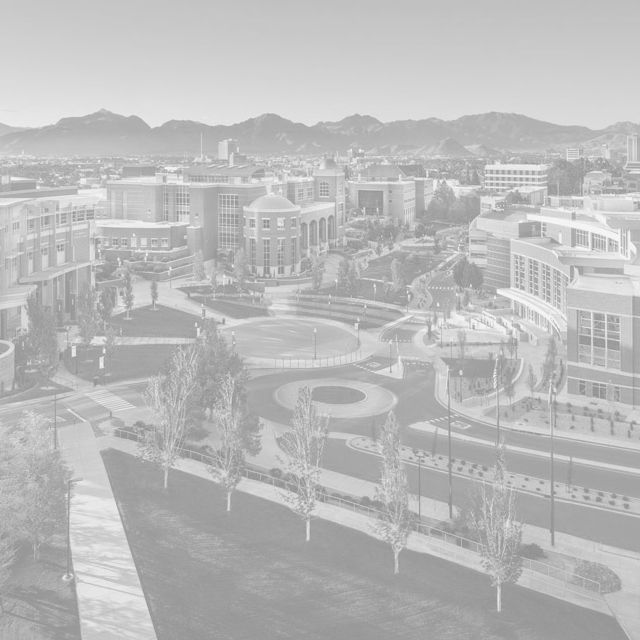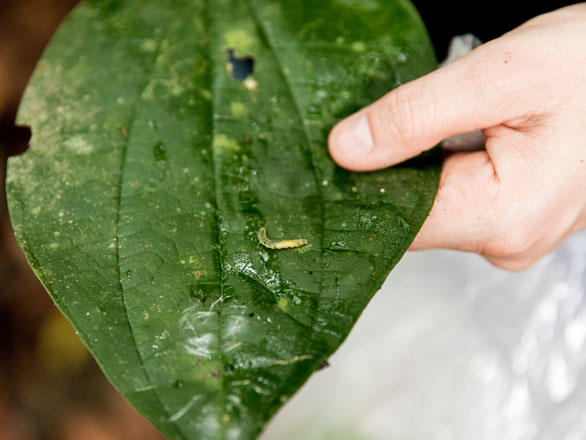 Biology
From microbes to mammals, plants to pathologies, biology is the study of life. Explore this diverse field with our leading research-oriented faculty and apply your learned skills to careers in everything from environmental conservation to healthcare and more!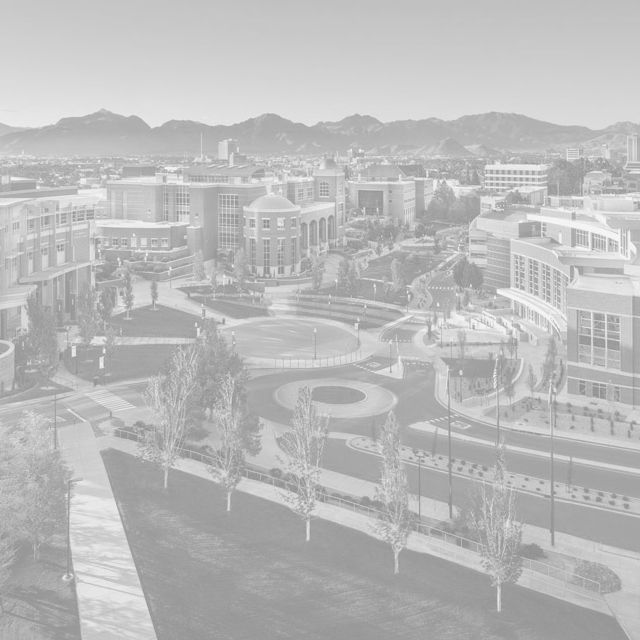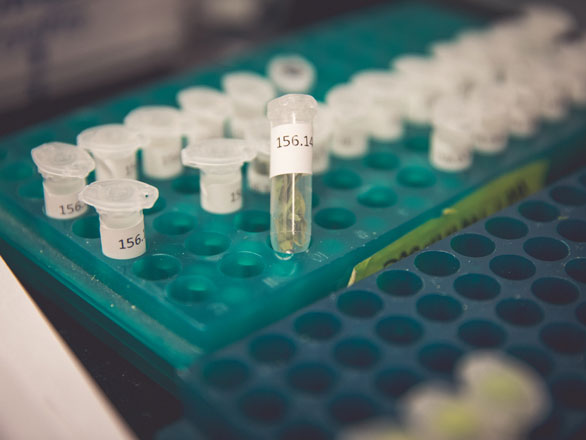 Chemistry
Chemistry is the central science, and its principles operate in all aspects of our daily lives. Understanding chemistry is fundamental in understanding the world around us, everything from energy to biology, medicine to materials, and more.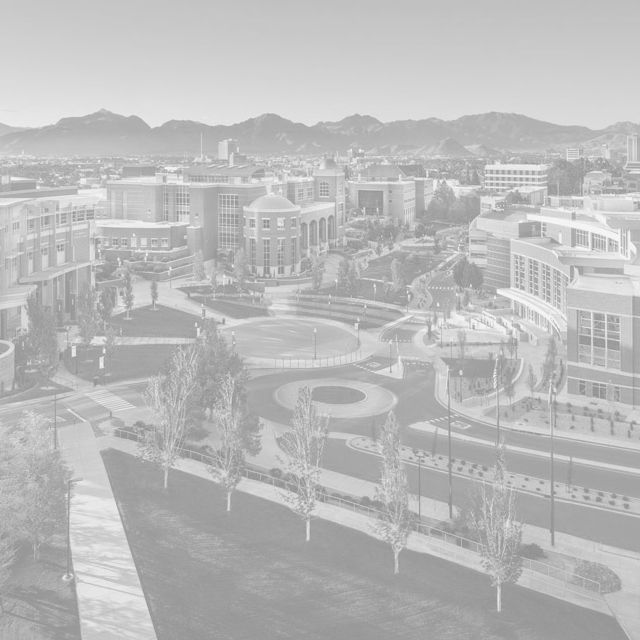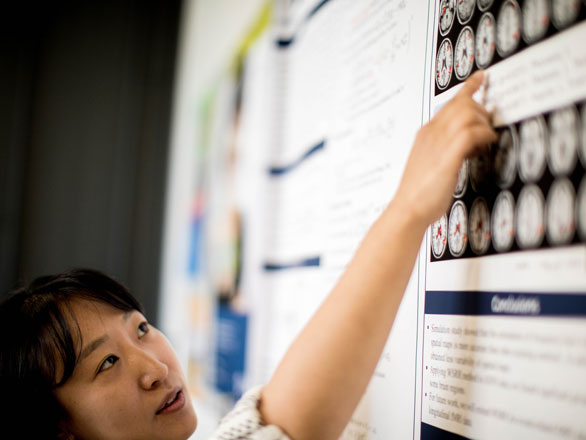 Mathematics & Statistics
Science, technology and engineering would not exist without a solid foundation in mathematics. This research-oriented department offers undergraduate and graduate degree programs in Pure and Applied Mathematics and Statistics. Find out how you can help decode the world around you.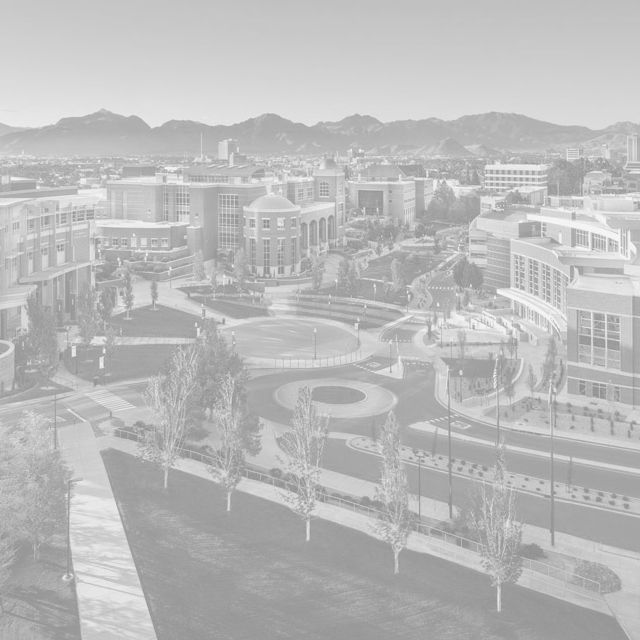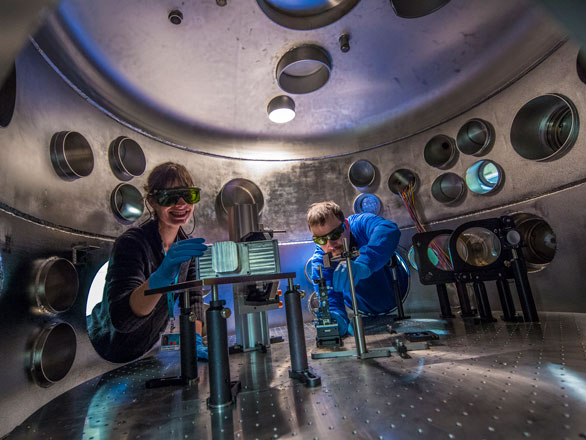 Physics
From the stars in the sky to the quarks in an atom, physics allows you to explore the great mysteries of our universe, big and small. The Department of Physics boasts 9 programs in a wide range of experimental and theoretical physics as well as close collaboration with national and international laboratories.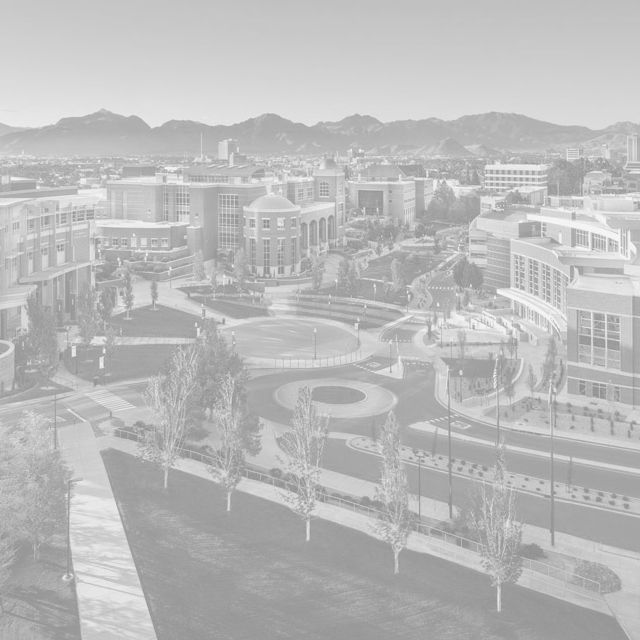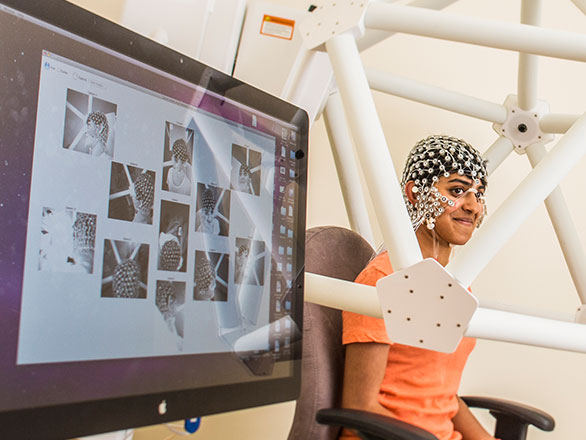 Psychology
Join the Psychology Department in their exploration of the human mind. One of the largest majors at the University, the undergraduate program offers three tracks: general psychology, research and behavior analysis. The doctoral degree programs in behavior analysis, clinical psychology and cognitive and brain science offer comprehensive training and produces cutting edge research.
Departments in the Mackay School of Earth Sciences & Engineering
Below are the Departments within the Mackay School of Earth Sciences and Engineering - a division of the College of Science. With a Mackay education, you receive hands-on experience in a wide range of work environments while interacting with natural resources, mining, construction and mineral industry leaders. Expand your opportunities by graduating with a set of skills that are in high demand in Nevada and around the world.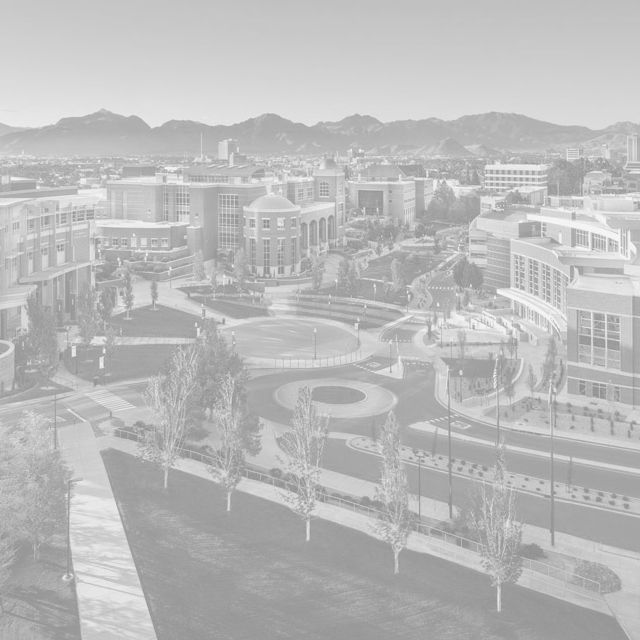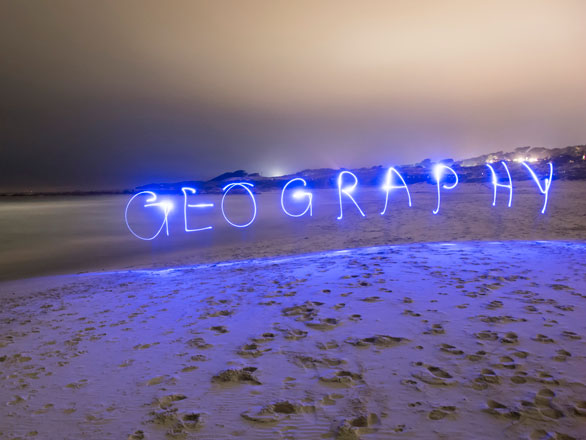 Geography
Geography is the science of analyzing human and environmental patterns and processes across space and time. The Department of Geography offers the following 4 specializations for undergraduates: Climate water & Ecosystems, Environmental Policy & Management, Globalization, Politics & Place, and Geotechnologies.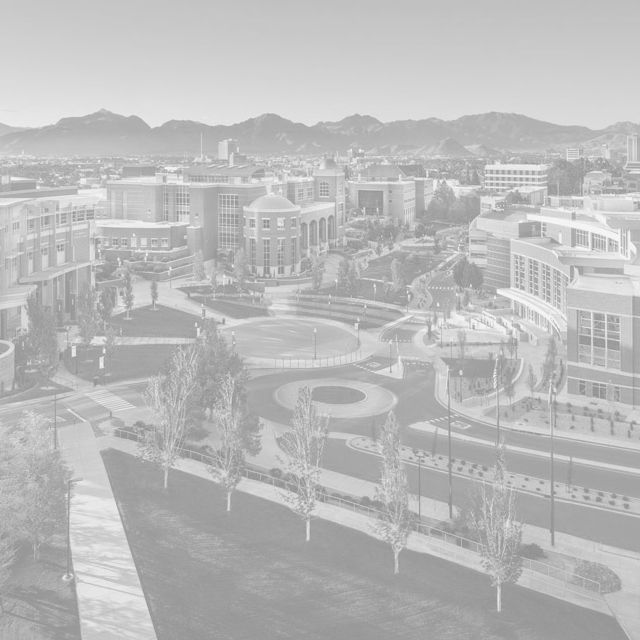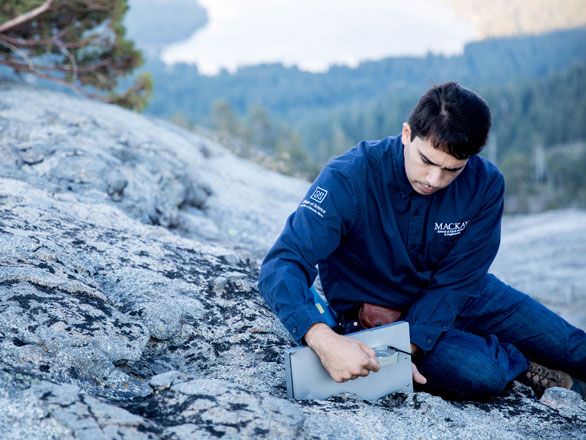 Geological Sciences & Engineering
There's a whole world of discovery in the ground beneath your feet. From the shifting of tectonic plates to the eruption of volcanoes, learn about the Earth and all of the natural processes that have shaped it over time.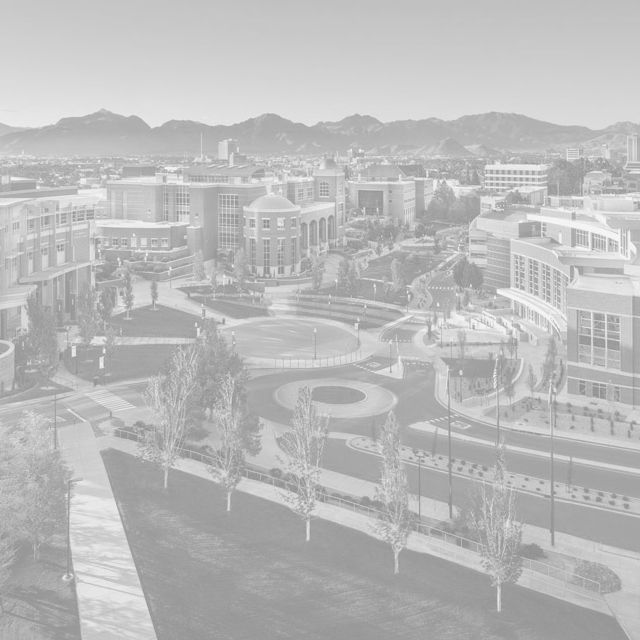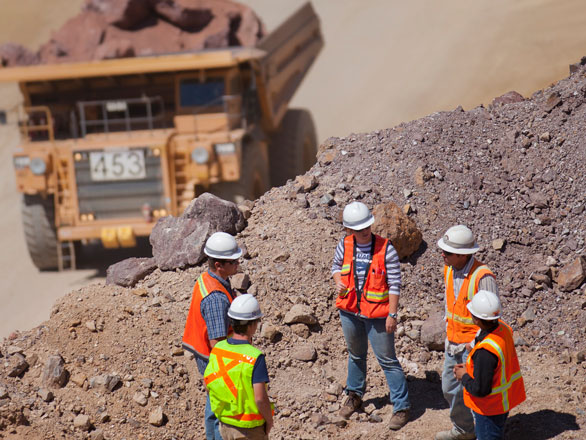 Mining & Metallurgical Engineering
Look around you – most of what you will see contains minerals and mined materials. Know that the industry you are learning about and the career you are working towards plays an essential role in the day-to-day life of most people on the planet.
State-wide programs
The College of Science partners with the following state-wide programs that support our community and student education. From the early-detection of fires to climate surveys, these programs offer students hands-on experience in the related degree programs while providing valuable resources and information for our community.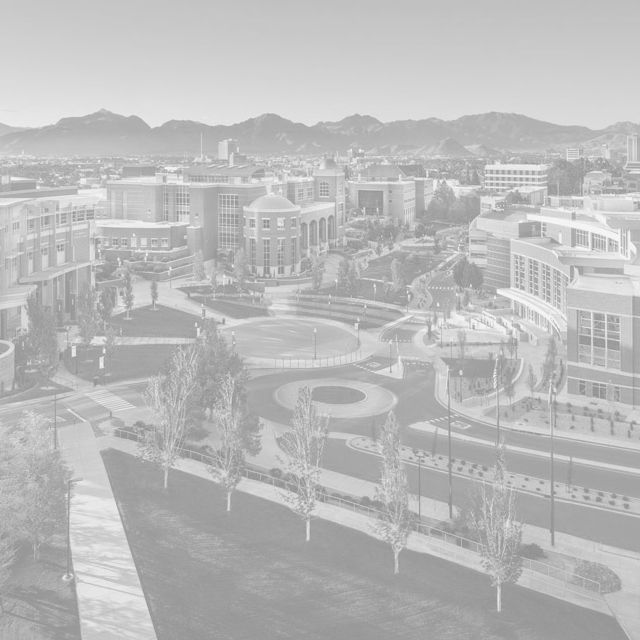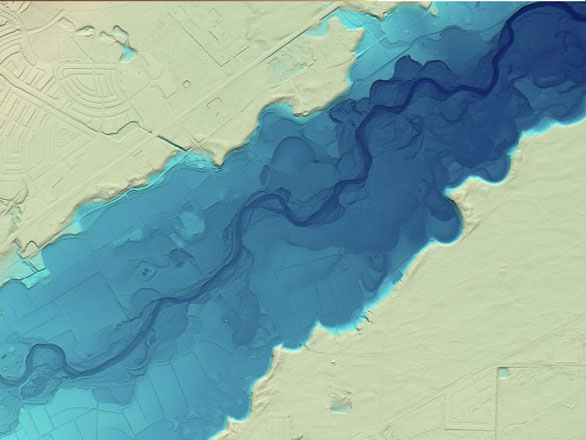 Nevada Bureau of Mines & Geology
The Nevada Bureau of Mines and Geology (NBMG) is a research and public service unit of the University of Nevada and is the state geological survey. NBMG scientists conduct research and publish reports on mineral resources, engineering geology, environmental geology, hydrogeology, and geologic mapping.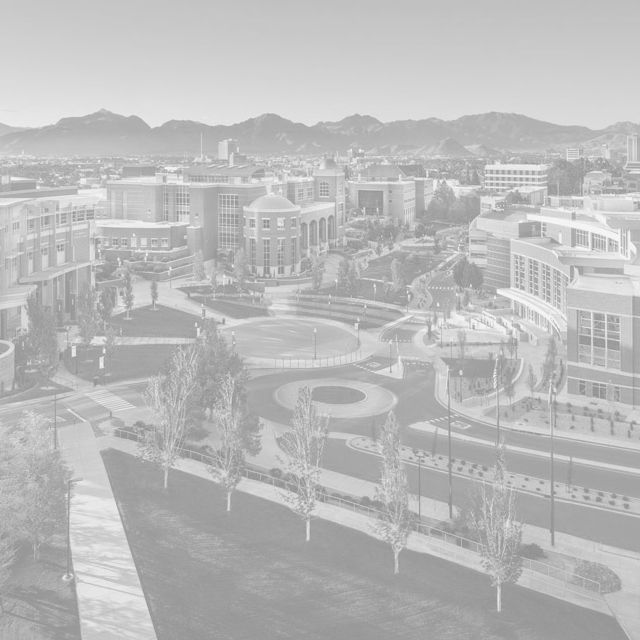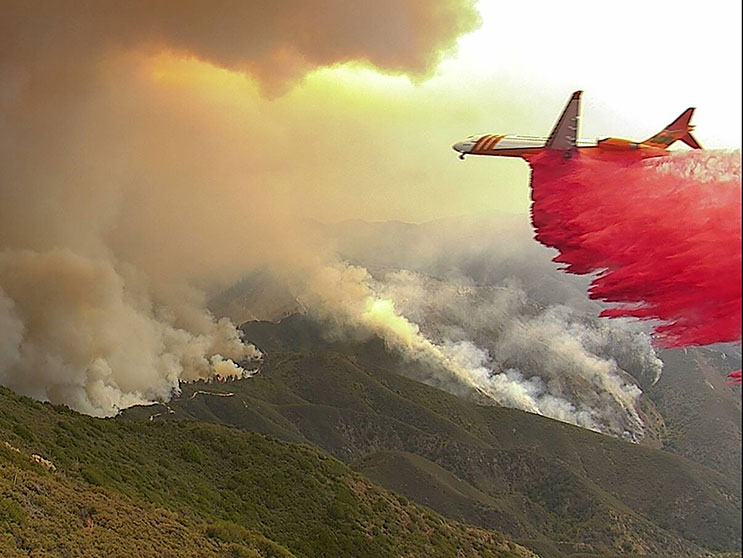 Nevada Seismological Laboratory
The Nevada Seismological Laboratory operates a statewide network of seismographic stations and investigates the sizes, frequencies of occurrence, and distribution of earthquakes in the region, and other problems related to seismic risk in Nevada. The Lab also runs the AlertWildfire program for the early detection of Wildfires across Nevada, California, and Oregon.