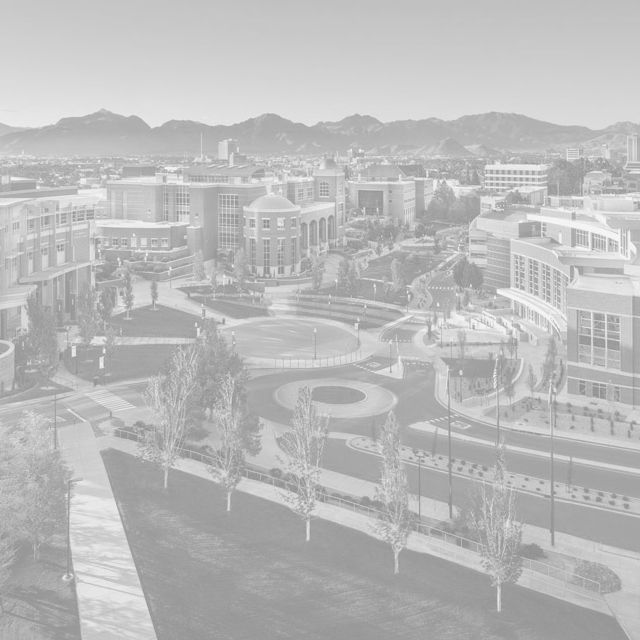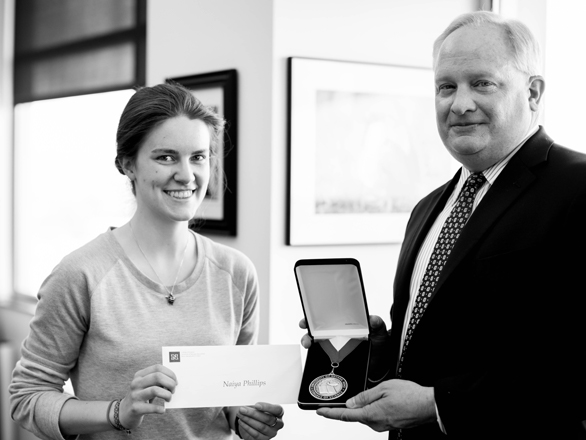 From the Dean's desk
Dear Friend of Science,
As a physicist, I am a believer in the optimism of science: that by advancing scientific literacy and knowledge great things can be achieved that will benefit humanity and our world. But, apart from material benefit, what I hope all of us at the College of Science never forget is that science itself is a grand adventure that allows us to explore and understand the great mysteries.
That is why we encourage our students, faculty and staff with our motto "Live a life of discovery." Yes, we want to provide our students with the tools to be successful in their careers. But we also want our graduates to marry the skills they worked so hard to acquire to a mindset that leads them to seek and to discover. Living such a life will yield infinite rewards.