Psychology degree programs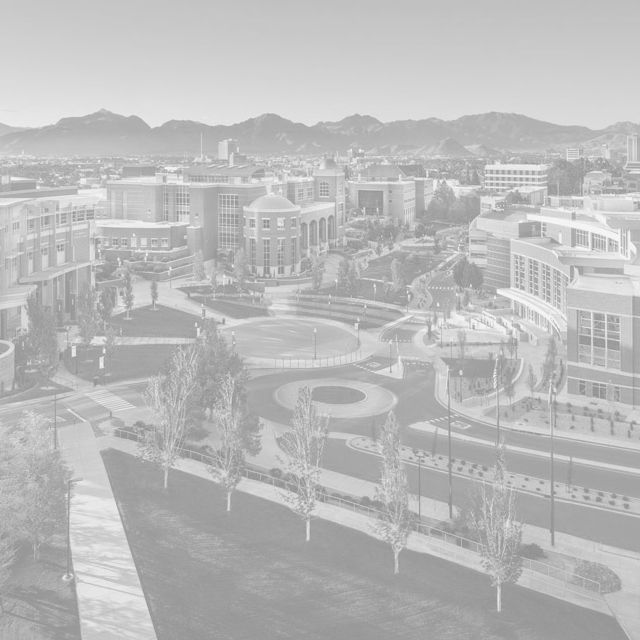 B.A. in Psychology (General)
Students who major in general psychology learn about human behavior and its context. They study motivations, capacities and human abilities, and practitioners put this knowledge to work in the alleviation of human suffering.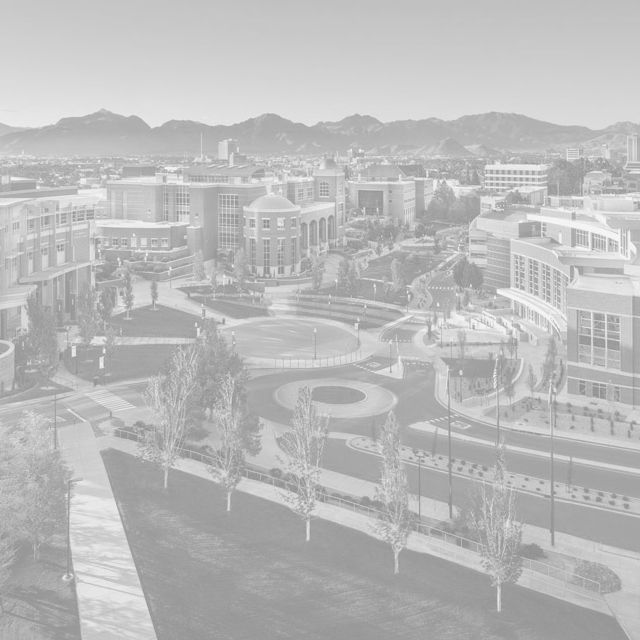 B.S. in Psychology (Psychological Science)
The psychological science emphasis within the psychology degree program is designed to ensure that students who plan to go to graduate school for research-heavy fields such as cognitive or social psychology are well-prepared to do so.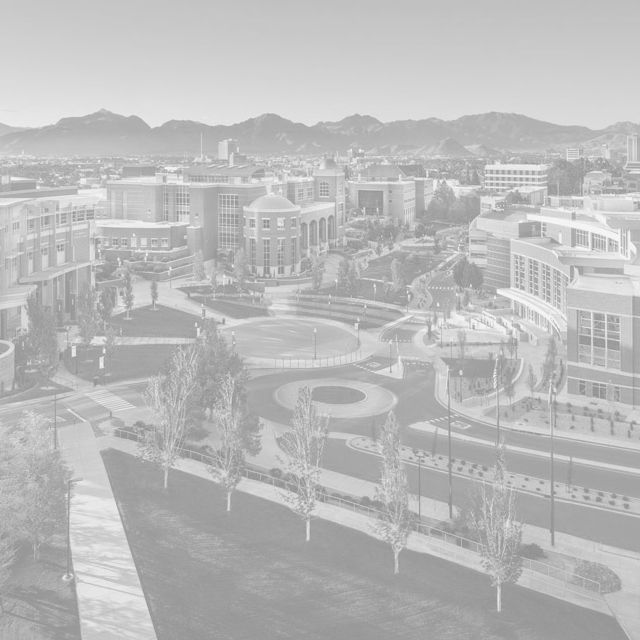 B.S. in Psychology (Behavior Analysis)
The mission of the undergraduate psychology degree specialization in behavior analysis is to produce skilled behavior analysts who meet the needs of the community and contribute to science and practice of behavior analysis.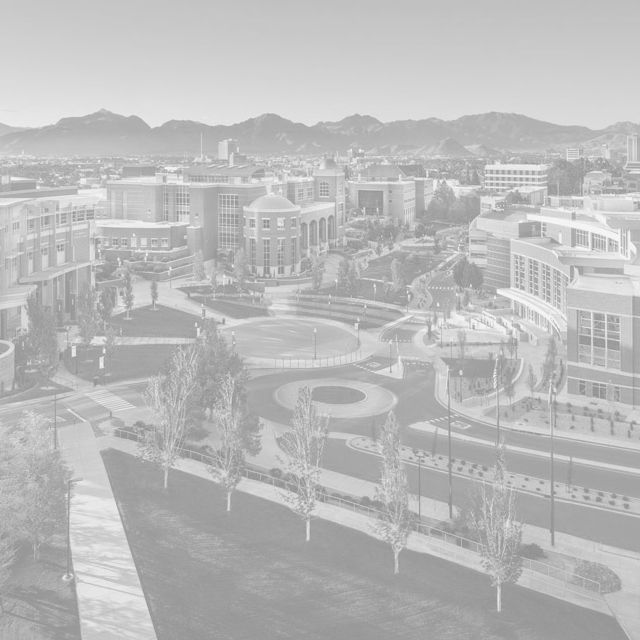 B.S. in Neuroscience
The interdisciplinary undergraduate degree program in Neuroscience is offered jointly through the Departments of Biology and Psychology. The program offers comprehensive training in brain sciences, with Psychology courses offering a cognitive/systems perspective and Biology courses ranging from animal behavior to neurons and molecular mechanisms.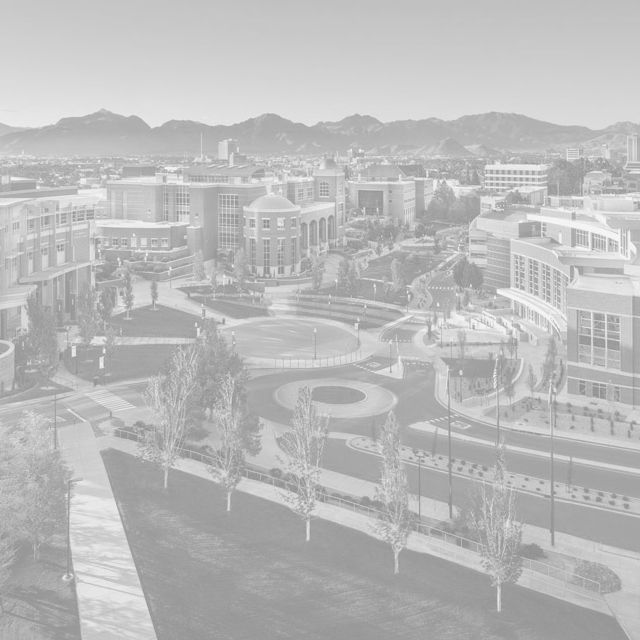 Minor in Psychology
Students who pursue a minor in psychology will be introduced to multiple areas of study, including the physiology of the brain and nervous system, cognition, learning, child psychology, abnormal psychology and animal behavior.