Join Psi Chi
Psi Chi, the National Honor Society in Psychology, was founded in 1929 for the purposes of encouraging, stimulating and maintaining excellence in scholarship, and advancing the science of psychology. Membership is open to graduate and undergraduates psychology students who meet the minimum qualifications.
Learn more about Psi Chi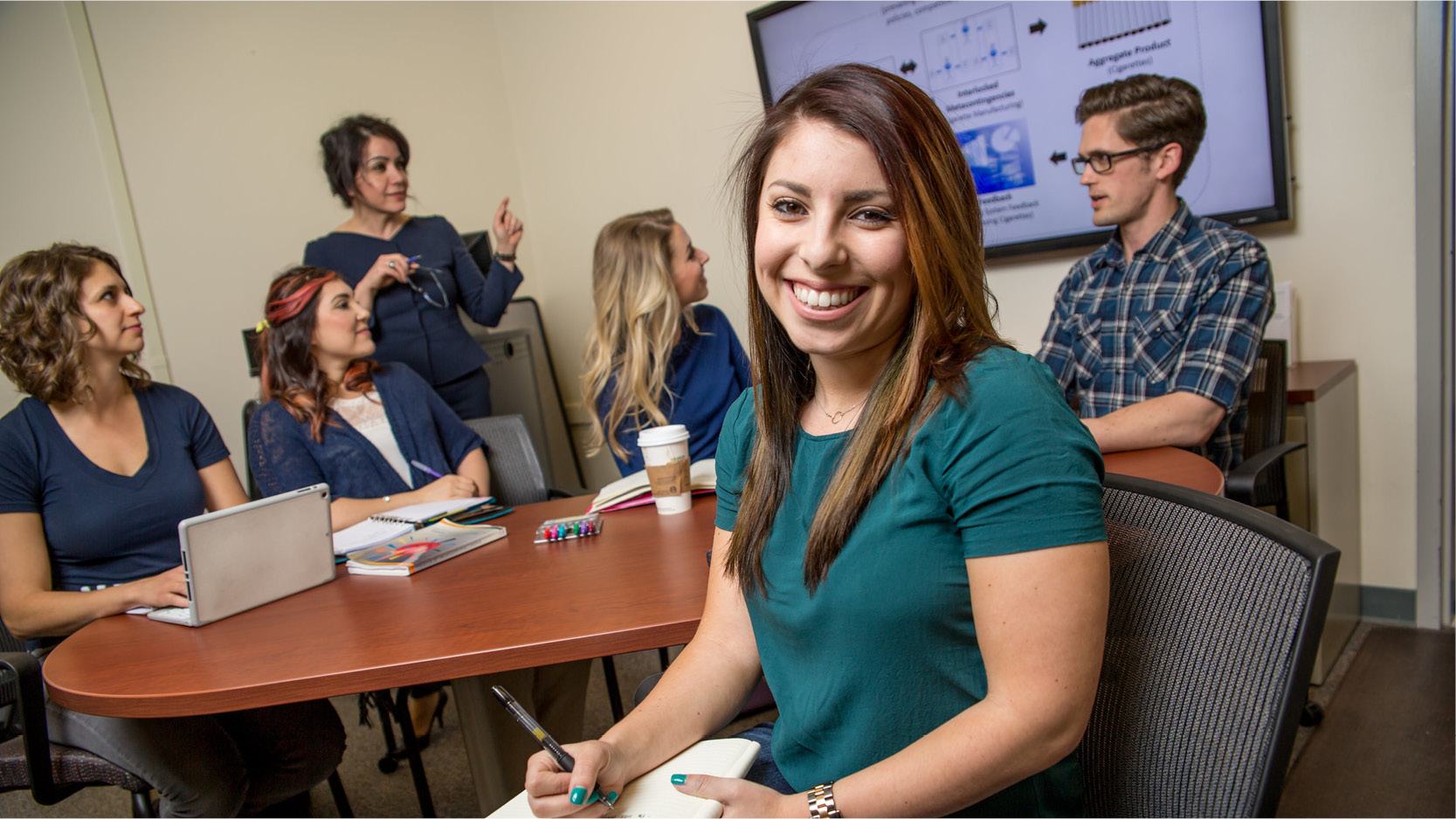 What is the Mikawa Initiative?
The initiative aims to enhance ethnic and racial representation in the field of clinical psychology while also supporting all interested students to pursue a clinical psychology career. The Mikawa Initiative holds information sessions, workshops and mentorship opportunities for students to attend.
Explore ways to get involved with the Mikawa Initiative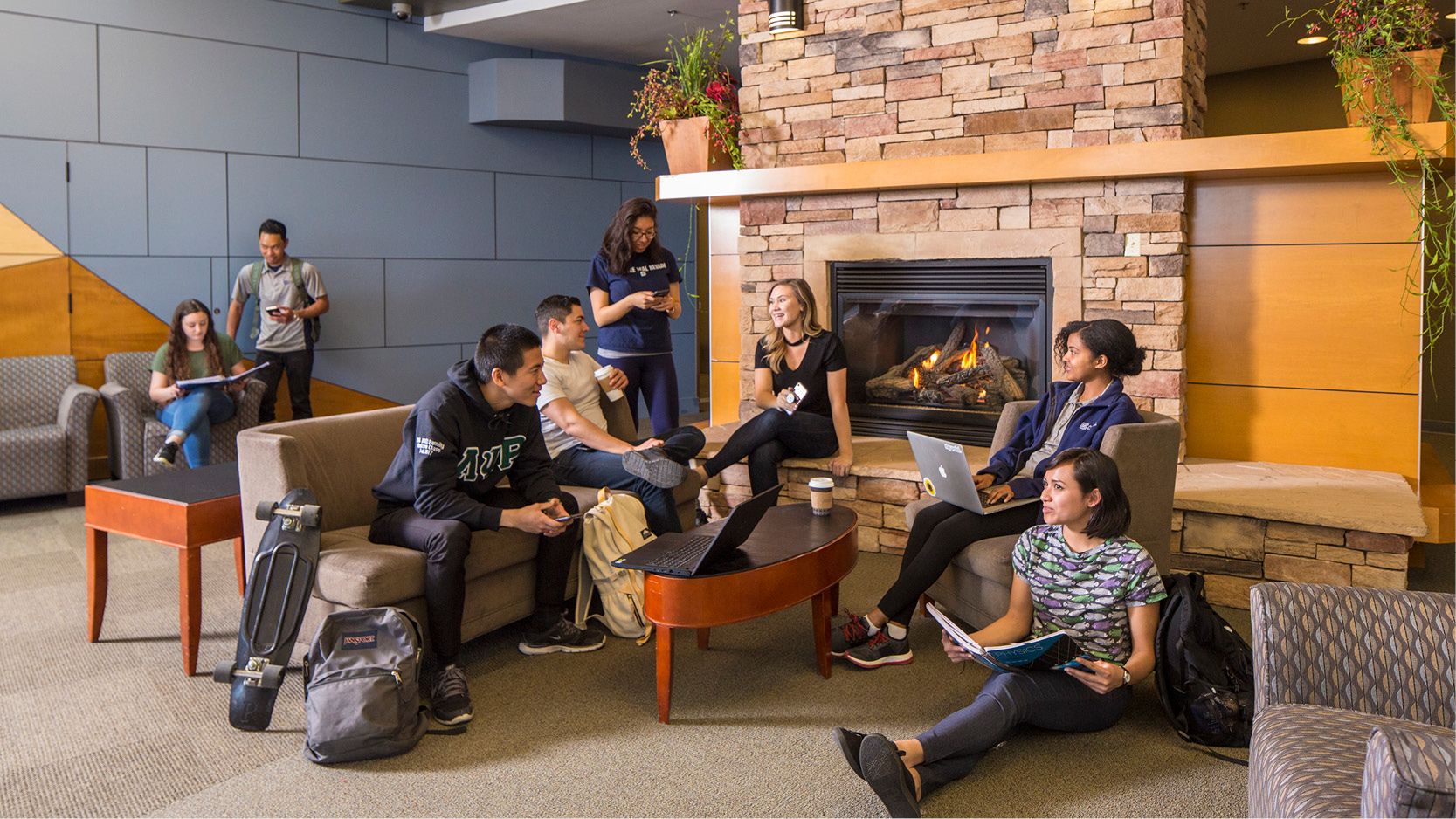 Interested in taking PSY 101?
Learn about the University's unique self-paced, personalized, interactive and networked (SPIN) system of instruction.
Read more about PSY 101