The Department of Psychology at the University of Nevada, Reno is dedicated to excellence in teaching and research, as well as providing service to the community. Providing a high quality undergraduate and graduate education is central to the department's mission. The faculty's commitment to research would not be possible without the integral work by the students.
Recent news from the Department of Psychology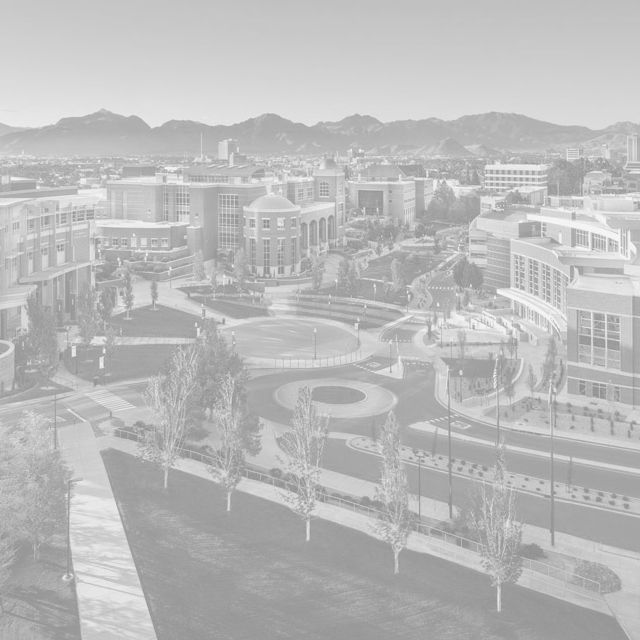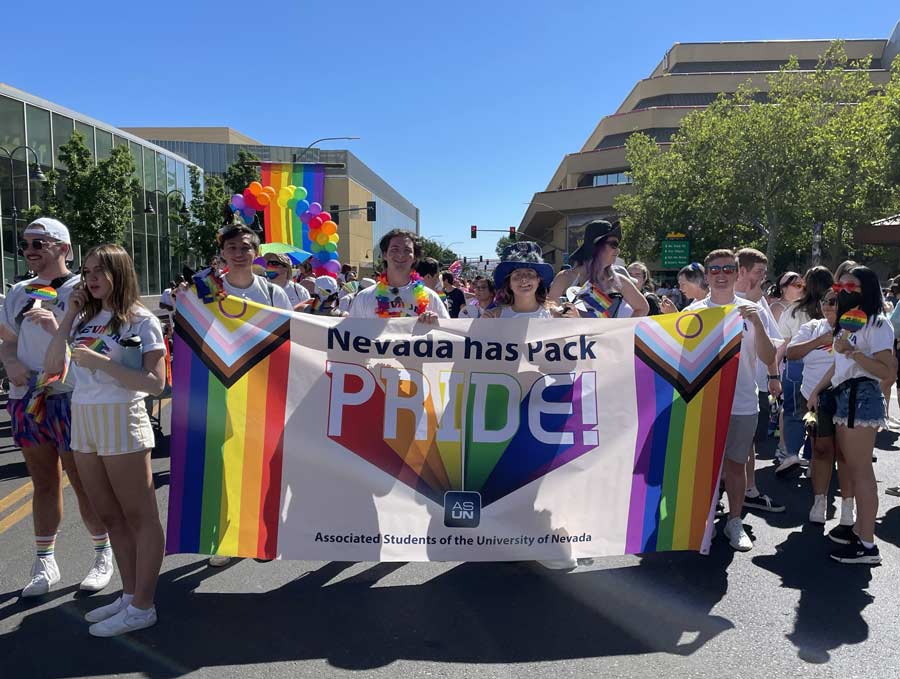 How can people who are part of the LGBTQ+ community boost their resilience?
Those who identify as part of the LGBTQ+ community can use several techniques to boost their resilience in the face of discrimination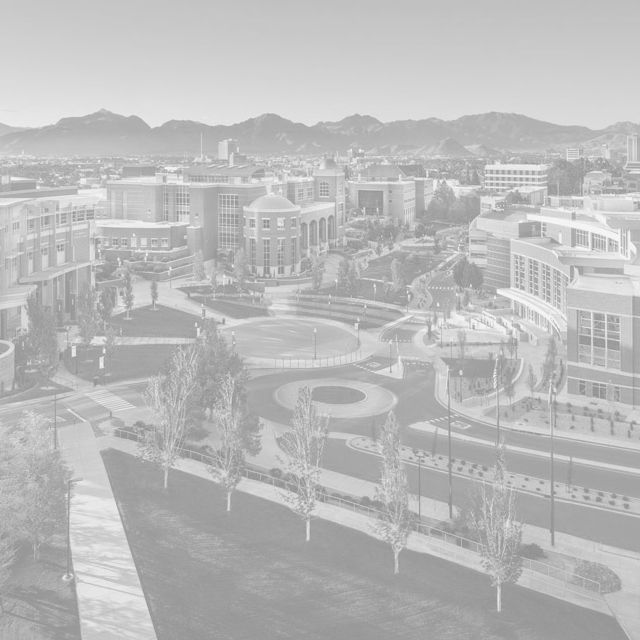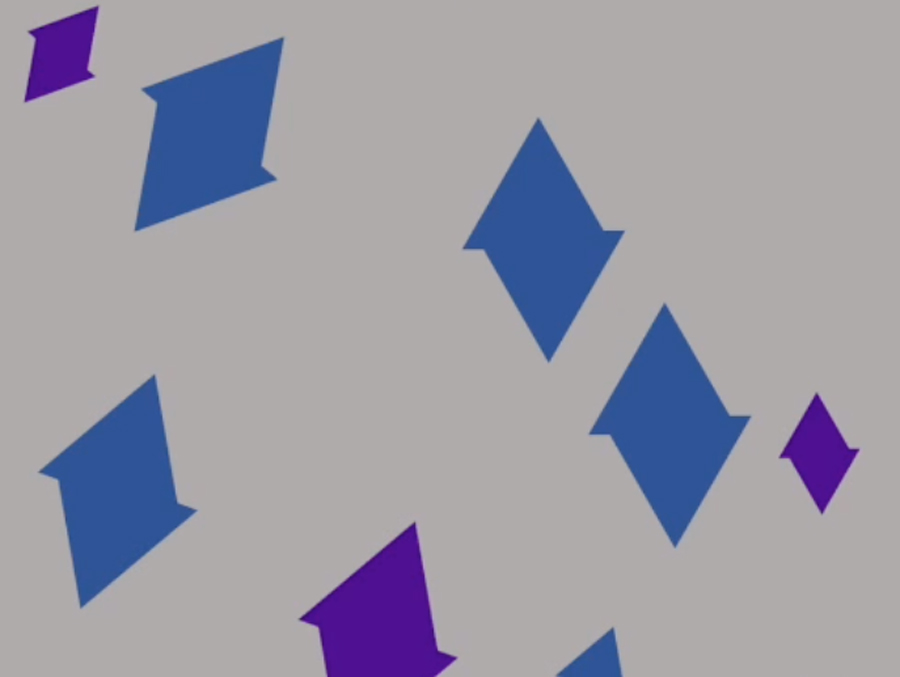 Psychology professor's illusion in top ten for Best Illusion Contest
Vote for the illusion Gideon Caplovitz created with his two daughters by May 27