Established in 1980, the Wolf Pack Marching Band has been an essential part of the University of Nevada game day experience for more than 40 years. Each time we perform, we strive to provide entertainment and excitement for Wolf Pack fans and hope that each person we come in contact with leaves the University of Nevada, Reno campus with a positive musical experience.
The Wolf Pack Marching Band is a diverse student group, with members representing a broad range of academic interests and personal backgrounds. Our members come from many different styles of high school bands. This variety of interest and experience creates a dynamic and engaging experience for members and fans alike.
One of the most visible student groups on campus, the Wolf Pack Marching Band, performs at all home football, men's basketball and women's basketball games, selected volleyball and soccer matches, as well as events in the community. In addition, the band travels in support of the Wolf Pack, to one regular season away football game, bowl games and basketball tournaments.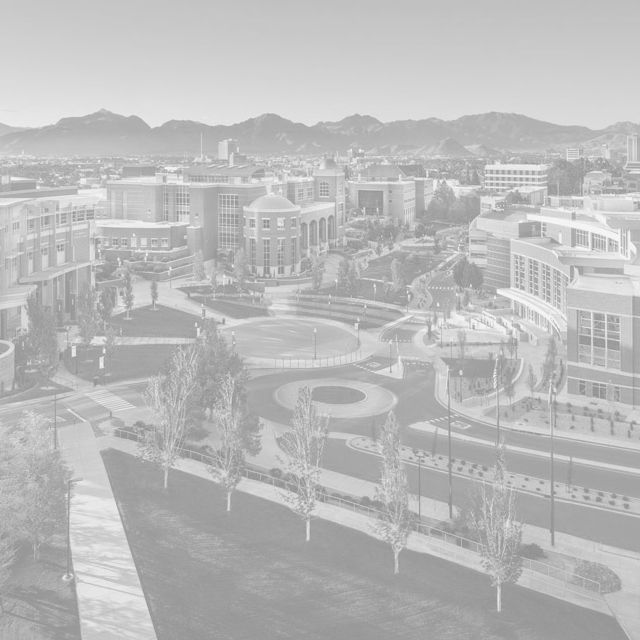 The University of Nevada Wolf Pack Marching Band rehearses six hours each week in preparation for our performances. Over the course of a football season, the band will learn four or five different shows to be performed during pregame and halftime at Wolf Pack football games. In addition to these shows, we learn approximately 30 songs to be played during breaks in the game and at various other events. Our music is selected to cover a broad range of time periods and styles, in an effort to connect with as many Wolf Pack fans as possible. Learning this amount of material requires a strong work ethic and a strong sense of pride, ownership and community. These are all qualities possessed by each member of the Wolf Pack Marching Band.