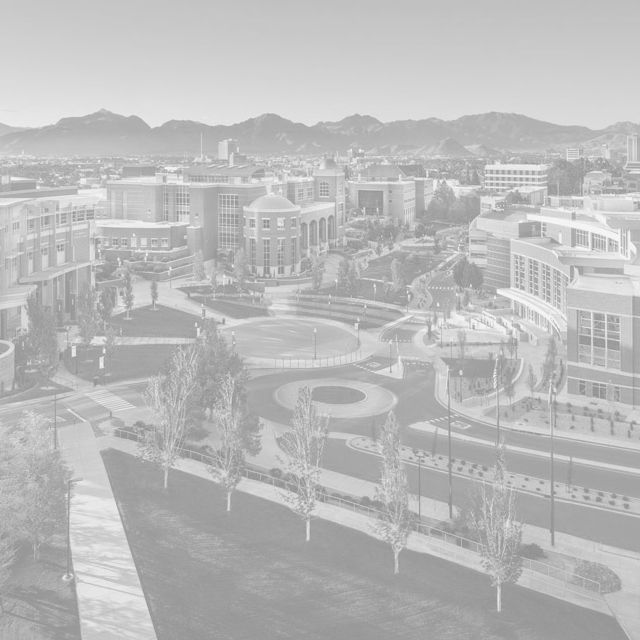 Wolf Pack Marching Band
The Wolf Pack Marching Band has proudly been Nevada's largest musical ambassador since its formation in 1980. The Wolf Pack Marching Band brings spirit and energy that enhances the university experience for all who encounter it. The Howler's Pep Band performs for basketball games at home and makes frequent tournament trips. Averaging around 200 members each year, these powerful ensembles are comprised of students from nearly every major on campus.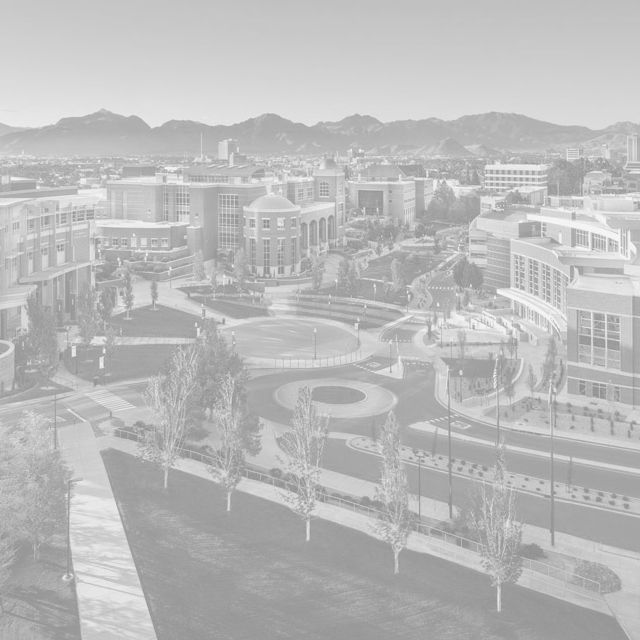 Concert Bands
The nationally recognized Nevada Wind Ensemble is the flagship concert band at the University. Using one-per-part instrumentation, the wind ensemble performs a broad repertoire of classic and contemporary music styles.
The Nevada Concert Winds, a division of the wind ensemble, adheres to the same instrumentation and artistic principles and serves a broad student population from across the University, including many non-music majors.