Key features
A focus on the individual
The Master of Music in Wind Conducting program is purposely small and selective, allowing for personal attention and frequent interactions with our faculty. This apprenticeship styled program seeks to develop pedagogical and artistic growth through an orchestral approach to wind conducting in professional music settings. In addition, graduate conducting students are directly involved in administrative, professional and entrepreneurial undertakings within our comprehensive band program. Graduate students are directly involved with all aspects of a team environment with our University Bands faculty and staff.
Abundant podium time
Our graduate students conduct at least one significant work per semester with the Nevada Wind Ensemble and two to three works per semester with the Nevada Concert Winds. Frequent opportunities for cover conducting occur throughout the year and in the third semester, students coordinate and conduct their own ad hoc chamber ensemble. Rehearsals are often used as opportunities for conducting and coaching, and video review of rehearsals is often incorporated into lessons. Plus, students with an interest in athletic band are offered teaching and drill writing opportunities.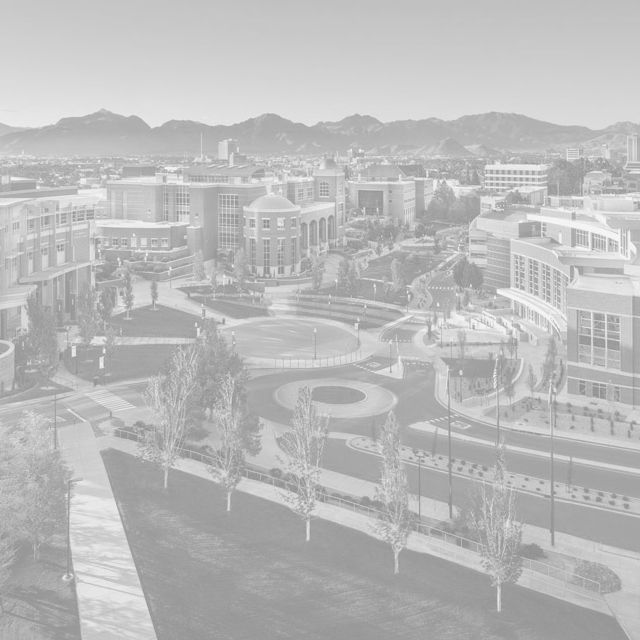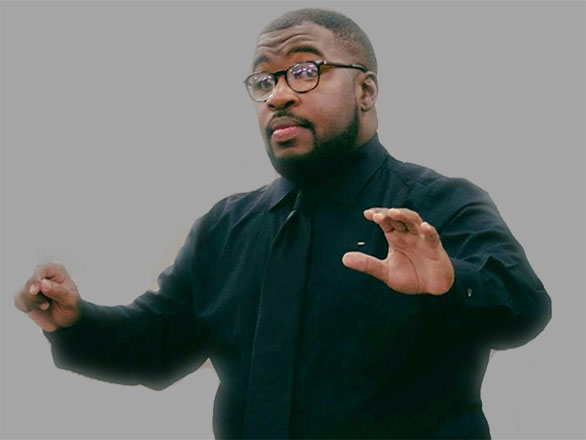 Spotlight: Trevor Bailey
MM 2016, DMA/ABD in Conducting, University of Alabama
Assistant Professor of Music/Assistant Director of Athletic Bands, Western Carolina University
"At Nevada I had numerous opportunities to lead high-level music rehearsals. The trust that was given to me by the directors meant the world to me.
"I enjoyed living in Reno. The city is fresh and exciting.
"Being in the MM program at Nevada allowed me to find the best version of myself. And, finding myself allowed me to be a better musician, thinker, non-verbal communicator and colleague. Nevada's program put me on the road to becoming a high-level music maker."