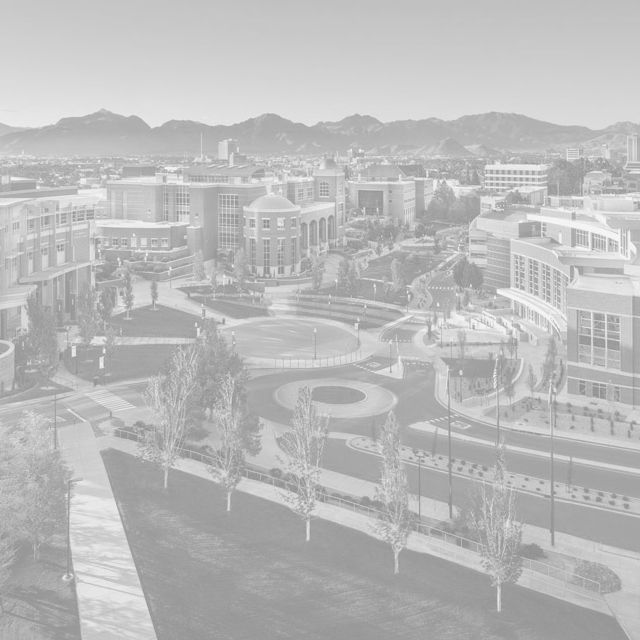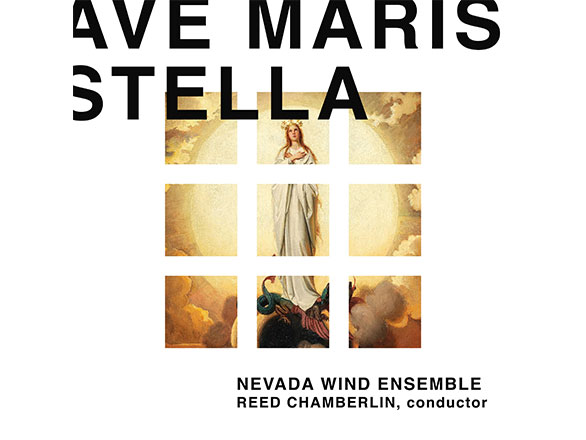 New album release: Ave Maris Stella
"My end is my beginning, and my beginning my end."
A commercial approach to classical recording. This concept album rethinks motets and secular songs from the 14th through the 16th centuries and recasts them with 21st century orchestration, blurred genres and creative post-production processing effects.
Ave Maris Stella on Spotify, Apple Music, Amazon, Pandora and more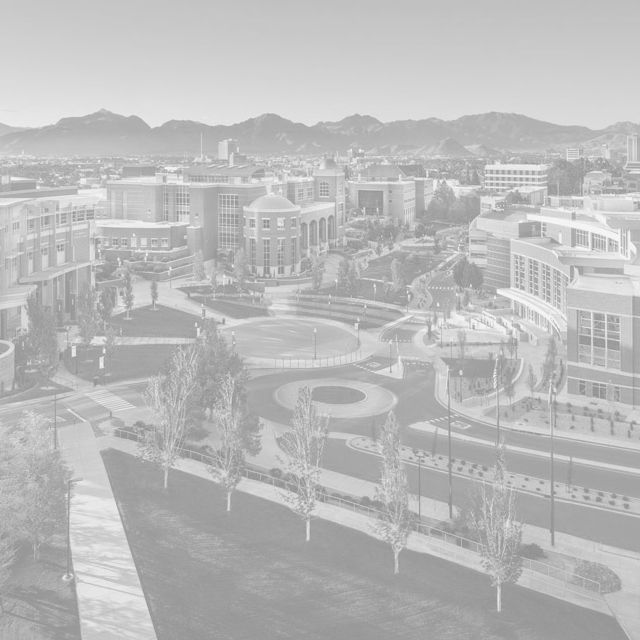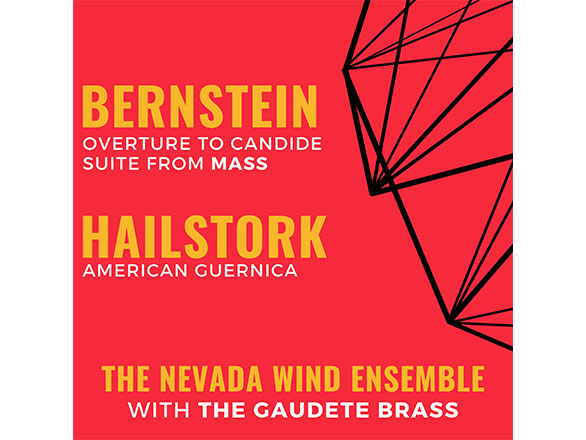 Additional recordings
Bernstein/Hailstork
Featuring the Gaudete Brass on Bernstein's Mass, along with his Overture to 'Candide' and Hailstork's penetrating American Guernica.