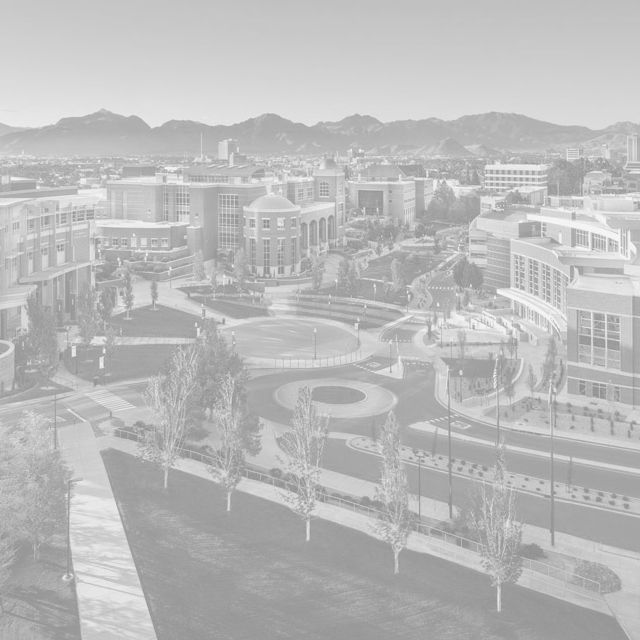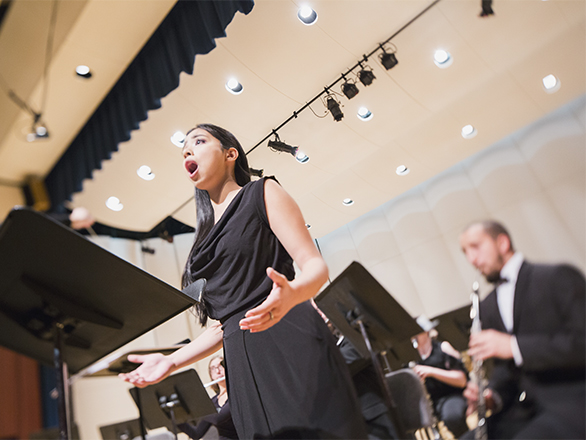 Program Information
Program Director: Louis Niebur | (775) 682-9045
Application Deadlines: Feb 1
Vocal admission requirements
The master of music degree is available to students by audition. Recital performances will be auditioned before the department faculty. Candidates are expected to have completed four semesters of foreign language study, or the equivalent, before beginning the master's degree. Students with deficiencies will be advised to add language study and/or MUS 141-142.
Vocal degree requirements
Two recitals are required for degree completion. Recitals should each be approximately one hour in length. Repertoire for the first recital should include art songs, opera and oratorio selections in English, French, German, Italian and other languages if desired, should cover the Renaissance/Baroque, Classical, Romantic and 20th century/contemporary periods and should include at least one chamber music piece. The second recital may be designed by the student with approval from the director of vocal studies and may include a traditional recital, major solo opera, concert or oratorio performance, a dramatic production, chamber music, or a combination of the above. Students are required to prepare their written recital programs, complete with texts, translations and program notes.
Since degree requirements and course offerings can change from year to year, consult the general course catalog for your appropriate school year's requirements and suggestions. If you would like more advice, please contact the vocal faculty for guidance.
Vocal faculty