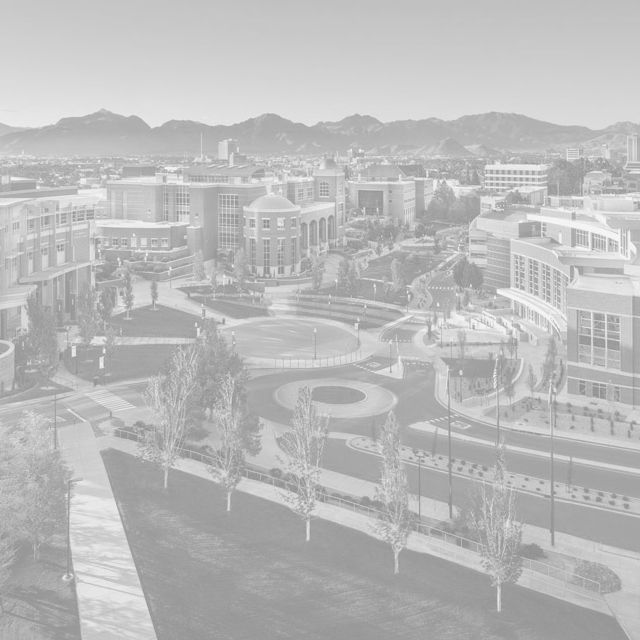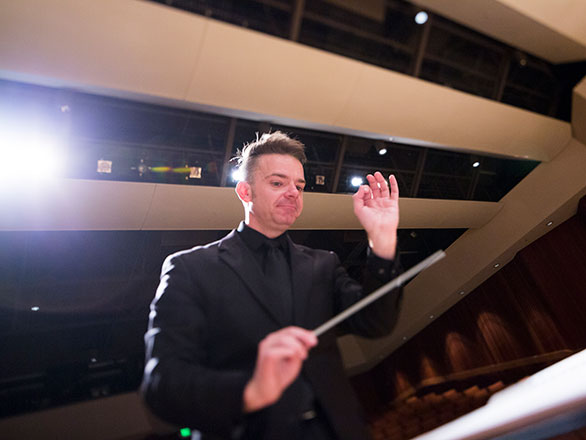 Program Information
Program Director: Louis Niebur | (775) 682-9045
Application Deadlines: Feb 1
Degree requirements
Since degree requirements and course offerings can change from year to year, consult the general course catalog for your appropriate school year's requirements and suggestions. If you would like more advice, please contact any of the conducting faculty for guidance.
Wind conducting program
The Master of Music in Wind Conducting program is purposely small and selective, allowing for personal attention and frequent interactions with our faculty. This apprenticeship styled program seeks to develop pedagogical and artistic growth through an orchestral approach to wind conducting. In addition, graduate conducting students are directly involved in administrative, professional and entrepreneurial undertakings within our comprehensive band program. Graduate students are directly involved with all aspects of a team environment with our University Bands faculty and staff. For more information, visit graduate wind conducting.
Choral conducting program
For details about a Master of Music in choral conducting, contact Louis Niebur.
Conducting faculty