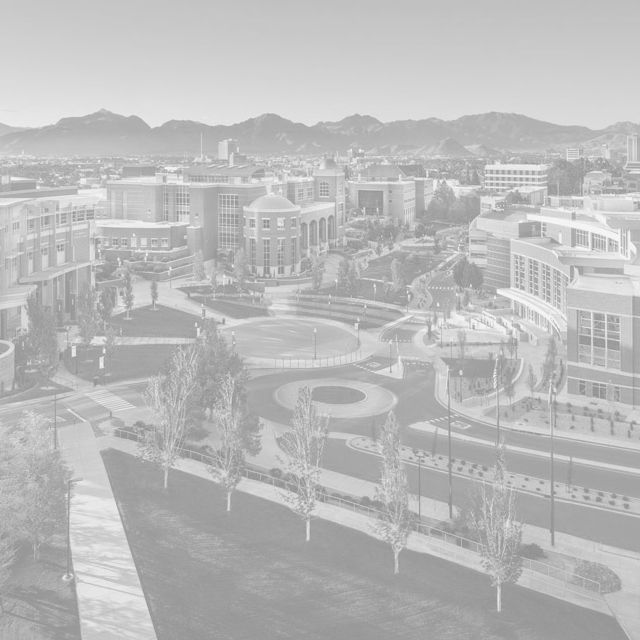 As a student, you have the benefit of access to faculty with a broad range of specializations across the biological and biomedical sciences.
Our program offers three degree paths for master's and doctoral degrees:
During the first year of the program, all students share common curriculum, lab rotations, seminars and journal clubs. At the end of the first year you will be supported by your advisor and graduate committee in choosing your degree path.