The interdisciplinary Molecular Biosciences graduate program
The Molecular Biosciences graduate program has three degree paths providing you the opportunity to tailor your graduate education to your interests. With a team of mentors to guide you and provide you with a solid foundation in research methods and experimental design, we're confident you'll get the most out of your graduate experience.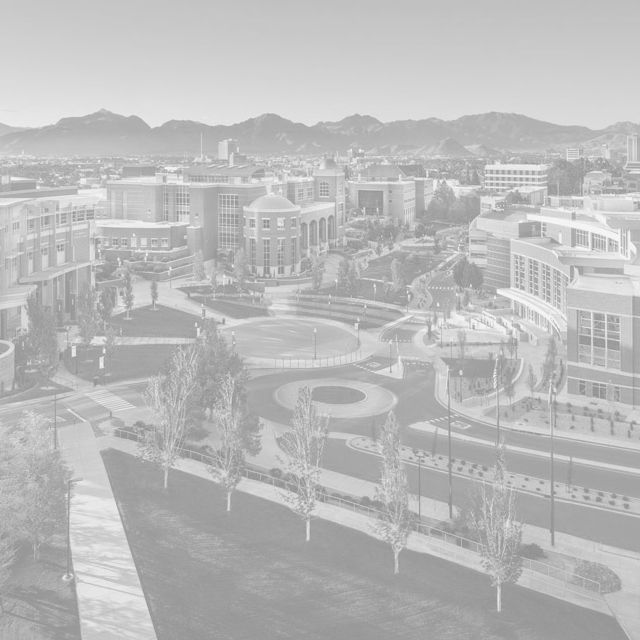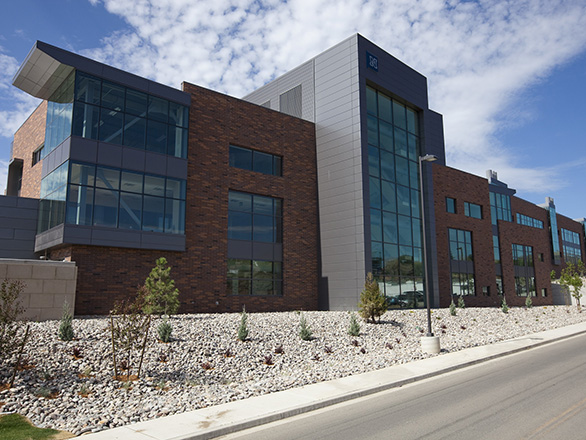 About us
Learn more about our research interests and interdisciplinary departments and partners that create our unique academic program.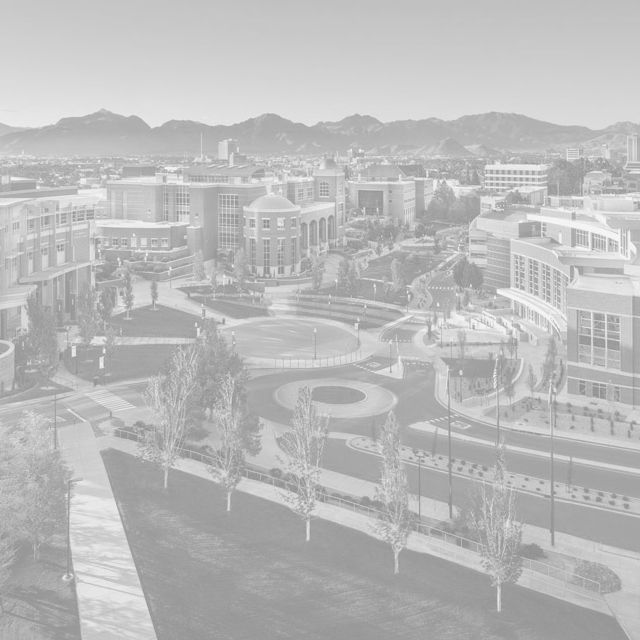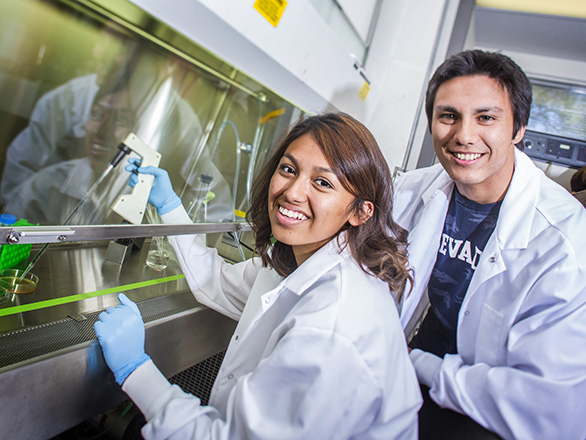 Degree programs
Admission requirements, deadlines, program timelines, funding information and more outlining the doctoral and master's degrees.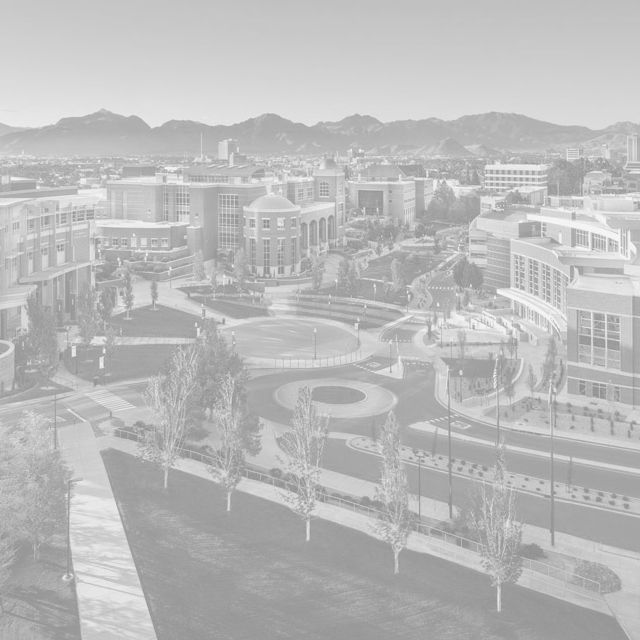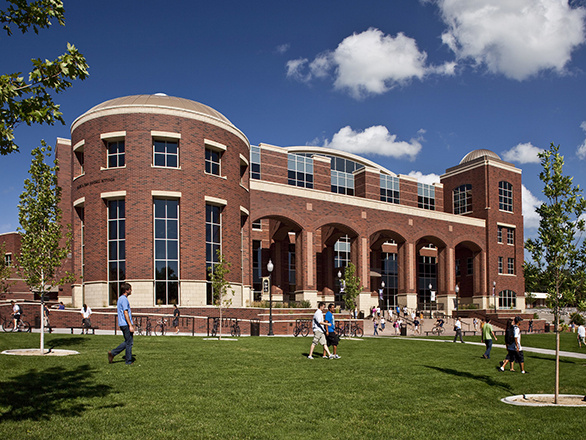 Student resources
Program handbook, funding information and campus resources.