Nevada knows Mining & Metallurgical Engineering
Demand for mining and metallurgical engineers is at an all-time high in Nevada and around the world with students receiving multiple job offers and starting salaries at $65,000 or more with signing bonuses of up to $10,000.
Department news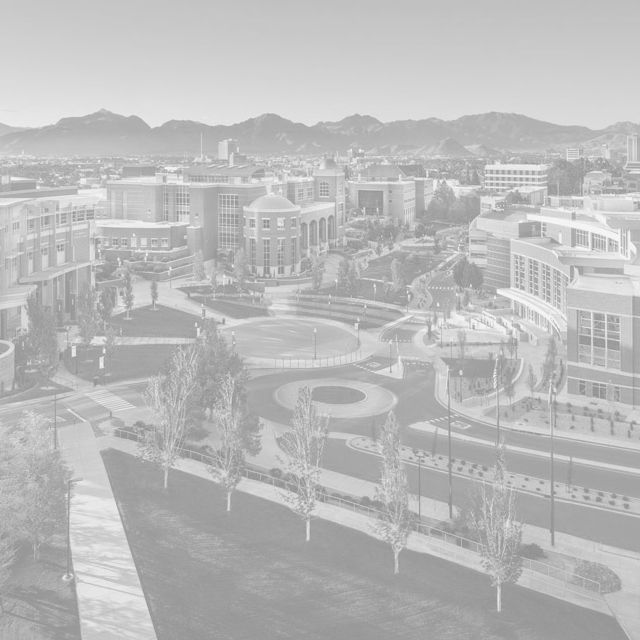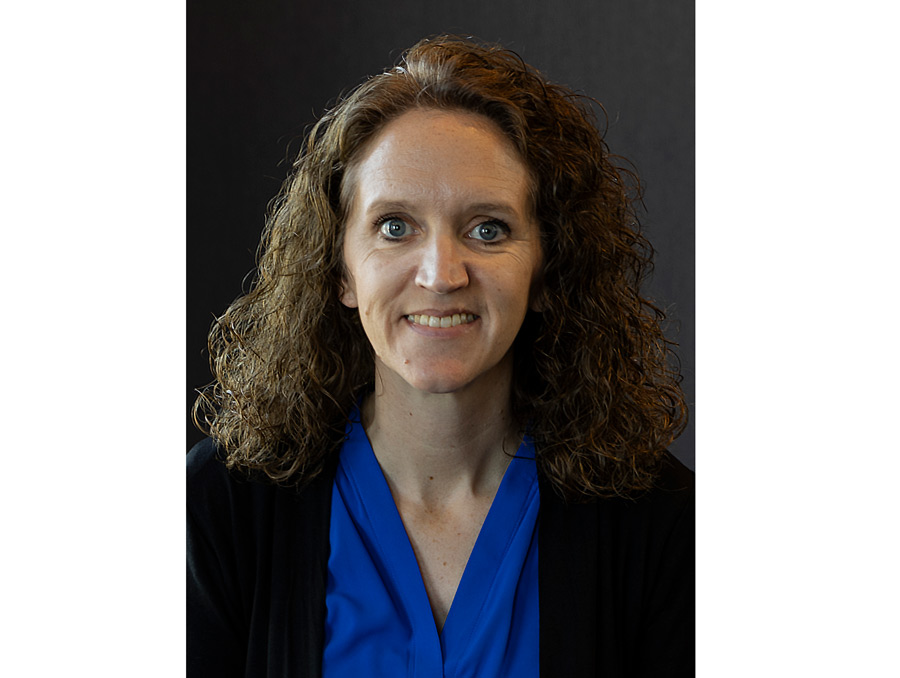 Paving the Wolf Pack Way: Melissa Harmon
Paving the Wolf Pack Way is a series of stories showcasing Wolf Pack Way alumni from the College of Science.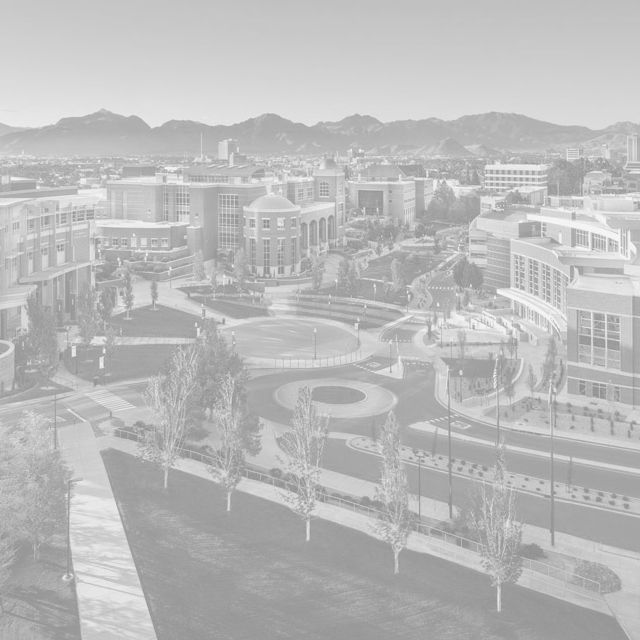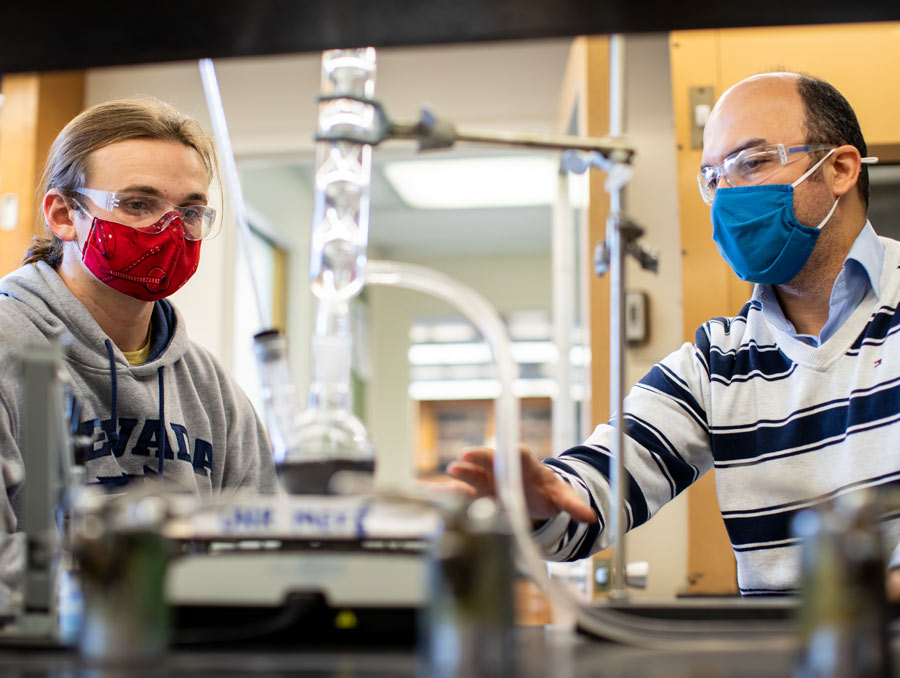 Mission Support and Test Services supports undergraduate research
Student researchers studied security in a variety of fields.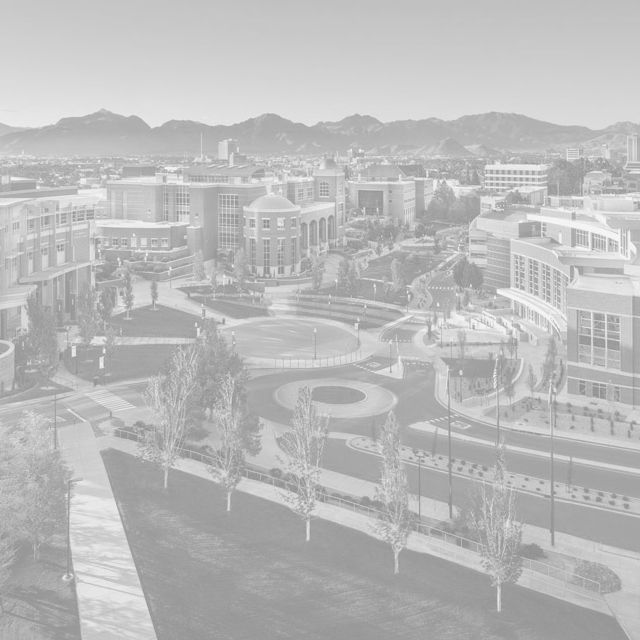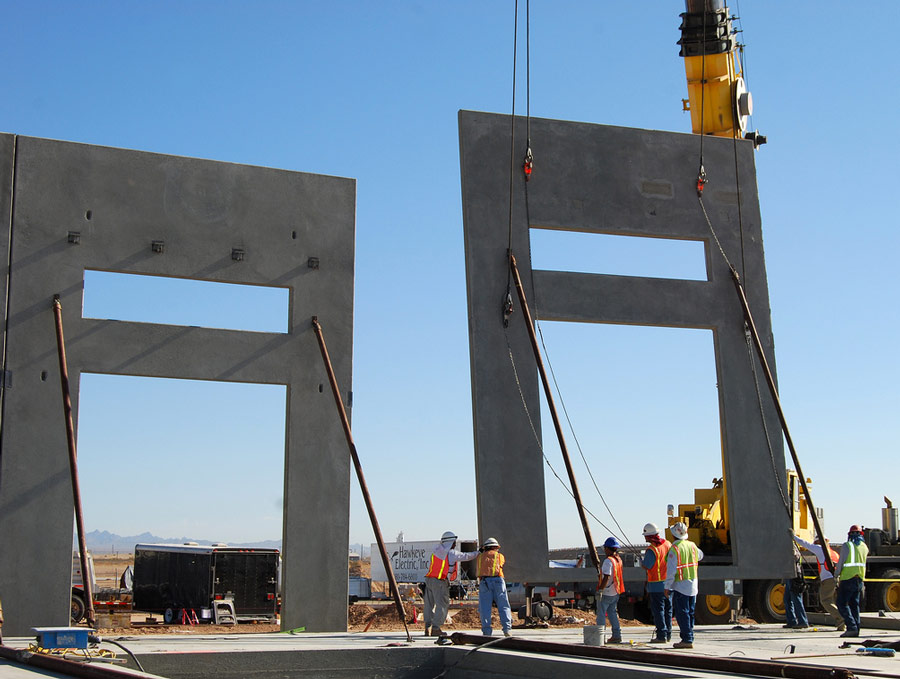 Mackay School of Earth Sciences and Engineering professor finds ways to reduce greenhouse gas emissions in the building sector, up to 9.4 gigatons of carbon dioxide through 2050