Nevada knows Mining & Metallurgical Engineering
Demand for mining and metallurgical engineers is at an all-time high in Nevada and around the world with students receiving multiple job offers and a median salary of *$97k.
Department news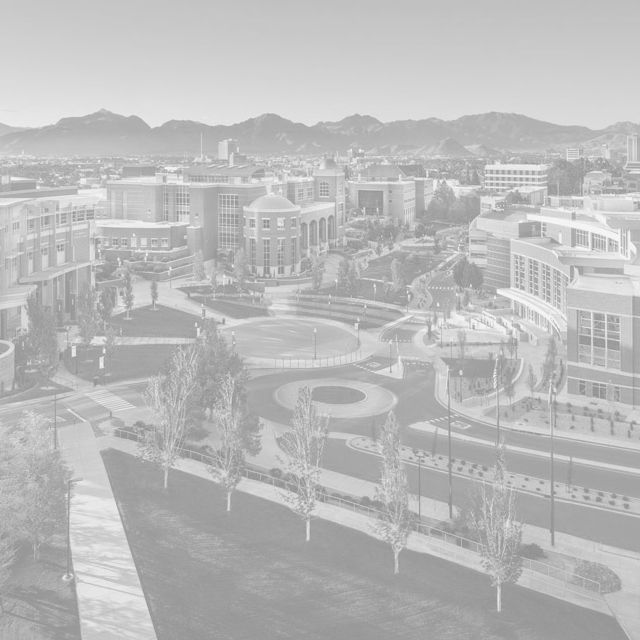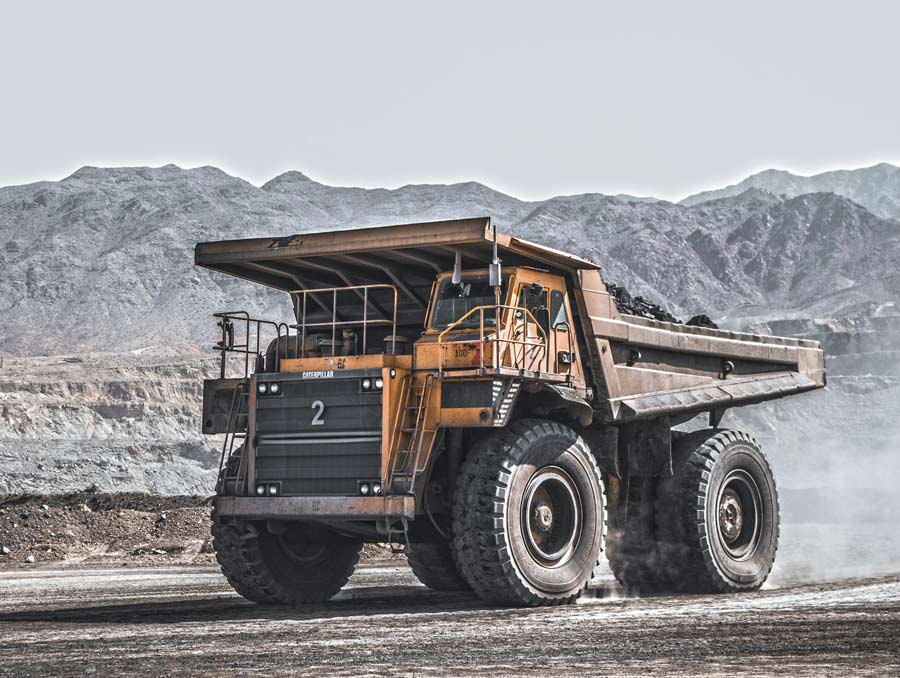 Making autonomous mining safer
Researchers developing software to simulate autonomous mining operations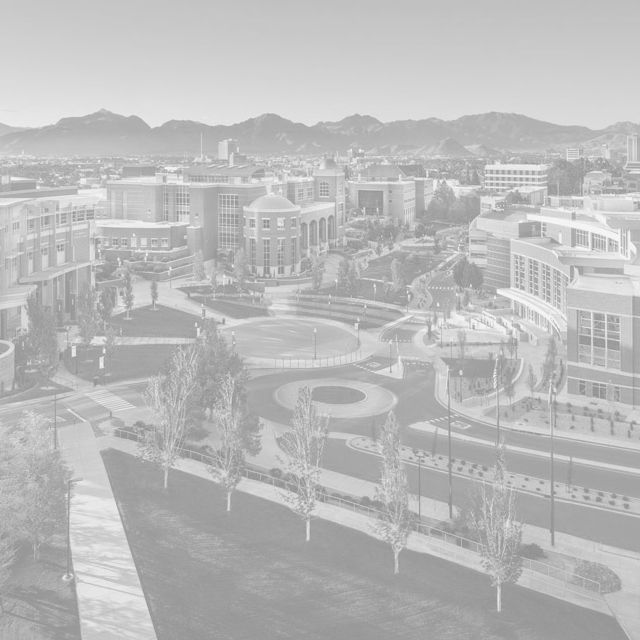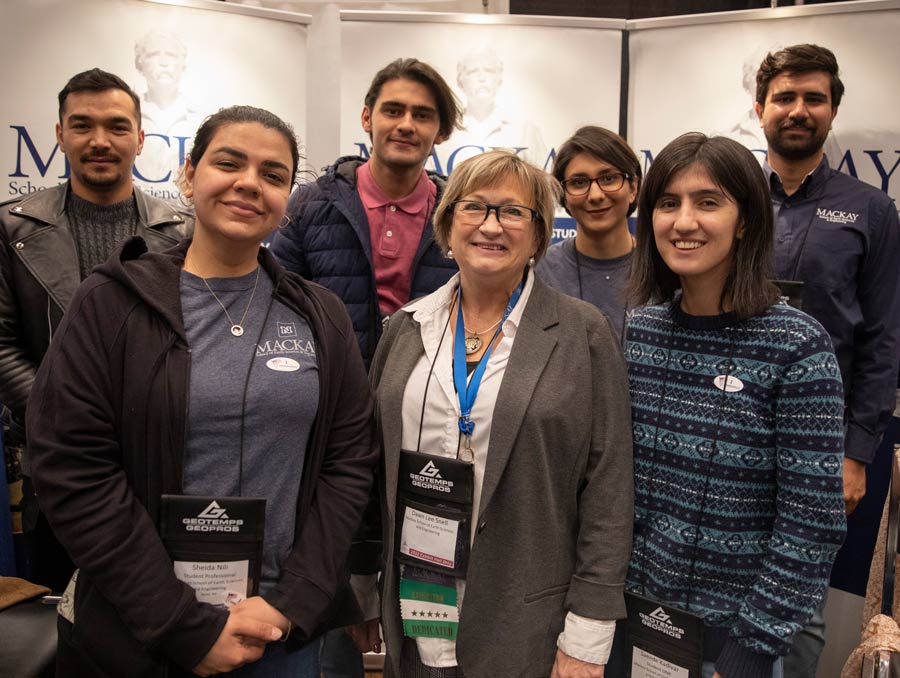 Mackay students shine at annual mining meeting
Three student posters won awards at the American Exploration & Mining Association Annual Meeting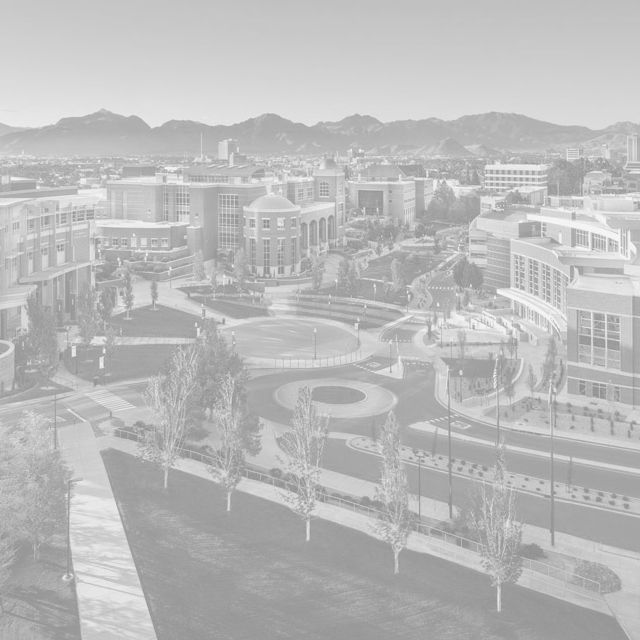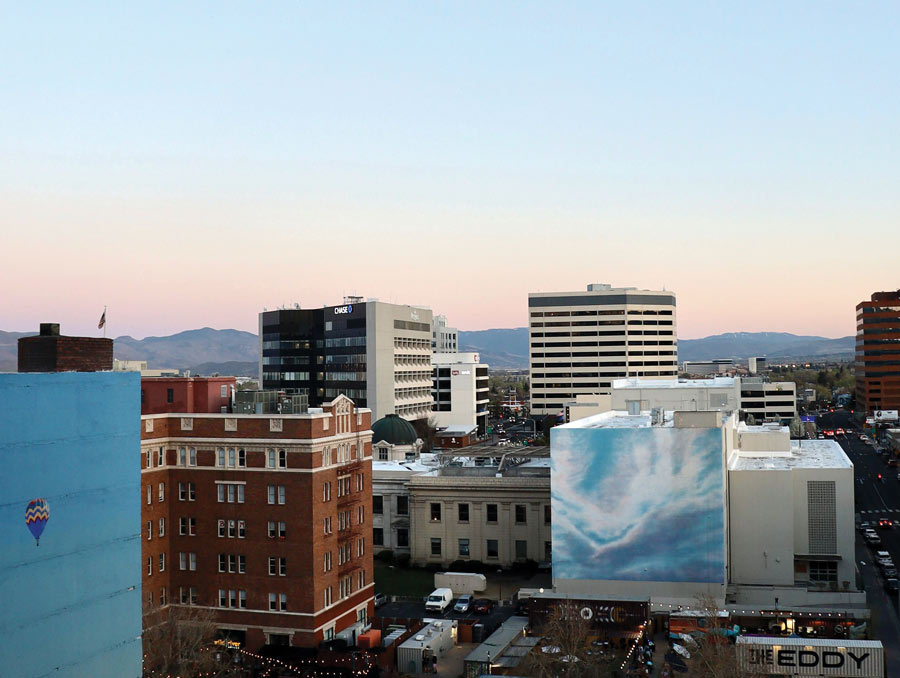 How can Reno become a greener city?
Reno faces challenges as a growing city in the era of climate change. Faculty in the College of Science are focused on solutions.