Nevada knows Mining & Metallurgical Engineering
Demand for mining and metallurgical engineers is at an all-time high in Nevada and around the world with students receiving multiple job offers and starting salaries at $65,000 or more with signing bonuses of up to $10,000.
Department news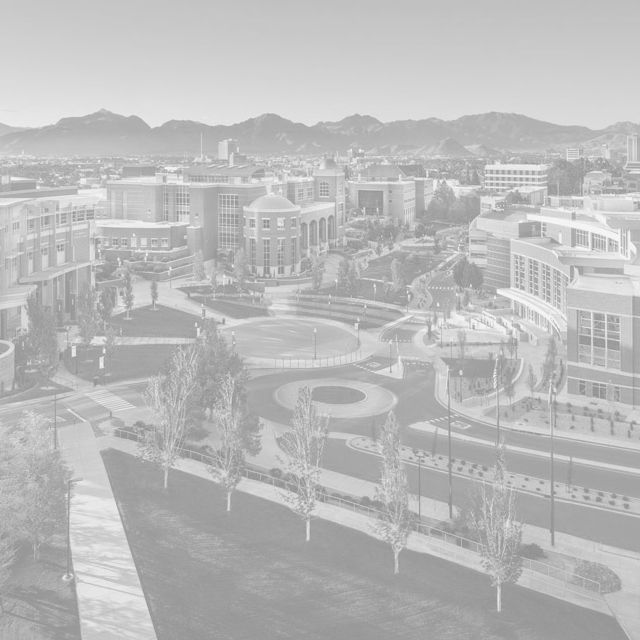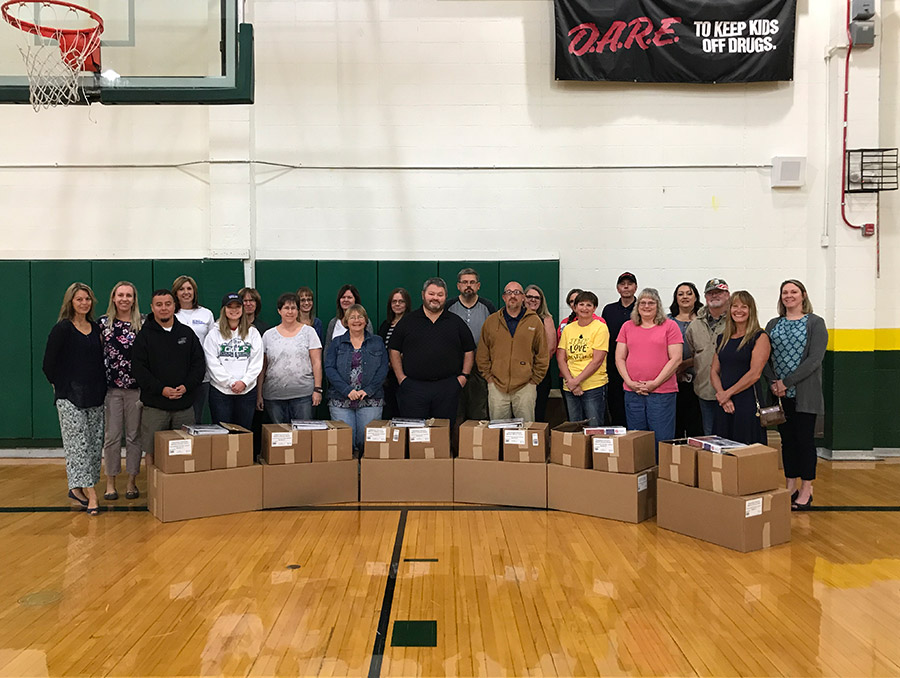 NevadaTeach and Nevada Gold Mines partner to bring mining curriculum to rural communities
Rural Nevada teachers get support in offering earth sciences curriculum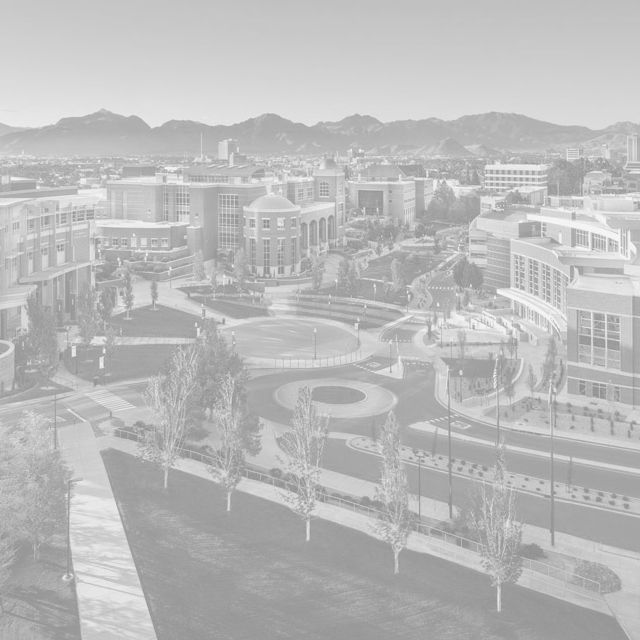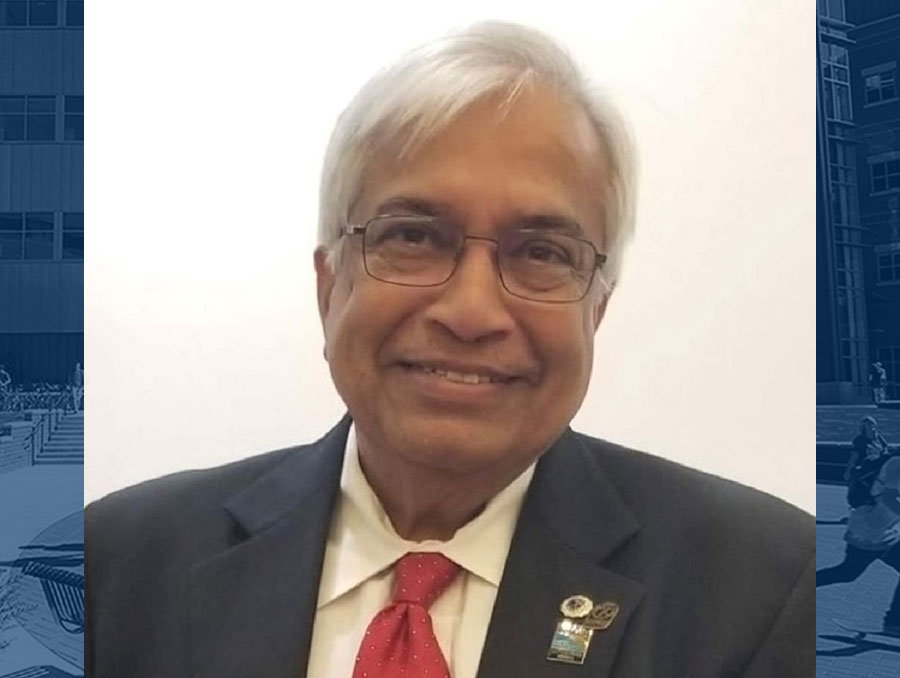 Mackay School alumnus elected to the National Academy of Engineers
Dr. Nikhil C. Trivedi, '70 Metallurgical Engineering M.S., is awarded one of the highest professional honors accorded an engineer.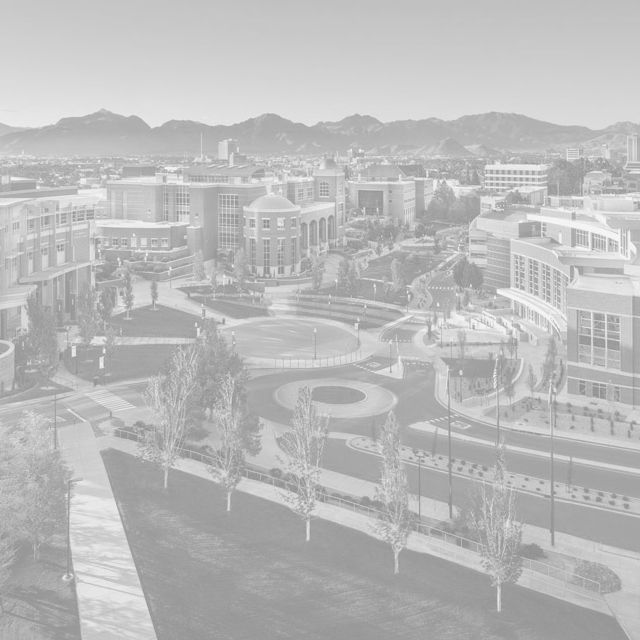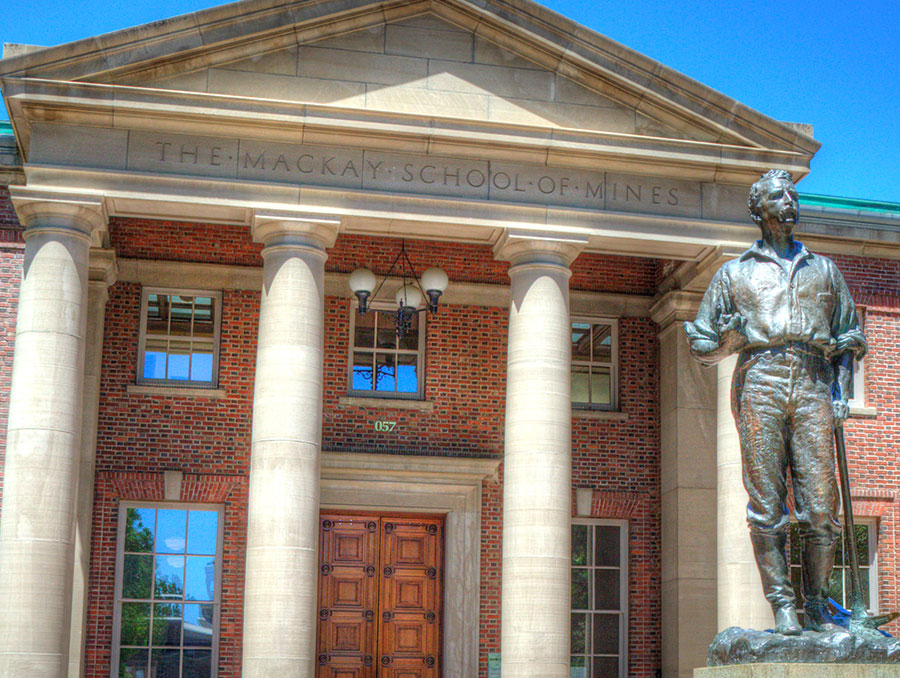 Energy Resource Governance Initiative (ERGI) Academy to facilitate global governance of energy resource minerals
Mackay School of Earth Sciences and Engineering will bring delegates from around the world for hands-on trainings in energy resource minerals governance related topics.