The Department of Mathematics & Statistics is a teaching and research-oriented department that offers graduate degrees (M.S. and Ph.D.) and undergraduate degrees in Pure and Applied Mathematics and Statistics. With over 40 faculty members with roughly two-thirds of those in tenured or tenure-track positions, the department offers a wide range of experts to advise students and do research.
Why choose our programs?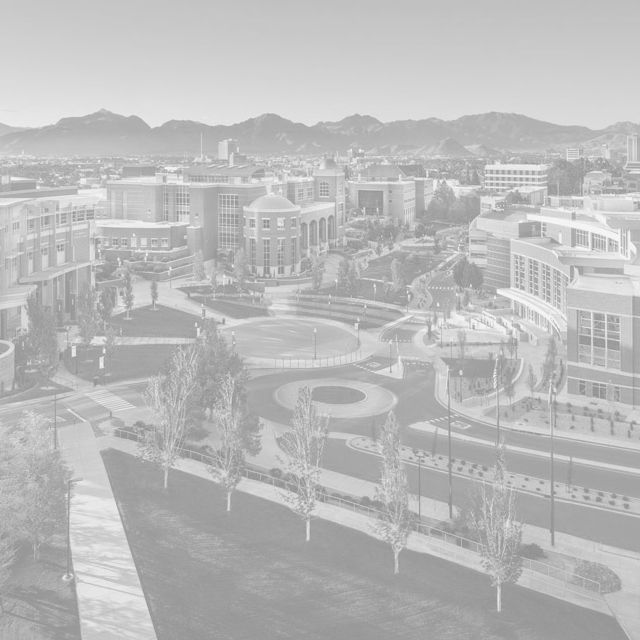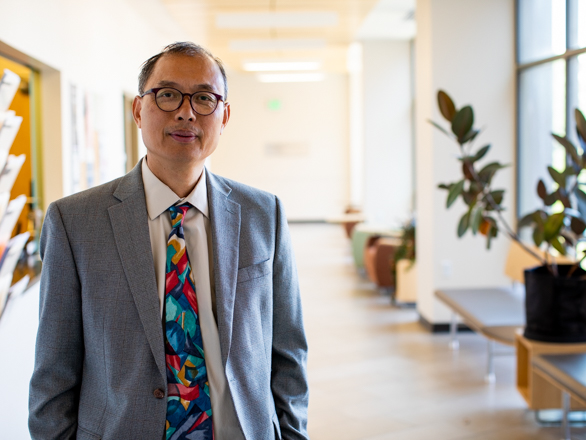 Dedicated faculty
Our leading research-active faculty receive funding from national and international agencies, providing a thriving working and learning environment, valuable experience, and financial support to pursue their own research.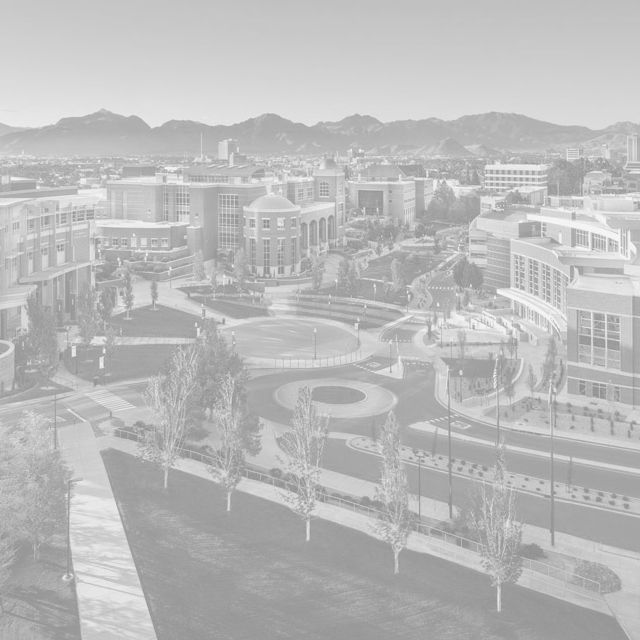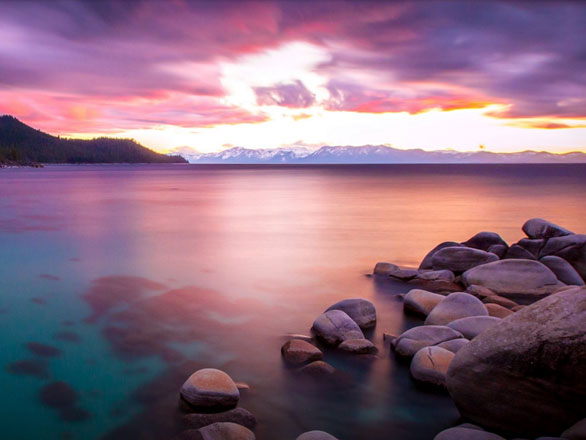 Rich outdoor environment
Our campus sits just north of Reno's thriving downtown and is less than an hour away from some of the most beautiful outdoor recreation areas in the country like Lake Tahoe and the Sierra Nevada Mountains.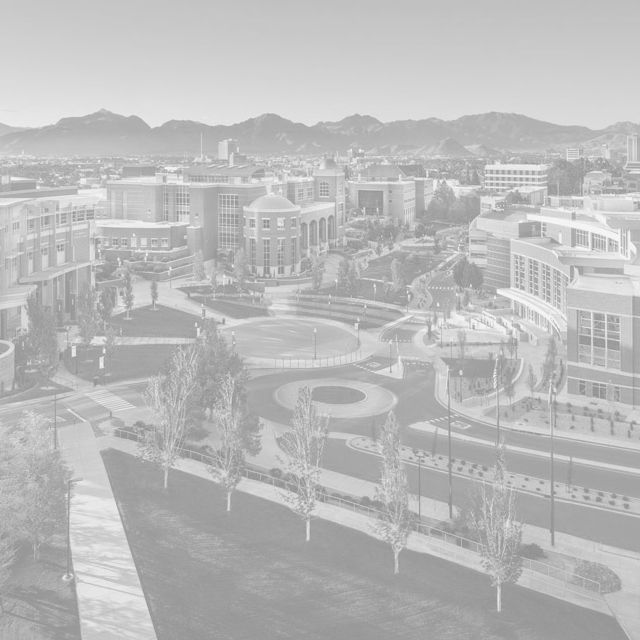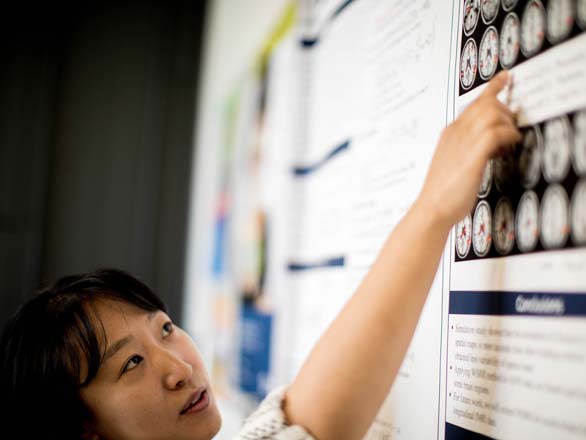 Leading research
Our faculty and graduate students are leading cutting-edge research in the fields of operator algebras, number theory, applied mathematics, topology, statistics and probability, and many others.