The Department of Mathematics and Statistics is a teaching and research-oriented department that offers graduate degrees (M.S. and Ph.D.) and undergraduate degrees in Pure and Applied Mathematics and Statistics. With over 40 faculty members with roughly two-thirds of those in tenured or tenure-track positions, the department offers a wide range of experts to advise students and do research.
Recent news from the Department of Mathematics and Statistics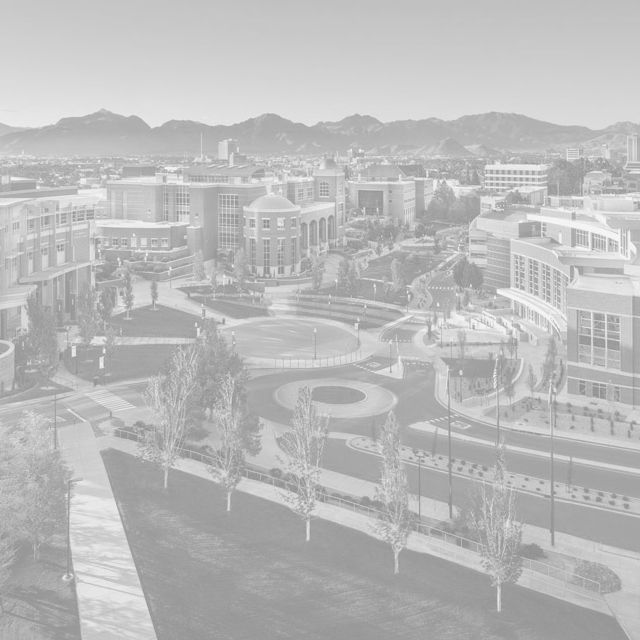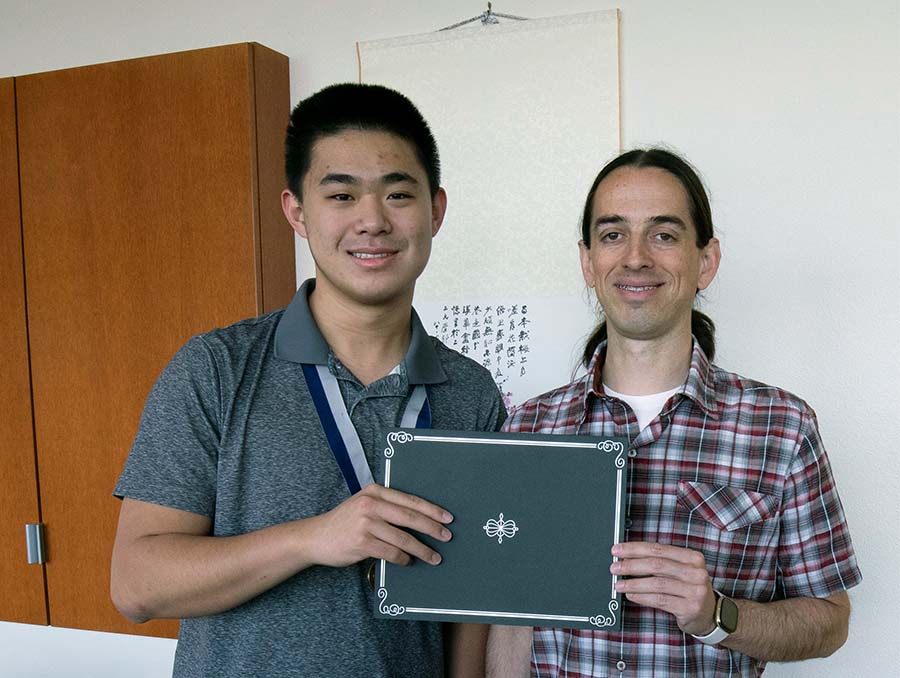 University's top student heads to Purdue this fall
Jimson Huang, a dual Engineering-Math major, is the spring 2023 Herz Gold Medal winner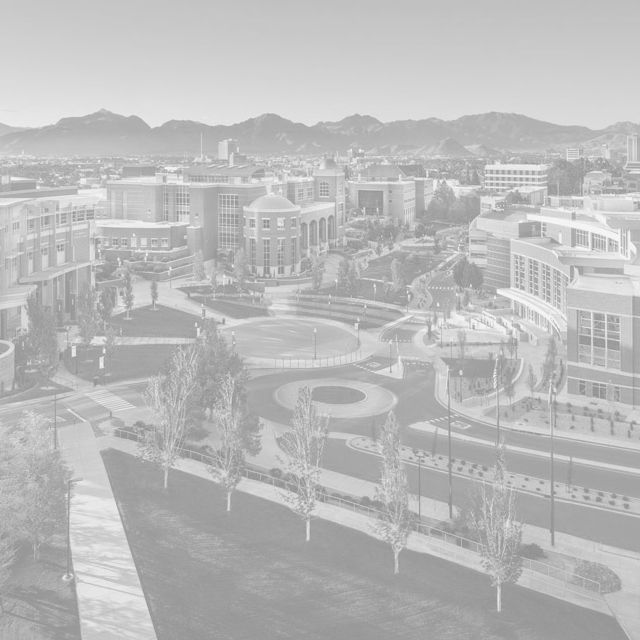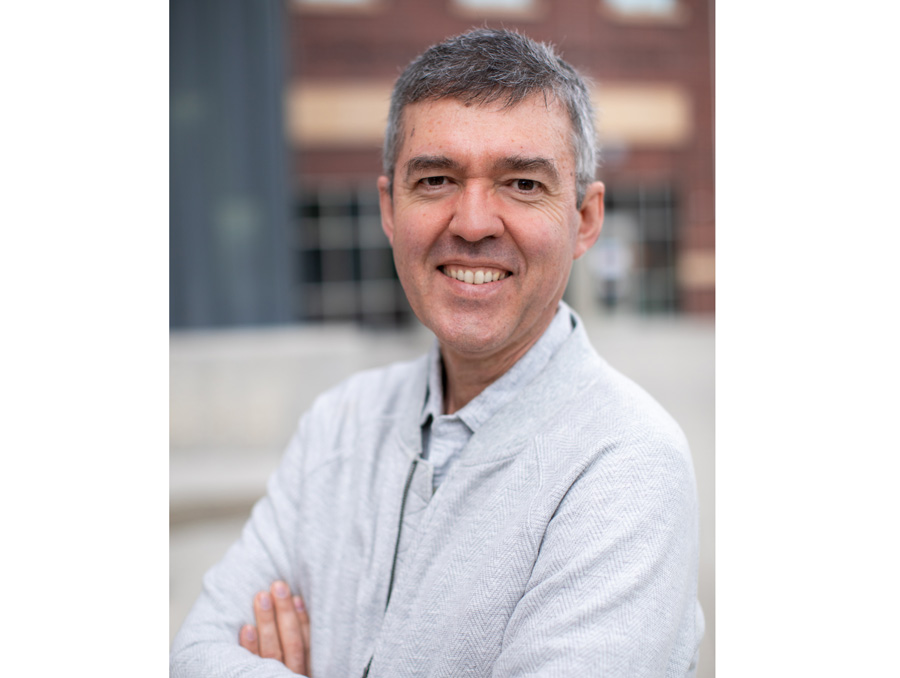 Dr. Ilya Zaliapin, a professor of mathematics, passed away on May 2, 2023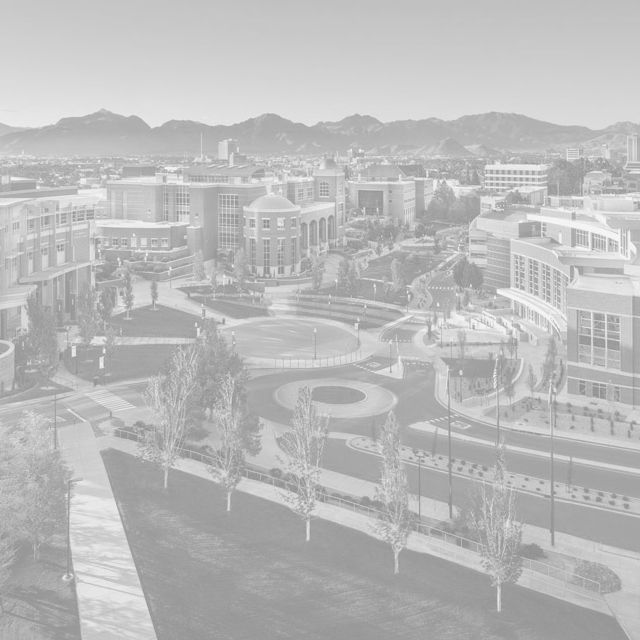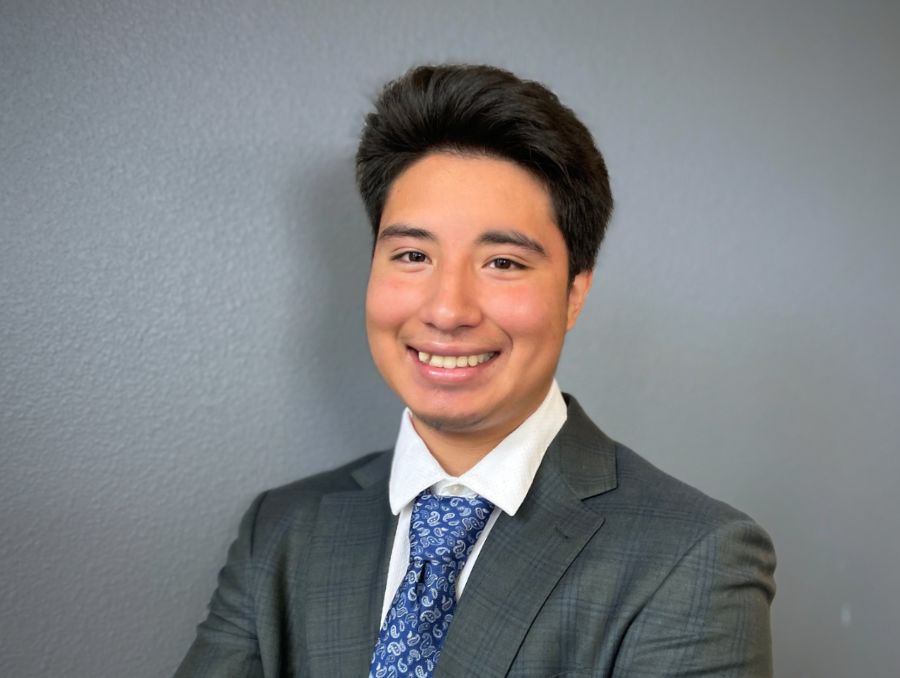 Faces of the Pack: Dennis Garcia
NevadaTeach student turns obstacles into opportunities
Bringing leaders in mathematics and statistics to our campus
World-class mathematical research and cutting-edge topics are presented in our department in our colloquia and seminars.