Directors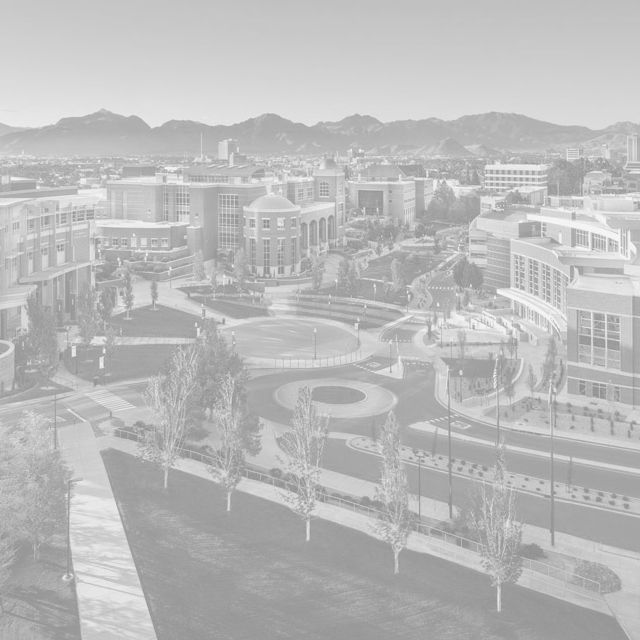 Daniel Barthel - Camp Co-director
Daniel Barthel has been teaching band in the Reno area for the past 14 years. He helped open Depoali Middle School in 2009 and since that time, the Depoali band program has experienced consistent participation and success. The program serves around 300 students every year, offering jazz band, concert bands, Winterguard, percussion ensemble and other chamber ensembles. Depoali bands have consistently earned superior ratings in concert band festivals in the Northern Nevada and Northern California areas. Barthel is also active in the band community, serving as the Washoe County School District honor band coordinator and the Nevada Music Educators Association (NMEA) past president and advocacy chair. He has also served as the NMEA president, zone representative and MS All-State band coordinator. He also co-directs the Lake Tahoe Music Camp every summer along with his wife, Amy. Barthel attended the University of Nevada, Reno earning Bachelor's and Master's degrees in music education. Barthel has two children, is a Reno native and a member of Phi Mu Alpha Men's Music Fraternity and the National Association for Music Education.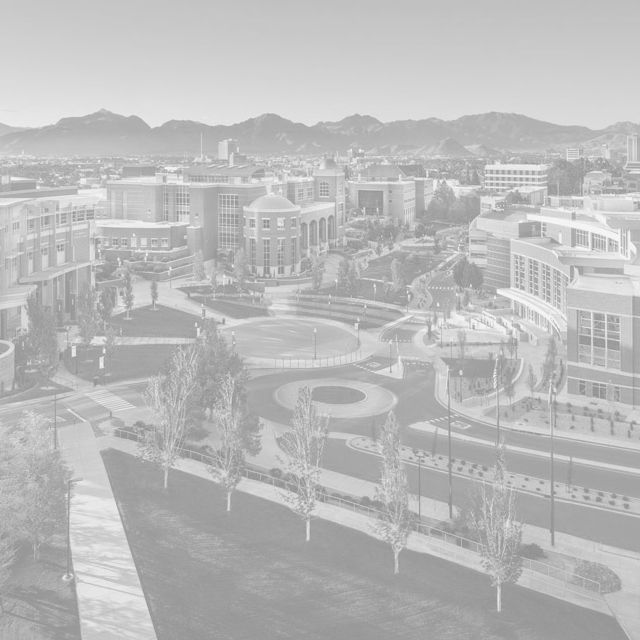 Amy Barthel - Camp Co-director
Amy Barthel has been on the LTMC staff since 2002 as a music educator and a co-camp director since 2015. She is the Fine Arts Coordinator and Music Supervisor for the Washoe County School District. She serves as a Washoe zone representative for the Nevada Music Educators Association. She is a past president of the Sierra Nevada Chapter of the Orff Schulwerk Association. Barthel earned both her Master of Educational Leadership and Bachelor of Music Education degrees from the University of Nevada, Reno. Barthel and her husband, Dan, have two children. As a family, they enjoy camping, traveling, Harry Potter, Star Wars and Disneyland.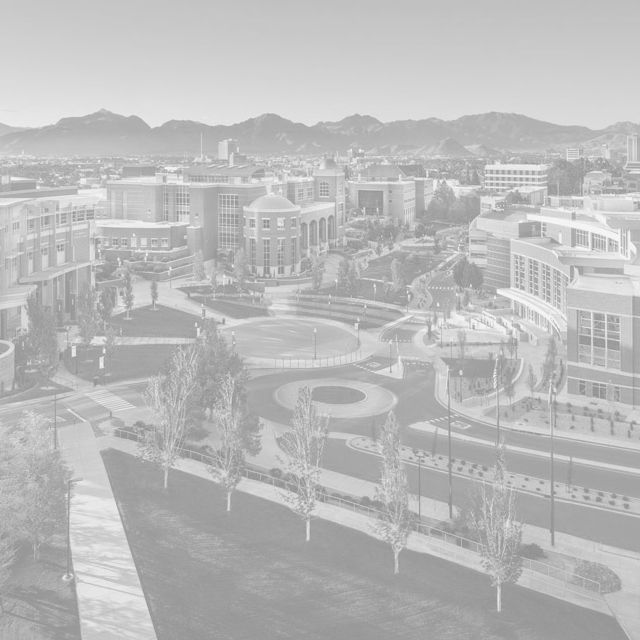 Jermie Arnold - Symphonic Band Director
Jermie Arnold was appointed to the Bob Cole Conservatory of Music at California State University, Long Beach as the associate director of bands in the fall of 2012. Arnold is the principal conductor of the symphonic and concert bands and teaches courses in conducting and music education. He also serves as the director of woodwind studies. In 2014, he received the Most Inspirational Professor Award from the CSULB Alumni Association. Arnold is the founder and coordinator of the Bob Cole Honors Festival and the Pacific Coast Regional Concert Band Festival sponsored by Music For All. Arnold completed his DMA in 2014 from George Mason University in Fairfax, Virginia. He received his Master's and Bachelor's degrees in music education from Brigham Young University in Provo, Utah.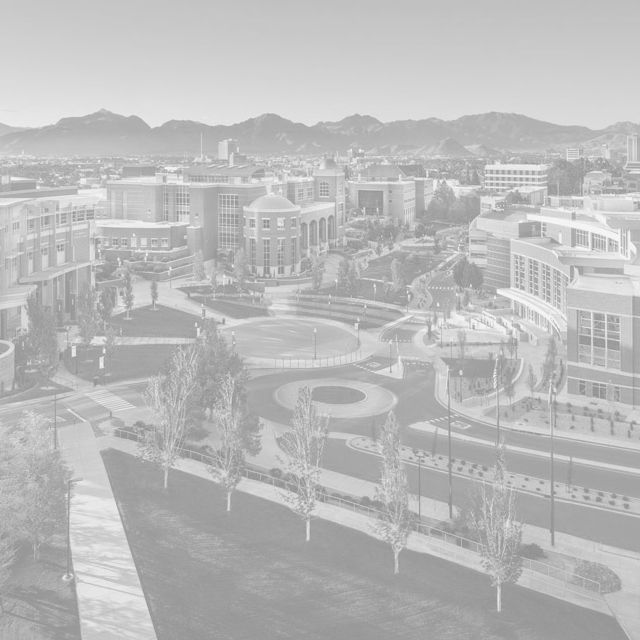 Patrick Bowen - Jazz Ensemble Director
Patrick Bowen has been the percussion instructor at the Las Vegas Academy since 1994, where the percussion ensemble or soloists have won the Nevada All-State Command Performance numerous times. Bowen is in his 12th year at the academy where he teaches the world jazz studies area and chamber ensembles. He was the percussionist for the hit Broadway show "Mamma Mia" at the Mandalay Bay Resort and is presently the principal percussionist with the Las Vegas Philharmonic. He has a Bachelor's in music performance from the Hartt School of Music (cum laude), a Master's in music performance from the University of Montana and a teaching certificate from University of Nevada, Las Vegas.
Andrew Heglund - University Advisor
Andrew Heglund is an associate professor at the University of Nevada, Reno, where he teaches percussion, directs the University percussion ensemble and coaches jazz small groups. He earned a Doctor of Arts degree in music from the University of Northern Colorado and a Master of Music degree in jazz studies from the University of North Texas. Heglund performs with the faculty jazz quintet, The Collective, the Ed Corey Trio, Reno Jazz Orchestra and the Discover Music Percussion Ensemble. Also as a composer, he has had several solo percussion works choreographed and performed with the Sierra Nevada Ballet. Heglund also coordinates the annual Northern Nevada Day of Percussion, the Reno Jazz Orchestra Jazz in the Schools Clinic and the Jazz Mentor Program.
Katie Matsuura - Concert Band Director
Katie Matsuura is a passionate music educator and performer. She holds Bachelor's degrees in music education and clarinet performance from Boise State University and a Master of Music degree in wind band conducting from the University of Northern Colorado. An 11-year teaching veteran, Matsuura's education career includes teaching elementary through college levels in many contexts: general music, guitar, choir, orchestra and band. She currently teaches band at Wy'east Middle School in Vancouver, Washington. She performs regularly with the Clark College Orchestra, the Southwest Washington Wind Symphony and the Zephyr Clarinet Choir.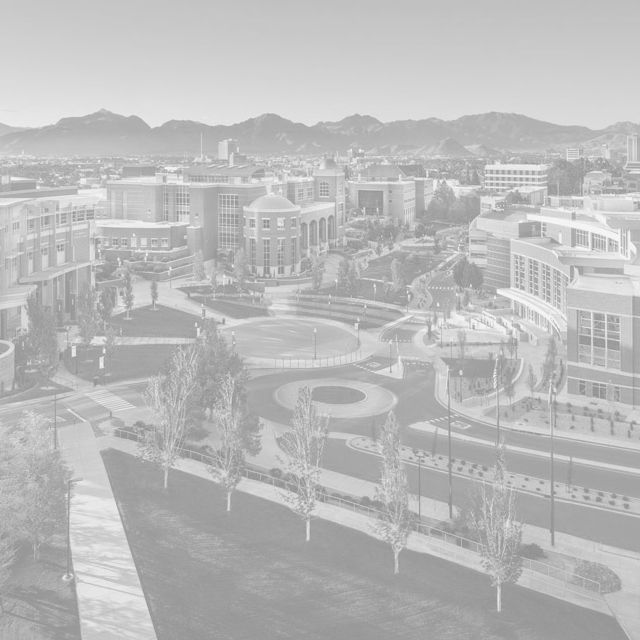 Vernon Scarbrough - Jazz Ensemble Director
Retired Col. Vernon Scarbrough graduated with a Bachelor of Music, with a minor in Music Education from the University of North Texas. He received his Master's degree in fine arts music education from Southern Oregon University and earned an additional Master's degree in strategic studies from the United States Army War College in Carlisle, Pennsylvania. Scarbrough taught band in the Washoe County School District for 18 years, the last seven of which were for Pine Middle School. While serving as the band director at Pine, the Pine Patriot Jazz Ensemble traveled to Hawaii, San Diego, New York and Disney's Music in the Park for jazz competitions. At each venue, the Patriot Jazz Ensemble won first place and gold awards. He is currently employed at Billinghurst Middle School where he teaches concert and jazz band. Scarbrough and his wife, Karen, are co-founders of the Reno Youth Jazz Orchestra.