Health sciences majors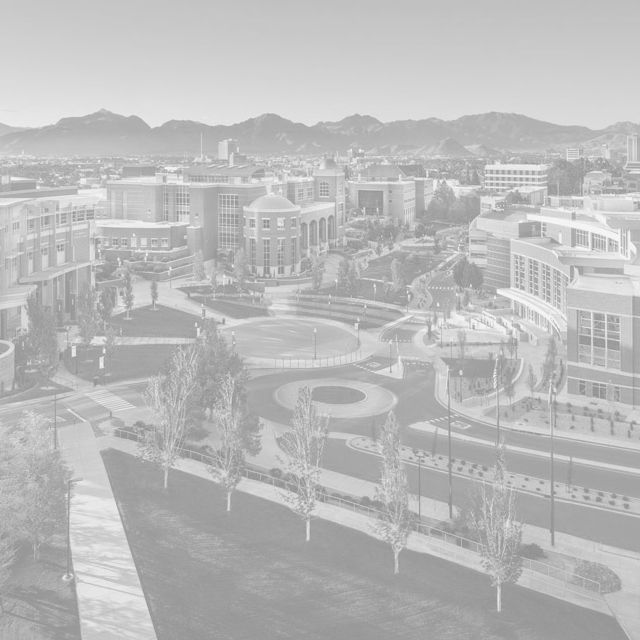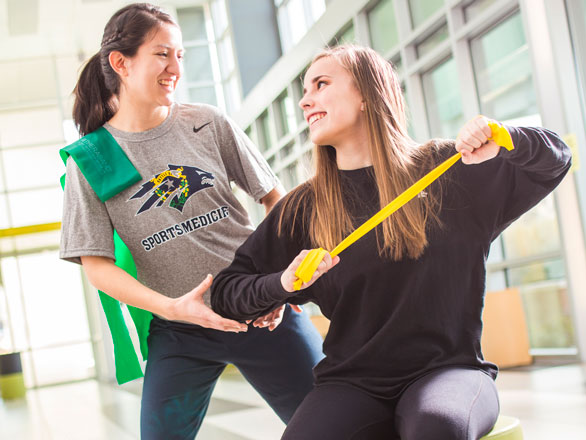 Kinesiology
The kinesiology degree program prepares you for careers in physical education or to go on to graduate school in fields like kinesiology, physical therapy or medical school. You can focus your coursework in either of those areas to help you prepare for your career after graduation.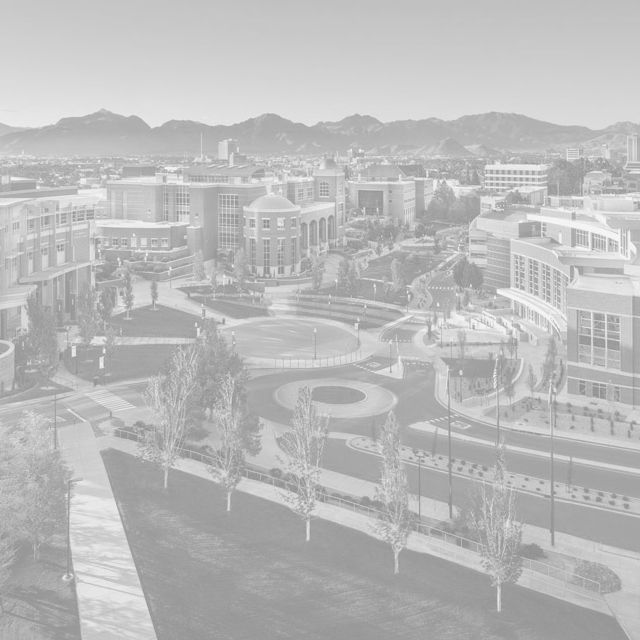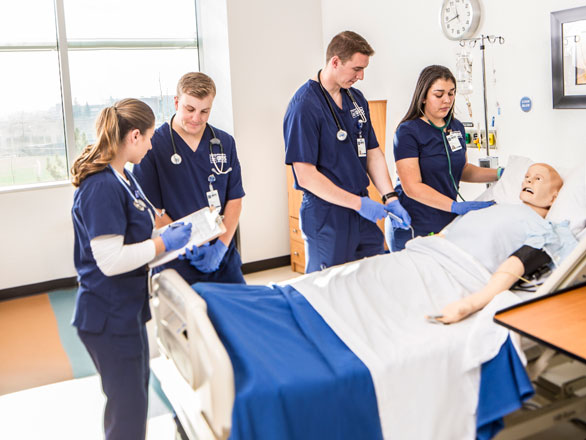 Pre-nursing
Nurses provide a range of health care services in a variety of settings, such as public health agencies and hospitals and work as clinicians, researchers, and health care policy advocates. The Orvis School of Nursing is a top option for training tomorrow's nurse professionals.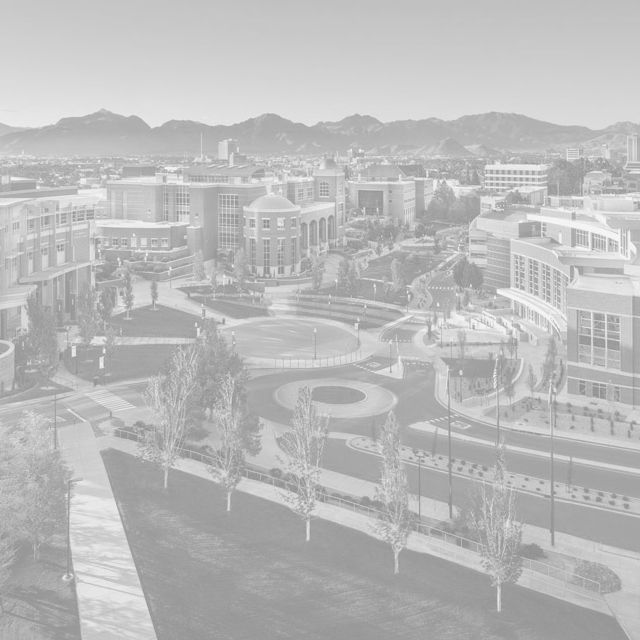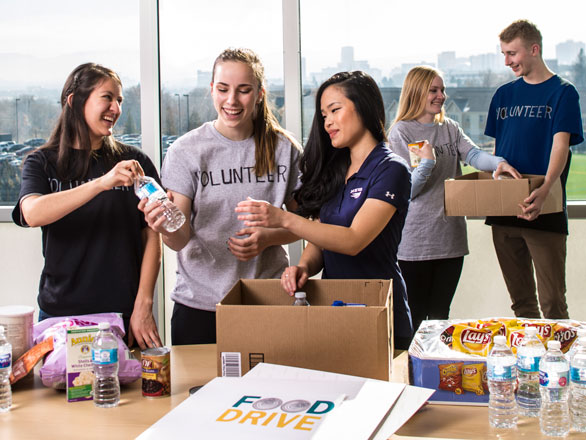 Public health
The public health degree offers a comprehensive view of community health, with opportunities for you to take electives in topics that interest you most, from epidemiology to health policy to environmental health. This degree program prepares you for careers in both health care environments and in policy and governmental organizations.