School of Public Health
A public health degree will prepare you for a rewarding career working to achieve health equity and eliminate health disparities that impact our communities.
School news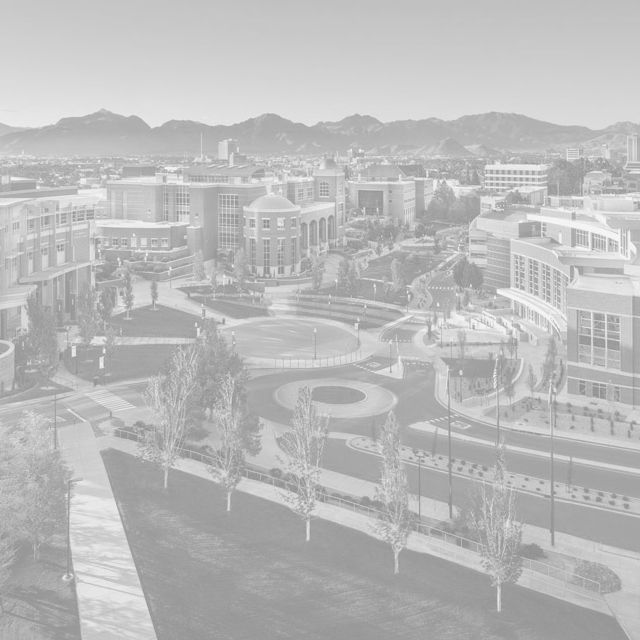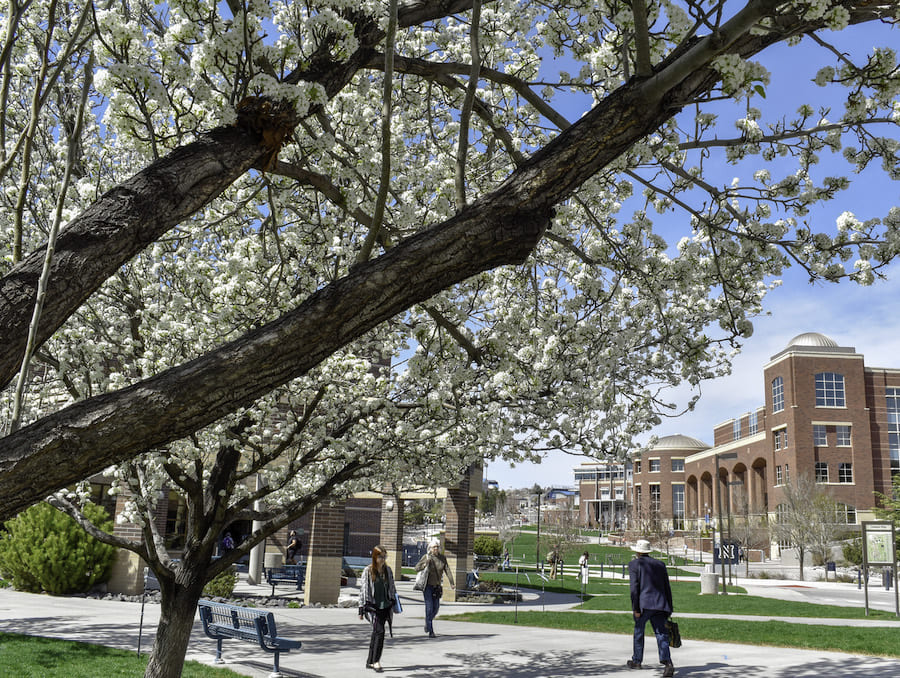 University of Nevada, Reno's Cultural Diversity Committee publishes resource guide containing demographic data
Co-Chair Melissa McClinton discusses her work at the University, as well as the purpose of the committee and its resource guide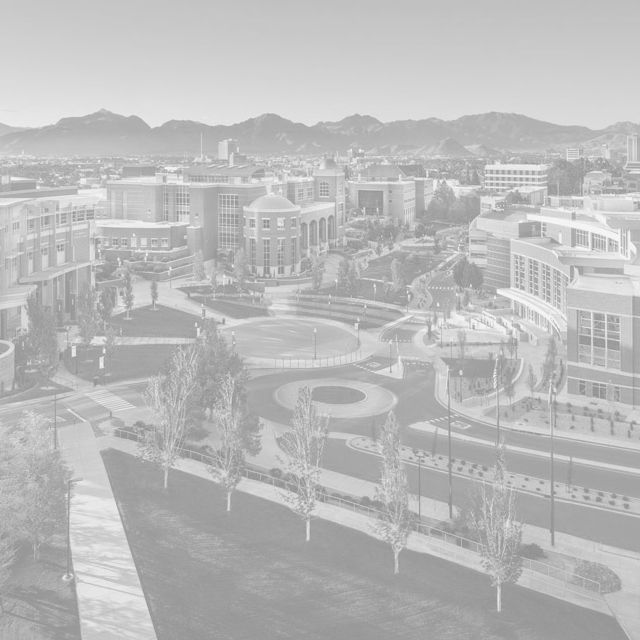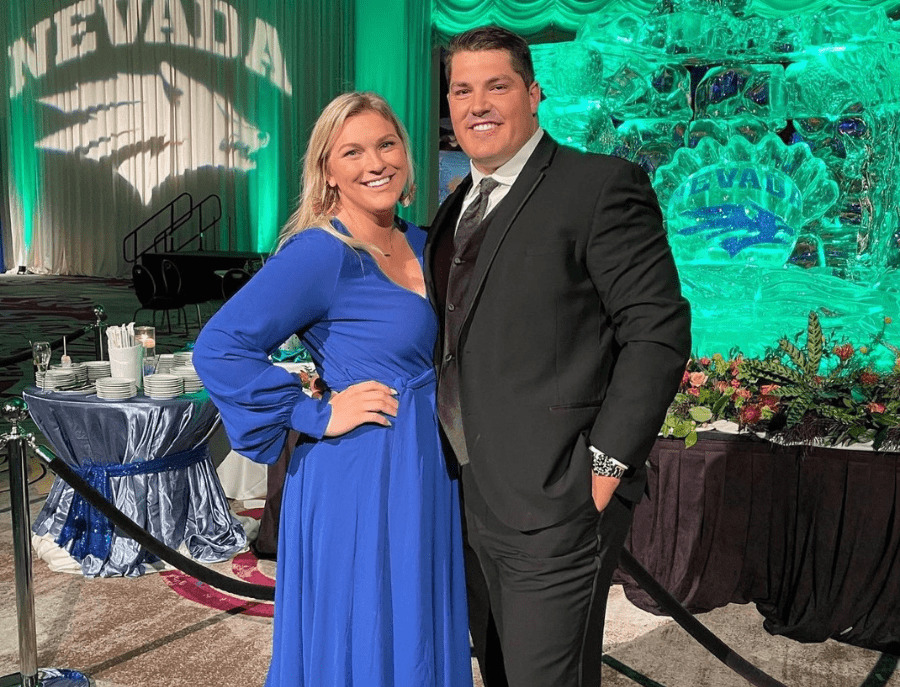 The Collective 'We': A Public Health Approach to Love, Life and Leadership
Alumnus and American football guard Austin Corbett shares how his public health education helps him tackle life on and off the field.
Upcoming events from the School of Public Health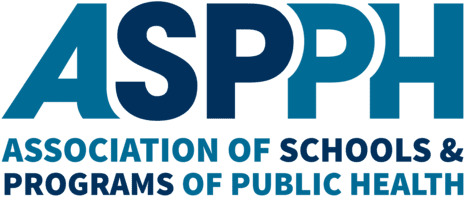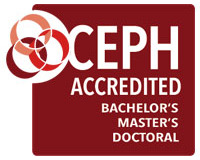 The School of Public Health is accredited by the Council on Education for Public Health (CEPH), an independent agency recognized by the U.S. Department of Education to accredit schools of public health and public health programs. To request a copy of the school's most recent self-study and/or final report, please email alexandradiorio@unr.edu.