School of Public Health
A public health degree will prepare you for a rewarding career working to achieve health equity and eliminate health disparities that impact our communities.
School news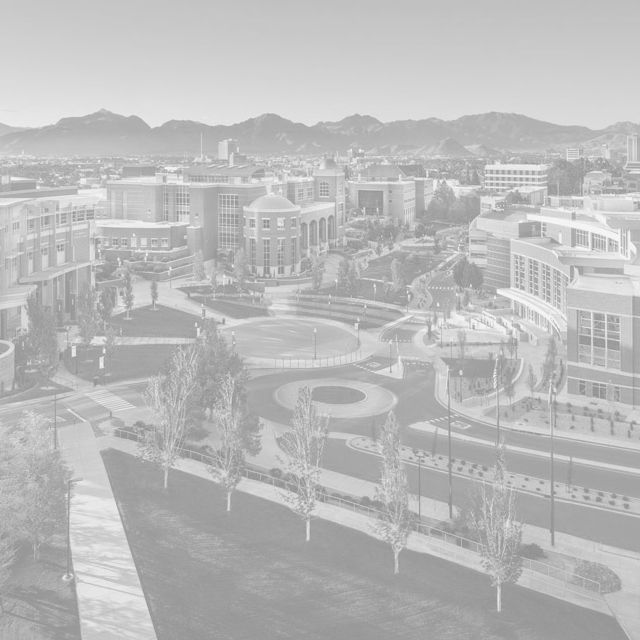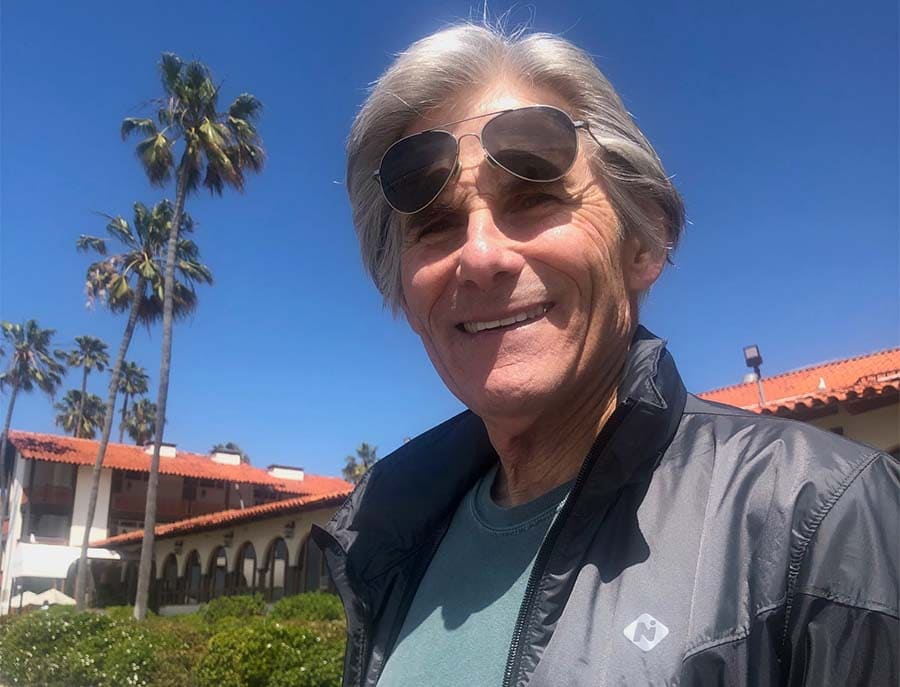 Dr. Gregory J. Hayes, former Acting Director and Emeritus Associate Professor for the School of Public Health, passed away on November 21, 2022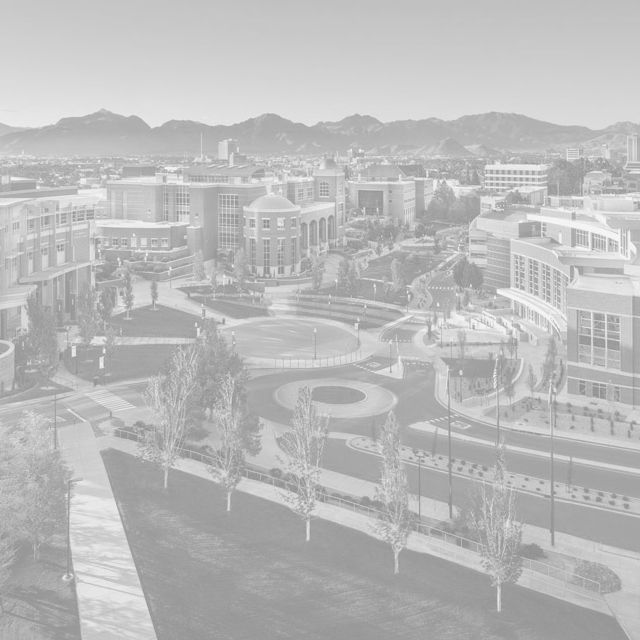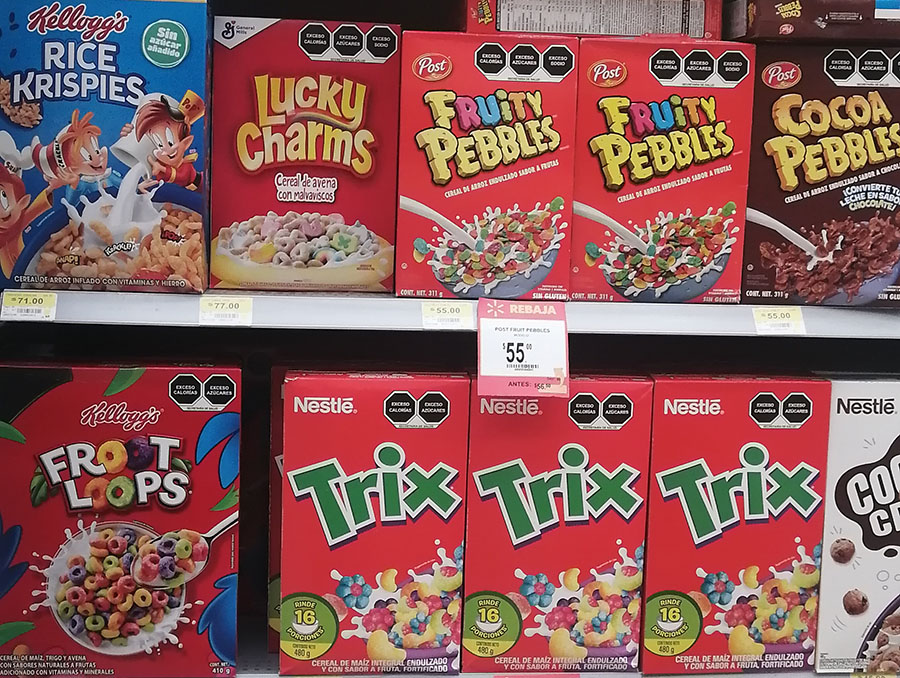 Adoption of front-of-pack nutrition warnings can help decrease obesity, cardiovascular disease and some cancers in the Americas
Study finds that the increased use of government-implemented warning labels can help to reduce poor-nutrition-related diseases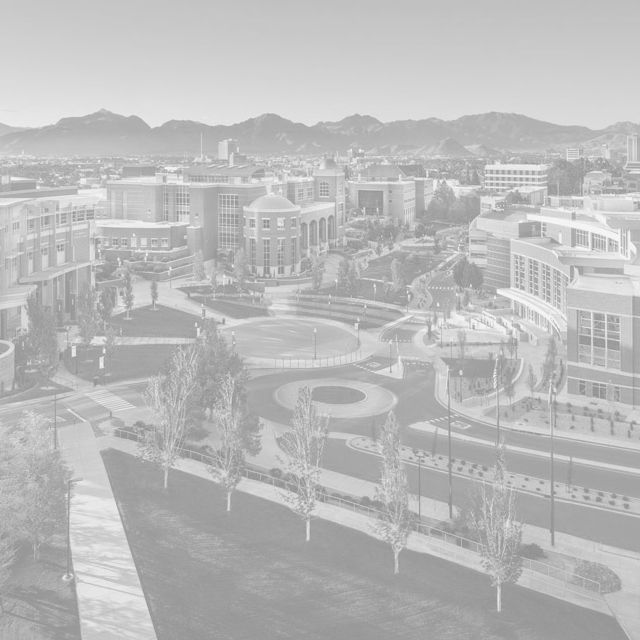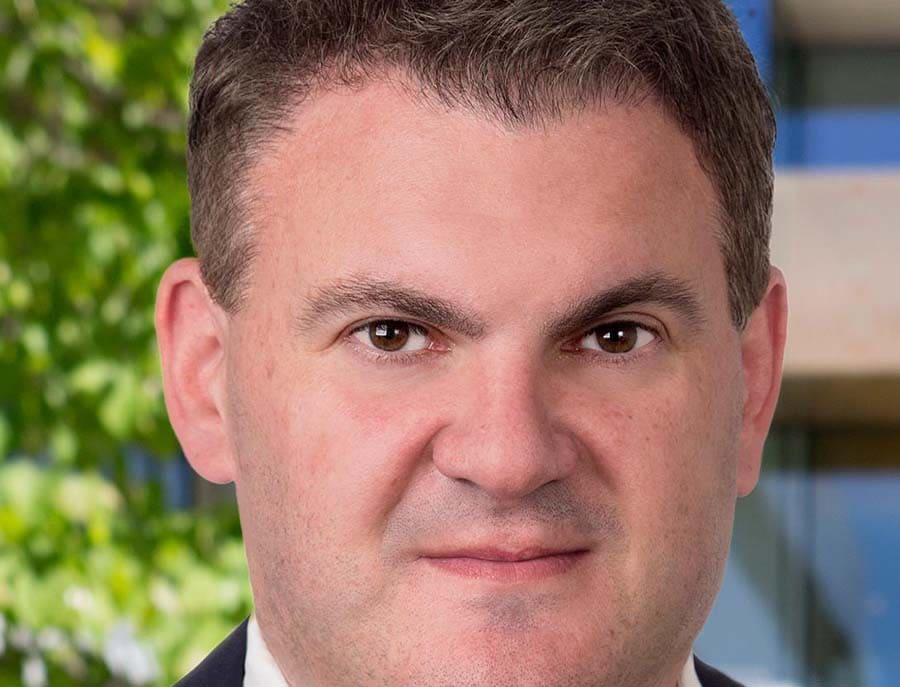 Alumni gifts School of Public Health $1.5 million
The School of Public Health receives $1.5 million from Patrick Ronan, an alumnus whose passion for the field led him down a rewarding path in the public health sector.
Upcoming events from the School of Public Health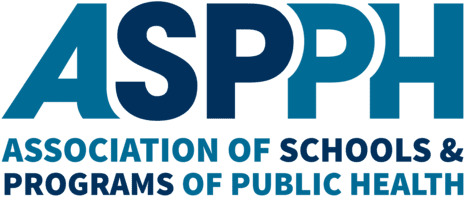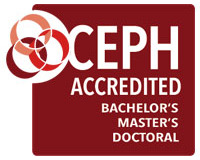 The School of Public Health is accredited by the Council on Education for Public Health (CEPH), an independent agency recognized by the U.S. Department of Education to accredit schools of public health and public health programs. To request a copy of the school's most recent self-study and/or final report, please email alexandradiorio@unr.edu.