Professional development resources
Professional Development Workshop Series
Discover and register for workshops held on campus that help develop key skills.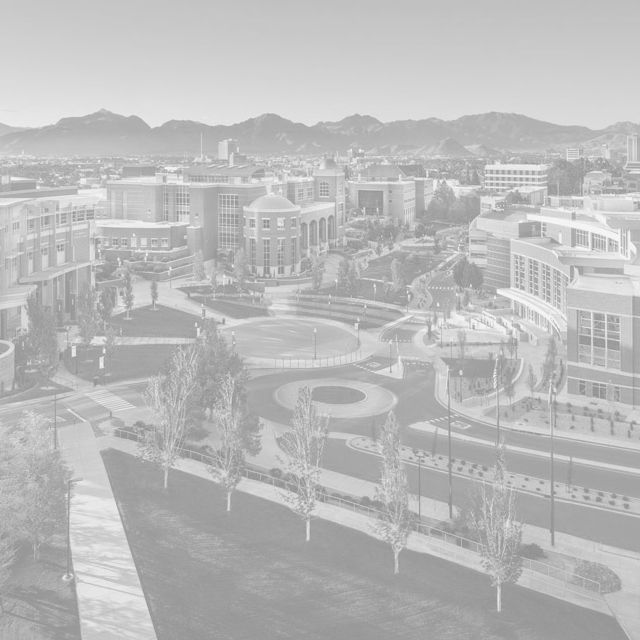 Career information
View job boards, access development tools and tips for success.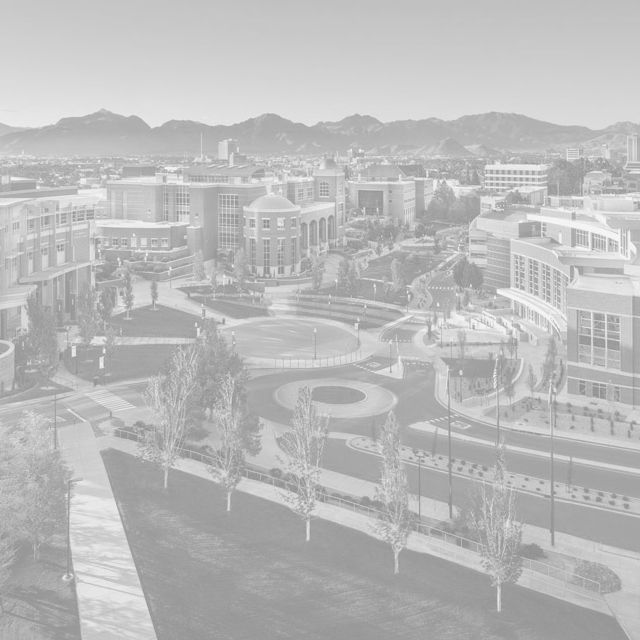 GRAD 702/703
Learn effective teaching techniques for both face-to-face and online instruction in higher education.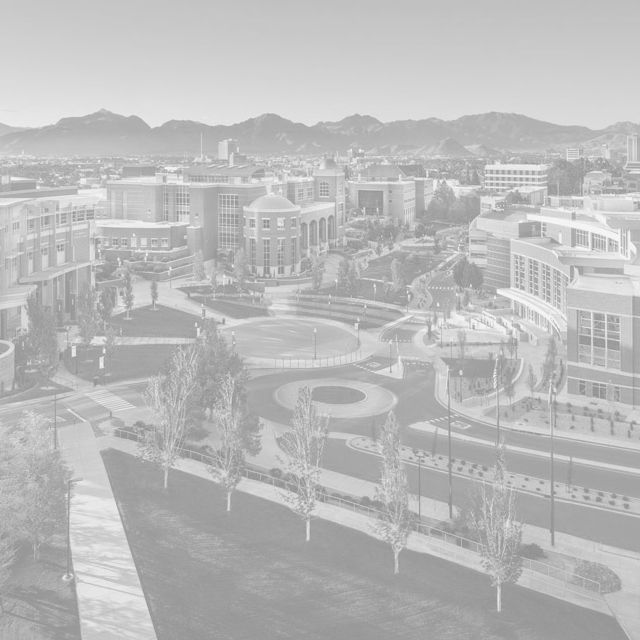 Individual Development Plans
IDPs are commonly used for Postdocs but are a very helpful tool to help graduate students and advisors stay on the same page. Graduate Student IDP resources coming soon!