Focused areas of research
The Department of Geological Sciences and Engineering research is breaking new ground each semester of every year, and as always, is a continuing resource of regional and national geological information.
To view and filter faculty by the following focused areas of research, visit the Department faculty page.
Research and public service partnerships
Nevada Bureau of Mines and Geology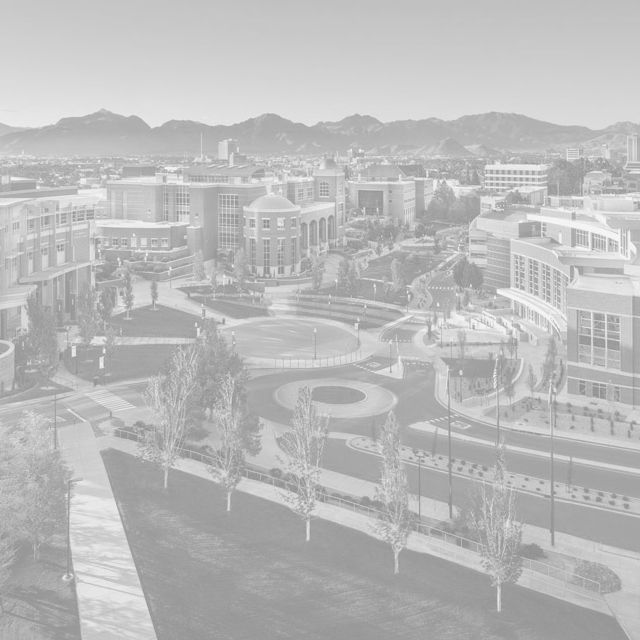 Department labs and analytical facilities
See how Department research is put to work in our labs and explore facilities and equipment available to faculty and students.
Taking research beyond the lab
Research in the Department of Geological Sciences and Engineering research happens all over the state, world and galaxy! Explore how the Department is leading in geological sciences research below.
Reflecting on 15 years working on Mars
When the mission for the Mars rover Opportunity was declared complete, after 15 years rolling around the dusty planet surface examining rocks, soil, craters and dunes, science team member Wendy Calvin was a little sad, but said the rover "had a good long life."
Wendy Calvin is the Department of Geological Sciences and Engineering Chair and professor. Her experience as a member of the Mars Rover science team is passed down to students and shared with other faculty.
Geophysics at Fly Ranch
The Department's applied geophysics graduate class spent spring break doing remote sensing field work out at Fly Ranch in Gerlach, Nevada. They tested out using the drone to create incredibly high-resolution models of the landscape.