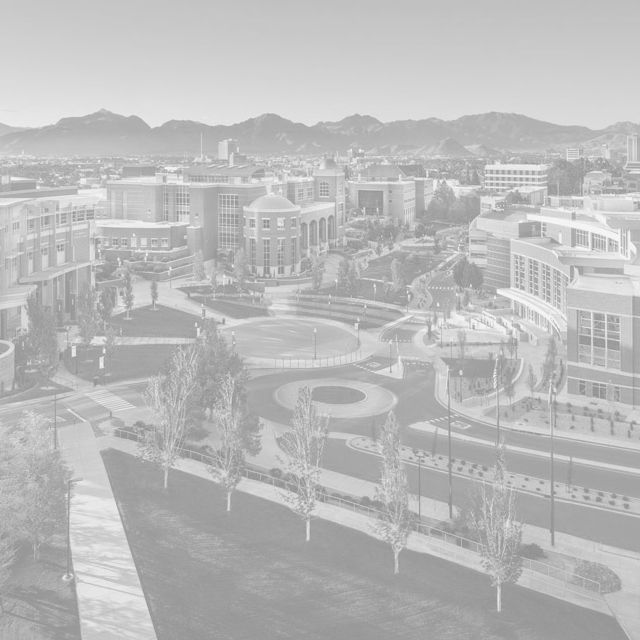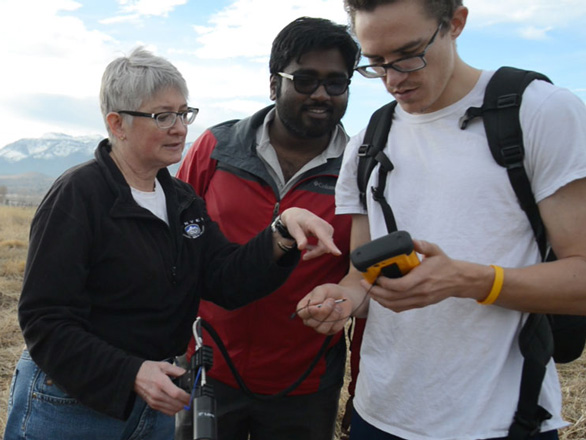 Dedicated faculty
Our leading research-active faculty receive funding from national and international agencies, providing graduate students with a thriving work environment, valuable hands-on experience, and financial support to pursue their own research.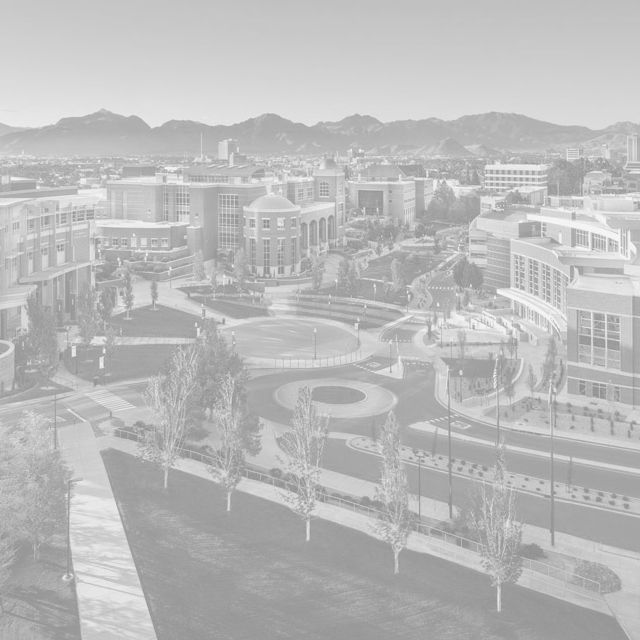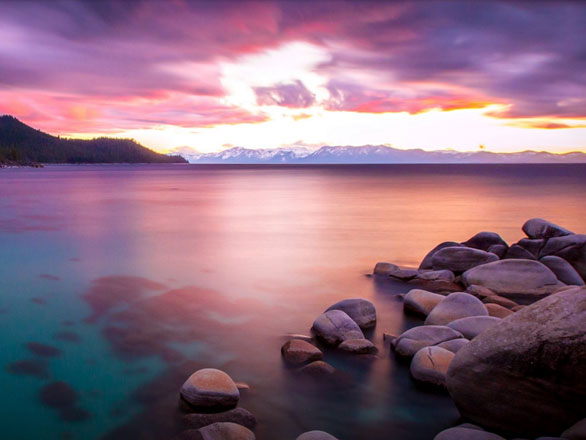 Rich outdoor environment
Our campus is less than an hour away from some of the most beautiful and geologically interesting landscapes in the country, like Lake Tahoe and the Black Rock desert. We learn in an environment that encourages exploration and recreation.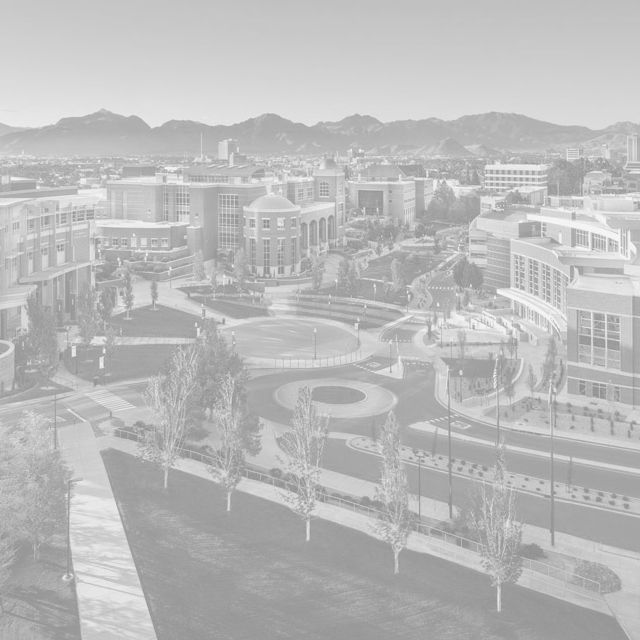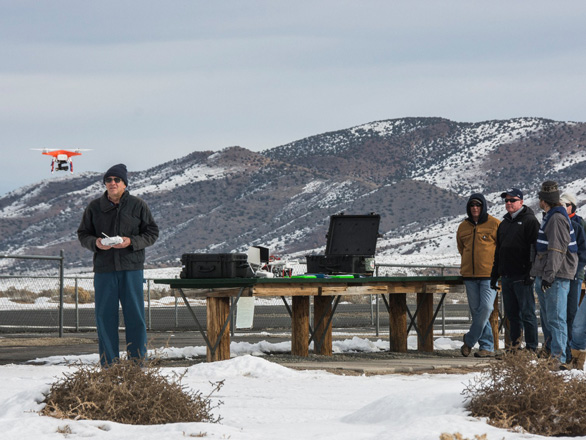 Facilities & instruments
Our graduate students enjoy a full complement of modern facilities, instrumentation, laboratories and technical support personnel, all paired with the many natural laboratories of Nevada, California and the western United States.