Academic expertise. Research prowess. Student success.
There's a whole world of discovery in the ground beneath your feet. From the shifting of tectonic plates to the eruption of volcanoes, learn about the Earth and all of the natural processes that have shaped it over time.
Department faculty, researchers, graduate students, and undergraduate students pursue field, laboratory, experimental, and modeling studies of geological and environmental problems around the world. The department's excellent facilities and technical personnel support a range of methods and the department's ideal location also provides ready access to the many natural laboratories of Nevada, California and the western United States. Research specialties include Earth and planetary surface processes, geodynamics, volcanology, geochemistry, petrology, earthquakes and seismology, mineral and energy resources, hydrology and hydrogeology.
Recent news from the Department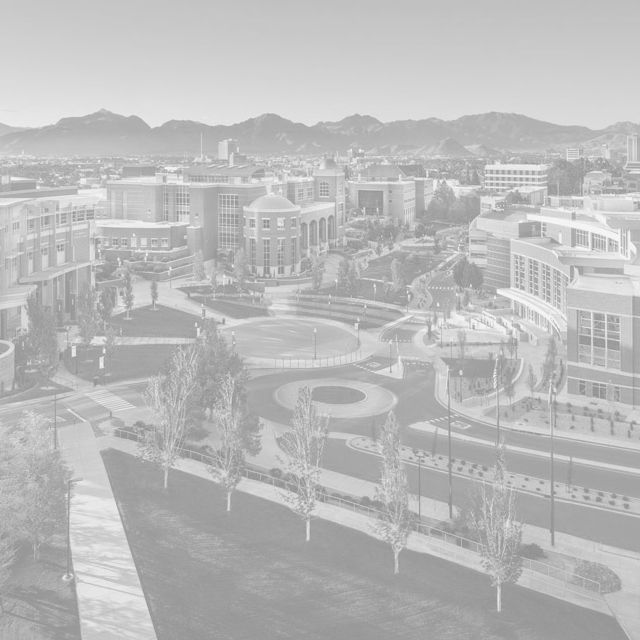 Perfectly precarious positions
Rocks that naturally lay in precarious positions remained upright during an earthquake, surprising seismologists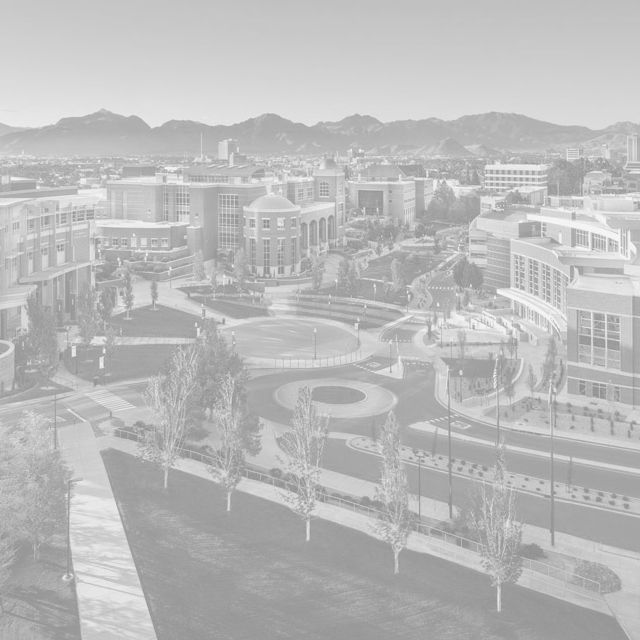 Great Nevada ShakeOut drill 10/19 at 10:19 a.m.
University takes part in annual earthquake preparedness drill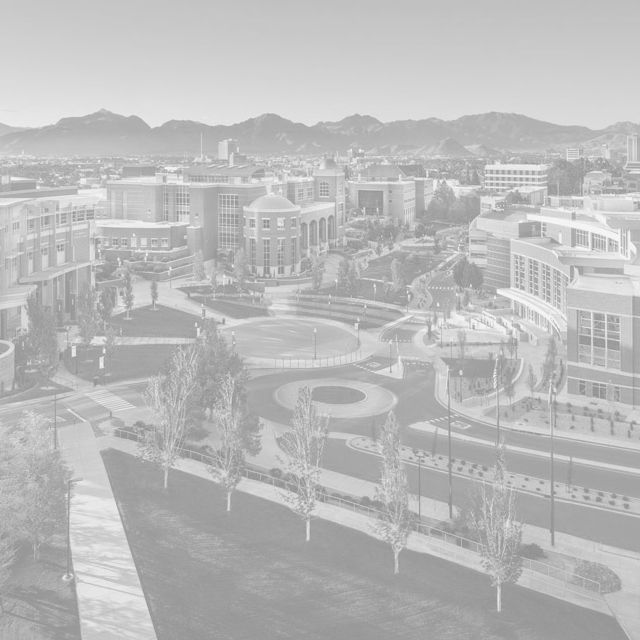 Amidst the rubble, Turkey's earthquake scars reveal important information
Earthquake geologists on the GEER research team gain greater understanding of the impacts of the February earthquake