Partnering for the future.
The College of Education and Human Development is a recognized leader in guiding, shaping, and mentoring high-performing education professionals who will go forth with a lifelong love of learning. We are committed to a diverse and inclusive learning community that works to promote education across disciplines for everyone, locally, nationally and around the globe.
Give Now
Alumni Impact: Spotlight on Billinghurst Middle School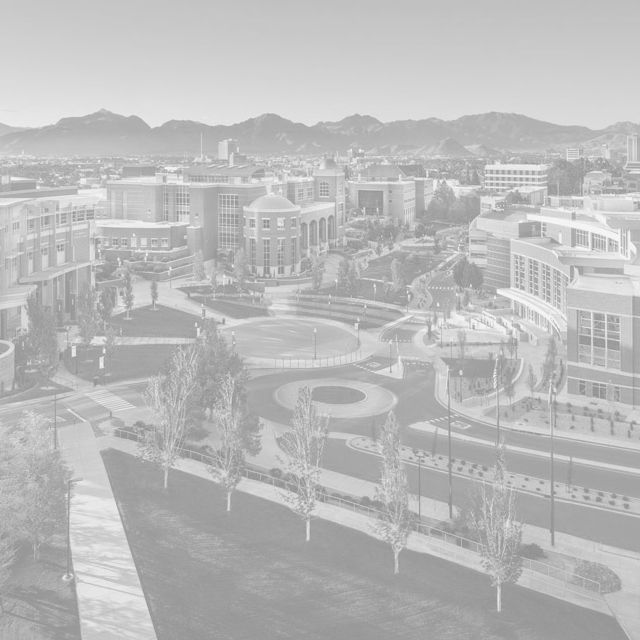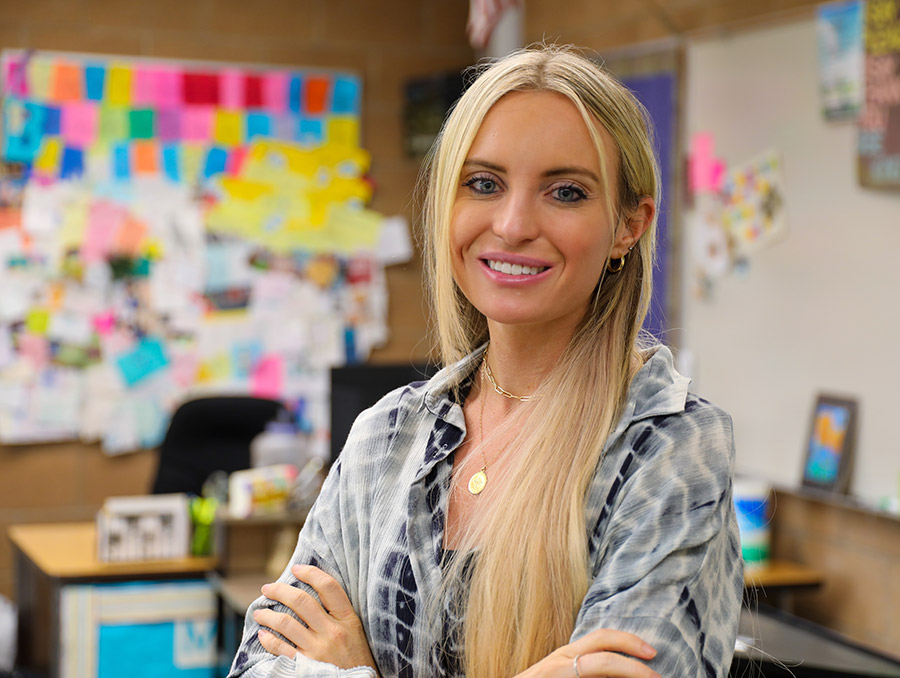 Alumni Highlight: Brooke Bernard, M.Ed.
"I wanted to have an influence in kids' lives. I enjoy the connection so much, and love middle school." Bernard, a recently published author, brings her passion for life changing learning to everything she pursues.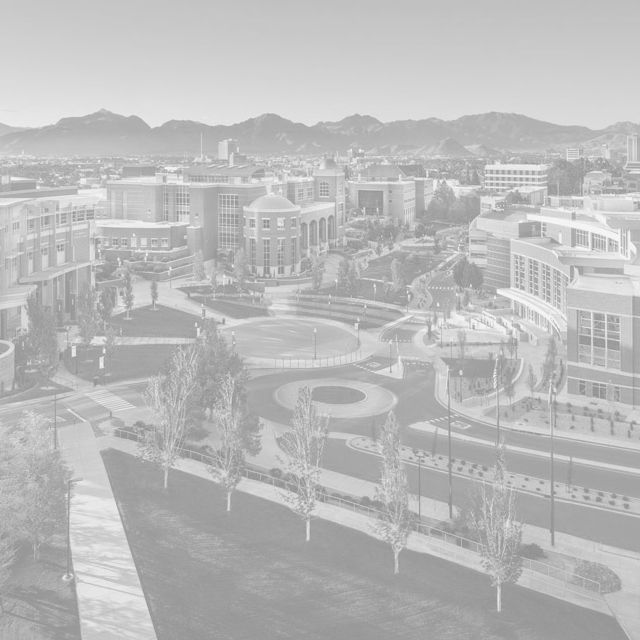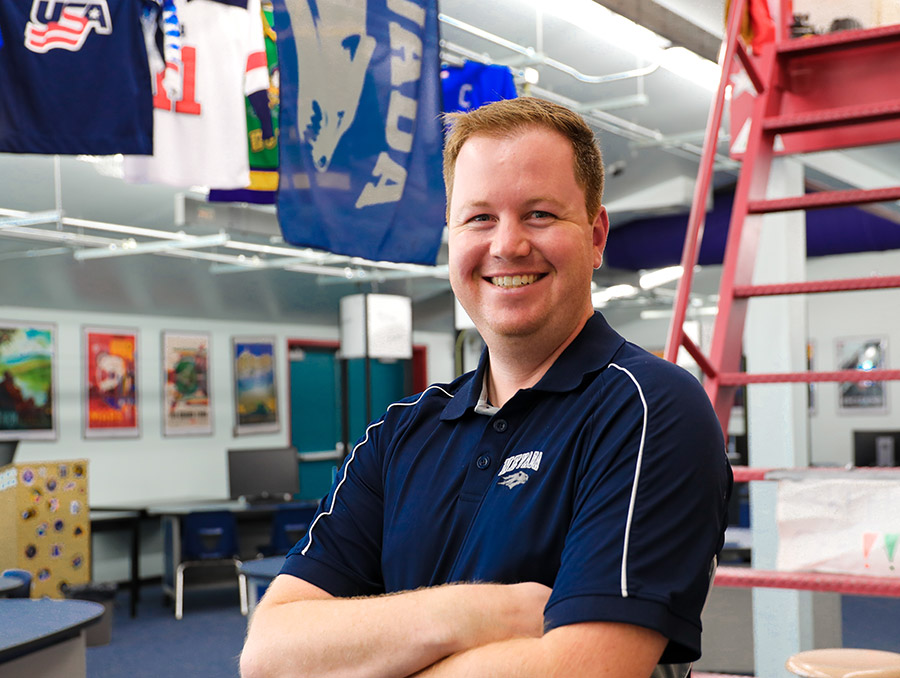 Alumni Highlight: David Moss, M.S.
David thought he was destined to pursue a history degree, but a strategic decision early in his higher education journey led to a career in sharing his passion for STEM with middle school students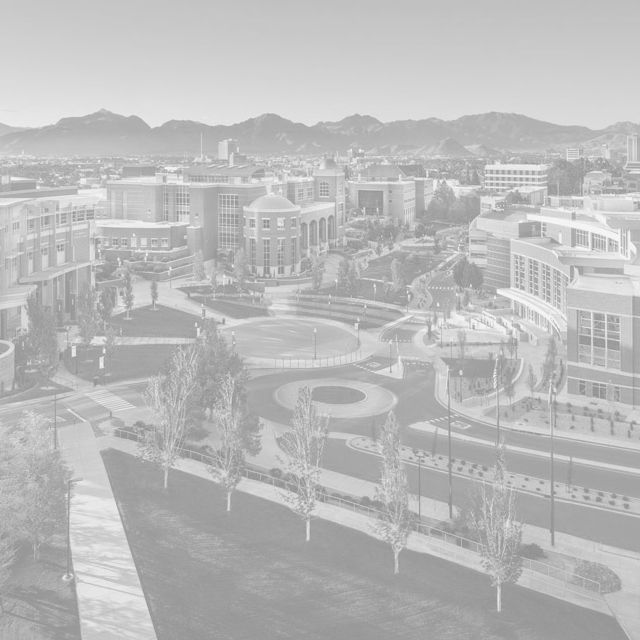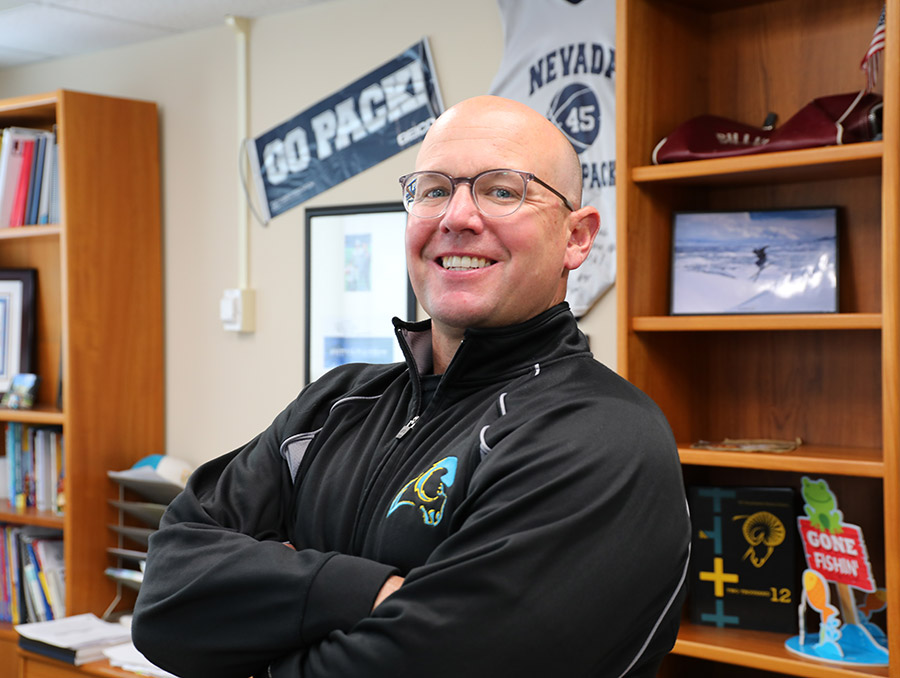 Alumni Highlight: Jason Mattick
Principal Mattick dedicates his work to building a positive climate and culture in Bighorn Country and focuses on the learning environment to provide rigorous instruction and high expectations for all
Distinguished Alumnus of the Year
Joe Nannini is Director of Clinical Experience and Assessment in the college. Joe received his Bachelor of Science Degree in Human Development and Family Studies from the University of Nevada, Reno, Master of Arts in Teaching, Elementary Education from Sierra Nevada College and his Ed.S in Educational Leadership from the University of Nevada, Reno.
Give to the General College of Education and Human Development Student Scholarship Fund
Building a Better Nevada Through Education
Student Scholarships
In 2019, the College of Education and Human Development awarded $293,500 in scholarships thanks to our generous donors. This has allowed our students to focus on school and completing over 80,000 hours of internship/practicum hours in our schools and local non-profit organizations.
Give Now
Contact our Development Office
College of Education and Human Development Development Director
Stefanie Givens
William J. Raggio Building
Phone: 775-784-6914
Email: sgivens@unr.edu
Contact the College of Education Development Office