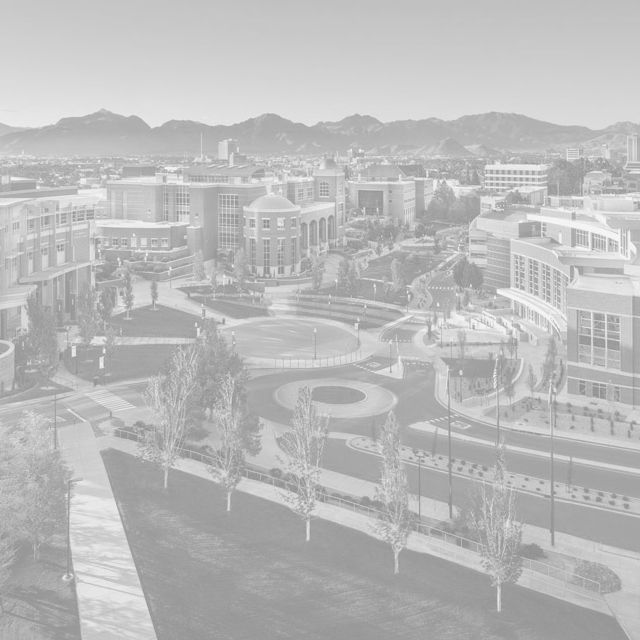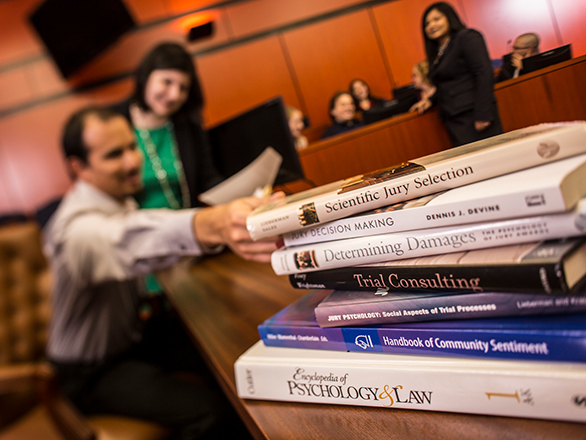 Research credits
Criminal justice students can contribute to the research findings and help advance the field by participating in research. All students are required to participate in research as part of an intro course.
Student Publications
Many legal research opportunities exist for students to be published in recognized journals and publications, or even present at national conferences. Here is a sample of what our students have published or presented:
Miller, M. K., & Thomas, A. (2015). Understanding changes in community sentiment about drug use during pregnancy using a repeated measures design. In M. Miller, J. Blumenthal, & J. Chamberlain (Eds.), Handbook of community sentiment. (pp. 113-128). New York, NY: Springer.
Boppre, B. L., & Miller, M. K. (2014). How victim and execution impact statements affect mock jurors' perceptions, emotions, and verdicts. Victims and Offenders, 9, 413-435. doi: 10.1080/15564886.2013.845124.
Forsythe, S., & Miller, M. K. (2014). Novel defenses in the courtroom. The Jury Expert, 26, 1-16.
Faculty research
For those students interested in research and who demonstrate excellence in statistics, research methods and writing, they may choose to pursue research opportunities with one of our faculty members. Some faculty research topics include: