Maryam Raeeszadeh-Sarmazdeh
Assistant Professor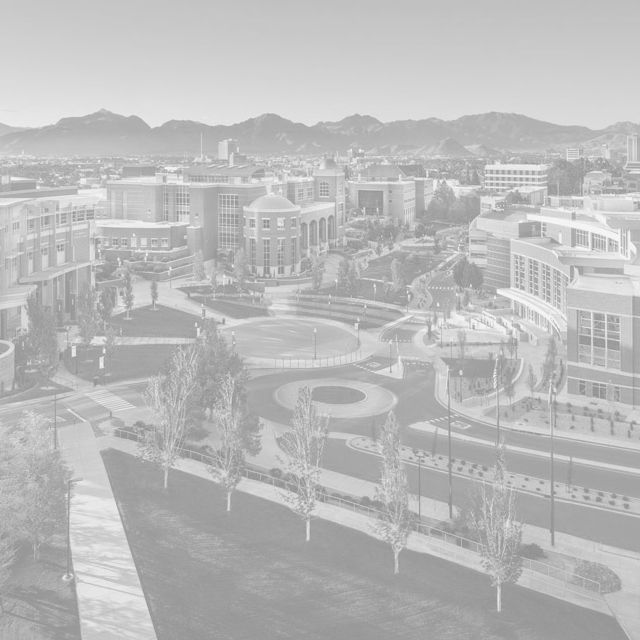 Maryam Raeeszadeh-Sarmazdeh joined the University of Nevada, Reno in July 2019 as an assistant professor. Her research group is focused on biomolecular engineering and synthetic biology to develop novel biotechnology tools and products to solve major issues in human health, sustainability and environment. Dr. Sarmazdeh was a senior research fellow in the Department of Cancer Biology at Mayo Clinic, Florida, during which her work was focused on engineering novel protein-based therapeutics based on natural enzyme inhibitors. Prior to her appointment at Mayo Clinic, she was a postdoctoral scholar at the Chemical and Biomolecular Engineering Department at the University of Delaware where her research was focused on enzyme and metabolic pathway engineering. Dr. Sarmazdeh earned her Ph.D. in Chemical and Biomolecular Engineering from the University of Tennessee at Knoxville. There, her research was focused on generating site-specific protein immobilization on the surface and protein engineering using yeast surface display and directed evolution.
Postdoc: Chemical and Biomolecular Engineering, University of Delaware, Newrak, DE, 2016
Ph.D. Chemical and Biomolecular Engineering, University of Tennessee, Knoxville, TN, 2014
B.S./M.S. Chemical Engineering-Biotechnology, Sharif University of Technology, Tehran, Iran, 2008
American Chemical Society (ACS)
American Institute of Chemical Engineers (AIChE)
American Society of Biochemistry and Molecular Biology(ASBMB)
Society of Biological Engineers (SBE)
Protein Society (PS)
Society of Women Engineers (SWE)
Prospective graduate students
There is an open position for a motivated graduate student who is interested in protein engineering to develop designer scaffolds and protein assemblies with applications in biomedicine, bioimaging, biomaterials, and biocatalysis. Prospective applicants should have a degree in chemical engineering, bioengineering, biochemistry and related fields. Applicants with skills and interest in protein engineering and design, including molecular biology, enzyme kinetics, protein biochemistry and structure, and cell-based assays are highly encouraged to apply for the position. Highly talented and motivated undergraduate students and visiting researchers are also welcome to our lab.
Interested applicants should email Dr. Raeeszadeh-Sarmazdeh at maryamr@unr.edu and include a CV outlining research interests and skills as wells as list of references.
Research interests
Protein engineering
Directed evolution
Synthetic biology
Protein assembly
Enzymatic protein immobilization