Our high-bay labs
Together, our two high-bay experimental labs house five shake tables, making us the largest, most versatile earthquake engineering facility in the United States.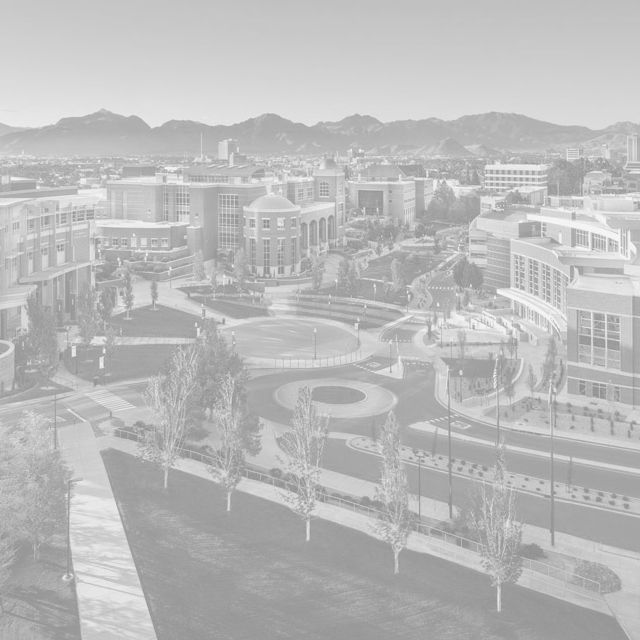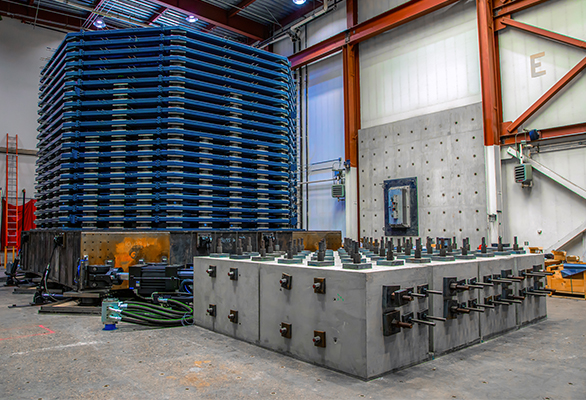 Large-Scale Structures Lab
The Large-Scale Structures Lab offers 9,000 square feet for experimental research in large-scale structural systems. Currently under construction in the lab is one of the world's largest laminar soil boxes and its dedicated shake table.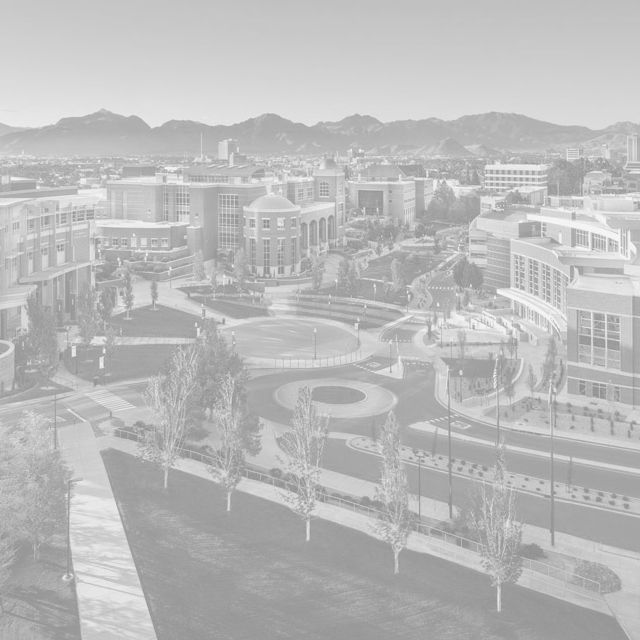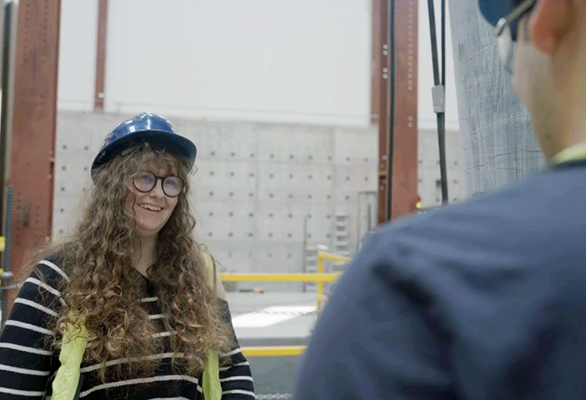 Earthquake Engineering Lab
The Earthquake Engineering Laboratory is home to our three biaxial shake tables as well as our 6-degree-of-freedom table. The building includes 29,000 square feet of new laboratory, office and auditorium space.