A growing university that's on the move
We've invested nearly a billion dollars into our expanding campus in the past decade — all in an effort to provide you with the tools, resources and services that create a world-class learning experience.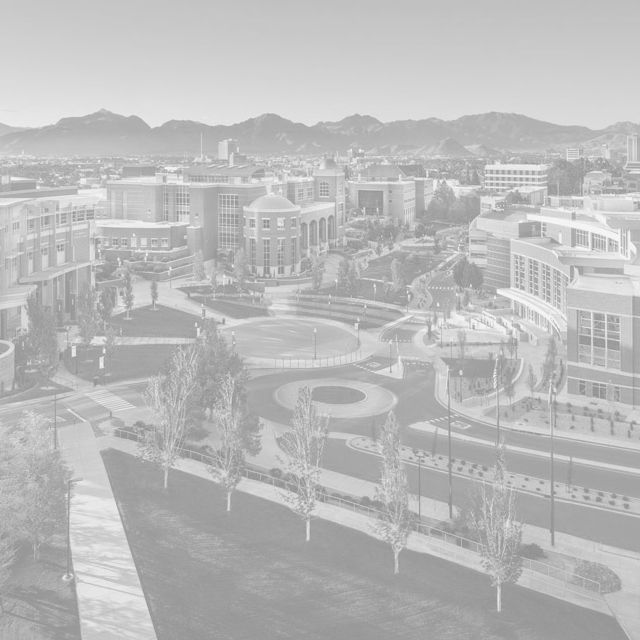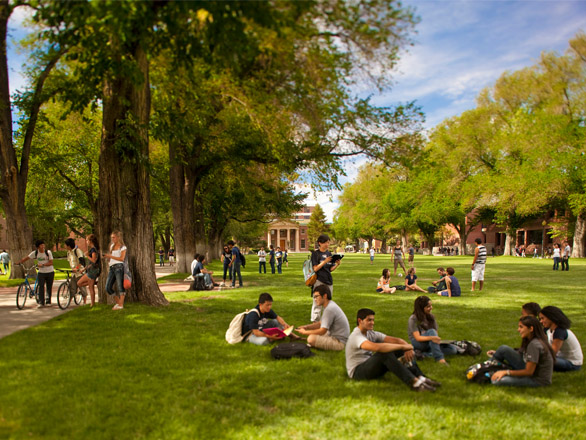 You'll never be bored on the campus of the University of Nevada, Reno
Are you ready to paint the N or join hundreds of other Pack students for Dorm Storm? Want to join us for the Biggest Little Festival with local food trucks and musical performances? Ready for inspiring and moving presentations with our TEDx talks? Or, join thousands of other fans at Lawlor Events Center as they cheer on our basketball teams? How about an evening on the quad for movie night or a BBQ in front of the Knowledge Center?
Make the most out of your student experience — learn how you can get involved and find new members for your Wolf Pack.