About our College
A founding college of the University, we have a long tradition of excellence in teaching, research and engagement programs that benefit the health and economic vitality of Nevada. We offer programs in:
agriculture, horticulture, rangeland & veterinary sciences
biochemistry & molecular biology
children, youth & families
community & economic development
health & nutrition
natural resources & environmental science
What should we be eating to help us resist the coronavirus?
University dietitian provides research-based information
Our current attitudes and beliefs toward healthy eating are largely shaped by nutrition research and marketing designed to address the long-standing epidemics of obesity, and obesity-related chronic diseases in the U.S., not deal with infectious diseases such as COVID-19. When faced with the threat of a currently untreatable, potentially fatal disease, it is common for us to look to diet for a potential cure. However, we must realize that foods and supplements are not drugs, and diet is necessarily limited in what it can achieve. Arguably the best thing that people can do to help combat coronavirus is to follow the evidence-based guidelines for healthy eating designed to provide adequate nutrition, including adequate nutrition to help ensure our immune systems are properly functioning.
Get answers to your questions about food and COVID-19
Can I get infected from food? Are there specific foods and nutrients that will reduce my risk of infection? What can people do from a diet perspective to reduce the risk of harm from COVID-19? What about supplements?
Campus labs supplying equipment for School of Medicine use and patient care
University banding together to provide medical supplies for COVID-19 care – more supplies needed
The University of Nevada, Reno School of Medicine (UNR Med) has received 36,650 gloves, 61 masks, 10 face shields and 13 goggles – personal protective equipment much needed for the COVID-19 testing medical students are performing at the School's University Health internal medicine practice in Reno, and for other care UNR Med and University Health clinical operations are providing across the state.
Faculty of our College and its Experiment Station gathered the items from their labs and delivered them to their colleagues at UNR Med this week.
"I was extremely pleased by our faculty's response," said Chris Pritsos, associate dean of research and director of the Experiment Station for the College, who coordinated the effort. "They were truly happy to contribute during this time of need. They had these items in their labs for their work, but put the highest priority on the health of our communities, which is exactly what we need to do right now. Their lab supplies will be replenished at a later date."
"We're united in fighting this virus and need as much community support as possible. We will get through this difficult time together, with the strength, compassion and tenacity that Nevada is known for."
-Thomas L. Schwenk, M.D.
Grow Your Own, Nevada classes return virtually
Extension presents eight back-to-basics courses to be offered online for communities statewide
Gardening is a great activity that can be done at home, and Extension is offering online courses to teach gardening basics. This April, Extension's Grow Your Own, Nevada! Program will live stream eight classes statewide to help those who want to get on a path to more sustainable, local, healthy living by growing more of their own food.
"Preschool children served homegrown produce are more than twice as likely to eat five servings of fruits and vegetables a day as children who rarely eat homegrown produce," Extension Horticulture Specialist Heidi Kratsch said. "Gardening in Nevada can be a challenge, but Grow Your Own educators are experienced gardeners and growers, and are excited to share what they know with the community."
The series of workshops will run 6-7:30 p.m., Tuesdays and Thursdays, April 7-30 OR 2-3:30 p.m. Wednesdays and Thursdays. The workshops will provide gardeners and those interested in growing healthy foods with a back-to-the-basics guide to producing bountiful harvests in Nevada.
"Anyone can become a better gardener by attending these classes. From the beginner to the advanced gardener, everyone can benefit from a Grow Your Own class."
-Heidi Kratsch
4-H youth sew masks for Carson-Tahoe Hospital, Elko County Emergency Operations Center
Elko County 4-H youth partner with 4-H alumna and others to help doctors, nurses
Health care workers in Nevada are facing shortages of personal protective equipment, and doctors and nurses are reusing their disposable masks. To help, Extension, Elko County 4-H youth are following Centers for Disease Control instructions to sew masks from home. They are helped by the National 4-H Council supporter JoAnn Fabric and Craft Stores, who provided a step-by-step video tutorial and supplies too.
As 4-H'ers work to provide the masks for those who need them, the youth follow washing, packaging and physical distancing instructions. This ensures their safety. It also ensures clean masks are delivered to our healthcare workers. In partnership with a 4-H alum who works at Carson-Tahoe Hospital, some masks are mailed there. Some masks go to Elko County Emergency Operations Center.
4-H is a community of young people across America learning leadership, citizenship and life skills
Members learn life skills, make new friends, enhance self-esteem, achieve personal goals, develop positive relationships with peers and volunteers, and have fun learning and sharing as a family and a club
The University receives First-gen Forward designation
National honor reflects University's strong commitment to first-generation student success
The University has been named as a 2020-21 First-gen Forward Institution by the Center for First-generation Student Success, an initiative of NASPA (the organization of Student Affairs Administrators in Higher Education) and The Suder Foundation.
The First-gen Forward national designation recognizes institutions of higher education that have demonstrated a commitment to improving experiences and advancing outcomes of first-generation college students. Selected institutions receive professional development, community-building experiences and a first look at the organization's research and resources.
"The First-gen Forward designation reflects the University of Nevada, Reno's commitment to help all students take advantage of the affordable, high-quality education we provide," Shannon Ellis, Vice President for Student Services, said. "The University places a high priority on helping students become the first in their families to graduate from college as a pathway to career and life success."
Hear from first-gen students in our College
Christina T. Igono, award-winning Ph.D. student scientist
"It is imperative professionals in my field develop sustainable agricultural practices, mitigate greenhouse gas emissions and reduce natural disasters or we might not survive."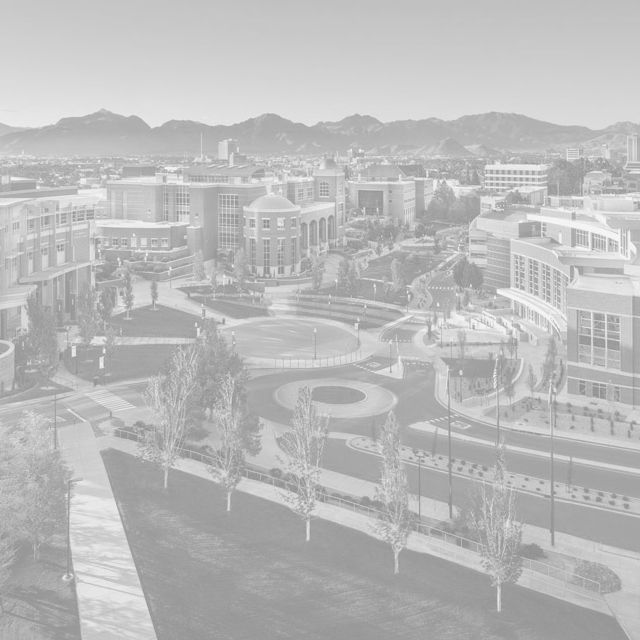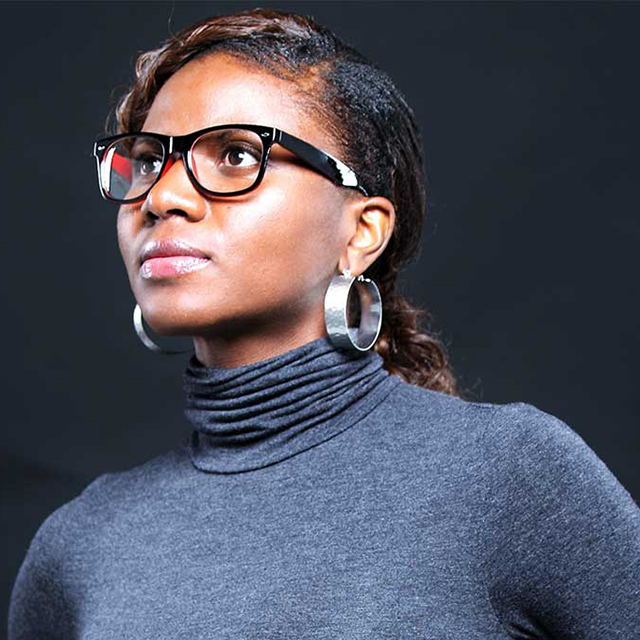 Ana Nunez Zepeda, life-changing community nutrition instructor
"It's important that there are people doing what I do because we can help our community by teaching them how to have a healthy lifestyle."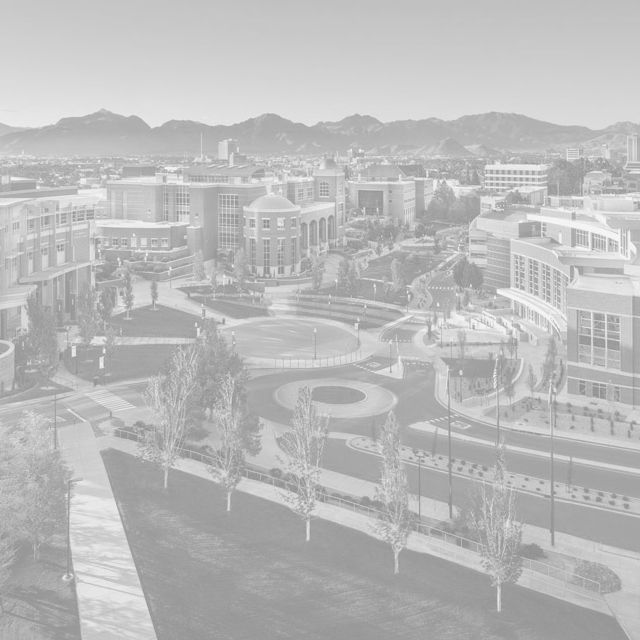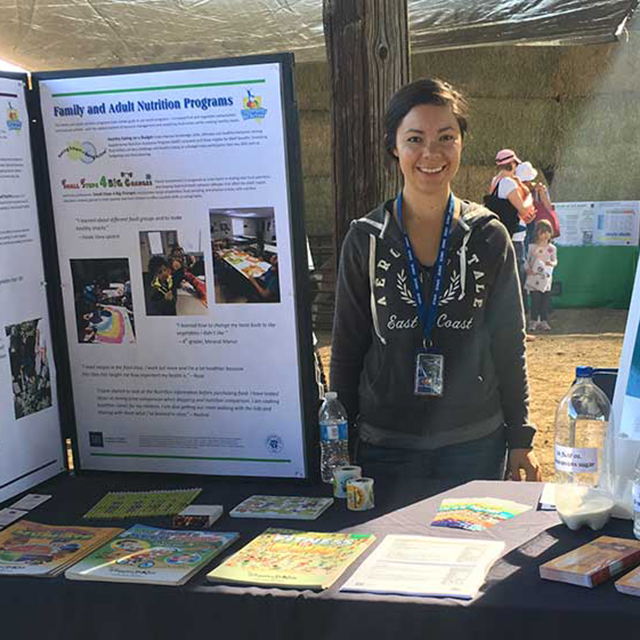 Join the Pack
Access to knowledge and education is a key driver of personal opportunity and advancement. Are you ready to become a member of the Wolf Pack and enjoy access to one of the best value college educations in the country?
Growing a stronger Nevada
Our programs work together to make an impact
Our teaching, research and engagement programs are intertwined and complement one another. Faculty who teach on campus also conduct research as part of the Experiment Station, allowing students to learn about and participate in research. Extension faculty engaging with communities identify research needs, as well as join Experiment Station faculty to conduct research. Faculty on campus help to develop Extension programs in communities.
Researching critical issues
Experiment Station faculty conduct research at experiment stations, labs and research facilities across the state, as well as teach classes and share and conduct research with students. The state-federal partnership tackles issues affecting Nevada's citizens, communities and economy.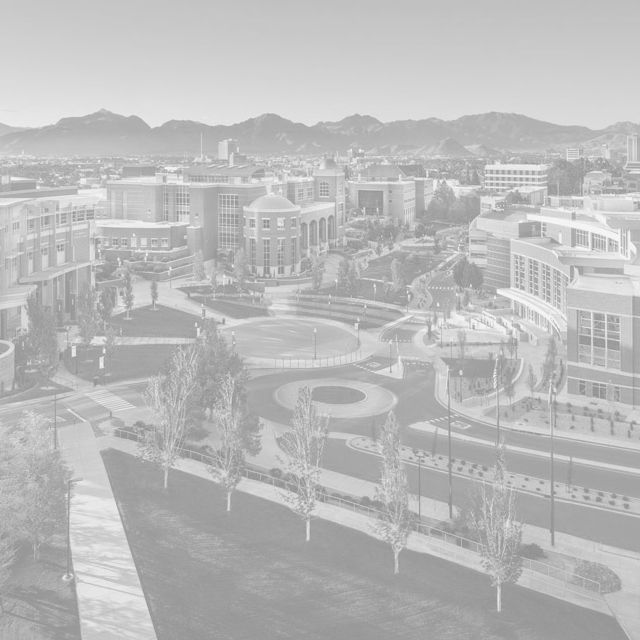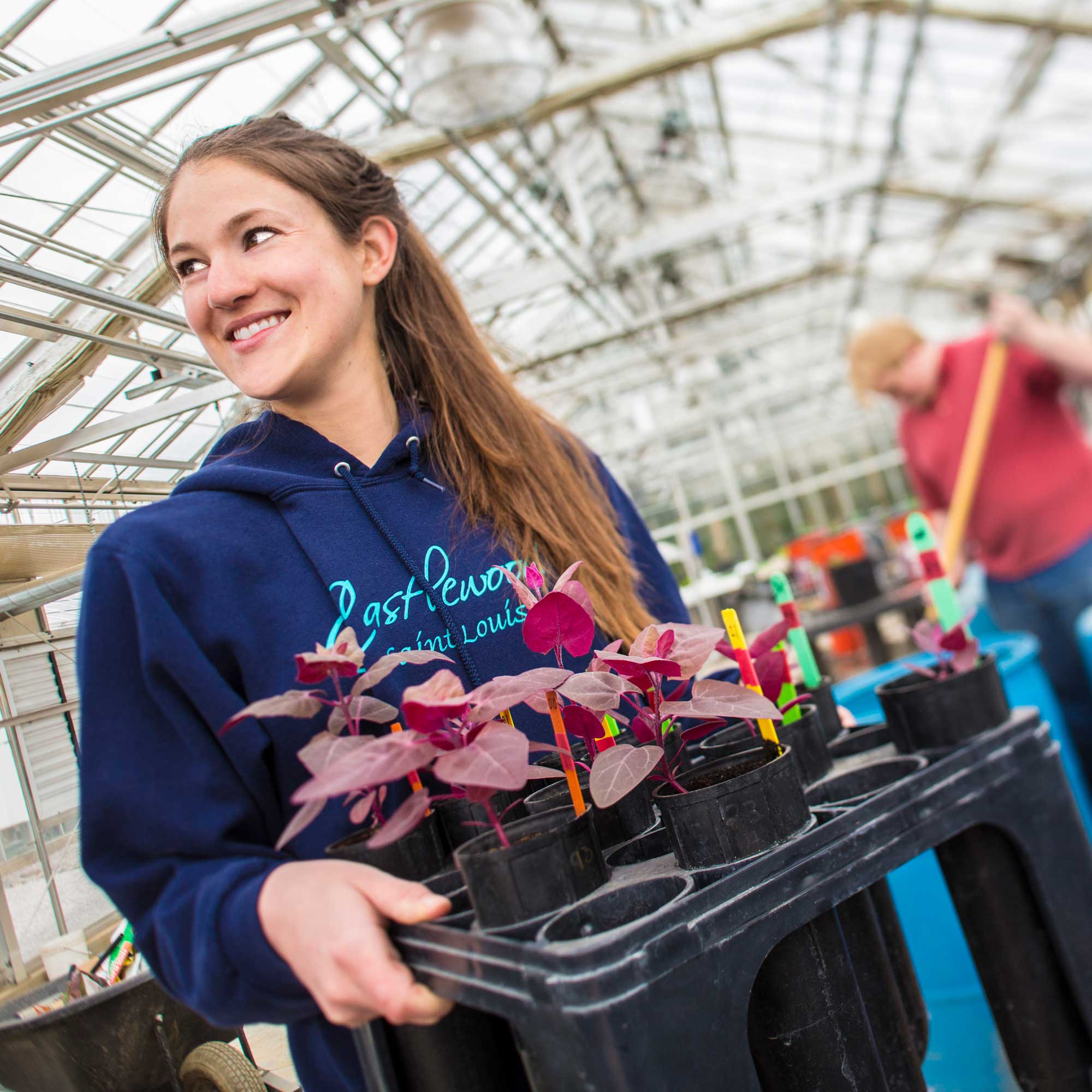 Teaching University students
We offer 17 undergraduate and graduate degrees to prepare students for high-paying, in-demand careers in agriculture, rangeland & veterinary sciences; biochemistry & molecular biology; natural resources & environmental science; and nutrition.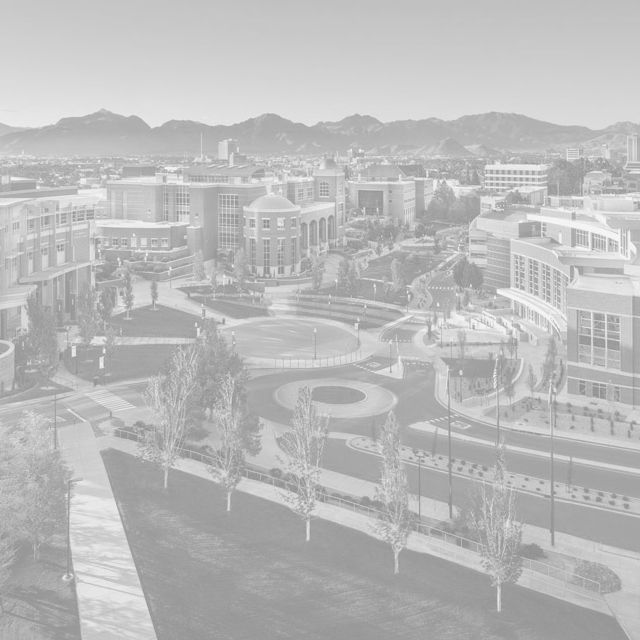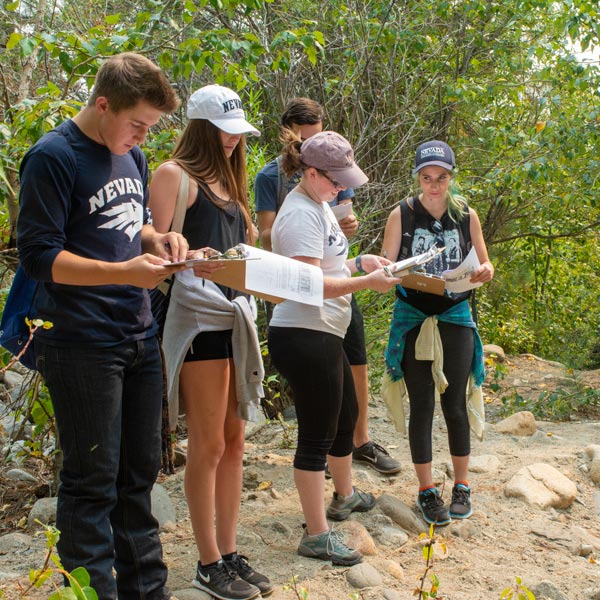 Engaging Nevada communities
Extension is engaged in Nevada communities, presenting research-based knowledge to address critical community needs. The county-state-federal partnership provides practical education to people, businesses and communities, fulfilling the University's land-grant mission.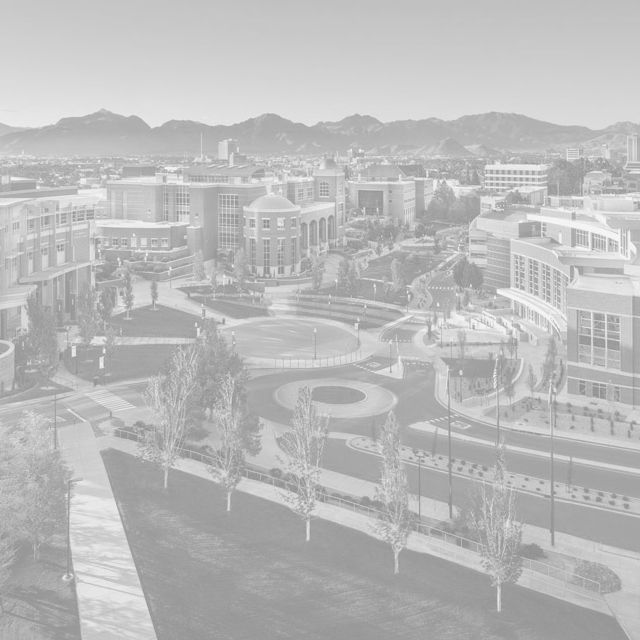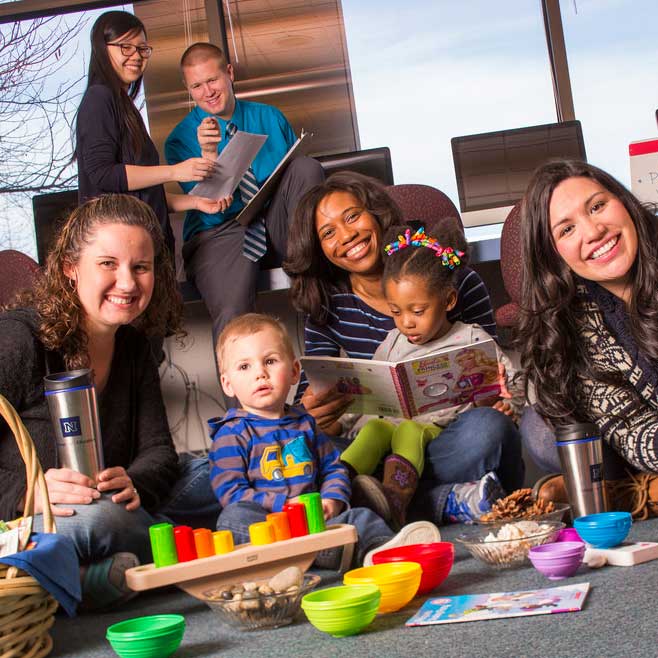 Want to help grow Nevada?
Consider making a contribution in support of classroom, lab or office space; graduate assistantships; student scholarships; or upgrades to the Nevada 4-H Camp. To learn more, please contact Mitch Klaich '02, director of development, at 775-682-6490.